Perhaps you remember how at this year's Met Gala, Kim Kardashian West wore a VERY tight, body-altering dress designed by Thierry Mugler.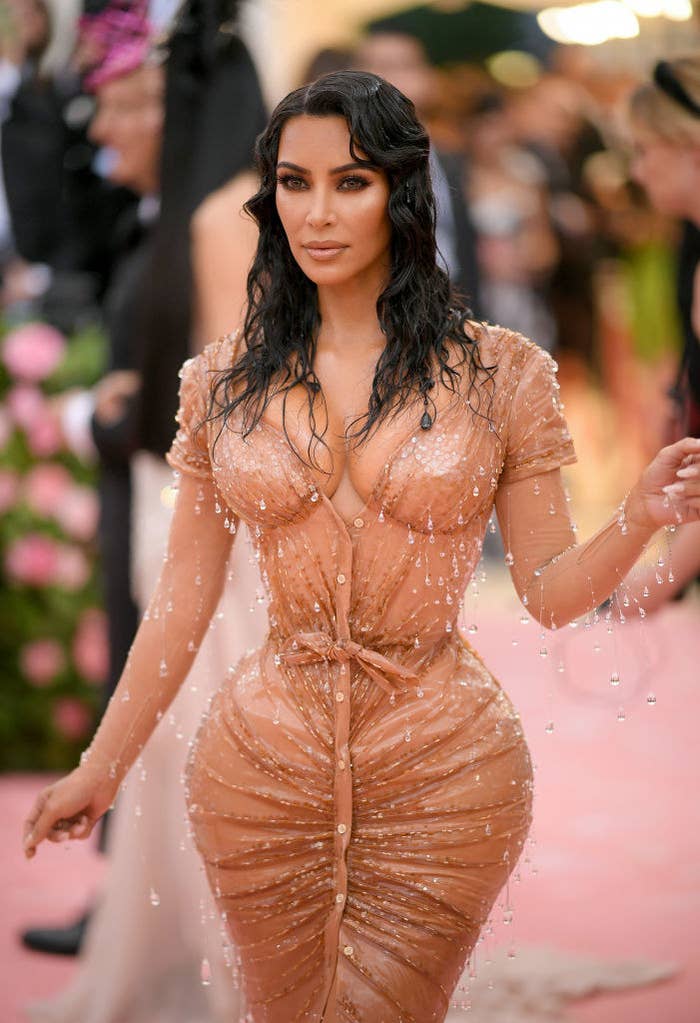 As you can probably tell from the photos, the corset Kim wore underneath that dress drastically narrowed her waist. In some behind-the-scenes images, you can see just how tight and painful the garment was. In fact, the corset was so restrictive, she could barely even sit.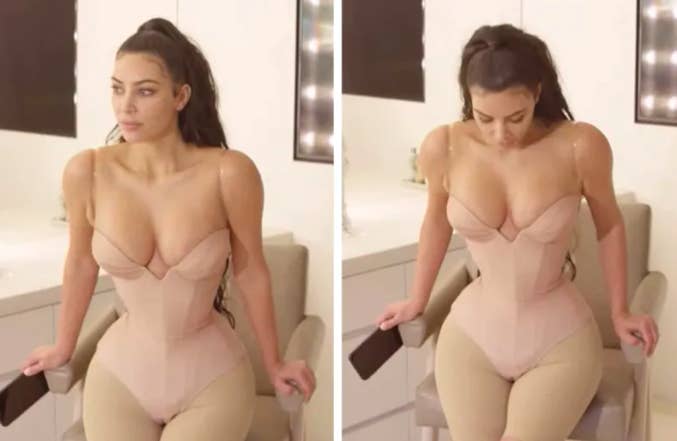 In the clip, we see Kim as she's getting ready for the Met Gala, trying out various poses she can manage in the corset. Suddenly, it dawns on her.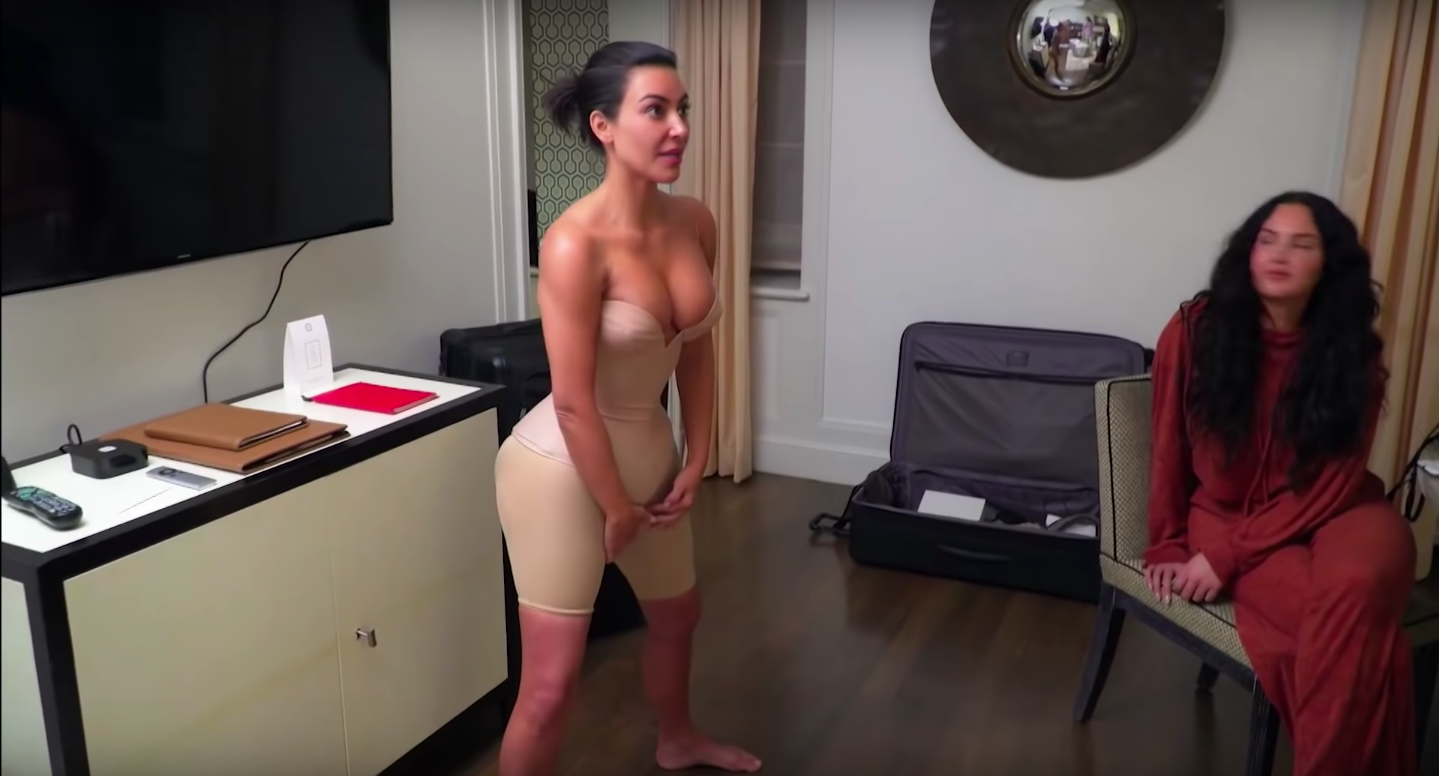 "If I gotta pee, it's a problem," she tells her crew.
Somebody in the room then asks if she can wear an adult diaper underneath the dress. Kim was not into that idea.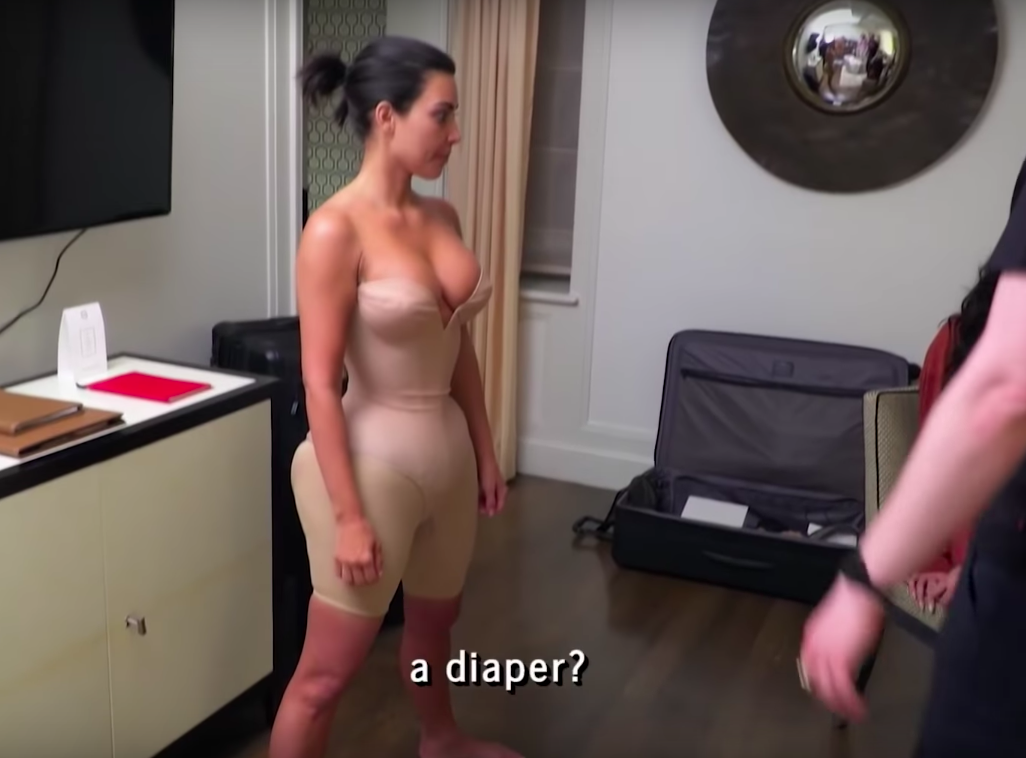 Another person suggests that she just pee "down [her] legs" in an emergency, which Kim agrees is the only option.
"I would, honestly," she says.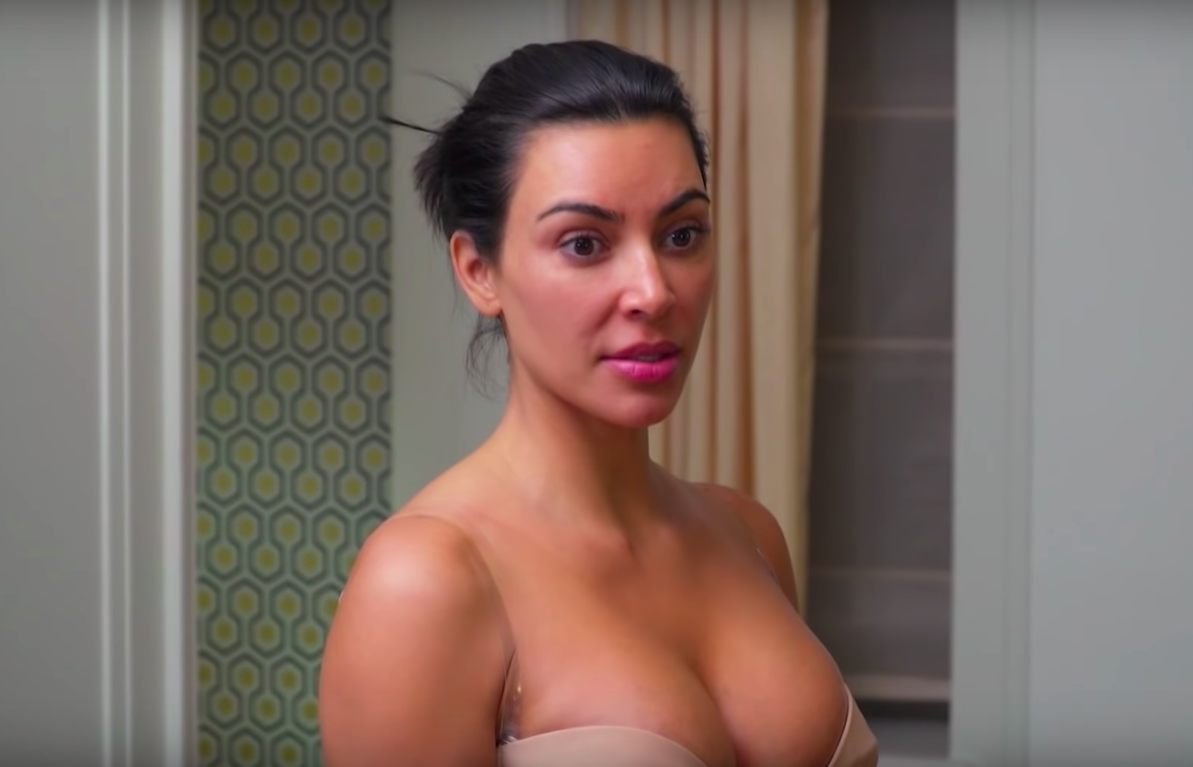 "If it's an emergency, I think I pee my pants. And then have my sister wipe my leg up."
Her friends laugh nervously, unsure if Kim is being serious or not.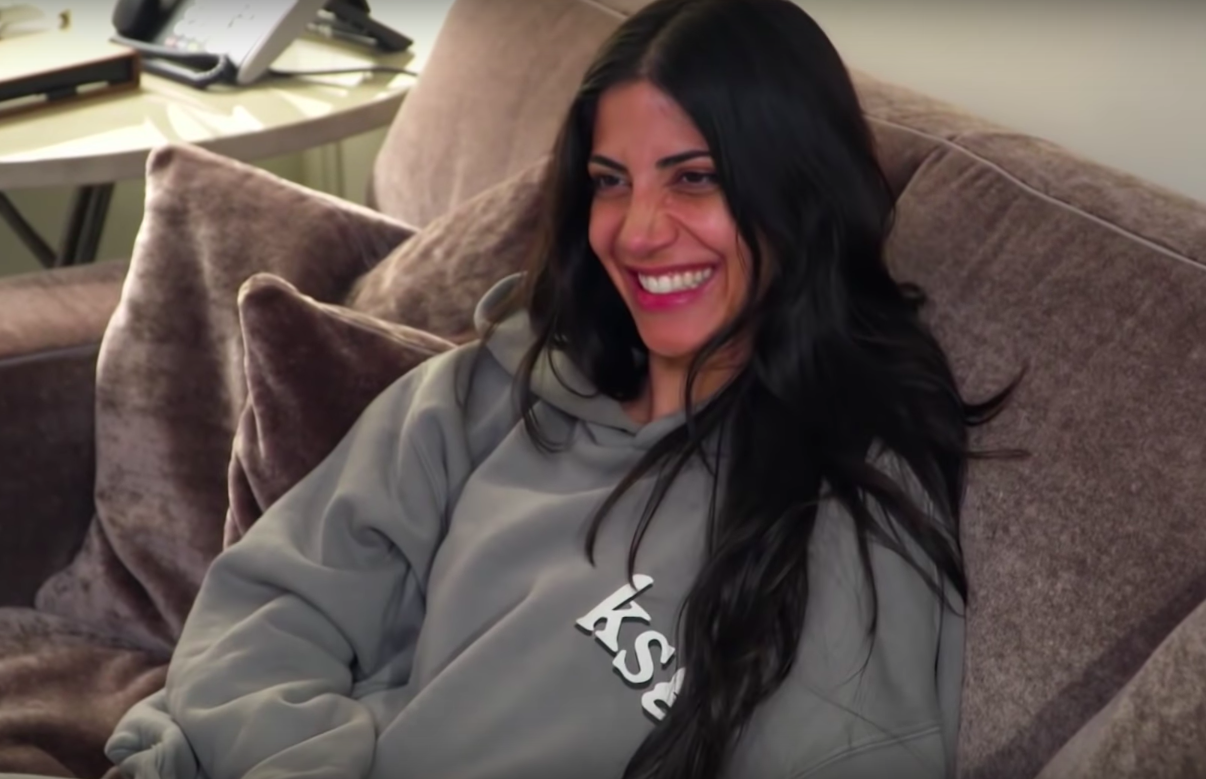 "I'm not even joking. She can wipe my leg up," Kim says, 100% serious.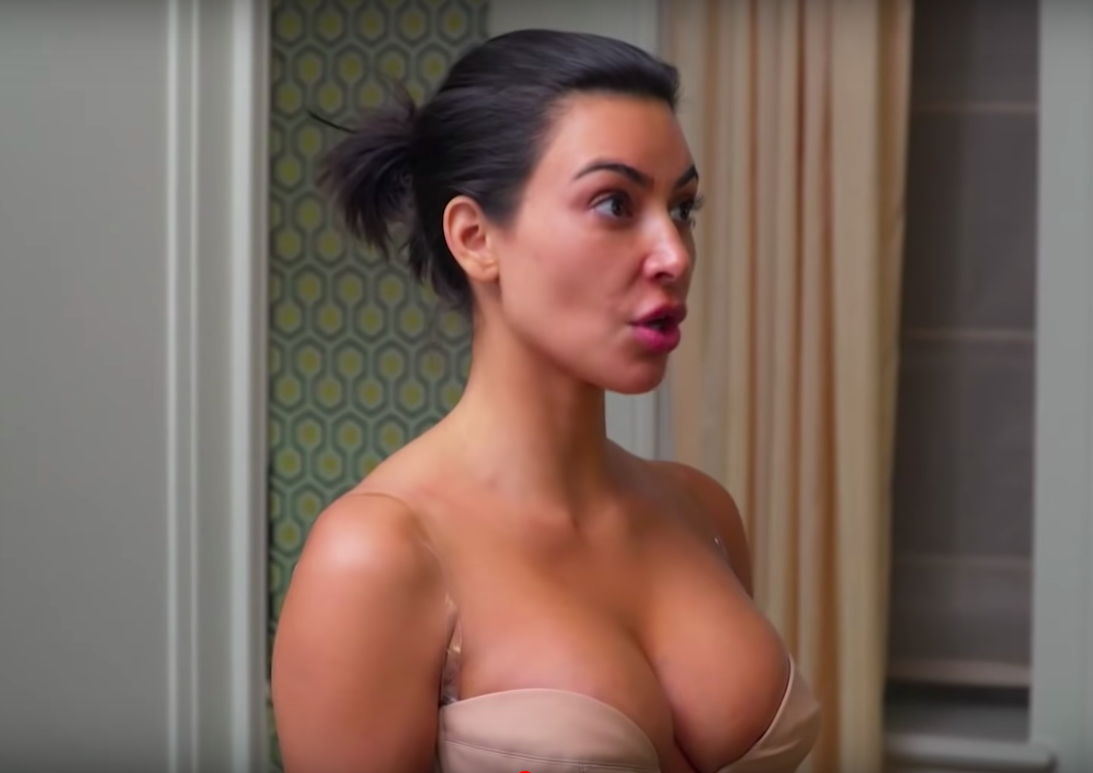 It's not clear *which* sister Kim was going to ask, but both Kylie and Kendall were in attendance at this year's Met Gala. Hopefully, neither one of them ended up on pee duty for Kim.