The first Monday of May is always special for one reason, and one reason only — it's the Met Gala! This year the theme was "Camp: Notes on Fashion," and as you can probably imagine, celebrities from across the board showed up and showed out.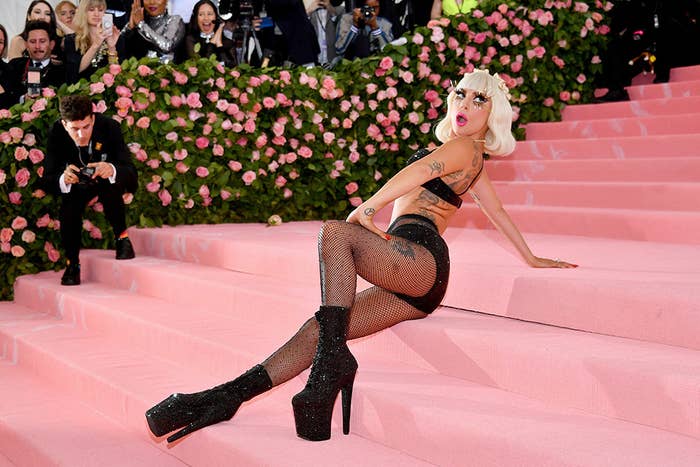 One of the guests was, of course, Kim Kardashian West, who stunned onlookers in a Thierry Mugler dress designed to look like she was dripping wet.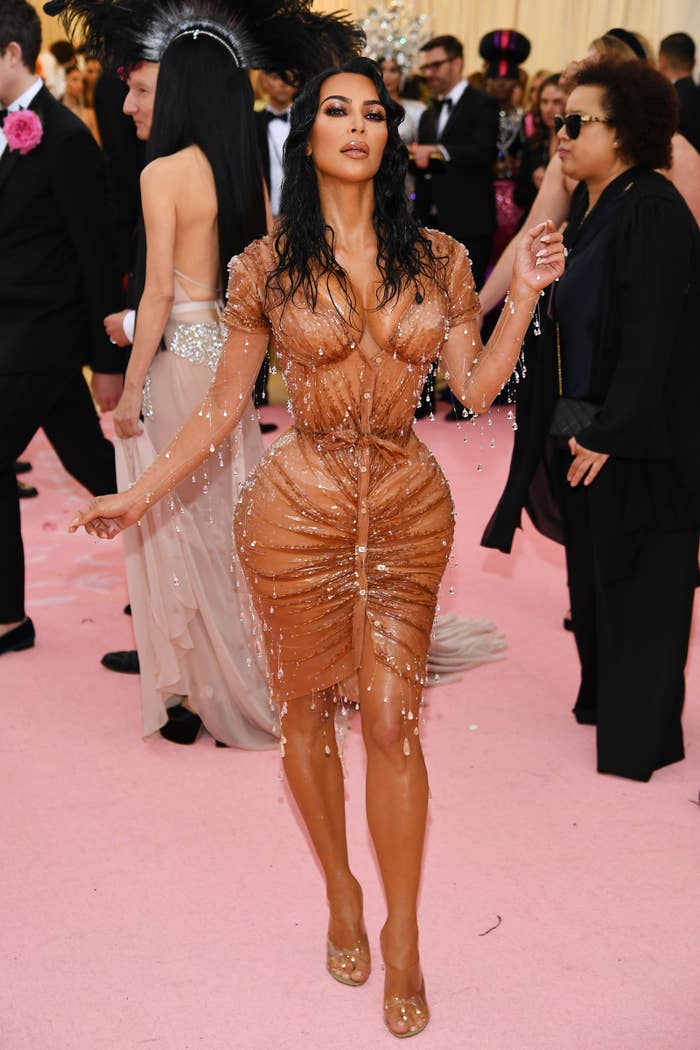 "We wanted to mix California-girl style with Mugler," Kardashian West said in a behind-the-scenes video for Vogue. In a separate interview, she added that the idea was to make it look like she'd just emerged from the ocean in LA or Malibu, California, inspired by Sophia Loren's look in the 1957 film Boy on a Dolphin.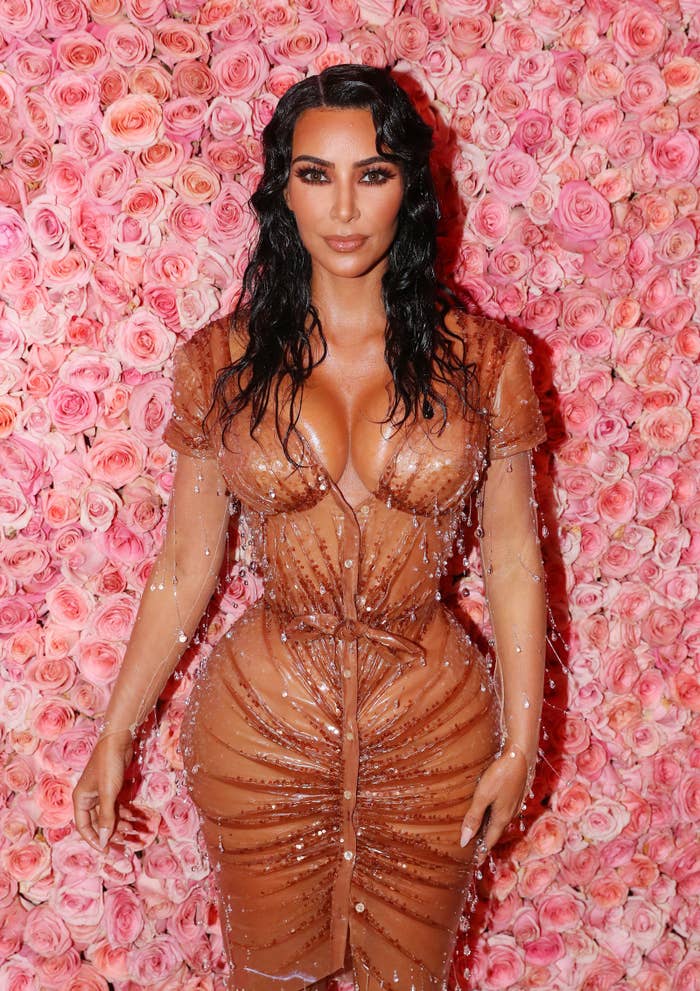 If you thought the dress looked a little uncomfortable, you wouldn't be wrong. During the video, Kardashian West could be seen getting laced up into a pretty tight corset.
"Anna, if I don't sit down for dinner, now you know why," Kardashian West said, revealing that she could only half sit down in the outfit and wouldn't even be able to pee.
This might all sound like a lot of trouble to go to, but Kardashian West revealed that this Met Gala, in particular, was special to her for a number of reasons, not least because it was a chance to let her hair down after studying so hard to become a lawyer.
She said: "Since I've been studying, I kinda cut out all types of beauty stuff for myself for a while, because I really had to pick and choose, and I just don't have time for all of it."
In a red-carpet interview, Kardashian West added that she hadn't had a beauty treatment in seven months and had sacrificed them in order to focus on studying.
But she more than made up for it in preparation for the Met Gala, revealing, "Whatever beauty treatment you can think of, I did it." This included a bunch of facials, Korean spa scrubs, and a spray tan.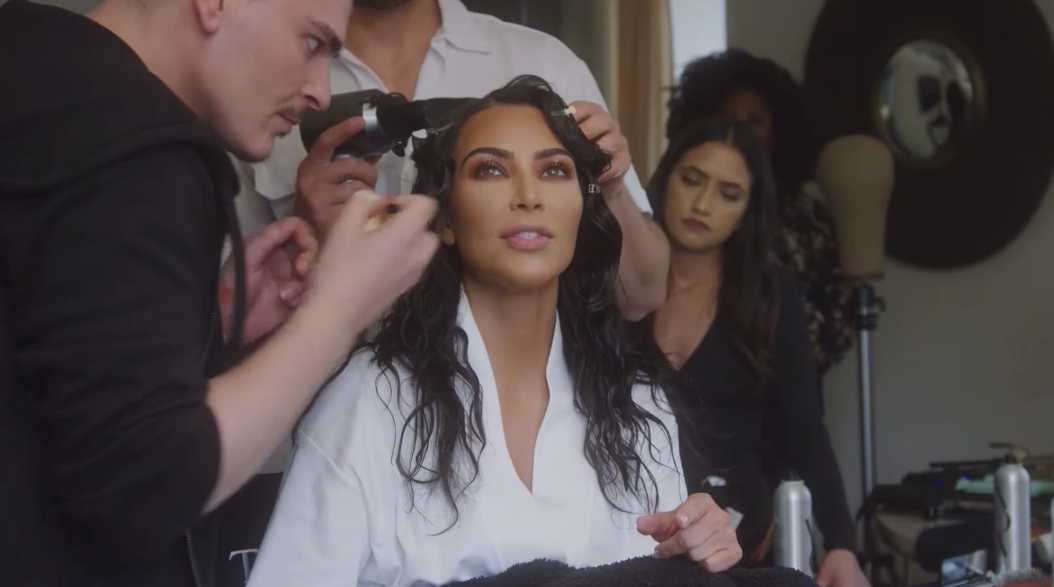 This year was also special to Kardashian West because it showed just how far she'd come since her first Met Gala, when she went as West's plus-one.
This year, however, West admitted that he was actually the plus-one this time around! According to Kardashian West, he said, "You're the cover girl and I'm your plus-one, so I'll just kinda try to fade out in the background and just be your date and let you shine."
And, finally, Kardashian West revealed that this was all a dream come true for her:
I used to dream about this night. I used to sit home in bed on my computer looking at all of the pictures of everyone, dreaming one day that I could ever attend a Met Ball and never really even believing that that would ever happen. So, to be the cover girl going to the Met in Mugler is honestly the biggest dream come true and I'm honestly so, like, humbled by the idea that this is my life.
And what do you do after you've attended the Met Gala and made your dreams come true? You preorder two dozen doughnuts so you can stuff your face the morning after!