In case you haven't heard, Justin and Hailey Bieber are set to get married (again) today at a luxury resort in South Carolina.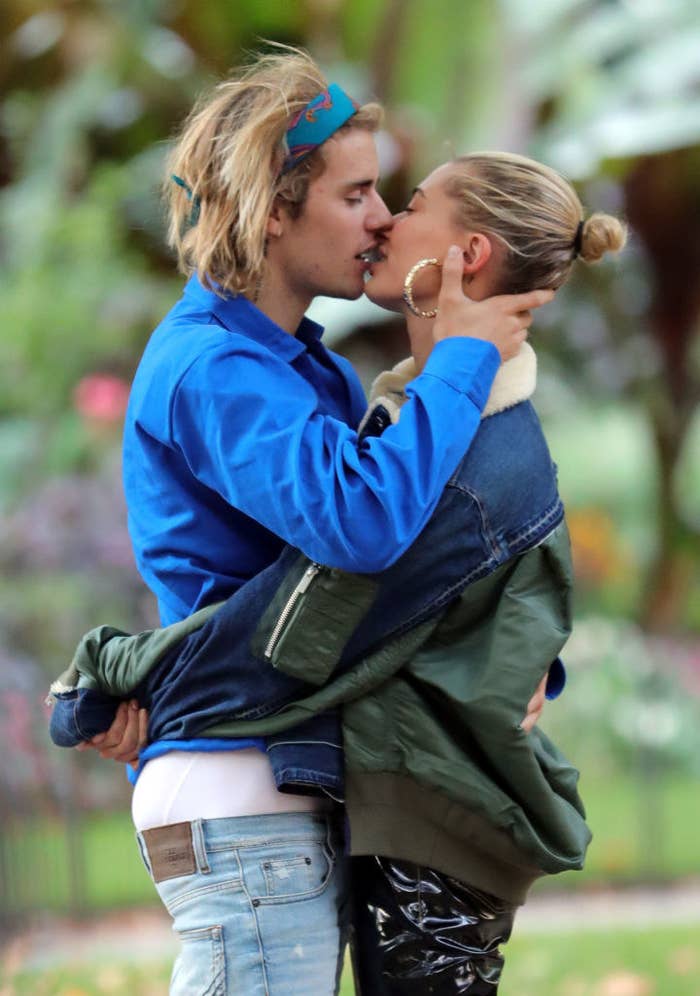 The two technically got married last year, but they're having a big ol' ceremony now to officially mark their marriage.
The wedding is turning into a VERY star-studded affair, with lots of celebrities flocking to South Carolina to celebrate with the Biebers — including Kylie Jenner, Kendall Jenner, Travis Scott, Ed Sheeran, Usher, and Jaden Smith.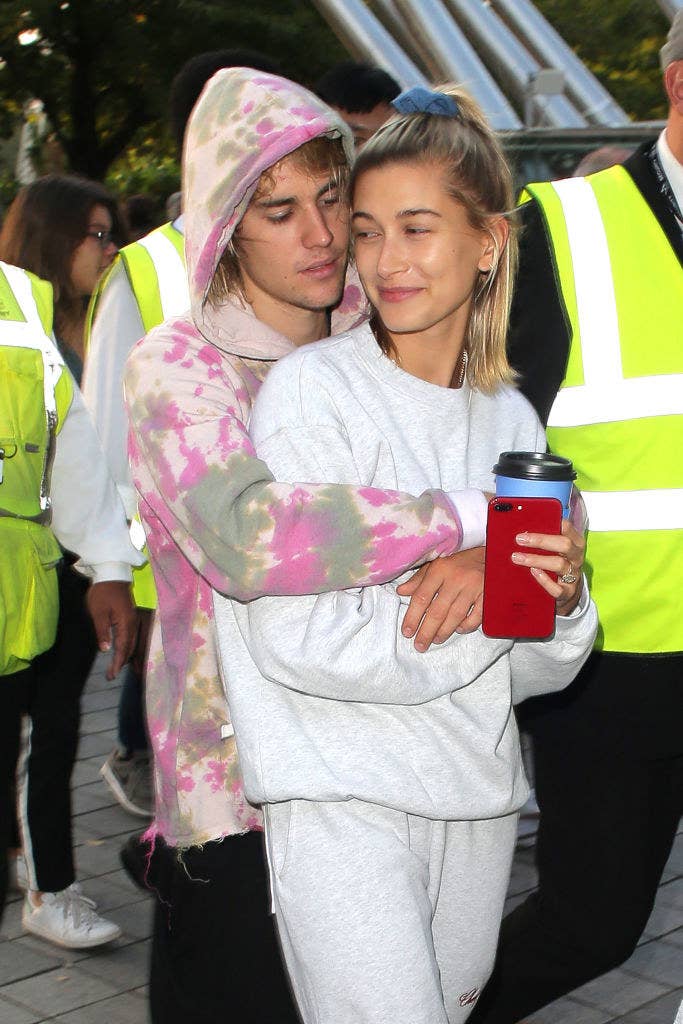 And while many of the wedding specifics are being kept top secret, TMZ did uncover one VERY important detail about the wedding that I'm absolutely obsessed with: The Biebers made all of their guests watch The Notebook last night.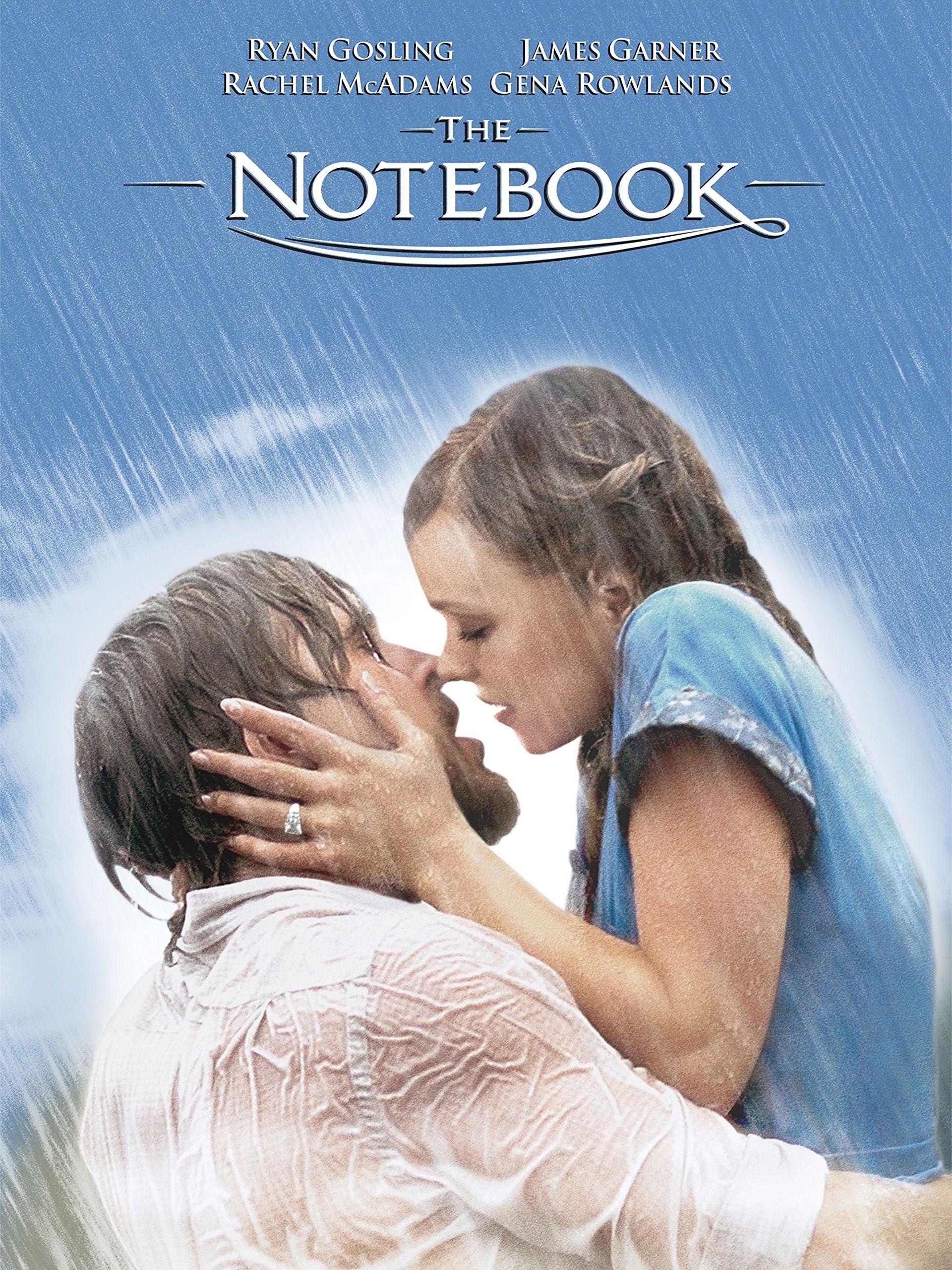 Y'know, The Notebook, like, the quintessential romance movie that you definitely bawled your eyes out to when you were 14.
According to TMZ, the Biebers hosted a "sleepover" party for their guests last night, complete with ice cream, candy, and, yes, a screening of The Notebook, which TMZ claims is the couple's favorite movie.
And then, after the movie was over, Justin and Hailey apparently surprised their guests with a whole bunch of water guns. I'm just hoping SOMEBODY at the party made this joke:
No word yet on why the Biebers wanted to kick off their wedding festivities with a movie that is, frankly, kind of a downer. But hey, it does star Justin's fellow Canadians Ryan Gosling and Rachel McAdams. And it is certainly a romantic movie, albeit a somewhat sad one.
In any event, I'm happy if they're happy. Congrats, Justin and Hailey!!!