John Mayer Thinks Kourtney Kardashian Started The Rumors That They're Dating And Here's Why
"it's diabolical and genius."
John Mayer was a guest on Andy Cohen's Radio Andy on Monday, and when asked about the rumors that he's dating Kourtney Kardashian, the singer a) debunked the story, and b) spilled some TEA.
"I gotta be honest with you," Mayer said. "Little suspicious about the origin of the story."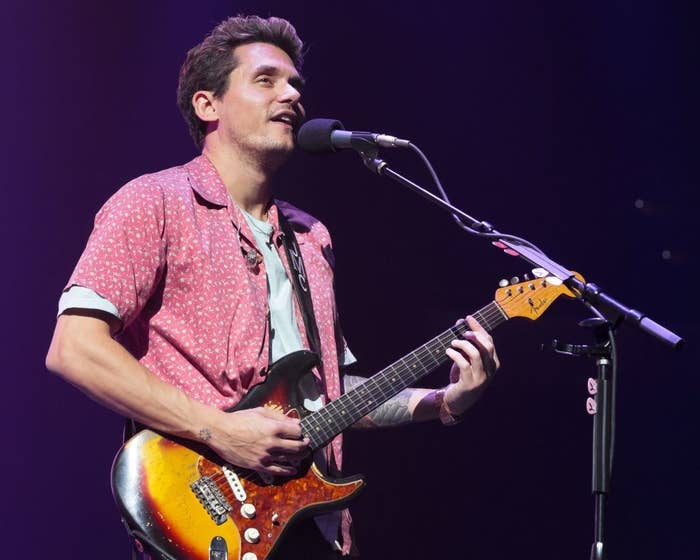 "Not sure the call's not coming from inside the house on this one," he said.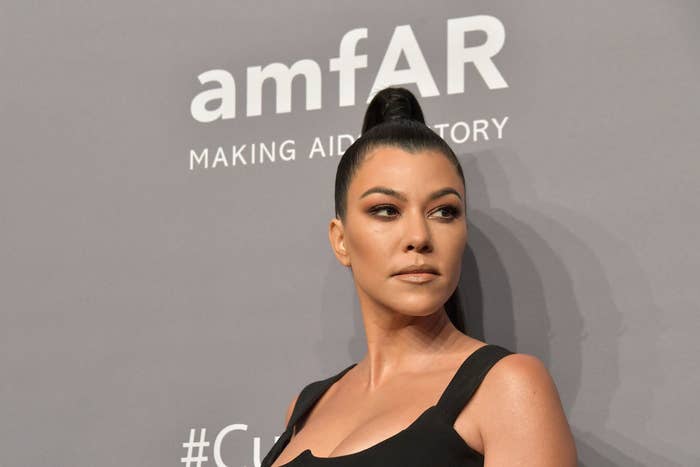 "I know what you're saying," Andy replied.
Mayer went on to explain what Kourtney's motive would be for starting those rumors:
And I will say, if the call is coming from inside the house, it's diabolical and genius. Because when people start gossiping about you and someone else, and they put your picture together, it gets real suggestive. You're like, "Well, if I do [date her], then everything falls into place, because they're already putting us together.
"So it's a genius idea," Mayer added. "I just think I'm post-celebrity relationship, probably, in my life."
And whether it was Kourtney behind the rumors or not, Mayer says he only objected to one part of the tabloids' story.
The only part that made me upset to any degree was that somebody said when I saw Kourtney, that I said, "It was sweet serendipity running into you." Which I would never say ... because that's hyper-corny.
Mayer also revealed that he's a big fan of momager Kris Jenner — but that he's also kinda terrified of her power.
"I don't want to be noticed by Kris Kardashian too much. I want a nice, base level of respect, and I don't want to be too far on her radar. It's hard to explain. She could end me."