You probably heard that Joe Jonas and Sophie Turner got married in a surprise Vegas ceremony last month.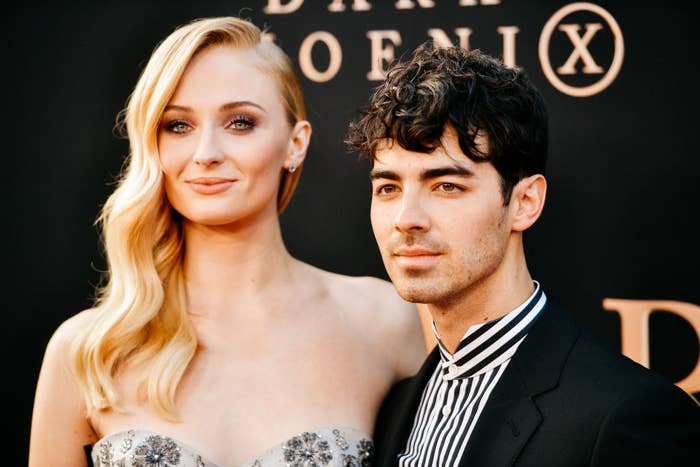 And while Diplo and a few other celebrities may have been invited, two very important people apparently were not: Joe's parents.
"You know, in my mind, that was the legal portion of the marriage. So I was thinking, this is not the most important day," he explained.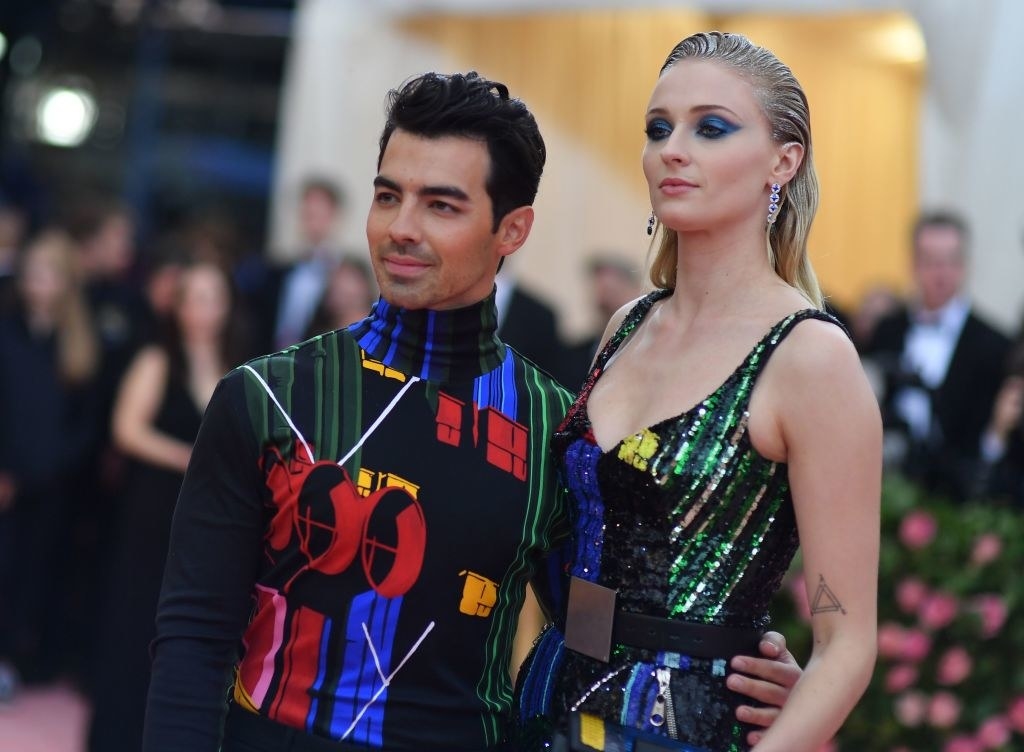 "There's an important day — I'll keep private — ahead of us," he said, adding that the Vegas wedding was only meant for "whoever's in town."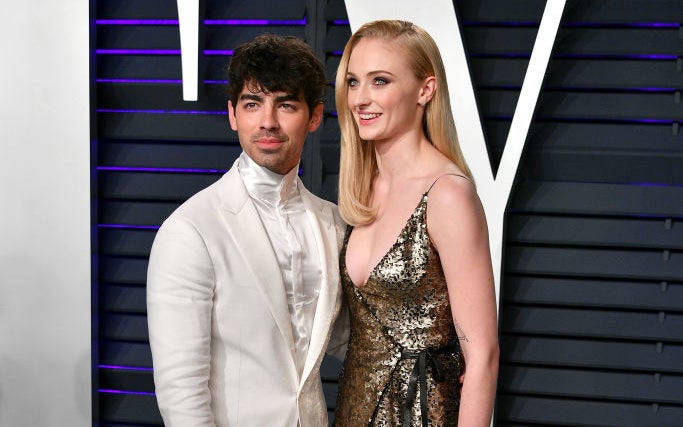 Joe went on to explain the rather ~awkward~ way his parents learned of his nuptials:
They have an amazing restaurant in North Carolina. And I think a couple of their staff walked up and were like, "Congratulations! I saw!" And then they had to find out.
"So I was doing a lot of, like, careful apologizing," he said. "'Hey! You guys want to come out to LA? I got you four spas at the Four Seasons!'"