Last month, Sophie Turner and Joe Jonas surprised the world by getting married in Las Vegas after the Billboard Music Awards.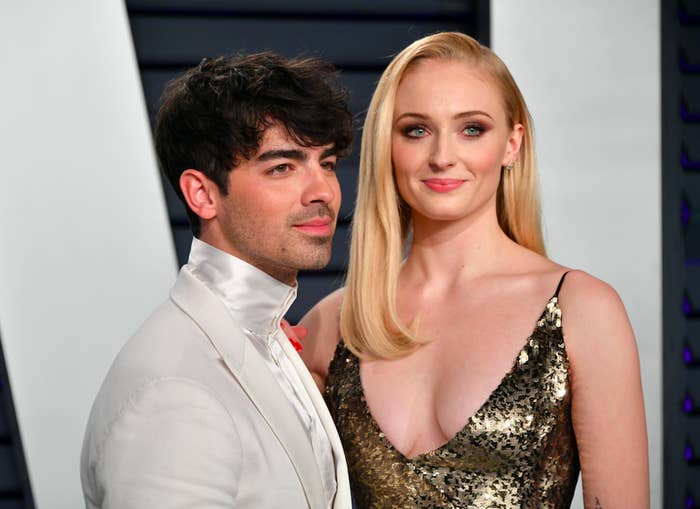 There was a pink limousine, a ceremony officiated by Elvis Presley, and Ring Pops — and the whole thing was livestreamed by none other than Diplo.
However, in the weeks since the nuptials, Turner and Jonas have dropped several hints that they weren't happy that Diplo made the ceremony public to the world via Instagram.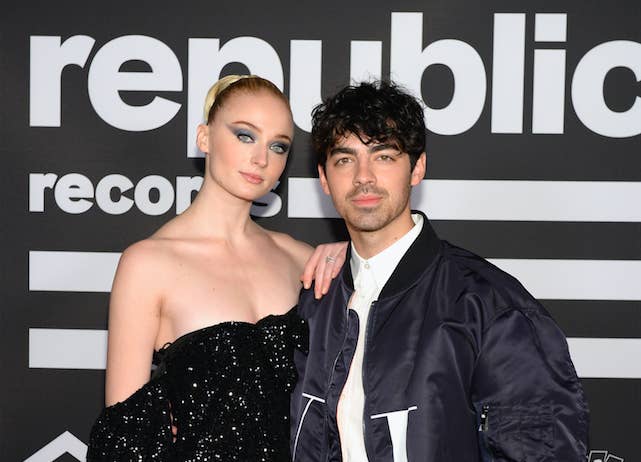 In fact, last week Jonas revealed that Diplo's livestreaming had actually "ruined" the wedding.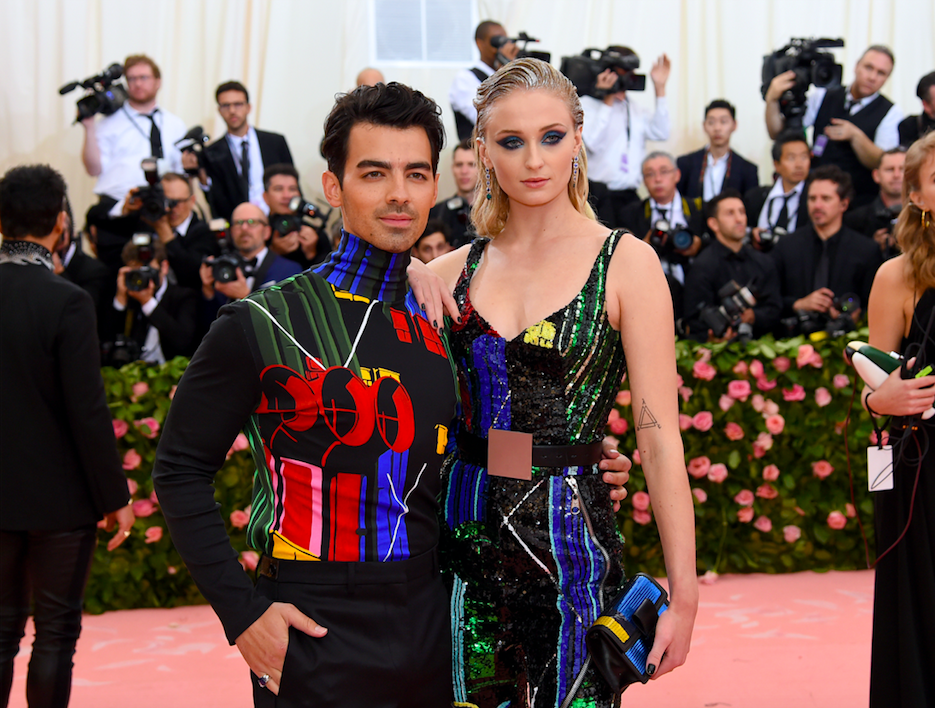 And he went on to say that his parents found out about the wedding after seeing it on the internet — and that the news did not go down well.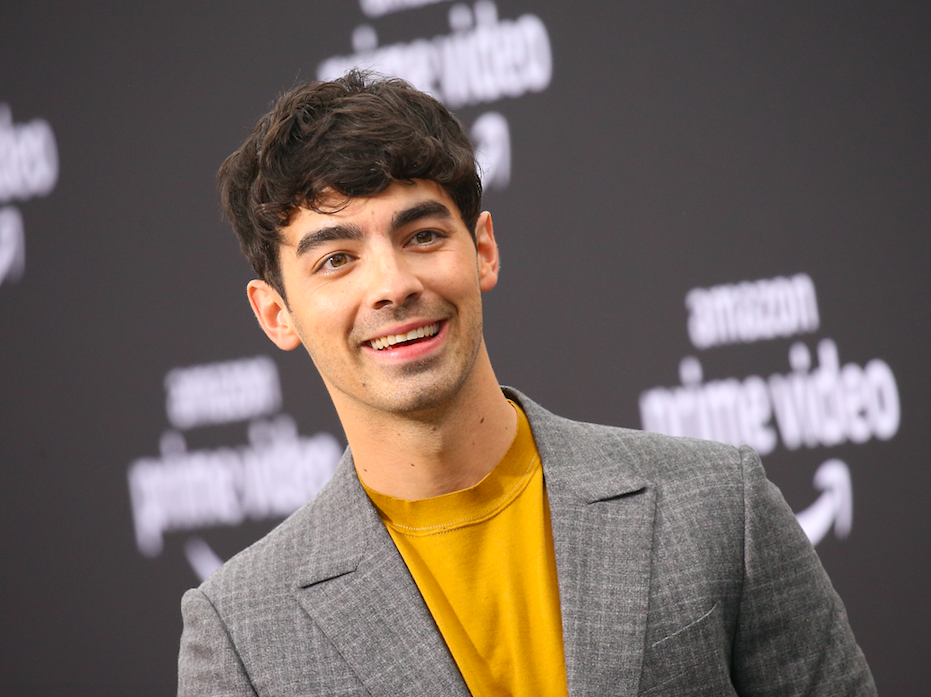 Meanwhile, Turner said the livestreaming prevented her from having the private wedding she envisioned.
Well, Diplo has now defended himself, revealing that he didn't realise that it was a "serious wedding".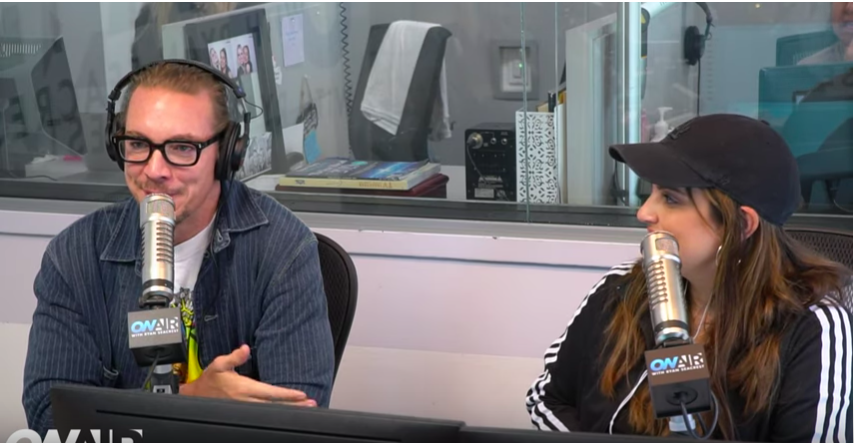 "There was mad people with cameras," he continued. "I didn't know I was the only one recording this thing. I was sitting next to Khalid and we were both there with our phones out. I had no idea that I was the only one doing it."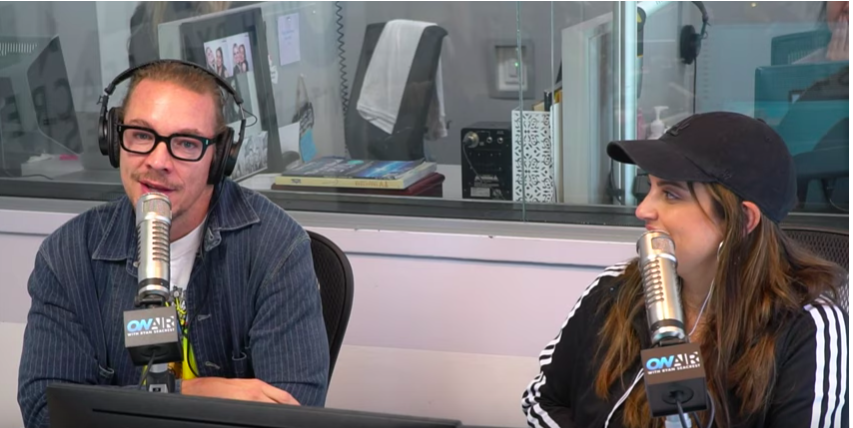 However, Diplo did go on to say that Jonas had actually called him personally to "apologise" for the way in which his and Turner's comments had blown up in the UK press.