Their friendship goes back as far as 2013 — Williams says it started in her second year at The Daily Show — when completely out of the blue, J.K. Rowling slid into her DMs.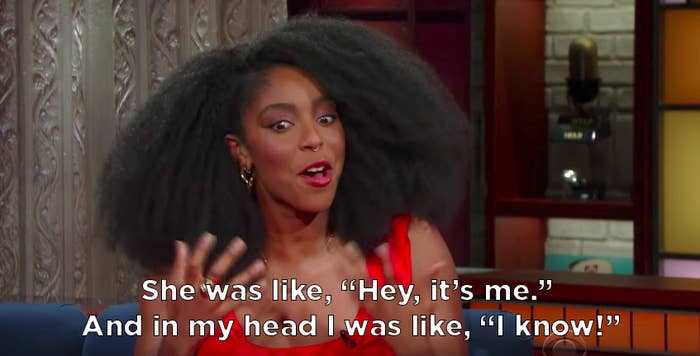 It turns out that not only do the two women share a birthday, but J.K. is a huge fan of Jessica's work.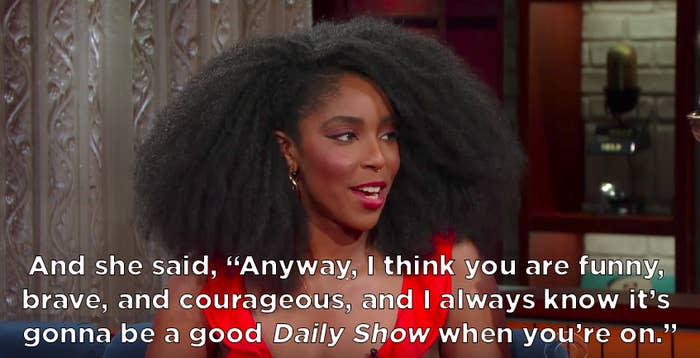 Jessica says the message left her sobbing, and it took an entire week for her to be able to draft a reply.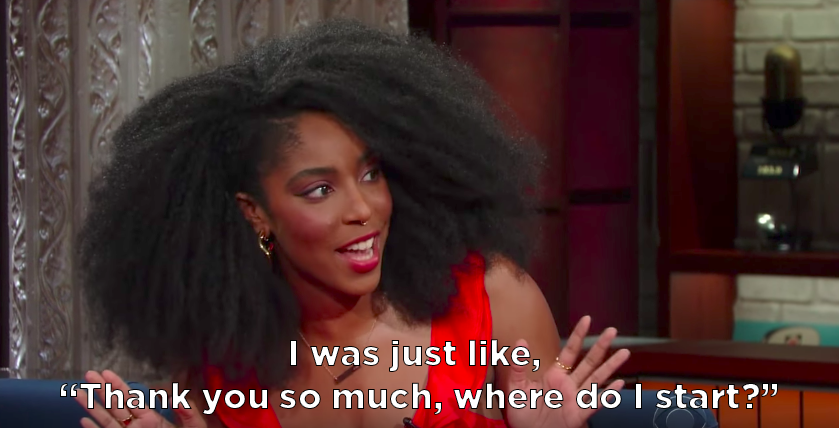 After that, the two would occasionally keep in touch, and wish each other well on their shared birthday.
So about a month and a half ago, Jessica finally mustered the courage to ask J.K. an important question she'd been wondering for awhile.
She was pretty nervous to ask, though.
J.K. replied, saying that she was a Gryffindor (which, duh) and then asked if Jessica wanted to ~hang~ next time she came to London.
And they actually got to do it!
Oh, and Jessica also learned that the two have a pretty surprising hobby in common.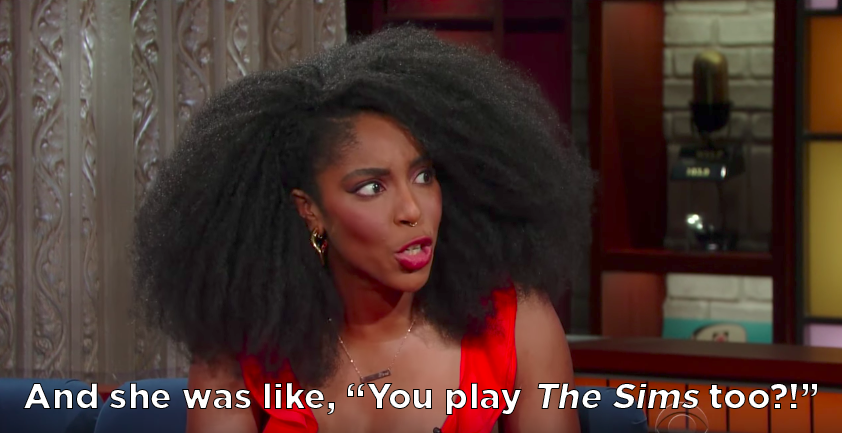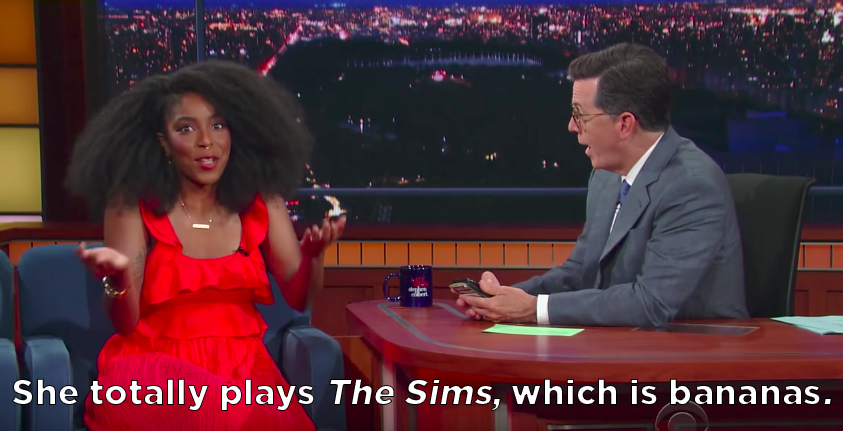 The whole video is a must-watch, because Jessica Williams is lit'rally perfection — and it's also just very thrilling to hear her call her new BFF "JoJo."
Also, their shared birthday is next week! So happy birthday, Jessica and JoJo.