Harry Styles Is "In Negotiations" To Play Prince Eric In The Live-Action "Little Mermaid" And OMG
He's gonna kiss the girl.
By now, you're HOPEFULLY aware that Disney is making a live-action remake of The Little Mermaid, starring actor-singer Halle Bailey as Ariel.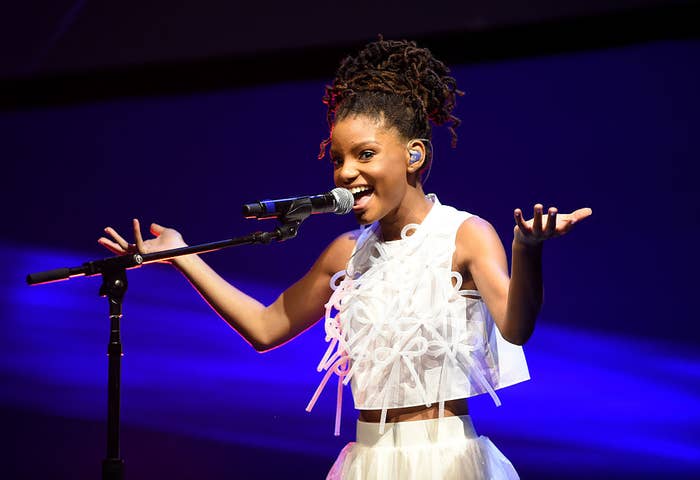 So far, no other official casting announcements have been made, although we've heard lots of ~rumors~ that Melissa McCarthy might be playing Ursula.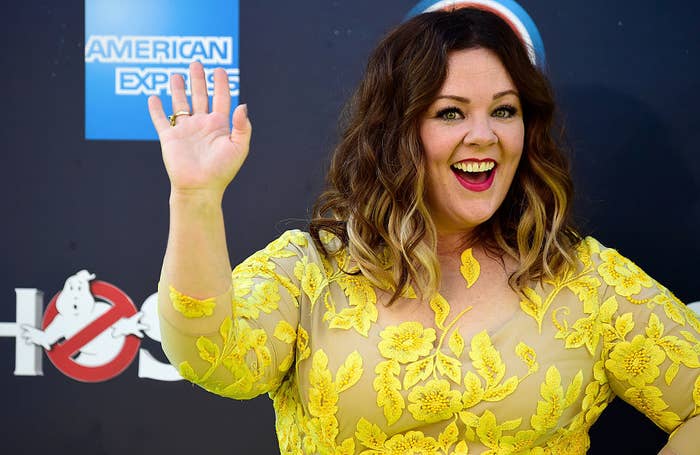 And as of today, there's another casting rumor in the mix, this one courtesy of The Hollywood Reporter...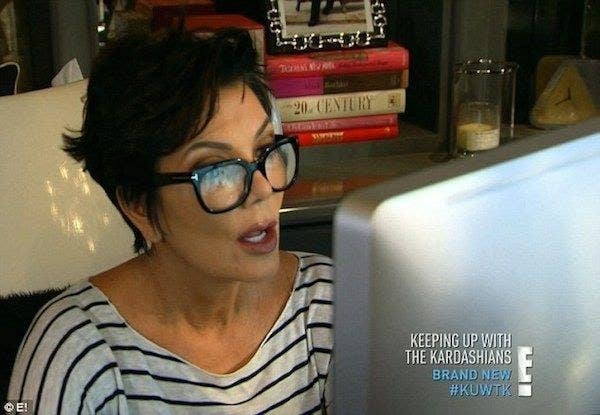 HARRY STYLES might be playing PRINCE ERIC.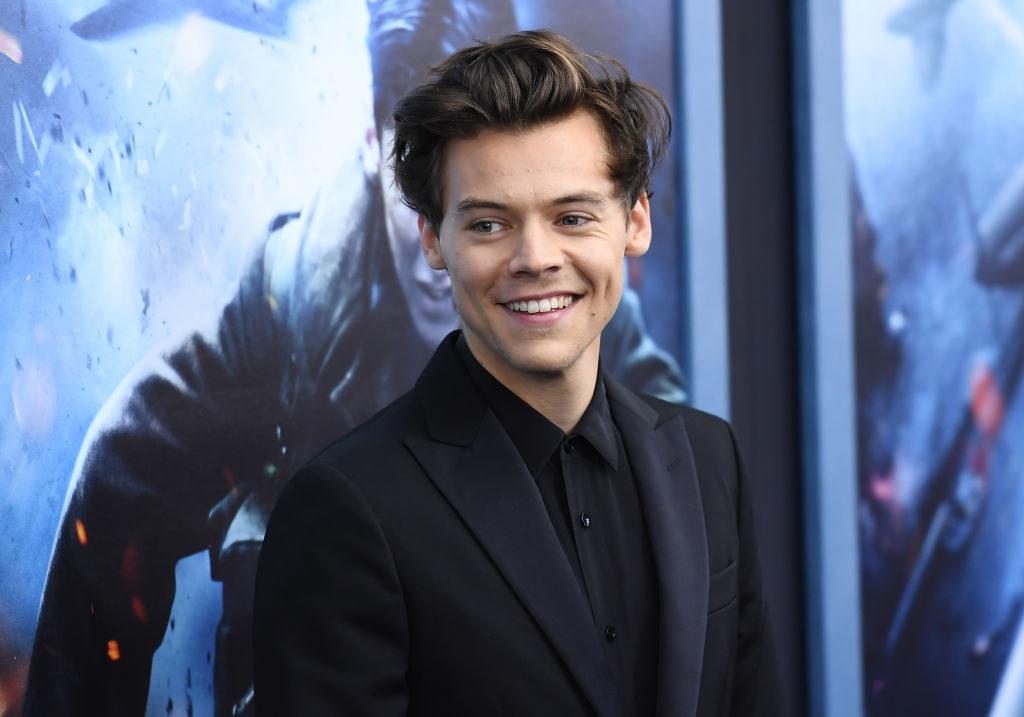 According to THR, the former One Direction frontman is "in early negotiations" with Disney to take on the role.
The publication notes that Disney's interest in Styles and Bailey "show[s] the studio's intent of making the music a central component of the remake." In other words, PRINCE ERIC'S GONNA SING.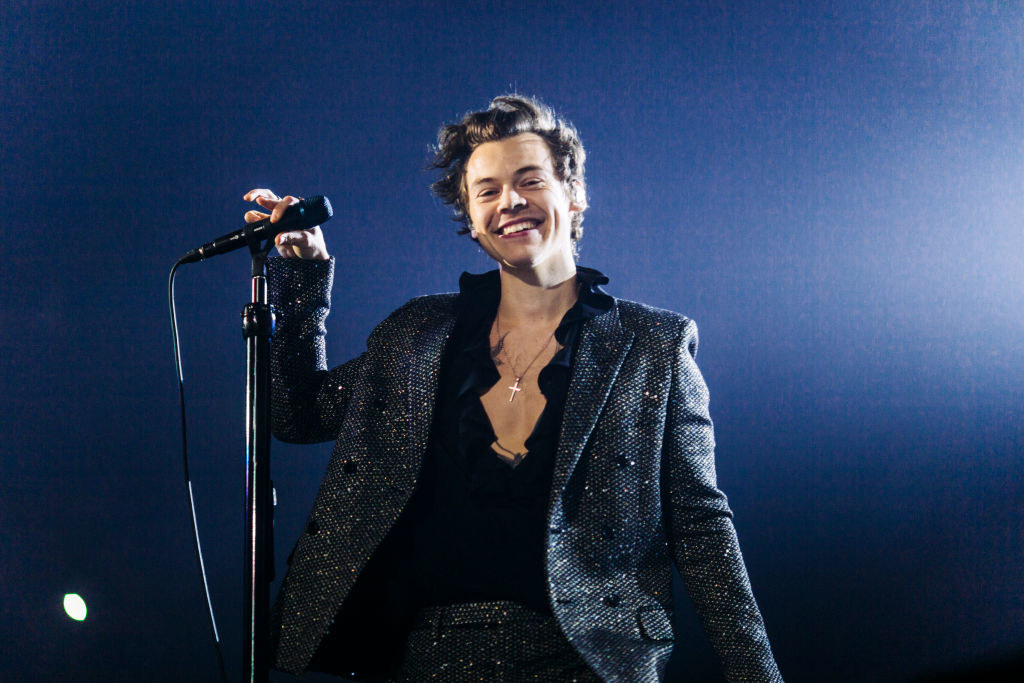 Naturally, people on Twitter have LOTS of thoughts about this possible casting.
For some, it's a childhood dream come true.
Especially if it means Prince Eric finally gets a song.
The side-by-side-comparisons are already coming.
And some are already celebrating the news — even though it isn't 100% official just yet.
So, how would you feel about Prince Eric taking on Disney's hottest — and I said hottest — prince? Sound off in the comments!