If you've turned on Fox News lately, you've probably seen some prominent conservative pundits rant about how "cancel culture" is a liberal disease that's destroying America.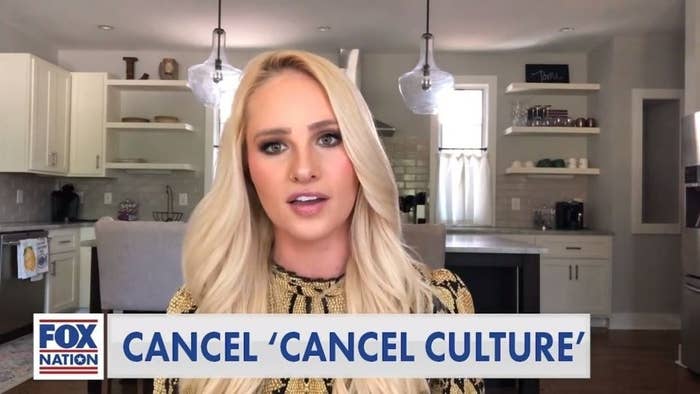 But the truth is, conservatives try to "cancel" people and institutions they disagree with all the time. In fact, if you look at the history of Christian boycotts in America, you could make a pretty compelling argument that the religious right invented "cancel culture."
So, here are 16 times conservatives showed just how much they love canceling things:
1.
The Chicks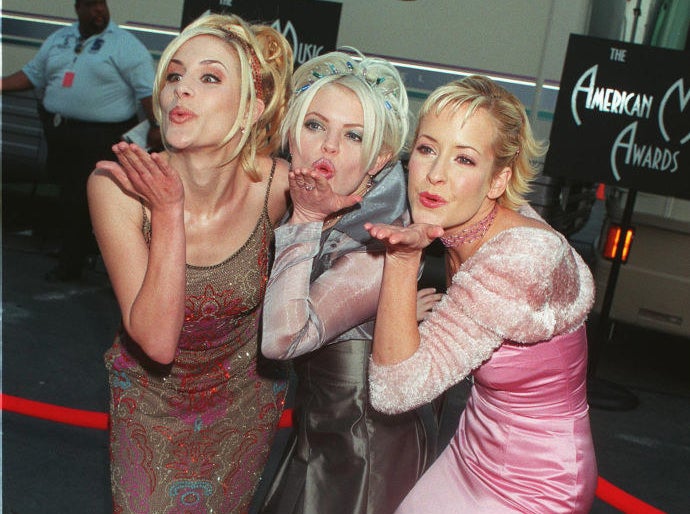 2.
Colin Kaepernick
3.
Nike
4.
Ellen DeGeneres
5.
Samantha Bee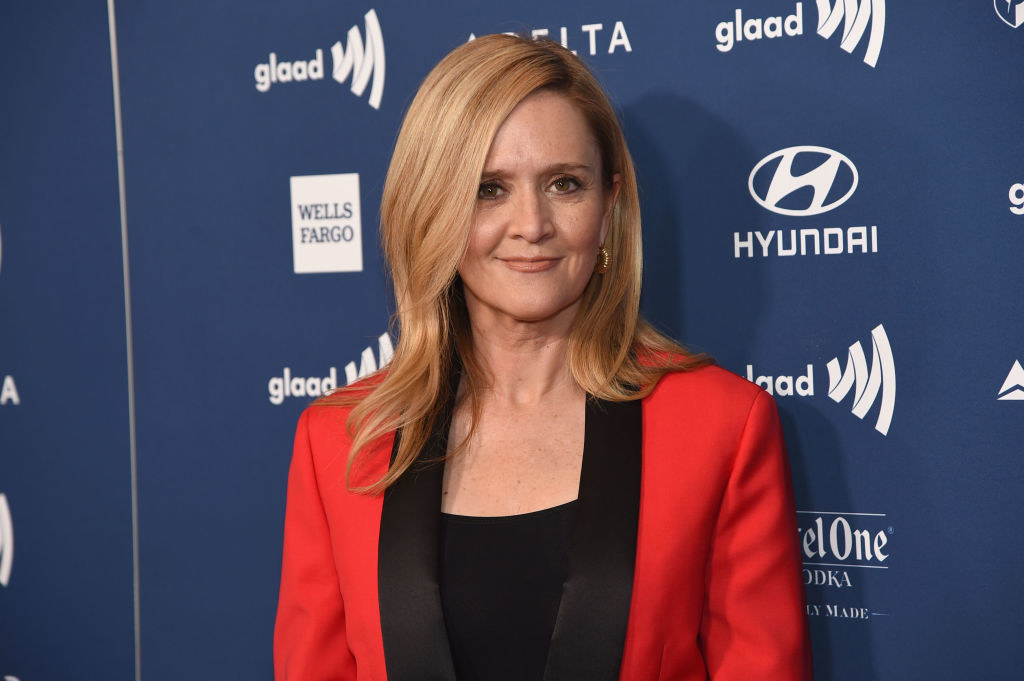 6.
Beyoncé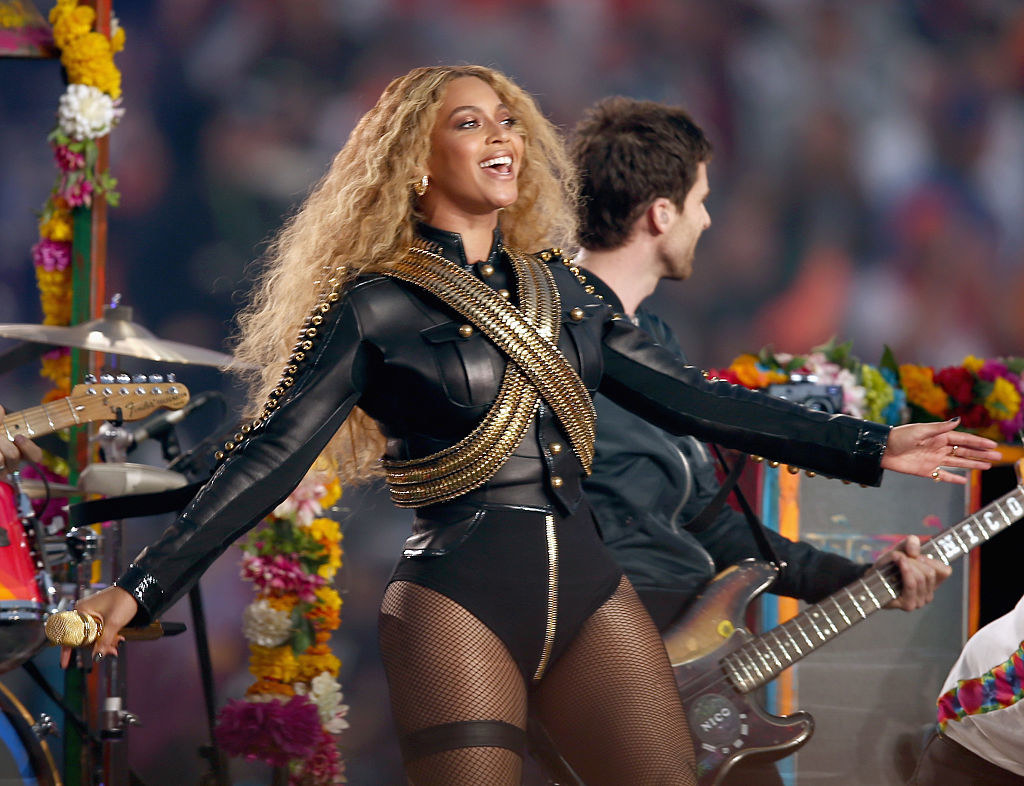 7.
Target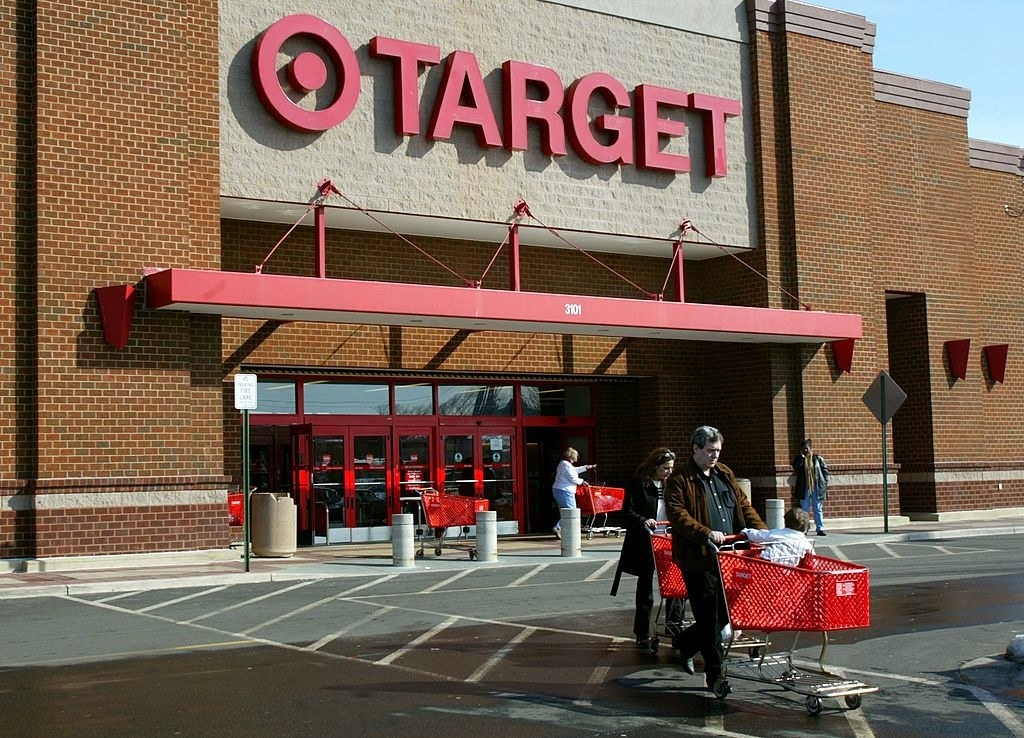 8.
Jane Fonda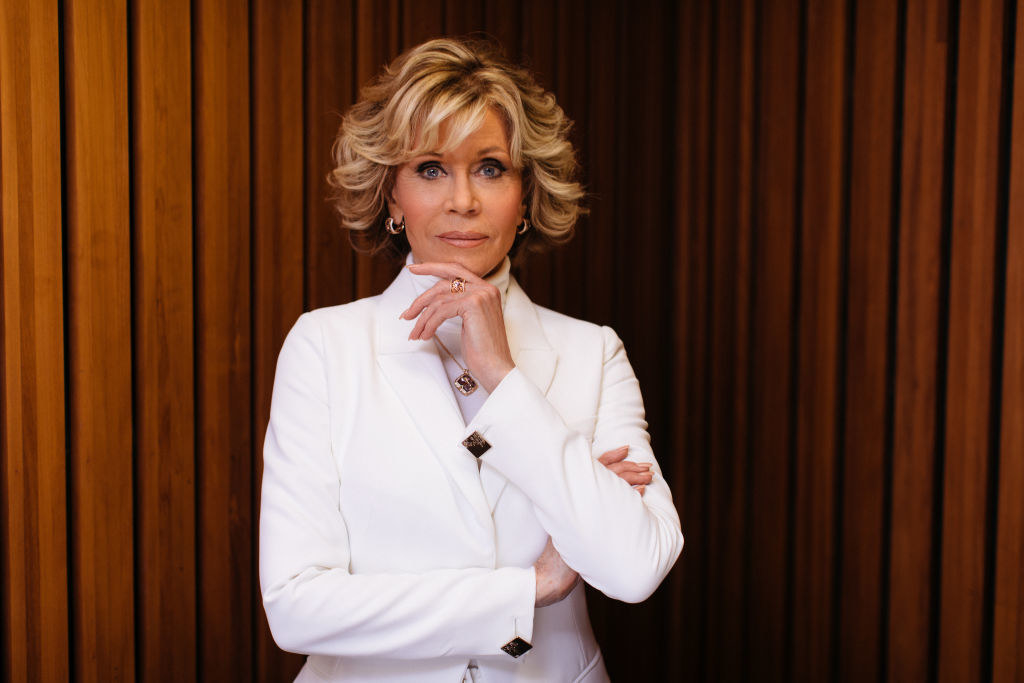 9.
The movie The Hunt
10.
NASCAR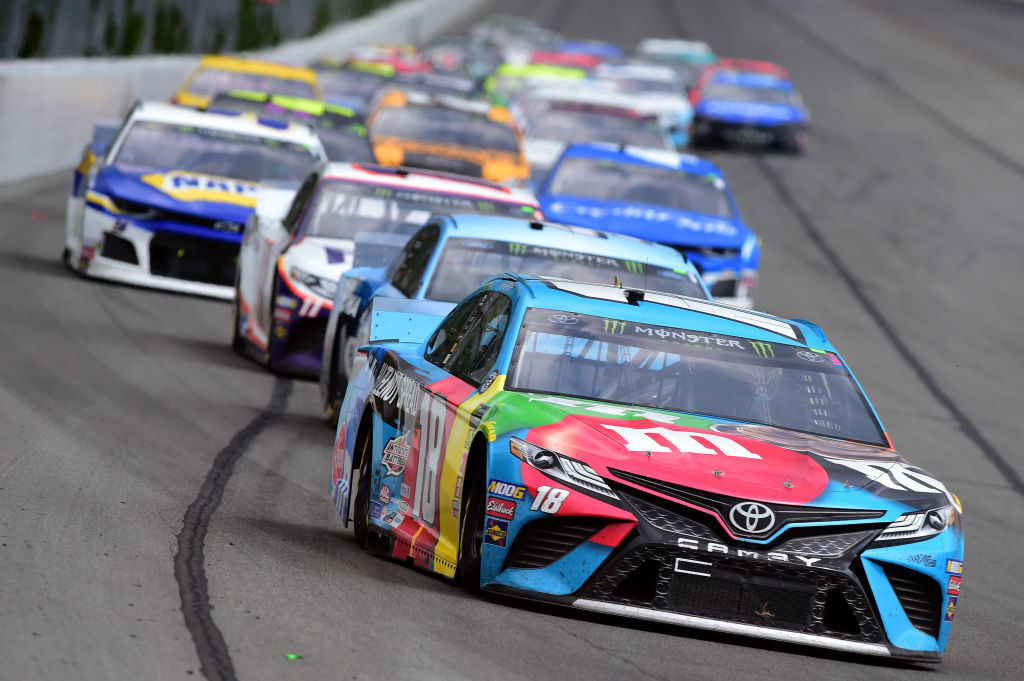 11.
Keurig
12.
Kathy Griffin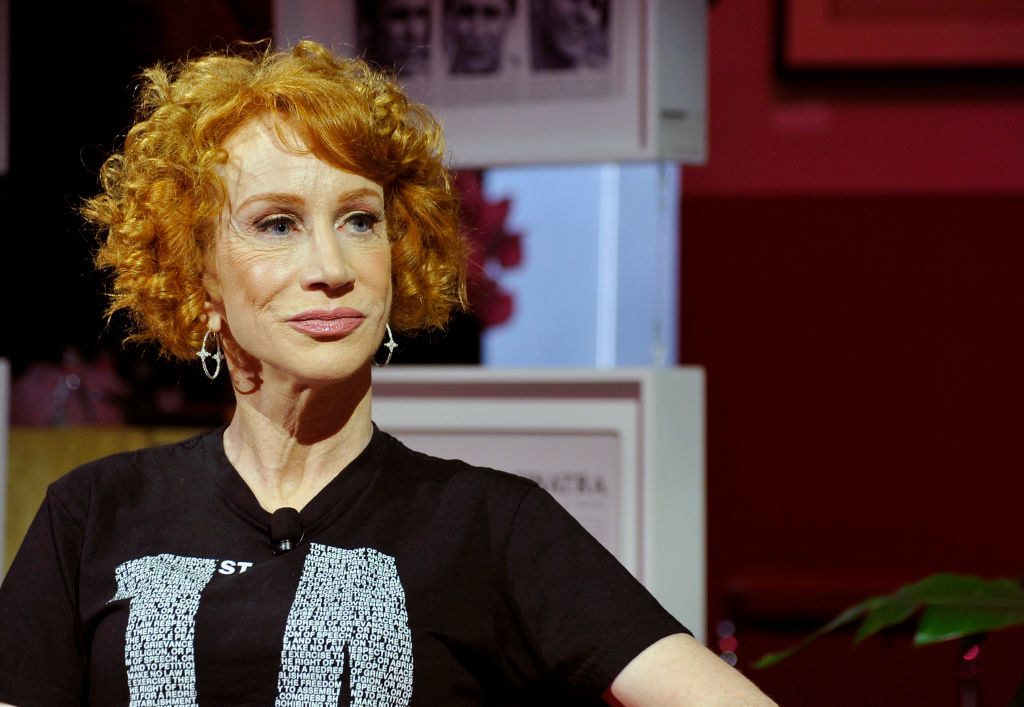 13.
Gillette
14.
James Gunn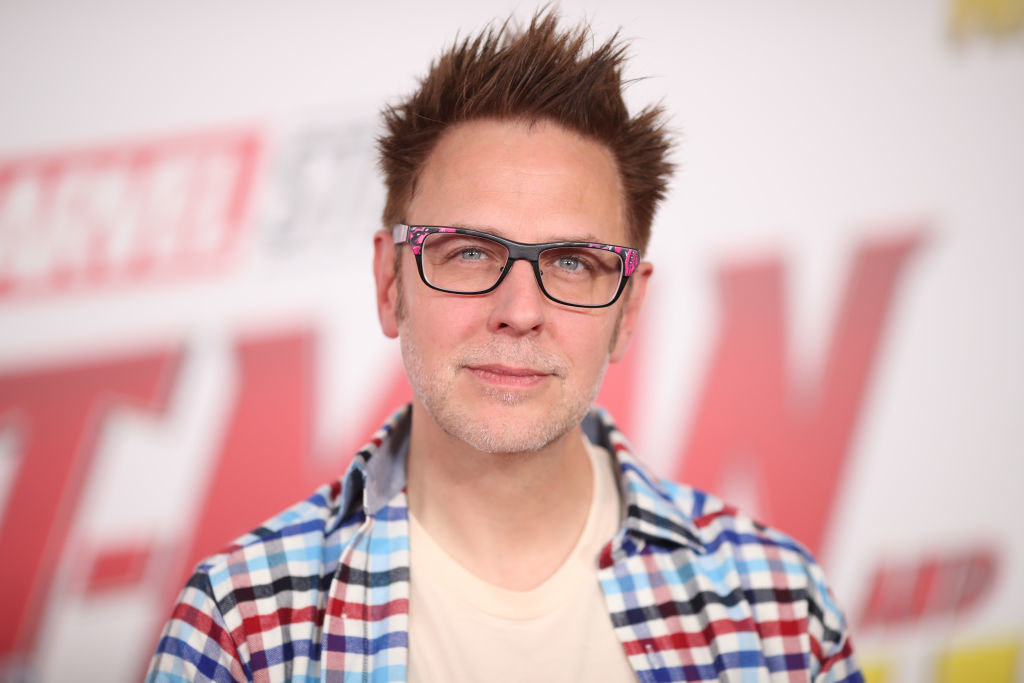 15.
French fries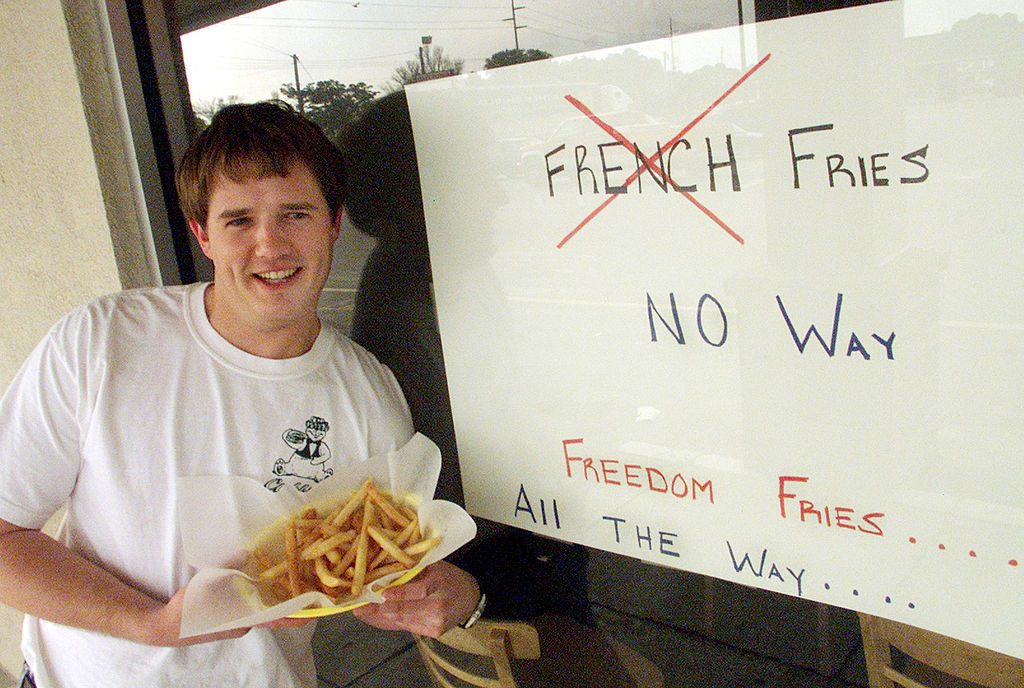 16.
Michelle Wolf