1.
Hugh Grant got banned from The Daily Show after some diva behavior on set.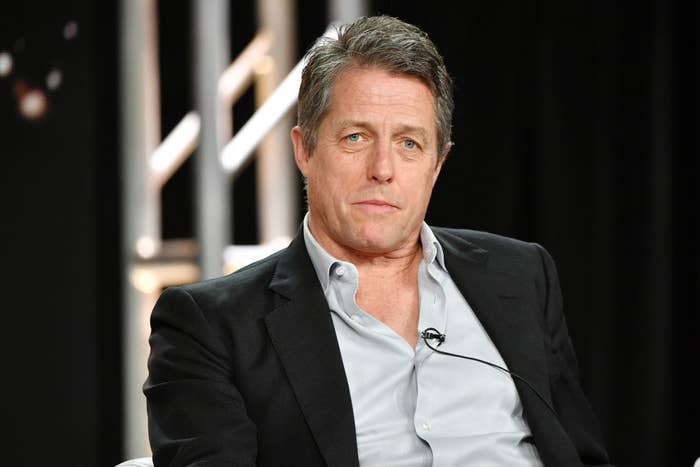 2.
Vivica A. Fox got banned from Jimmy Kimmel Live after she walked out of an interview.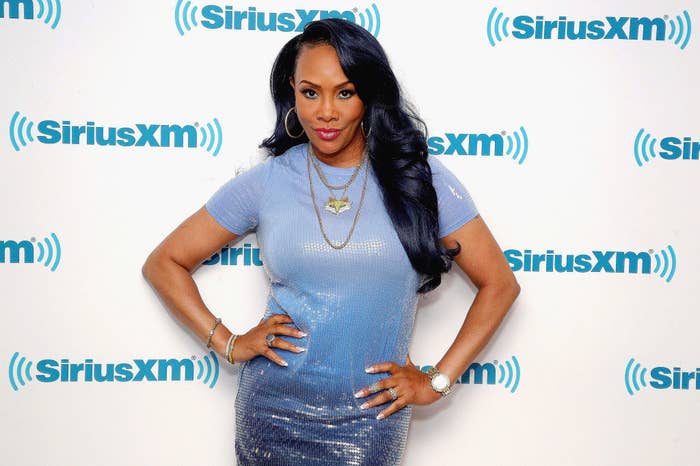 3.
The Kardashians were banned from Anderson Cooper's daytime talk show.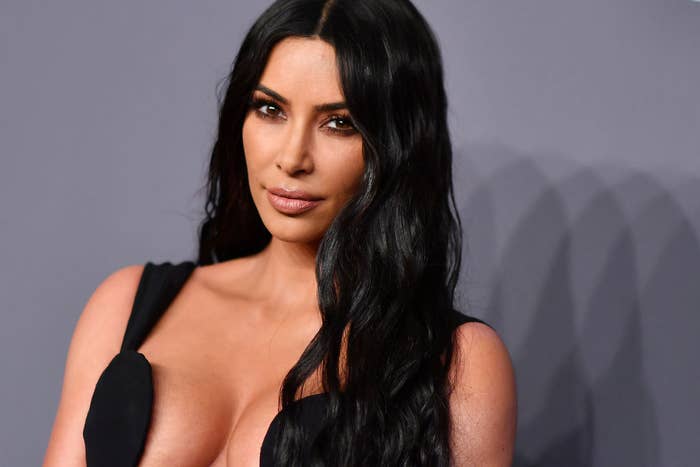 4.
Adrien Brody got banned from Saturday Night Live after going off-script and doing a racist impersonation on the show.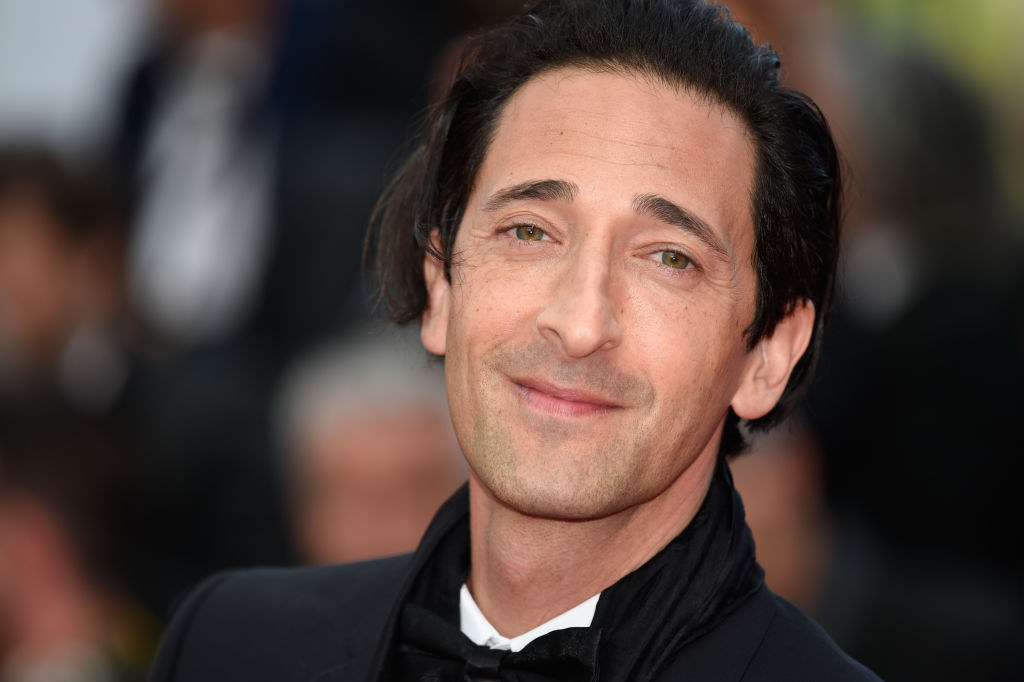 5.
Vince Vaughn allegedly got banned from The Ellen DeGeneres Show after making an antigay joke in a movie.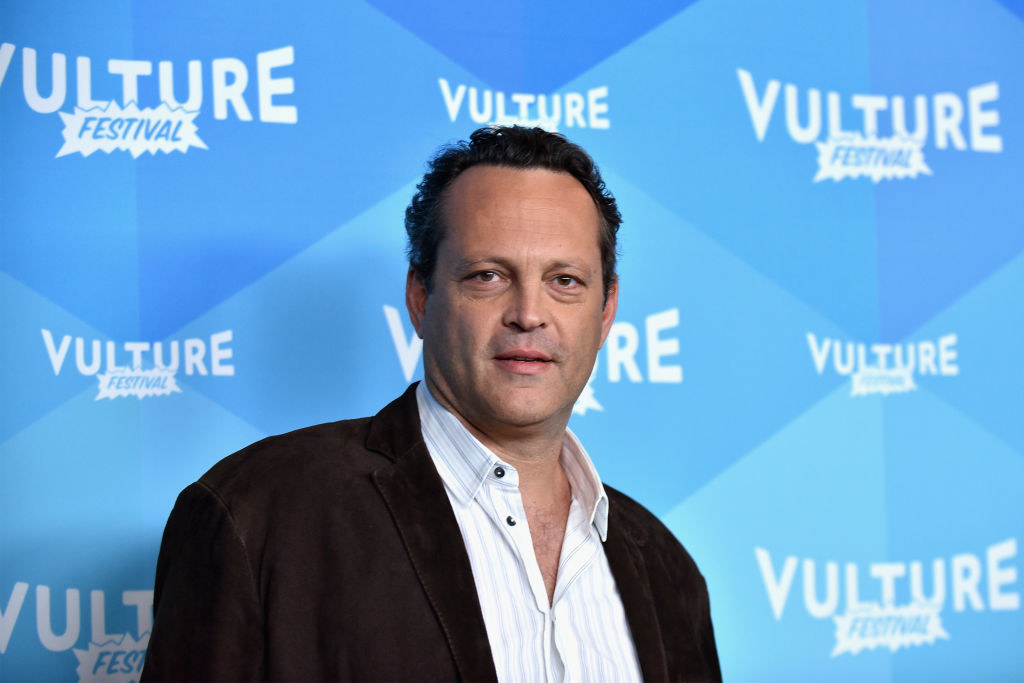 6.
And Kathy Griffin has claimed that Ellen banned her from the show too.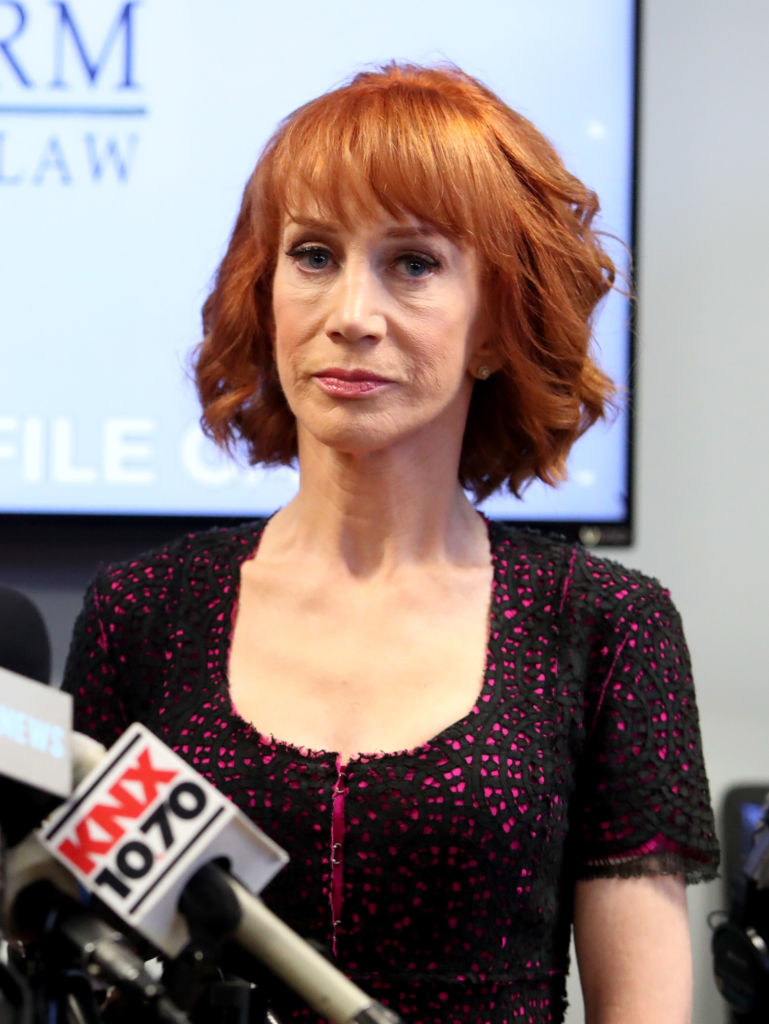 7.
Conan O'Brien banned his friend, comedian Artie Lange, from his show in an effort to encourage him to get sober.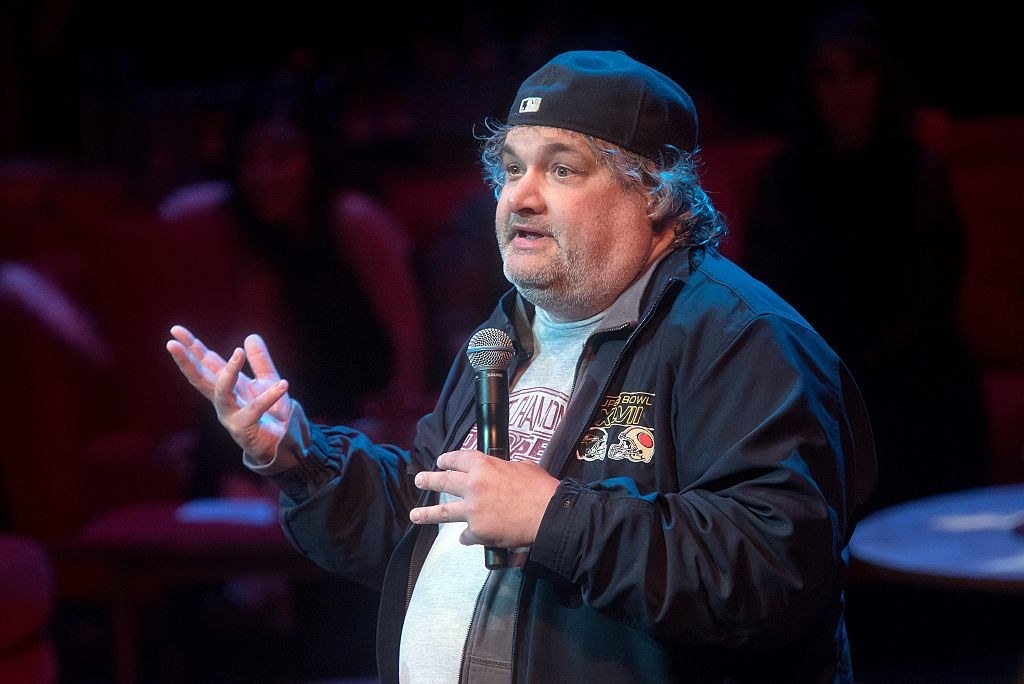 8.
Joan Rivers was banned from The Tonight Show for many years, until Jimmy Fallon invited her back.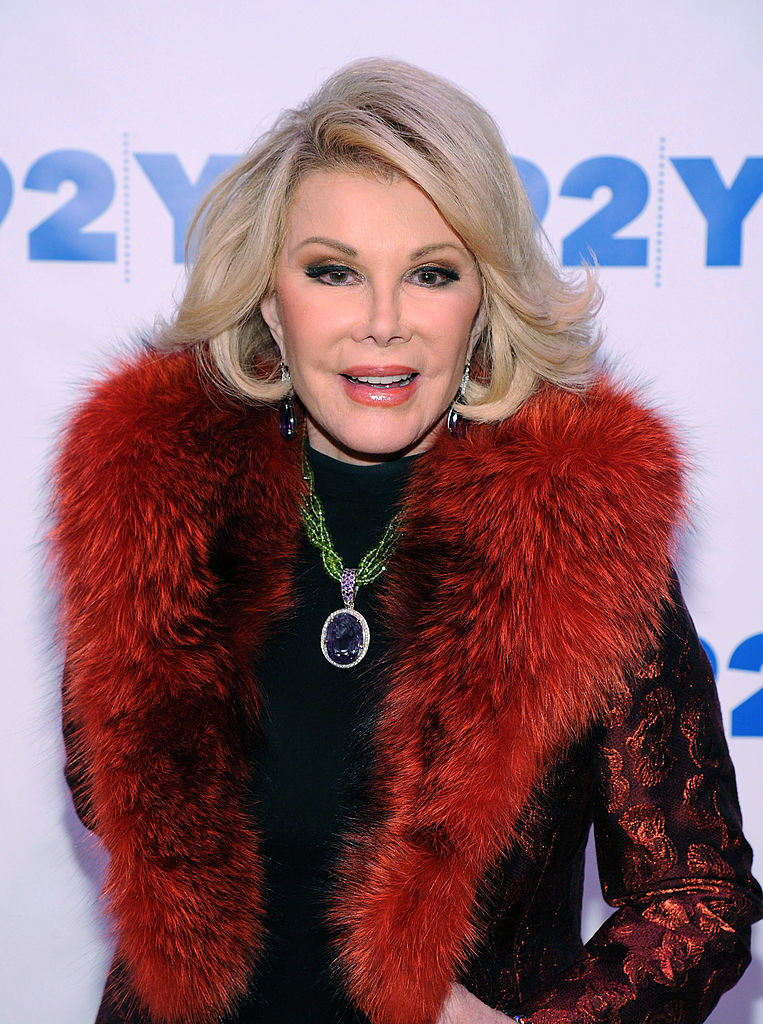 9.
Howard Stern was banned from The Tonight Show after surprising Jay Leno during an interview with a risqué bit.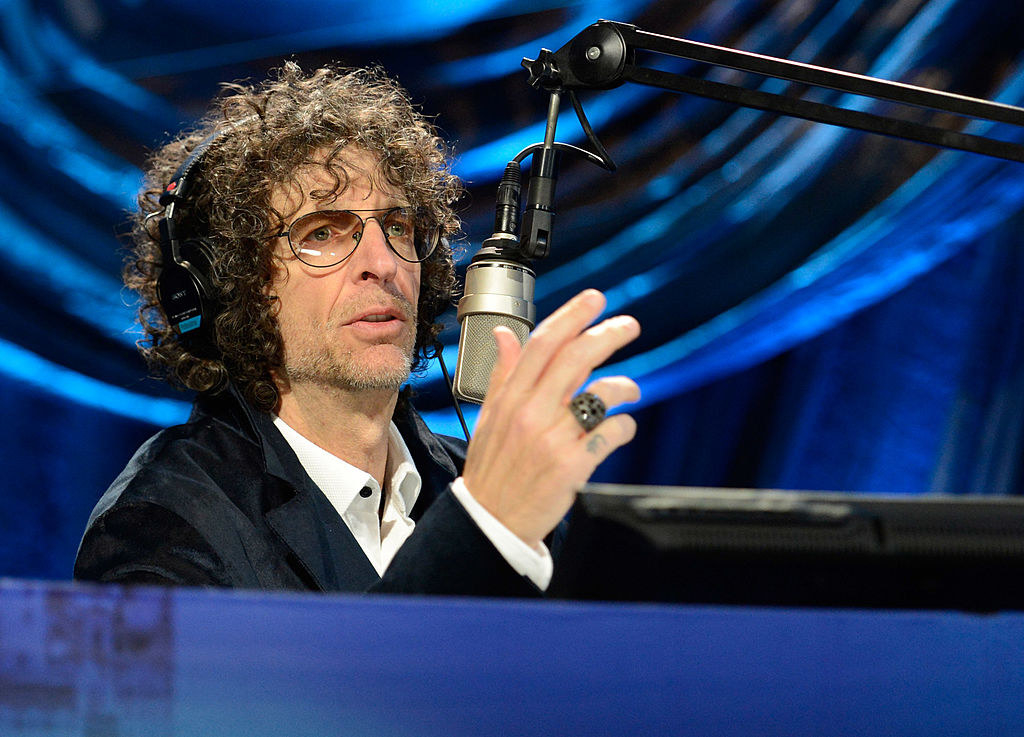 10.
Director Harmony Korine was banned from David Letterman's late-night show after Letterman allegedly caught him stealing from Meryl Streep's purse.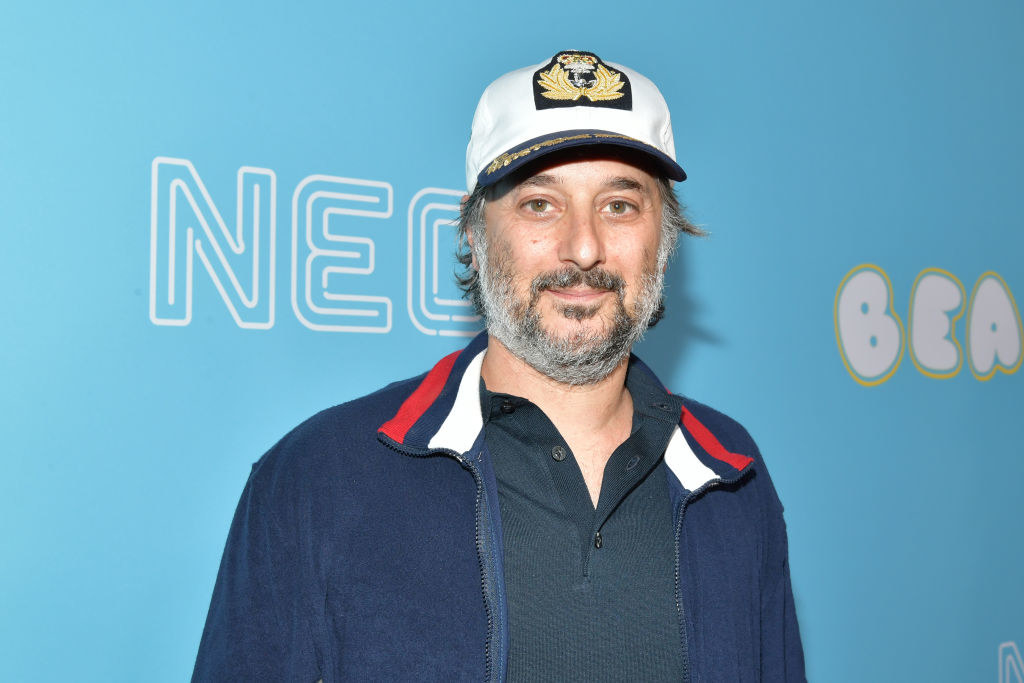 11.
Madonna was banned from Piers Morgan's (now canceled) CNN show, due to a longtime grudge the host held against her.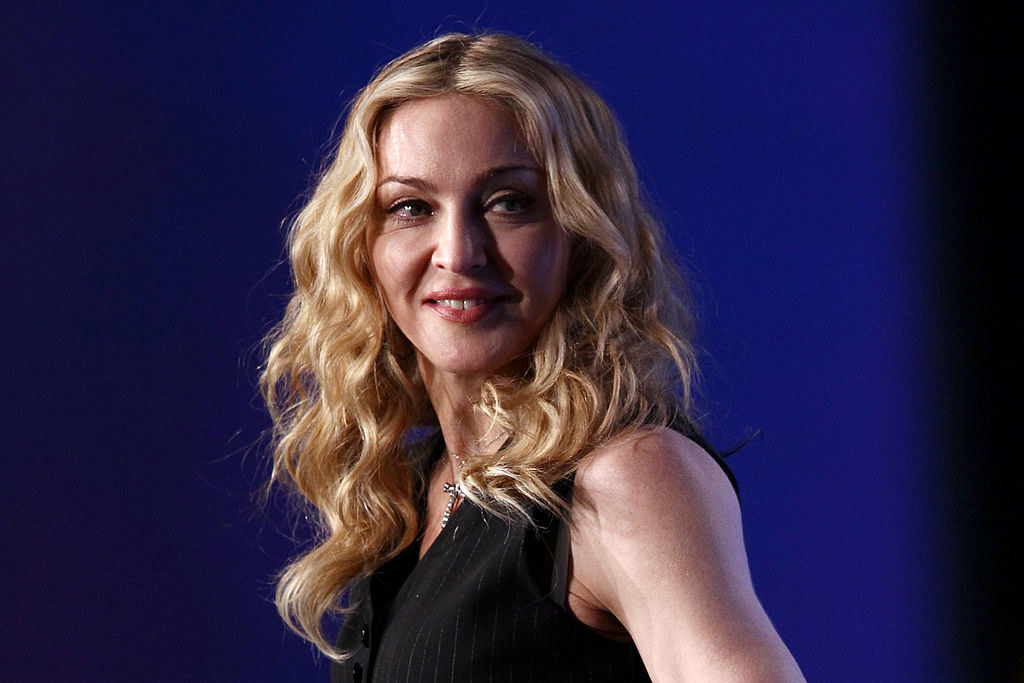 12.
Kelsey Grammer was also banned from Piers' show for walking off the set after they showed a photo of his ex-wife, Camille.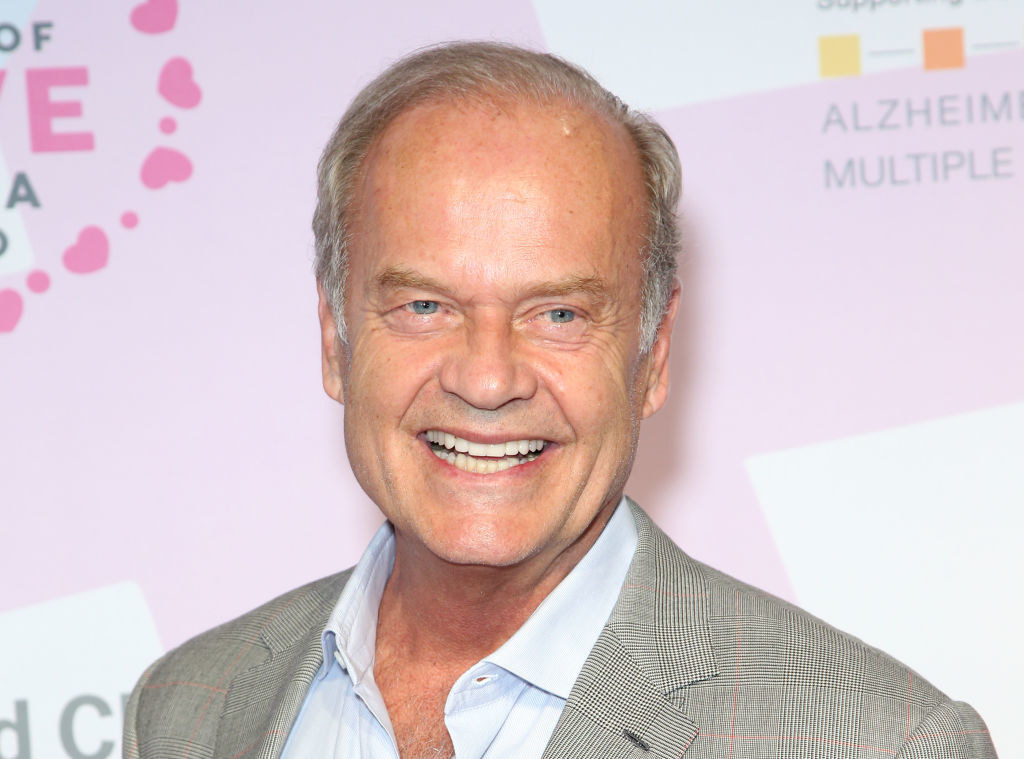 13.
Jay Leno is banned from Conan O'Brien's TBS show following their Tonight Show dispute.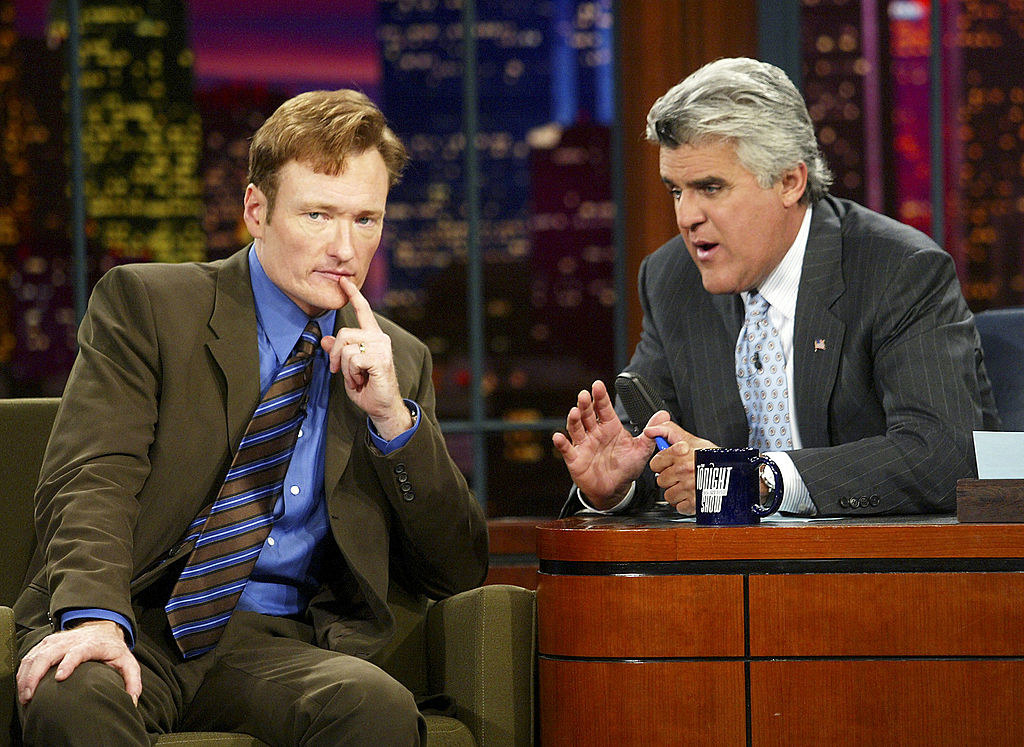 14.
Oprah and David Letterman effectively banned each other from their shows for two decades after a mysterious feud.