Ever since Donald Trump became president, his star on the Hollywood Walk of Fame has become...controversial...to say the least.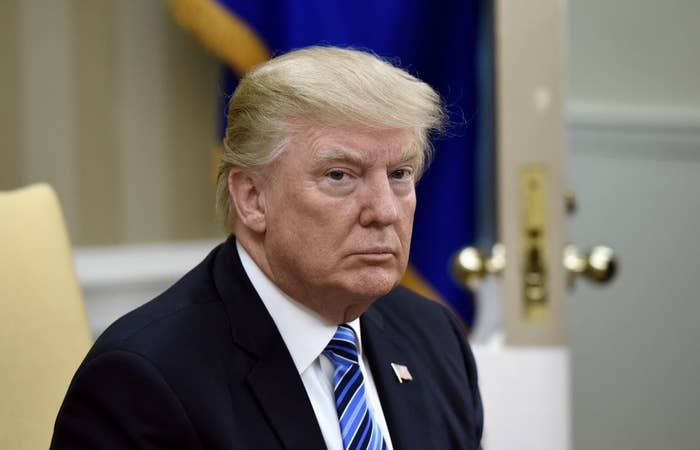 The star has been repeatedly defaced and vandalized...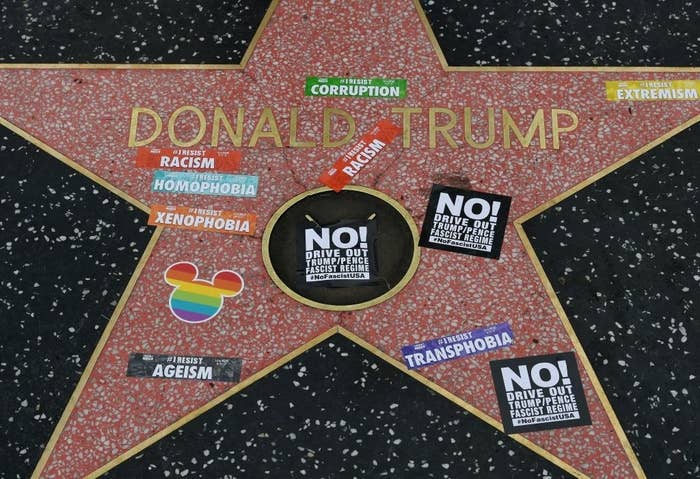 People have used it to make powerful political statements...
Heck, one guy even took a jackhammer to it.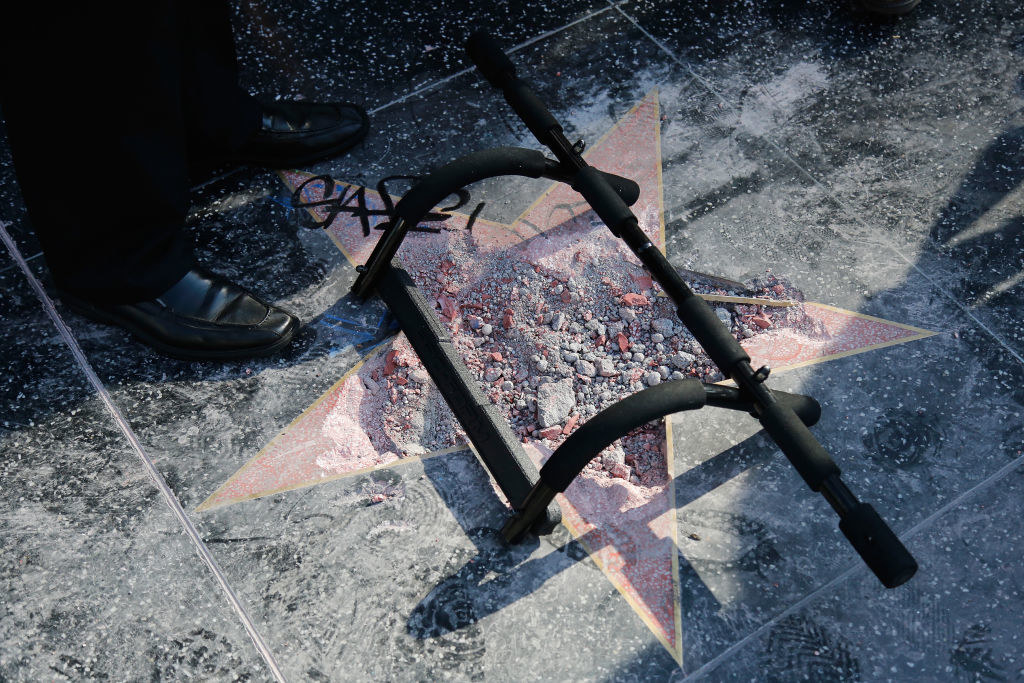 You might also remember the day a young woman tweeted out photos of herself scrubbing the star, along with the caption, "Nothing but respect for MY president," and a viral meme was born.
So Mark Hamill — AKA Luke Skywalker from Star Wars — wants to see Trump's star gone. And he has an idea for who can take over the spot: Carrie Fisher.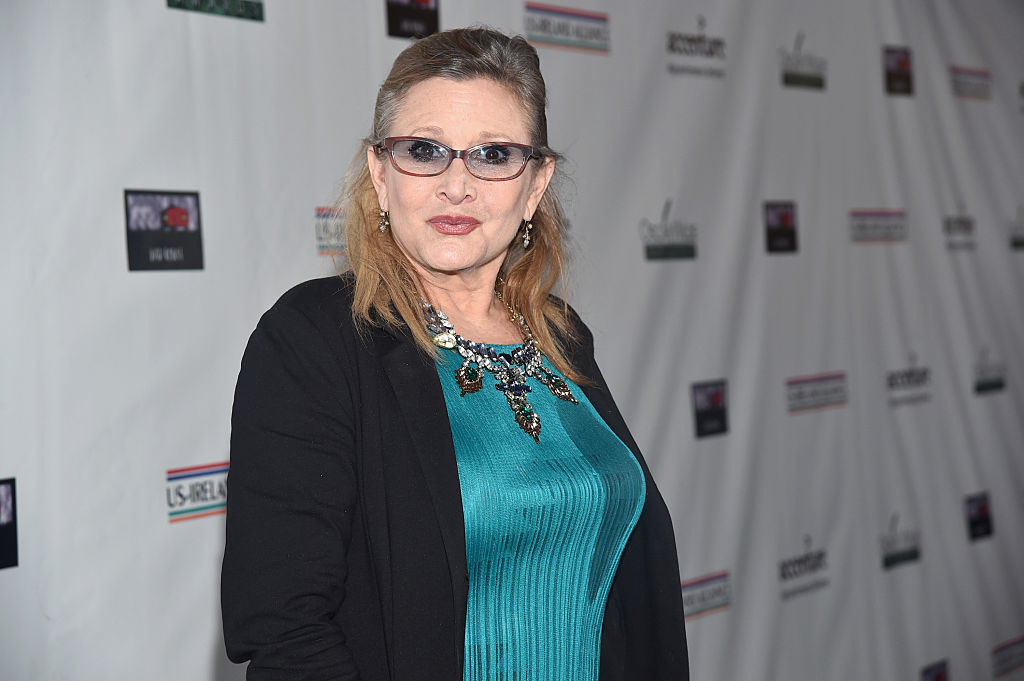 Yesterday, he retweeted an old article about a resolution to remove Trump's star, adding that he knows "just who should replace him." He hashtagged the tweet #AStarForCarrie.
Many Star Wars fans love the idea.
They think it's a perfectly fitting choice, since Carrie was an outspoken feminist who strongly opposed Trump.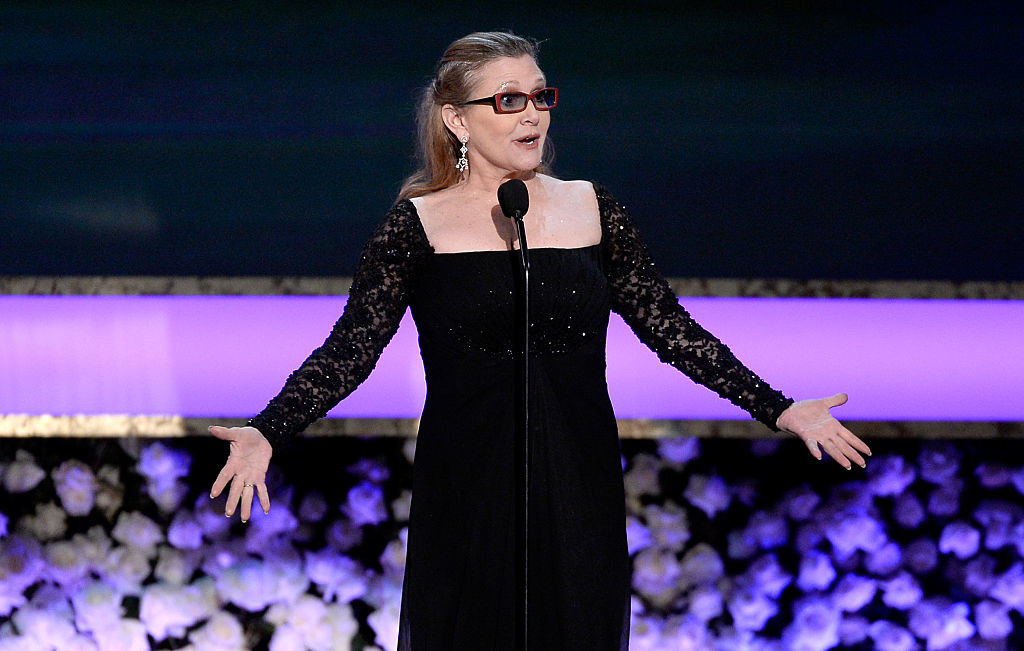 People really want to see this star takeover happen.
They think that reclaiming Donald Trump's star as her own would be PEAK Carrie Fisher.
Naturally, a few Star Wars puns have been made.
And lots of people were shocked to find out that Carrie doesn't already have a star.
After all, she's a true Hollywood icon.
But it turns out the process for receiving a Walk of Fame star after death is a bit complicated. Per the Hollywood Chamber of Commerce's rules, it can only happen on the fifth anniversary of the celebrity's death.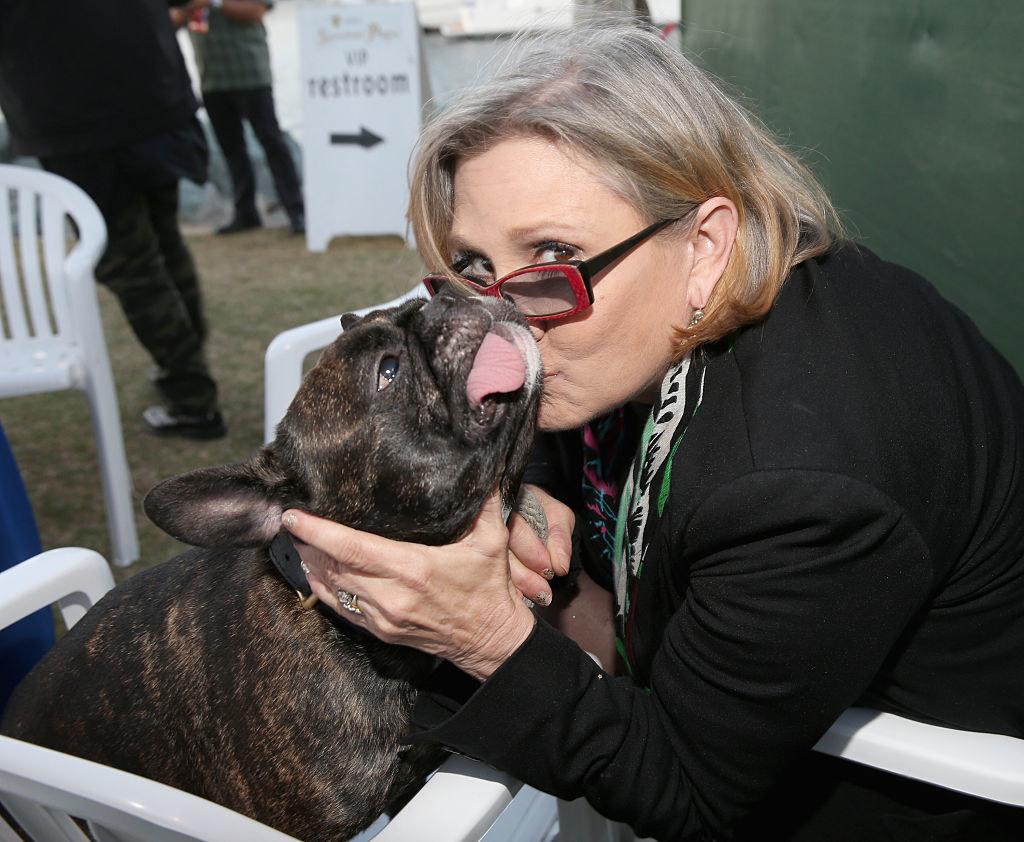 "We'll gladly take the application on the fifth anniversary," a spokesperson for the chamber told the LA Times.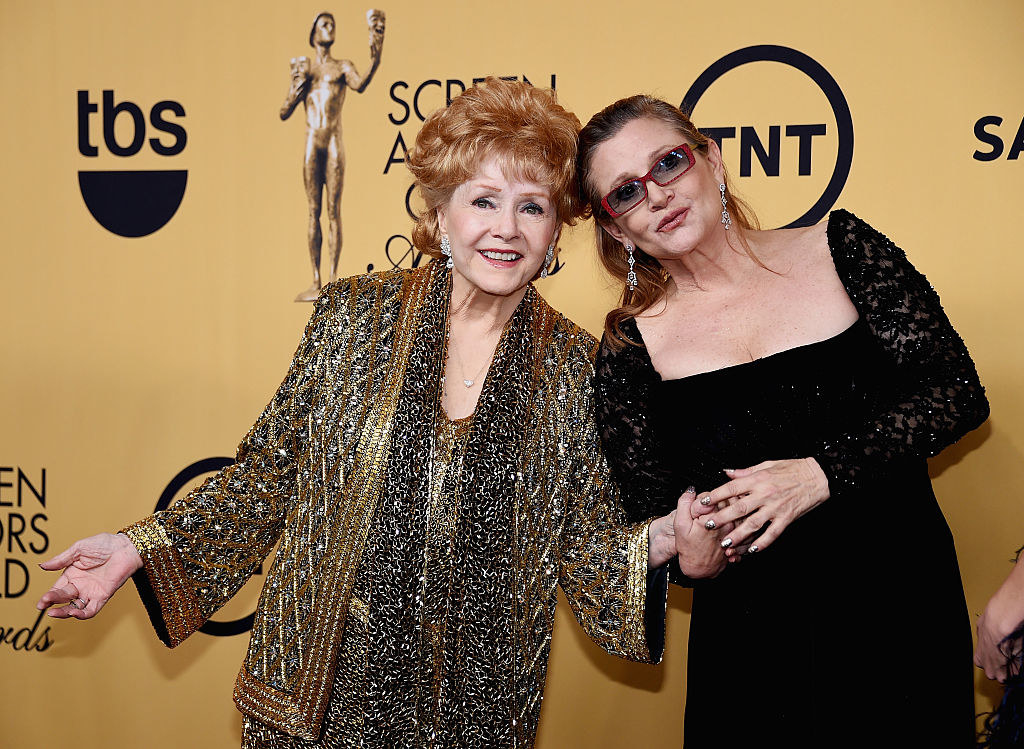 And according to that spokesperson, Carrie taking over Donald Trump's spot is probably not gonna happen: "We don't remove stars. The stars are part of the history of the Walk of Fame."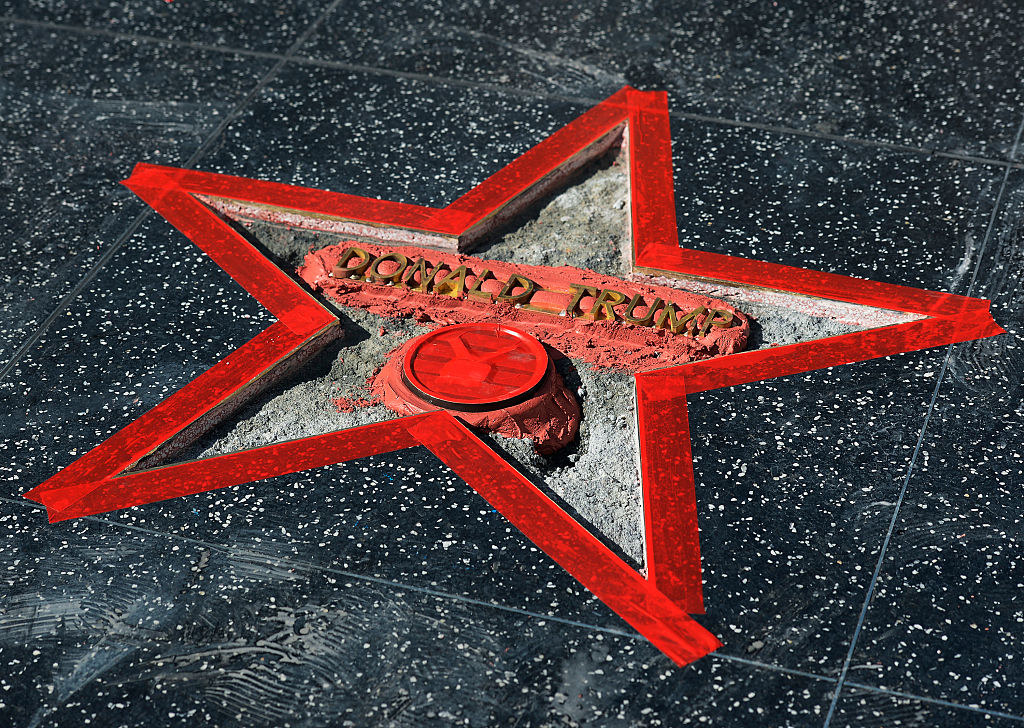 Well, perhaps this fan summed it up best: