In case you missed it, Ariana Grande called out her ex-fiancé Pete Davidson HARD on Twitter earlier this week. It was her first time doing so since their breakup was announced last month.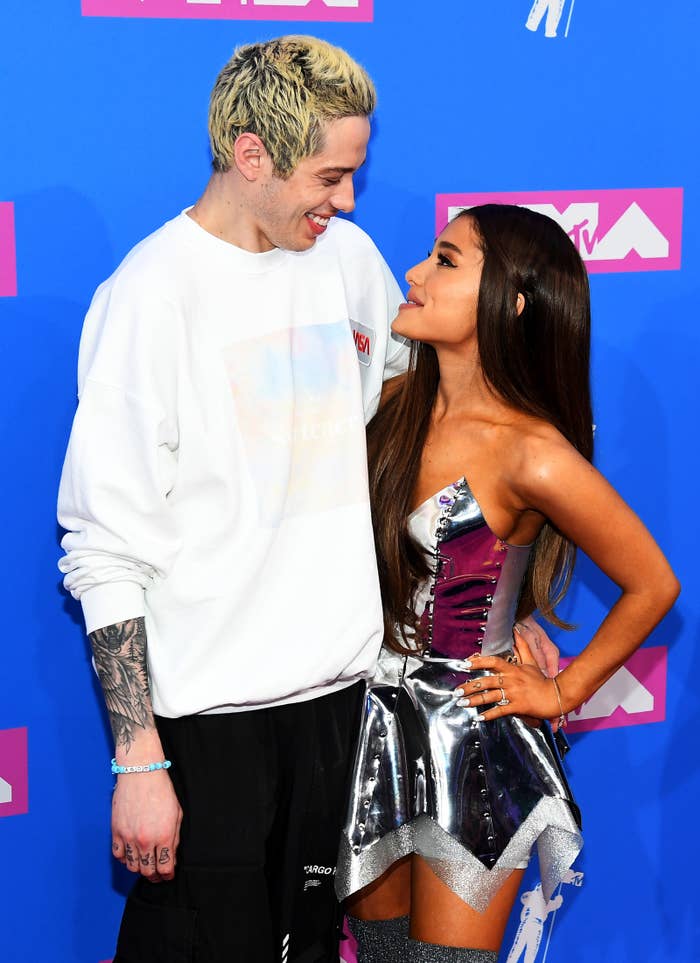 Basically, Pete mocked their whirlwind engagement in an SNL promo, by proposing to musical guest Maggie Rogers...
...and Ariana was NOT having it. She accused him of ~clinging to relevancy~.

She then followed up that tweet with a simple message: "thank u, next."

WELL. Ariana has since deleted both of those tweets, but it looks like she stands by her "thank u, next" message. Because, well, she keeps on tweeting it:
Like, she's been tweeting it a lot:
She also took a minute to address those comments she made about Pete:
And concluded it by saying...yup, you guessed it:
"Thank u, next" sure seems to be an important phrase to her. She's even responded to a fan about the correct way to spell it:
All of this has led people to believe that Ariana's next album — which she's been hard at work on in the wake of her breakup — will be called "thank u, next." And there are plenty of receipts to prove it...
1) A fan dug up an old video of Ariana saying, "Thank you, next!" in an interview, to which Ariana herself replied:
2) Another fan asked Ariana what the title of her next album would be, and here's how she responded:
3) Ariana compared "thank u, next" to an older song of hers, "Knew Better," saying that the two are "exact opposites."
AND FINALLY, we know that there's at LEAST a song she's working on called "thank u, next," because Ariana just tweeted this screenshot: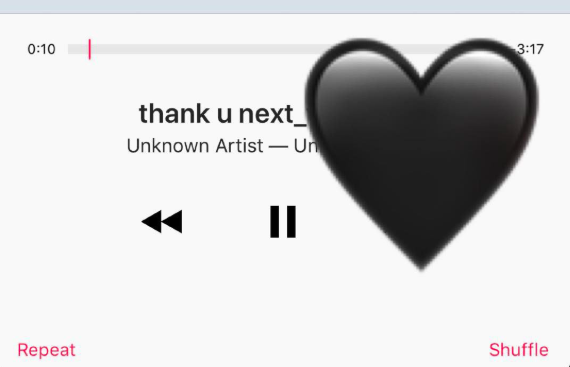 K. So. What have we learned today? Ariana's next album will probably be about her breakup with Pete, and it will prooobably be named after a tweet she wrote dragging him. In other words, I'M EXCITED.