Last month, it was revealed that Taylor Swift had quietly ended her relationship with Joe Alwyn after six and a half years together.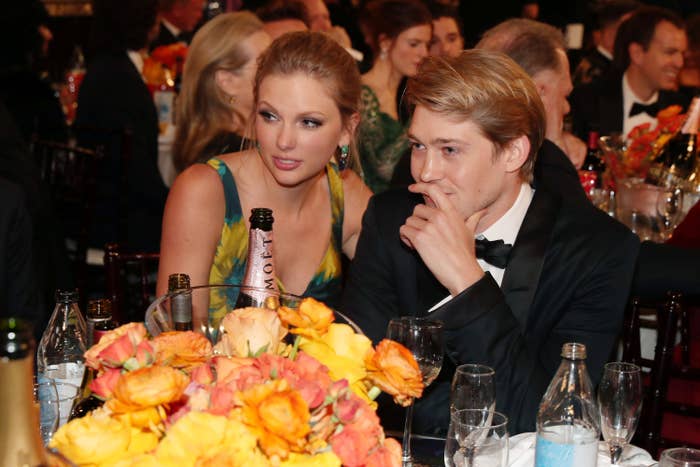 Less than four weeks later, British tabloid the Sun reported that she had moved on with the 1975 lead singer Matty Healy, whom she was briefly linked to in 2014 and has been good friends with for years.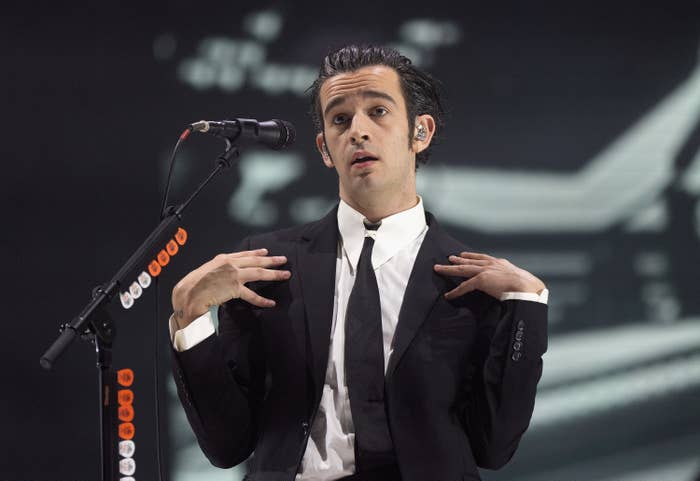 A source told the publication, "She and Matty are madly in love. It's super-early days, but it feels right. They first dated, very briefly, almost 10 years ago, but timings just didn't work out."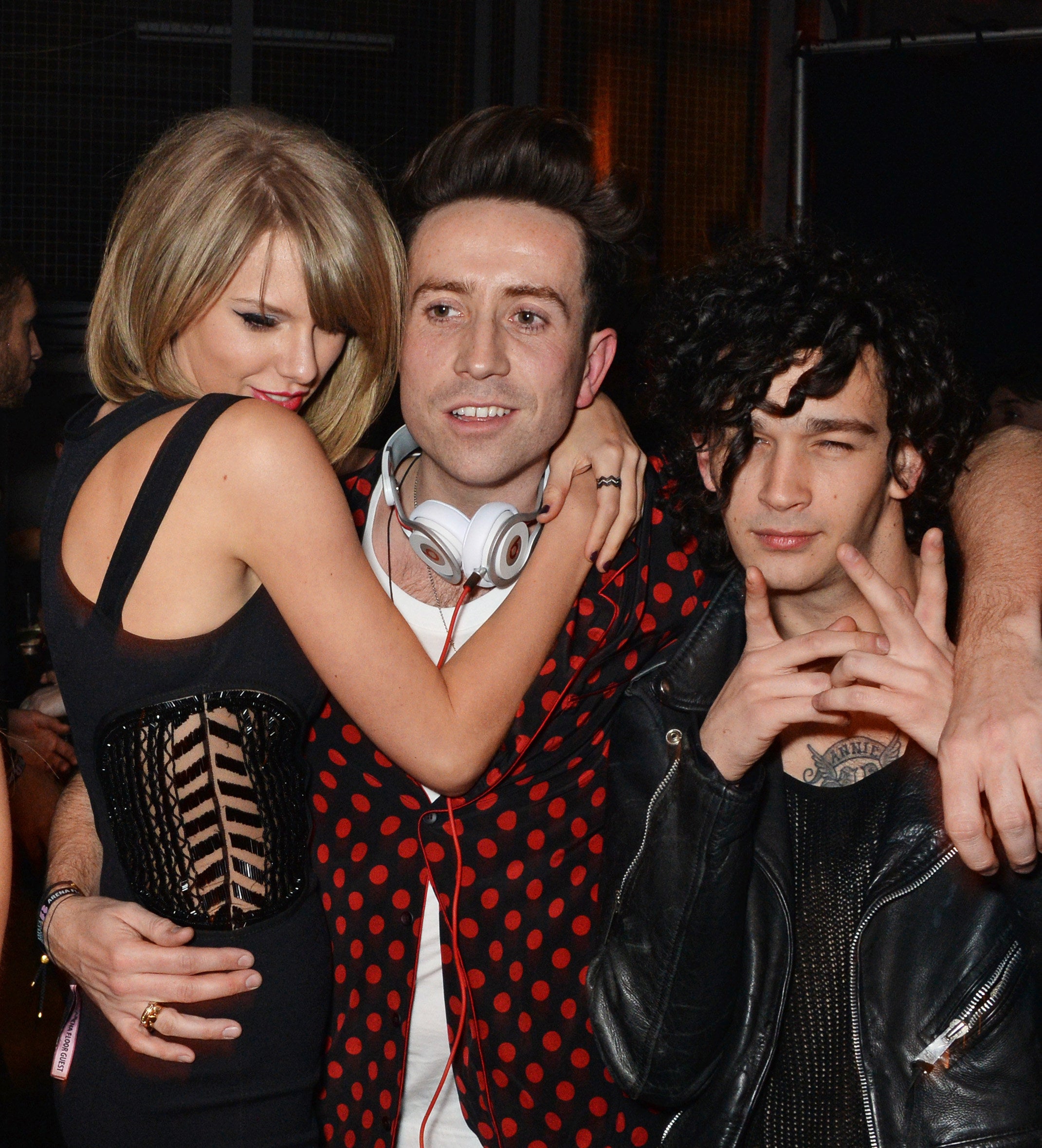 They added, "They are both massively proud and excited about this relationship, and unlike Taylor's last one — which was very much kept out of the spotlight, deliberately — she wants to 'own' this romance, and not hide it away."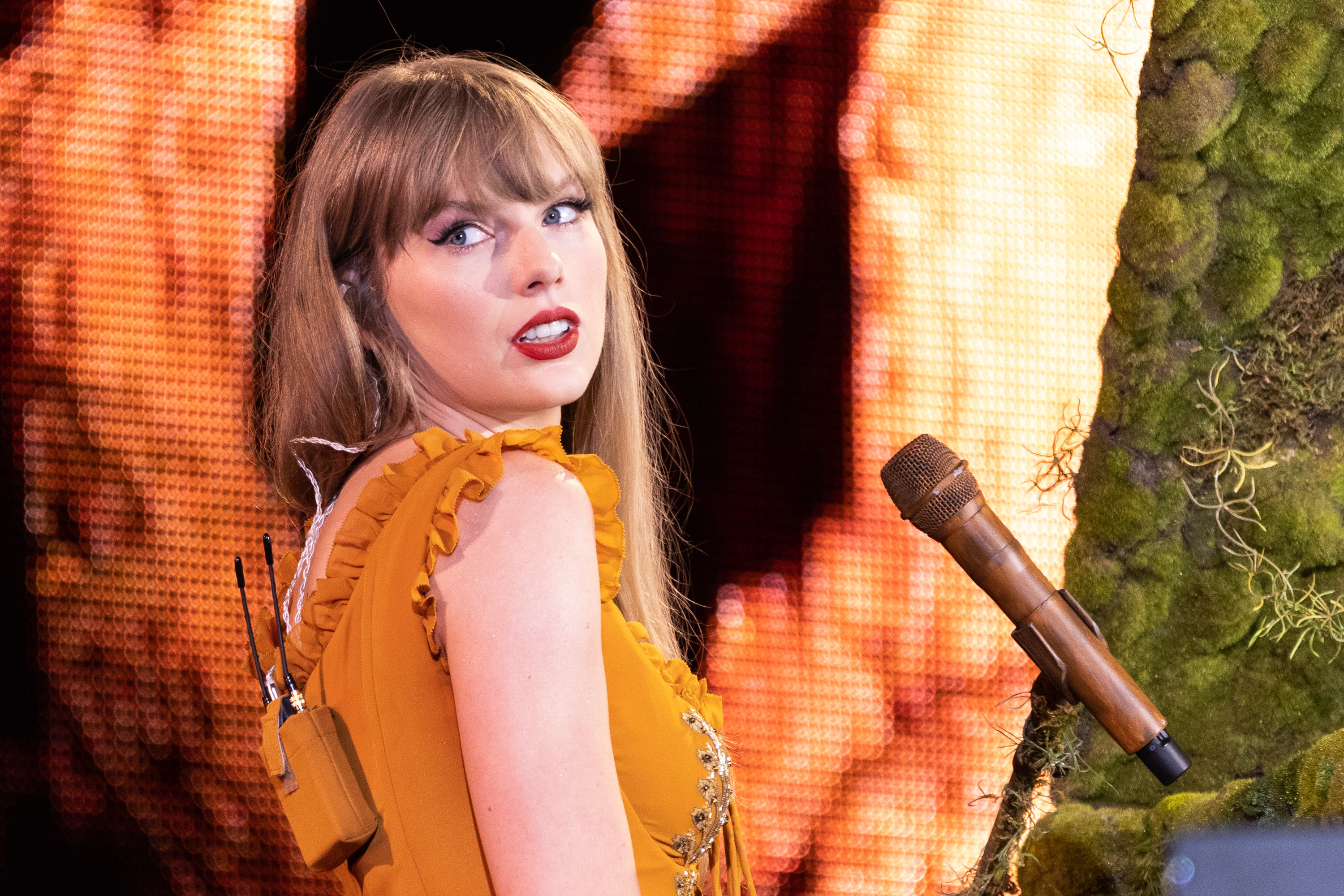 While some fans questioned how true the claims were, Matty was spotted in the VIP tent at all three of Taylor's recent Nashville dates of her Eras Tour. Here, he seemed to be warmly welcomed by one of her best friends, Gigi Hadid, and even performed with Taylor's opening act, Phoebe Bridgers, on the second night.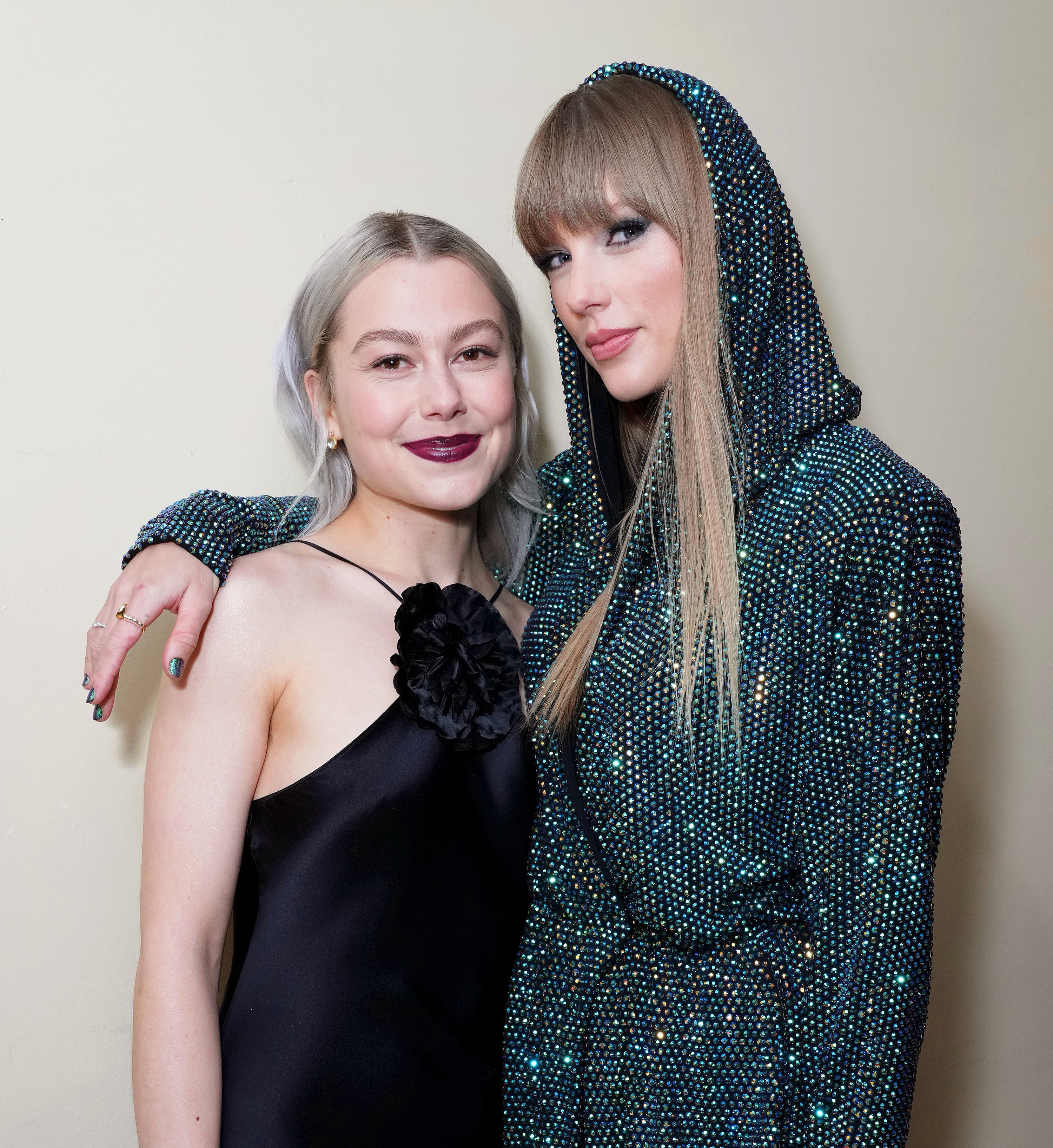 Entertainment Tonight later reported that Matty and Taylor's mutual collaborator, Jack Antonoff, was the one who "reconnected" them. An insider added at the time, "Taylor has a crush on Matty, and they are having a good time hanging out. Matty also thinks Taylor is awesome and incredibly talented, too."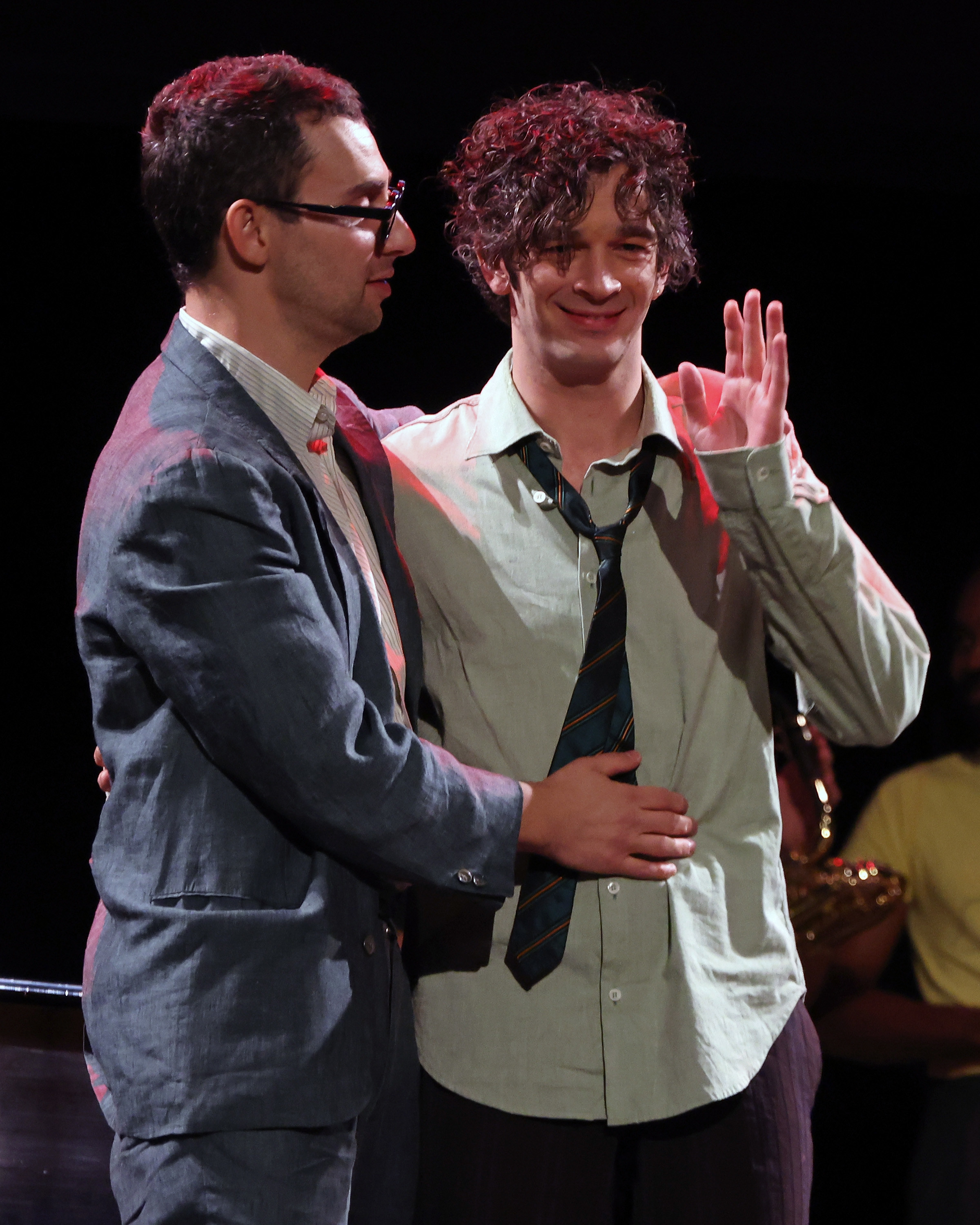 And on Thursday, Taylor and Matty seemingly confirmed the rumors when they were pictured holding hands at New York City's members-only venue Casa Cipriani.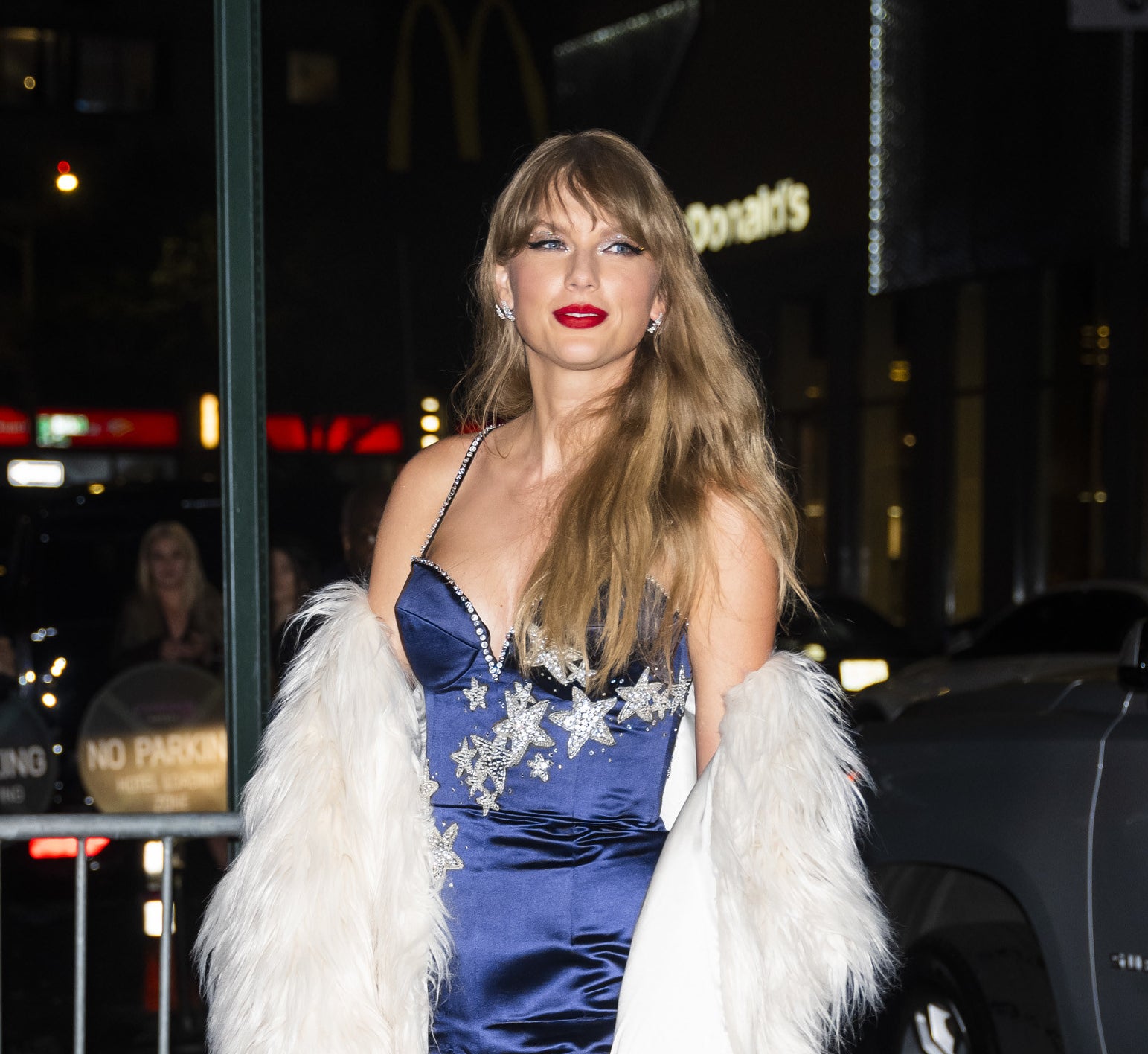 A source told Page Six that Matty and Taylor "sat next to each other at a banquette in the lounge" and were seen "kissing."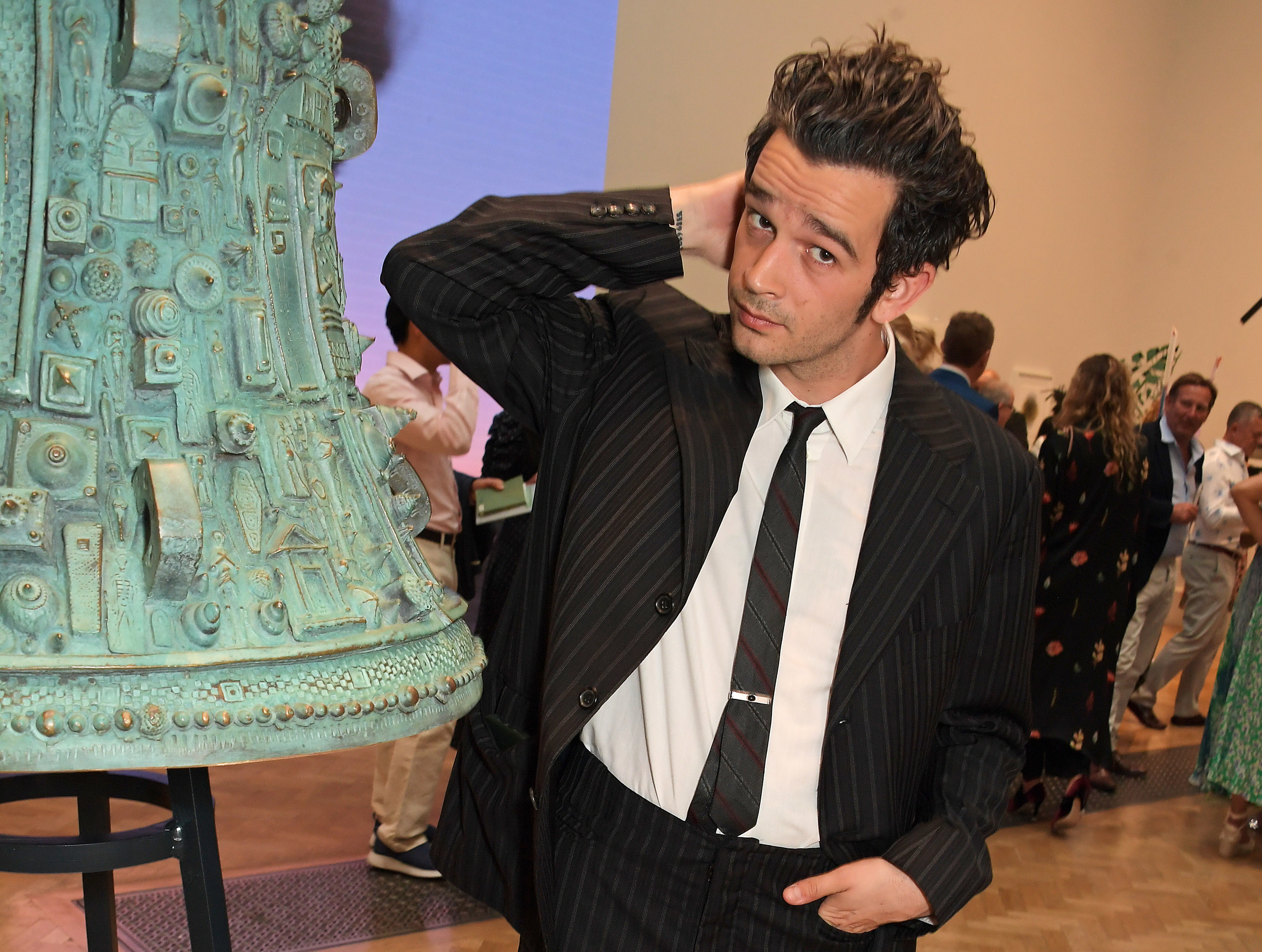 The new photos have caused upset among Taylor's fans, who have expressed their disappointment at her aligning herself with Matty, who has a history of incredibly problematic behavior.
In February, a podcast that Matty appeared on was removed from Spotify and Apple Music because of its highly offensive content, which included racist comments about the musician Ice Spice.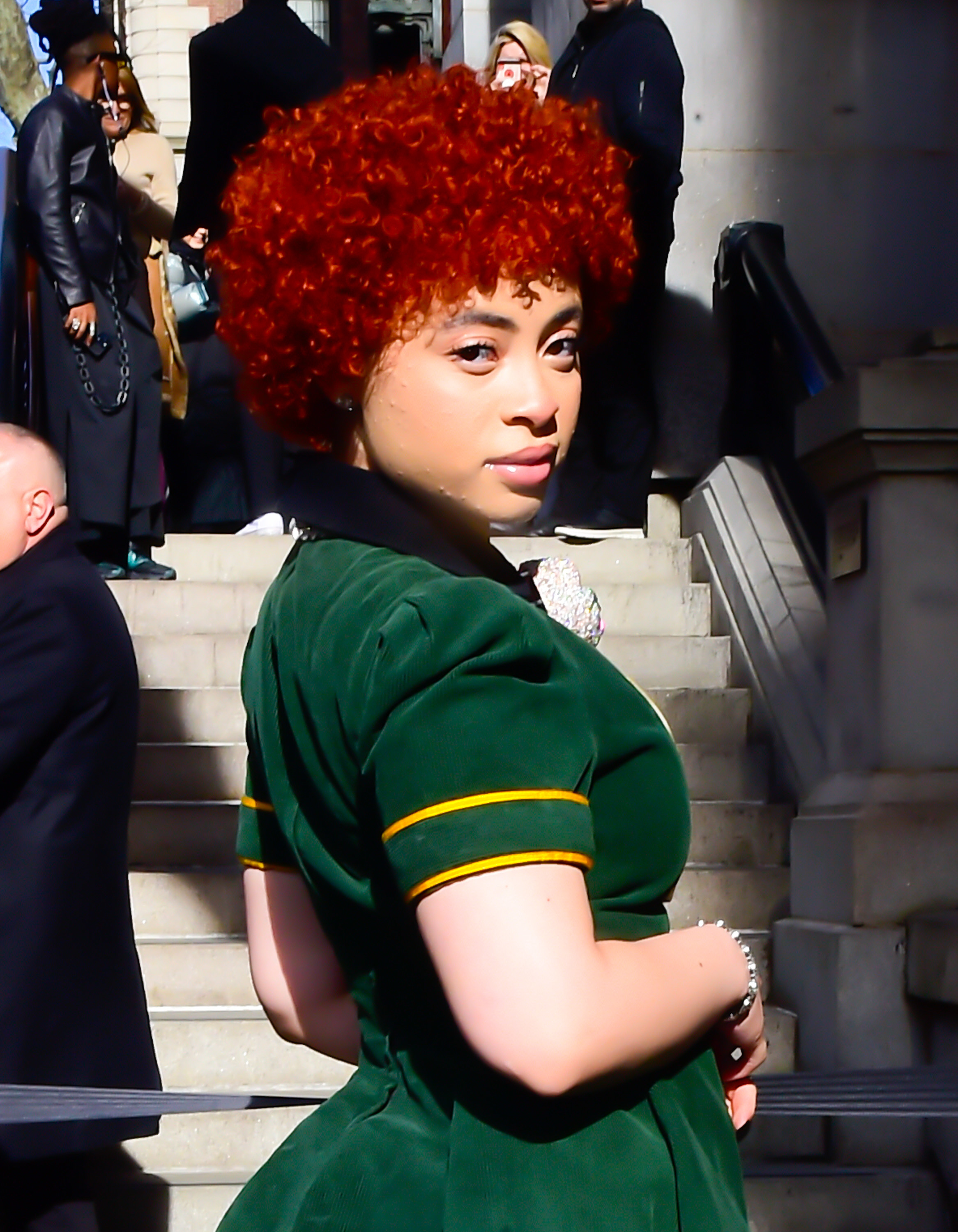 He has also been accused of misogyny over the years despite insisting that he is a feminist, and in 2016 he said that it would be "emasculating" to date Taylor.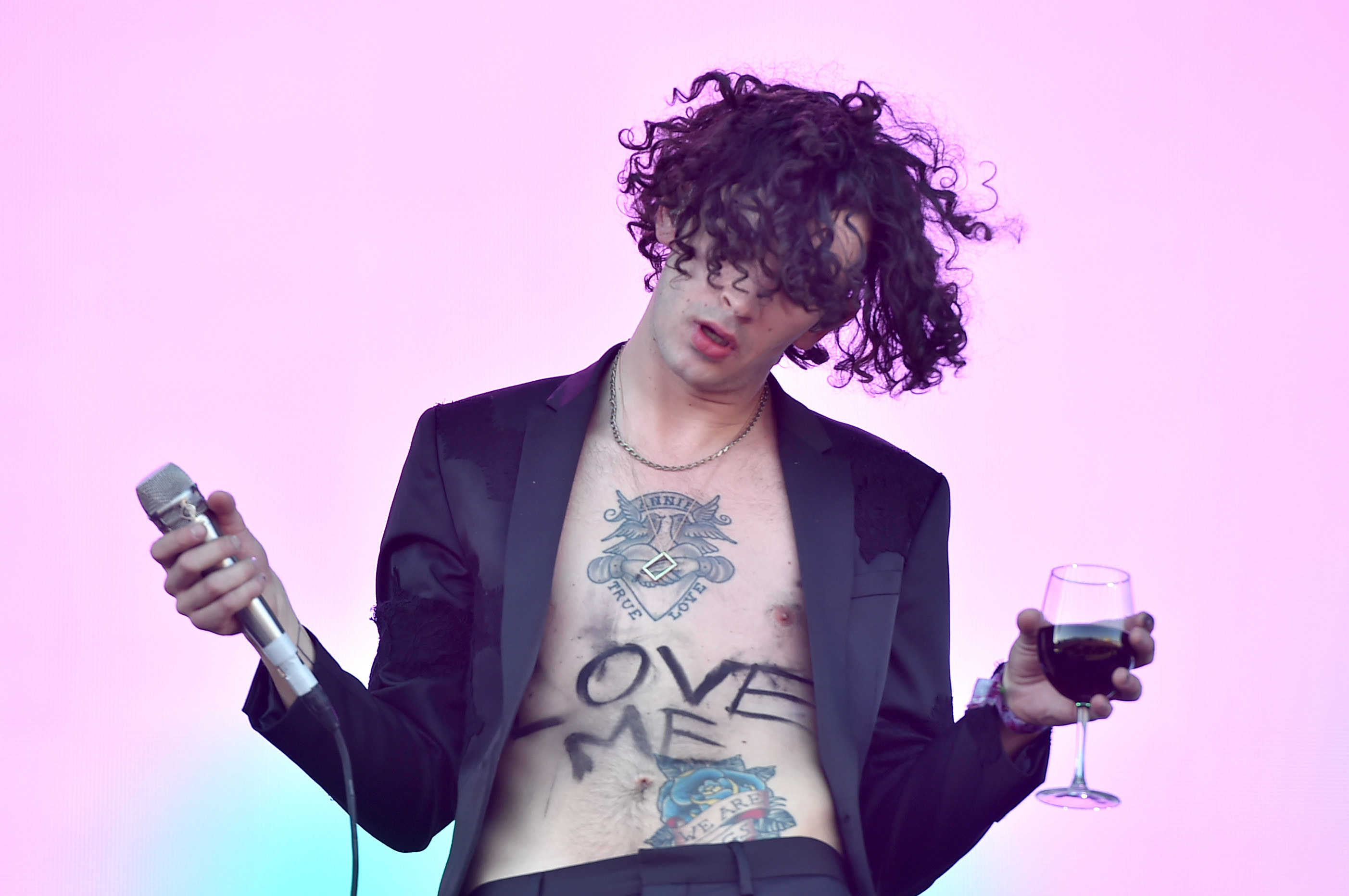 But one person who has seemingly given Taylor's new man his seal of approval is her close friend Ryan Reynolds.
Just hours before the new photos emerged online, the Hollywood actor took to his Instagram story to share a selfie with a subtle reference to Matty.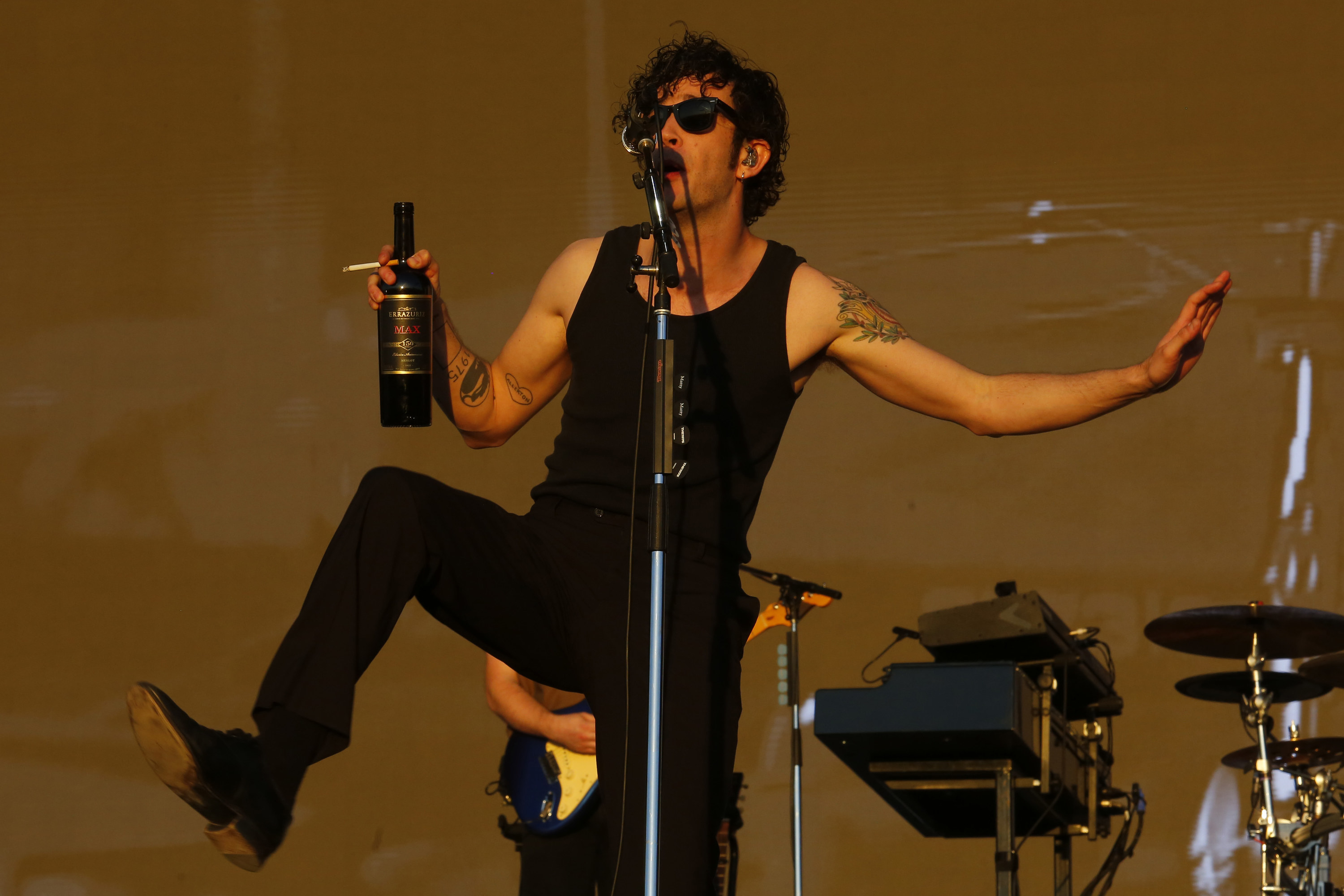 The star added the 1975's hit song "Chocolate" to the post. He also added the words "Zoom Zoom" as a caption on his forehead, which could be a private joke.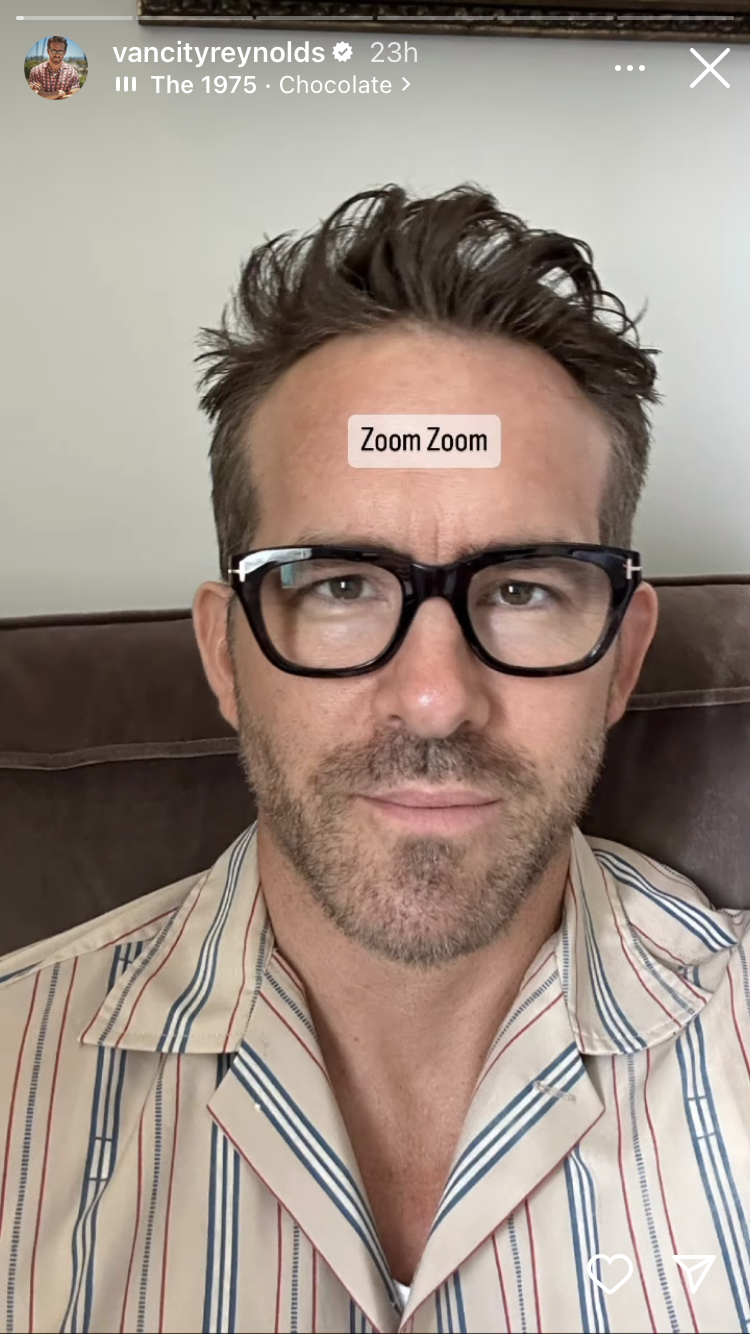 While Ryan hasn't explicitly mentioned Matty, his choice to post the 2013 song is unlikely to be a coincidence — especially since he has a track record of embracing Taylor's love interests.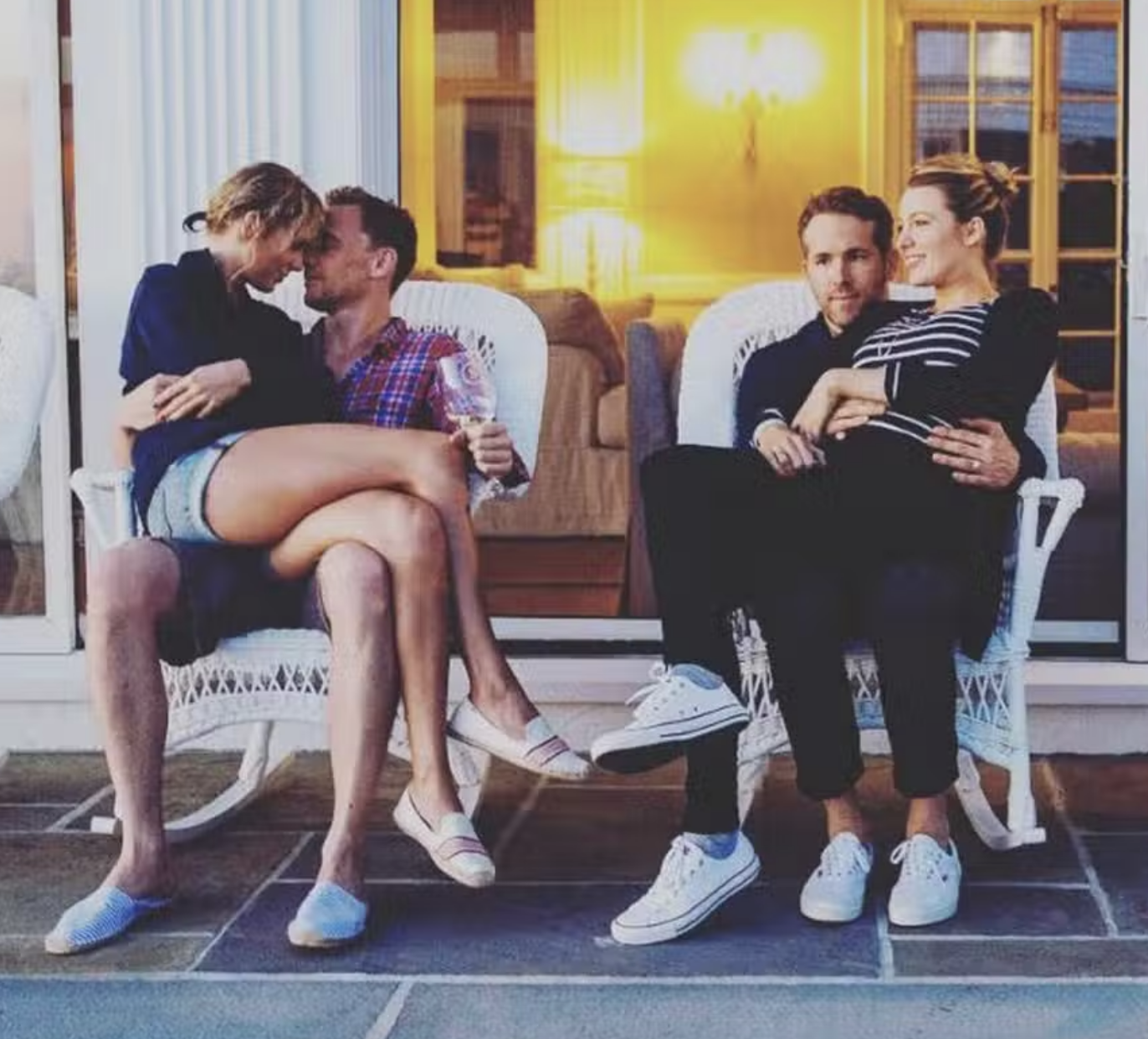 In fact, in September he penned a gushing tribute to Taylor's then-boyfriend, Joe, for 2022's Time 100 Next List.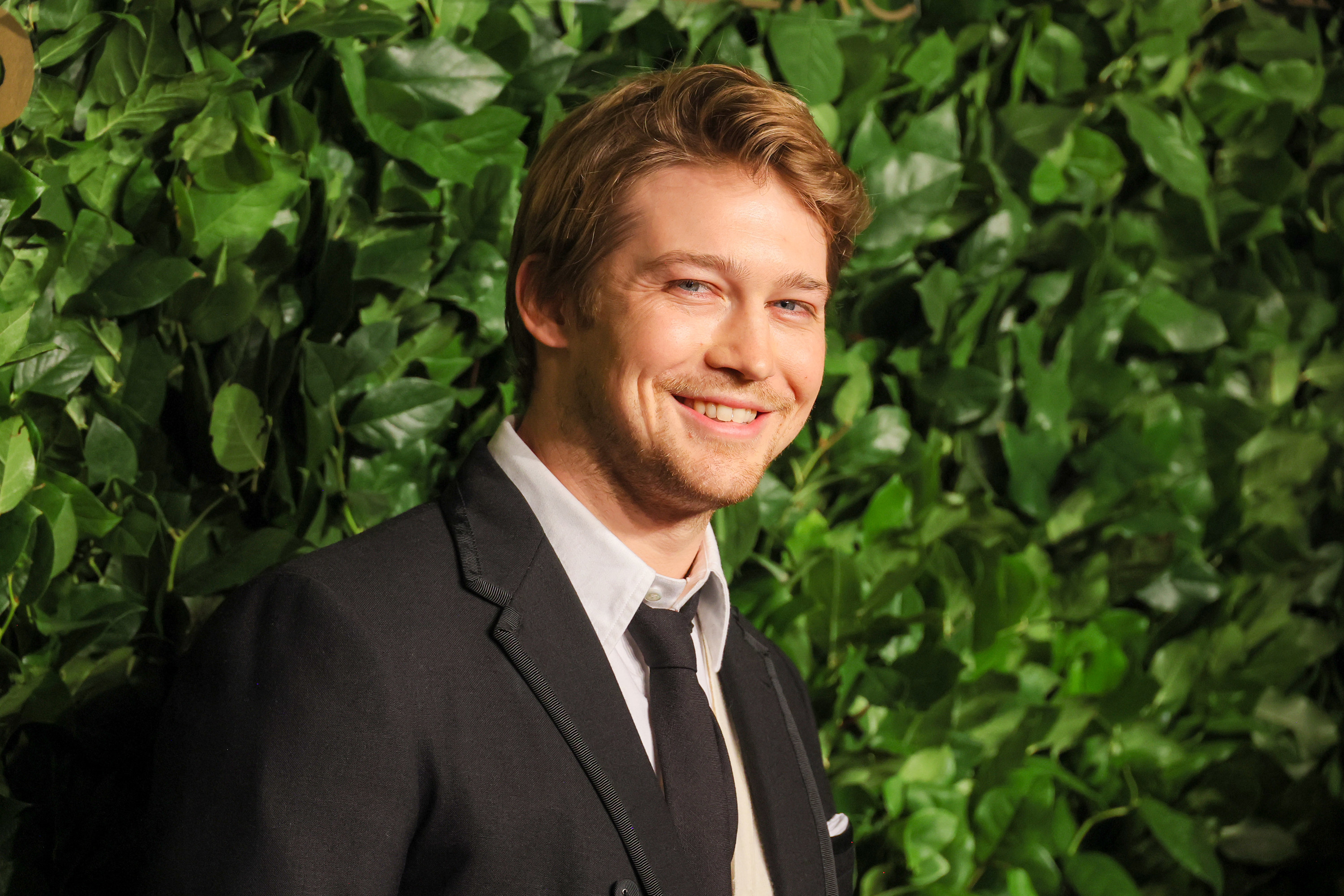 The mini essay gave a rare insight into their private relationship, with Ryan writing, "I've known Joe Alwyn for six years—and that's long enough to see someone's heart. Long enough to know whether or not they're made of good stuff. And Joe Alwyn is made of good stuff."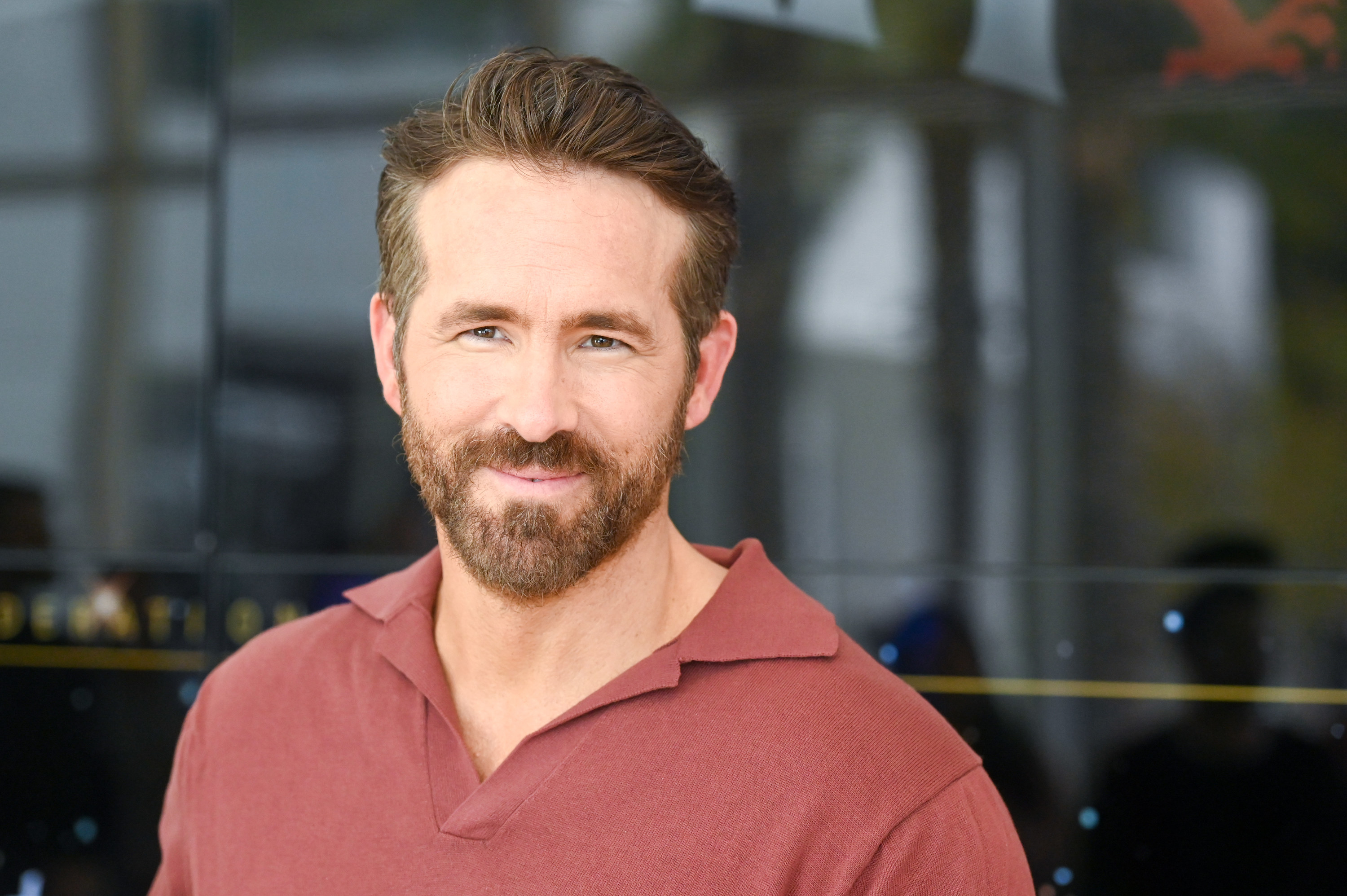 He went on to praise Joe's work as an actor before adding, "He lives at the intersection of enigmatic mystery and fun drinking buddy."
Ryan continued, "It's exciting to witness where he's been. More exciting to see where he's headed. But before I finish this tribute, it's imperative I mention his kindness, his generosity, and humanity."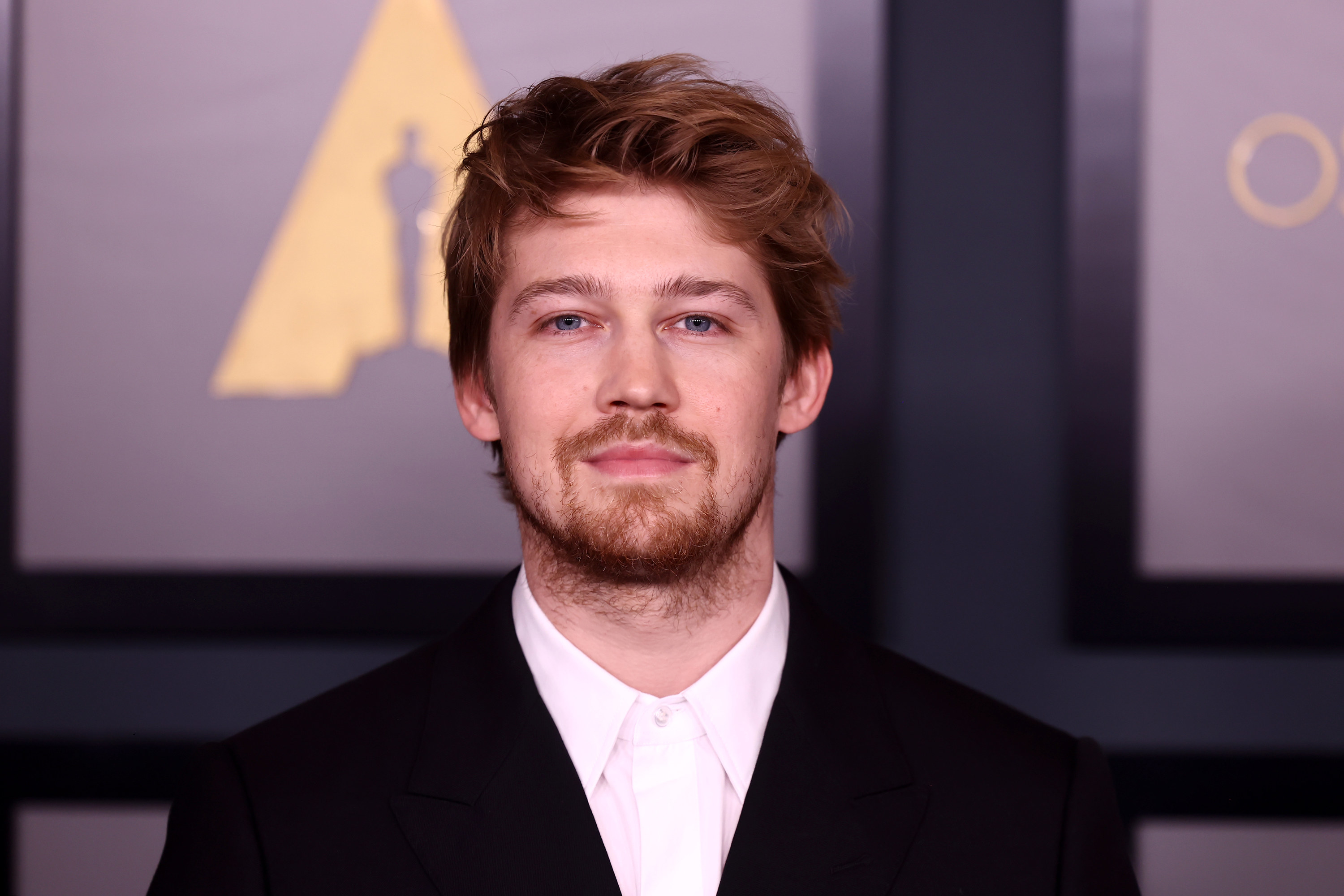 Just months after the tribute was published, Ryan surprised fans when he unfollowed Joe on social media after he and his wife, Blake Lively, met Taylor for dinner following the news of her and Joe's split.