Last Wednesday, the Sun reported that Taylor Swift and Matty are dating and "madly in love." And okay, call me a skeptic, but when this rumor came out, I truly did not believe it one bit.
However, things shifted when Matty showed up in Nashville for Taylor's Eras Tour this past weekend. And while neither Taylor nor Matty have confirmed anything, fans are totally invested.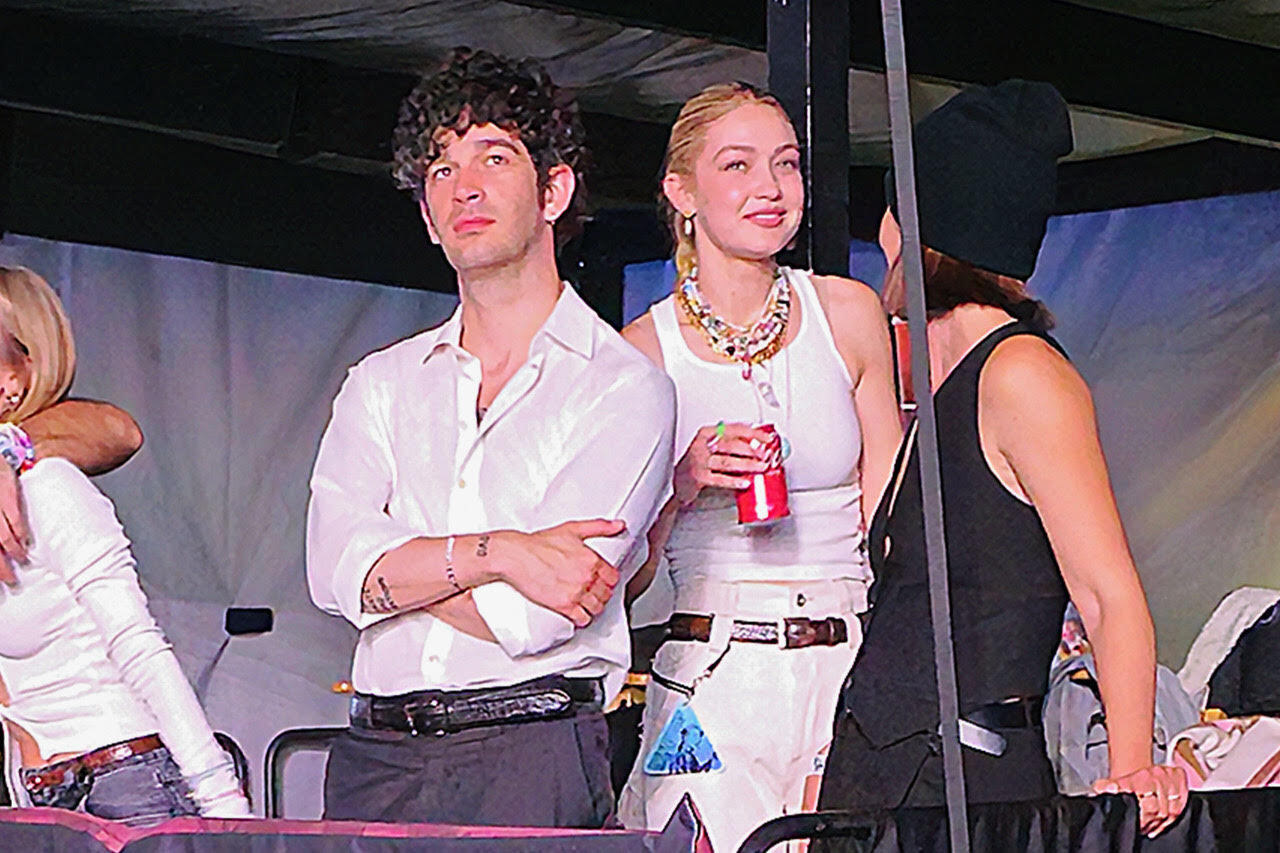 And now this morning, Entertainment Tonight reported that they're "having a good time hanging out," and were reconnected by their mutual friend Jack Antonoff.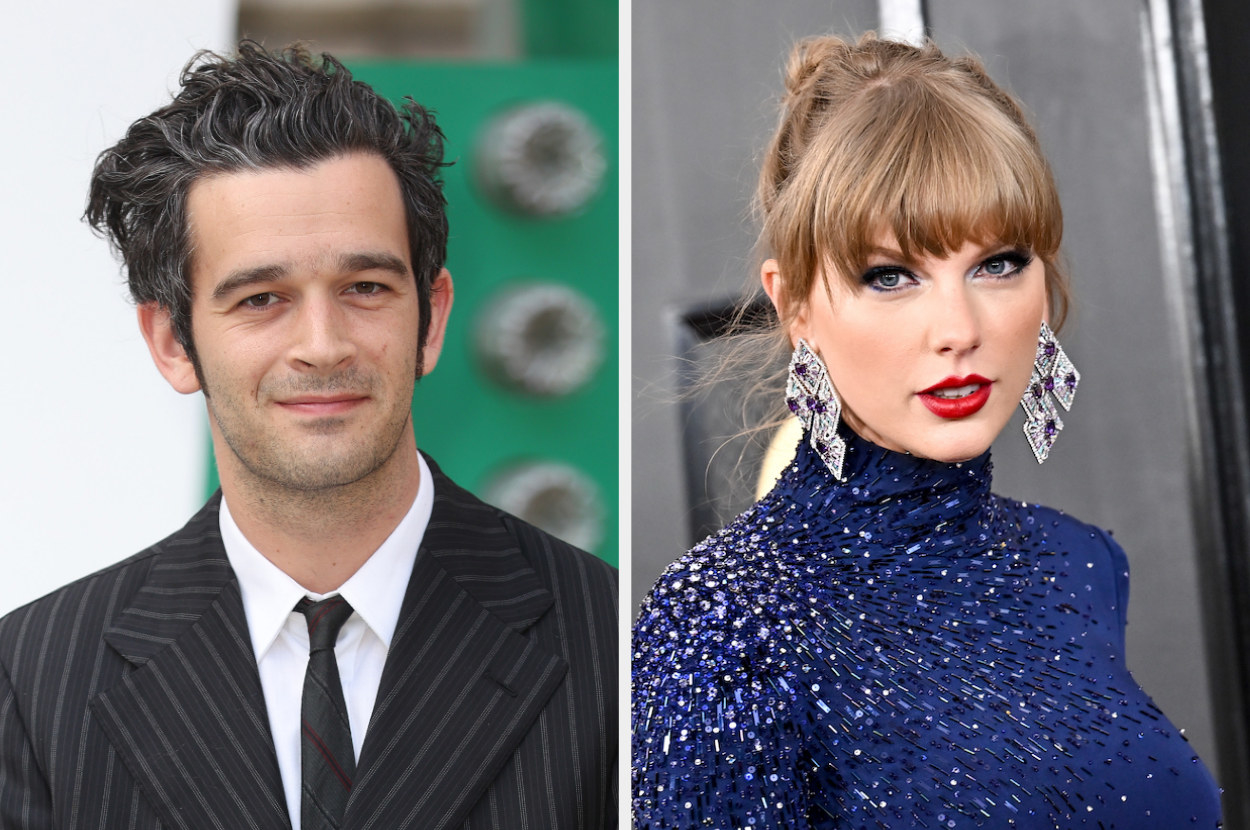 So, if you're not suuuper familiar with Matty, but after this weekend you can't get enough, here's everything you need to know about him:
1.
Matty was born on April 8, 1989 (the same year as Taylor), and he's an Aries.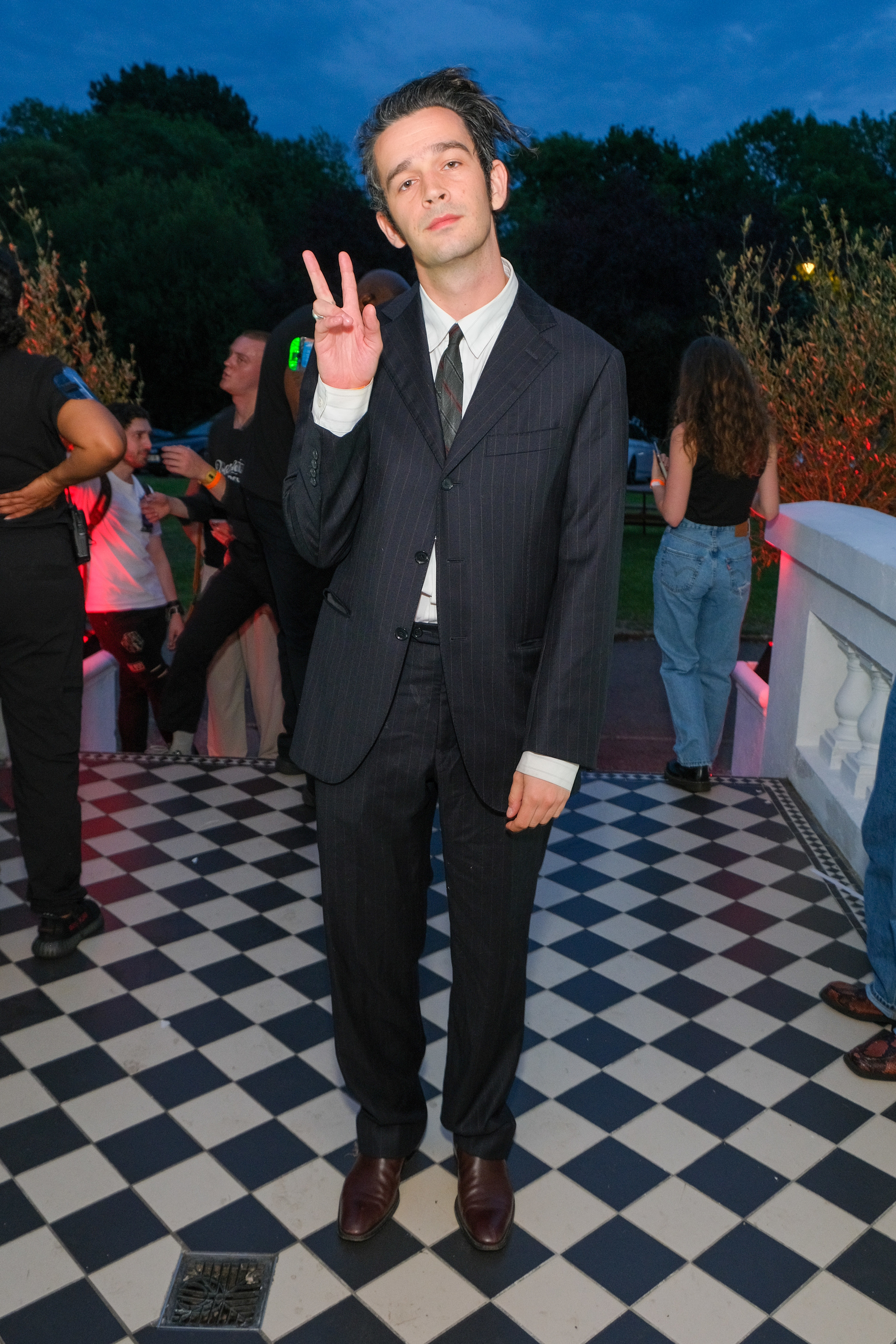 2.
He's best known as the frontman for the English band The 1975.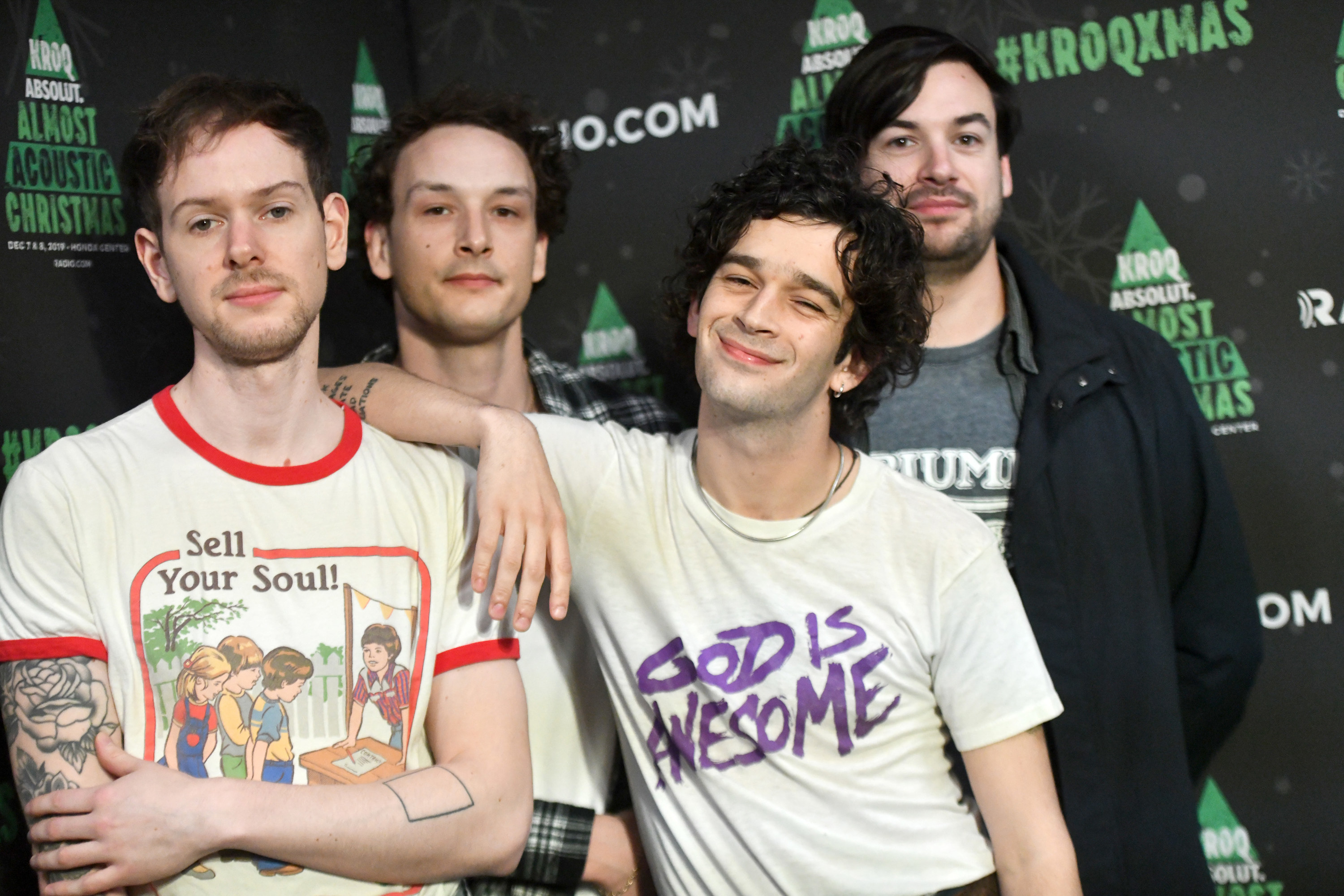 3.
He was originally the drummer for The 1975, but said that when he met George Daniel, the band's current drummer, it "changed [his] life."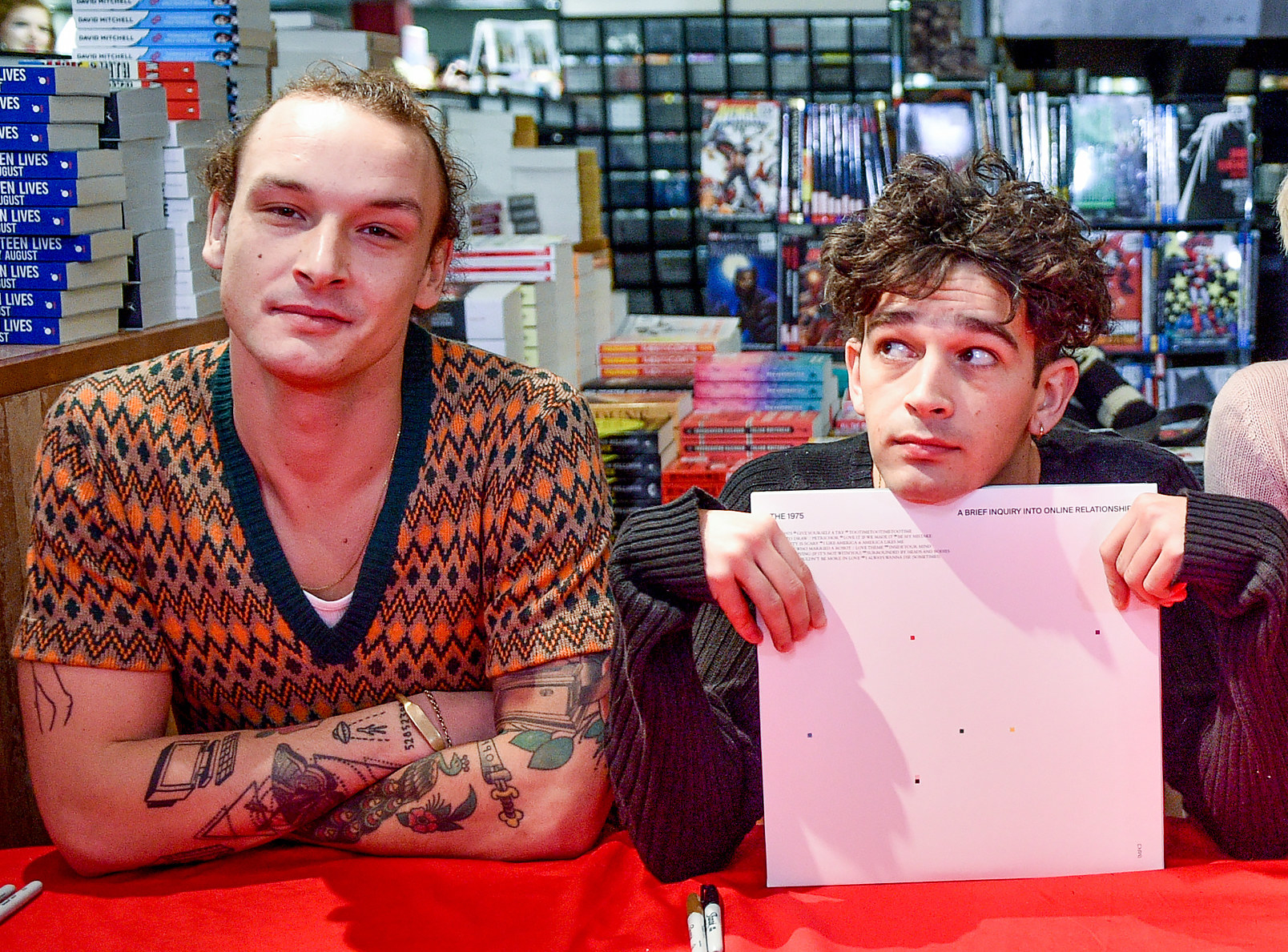 4.
His mother is Denise Welch, who's best known for her roles on Coronation Street, Waterloo Road, and Hollyoaks. Matty's father is Tim Healy, who's best known for roles on Auf Wiedersehen, Pet, Benidorm, and Still Open All Hours.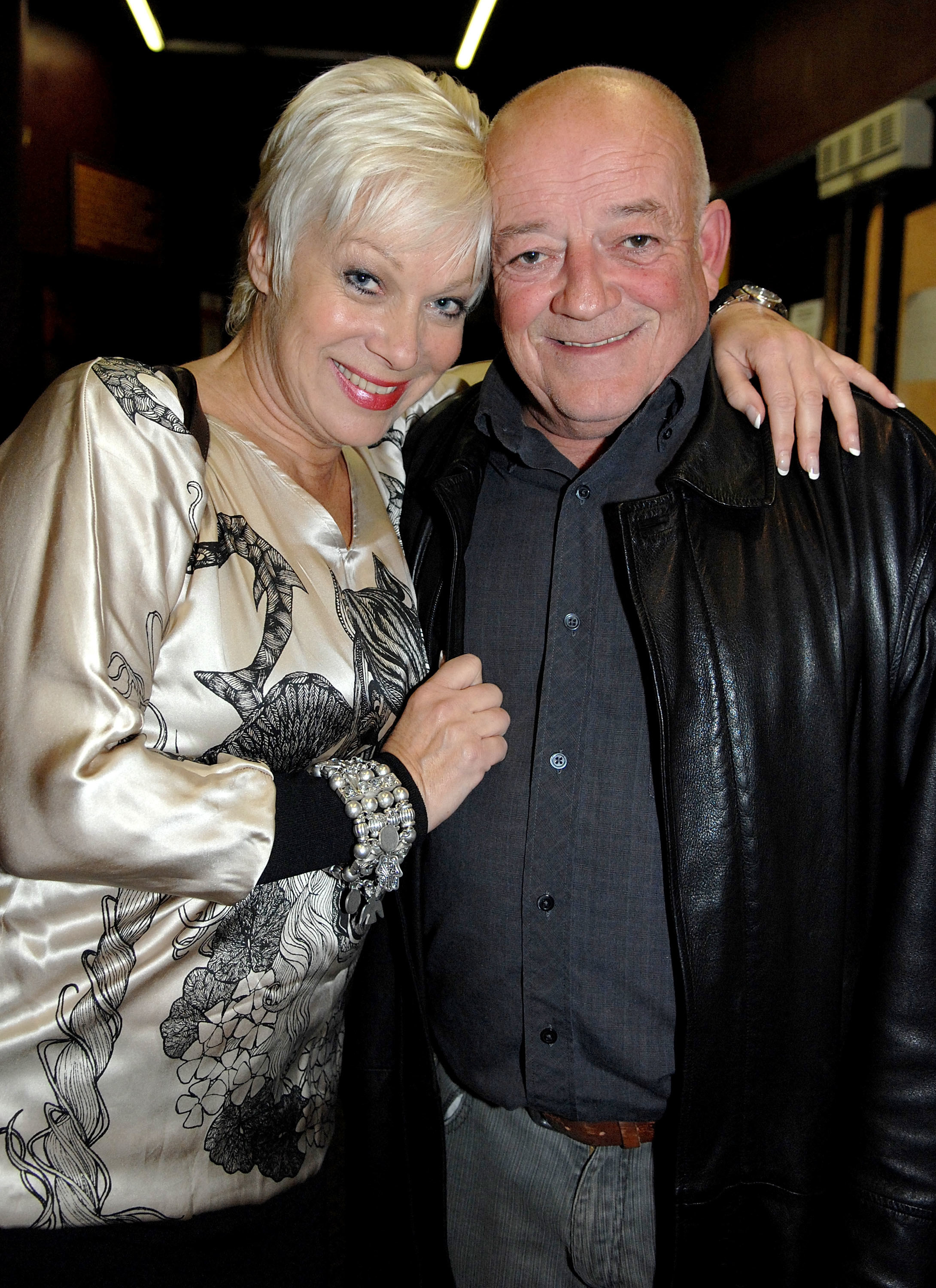 5.
In fact, as a teenager, Matty appears in a few episodes of Waterloo Road as an unnamed extra.
6.
He's literally the inspiration for Roddy, aka the rat, from the 2006 movie Flushed Away.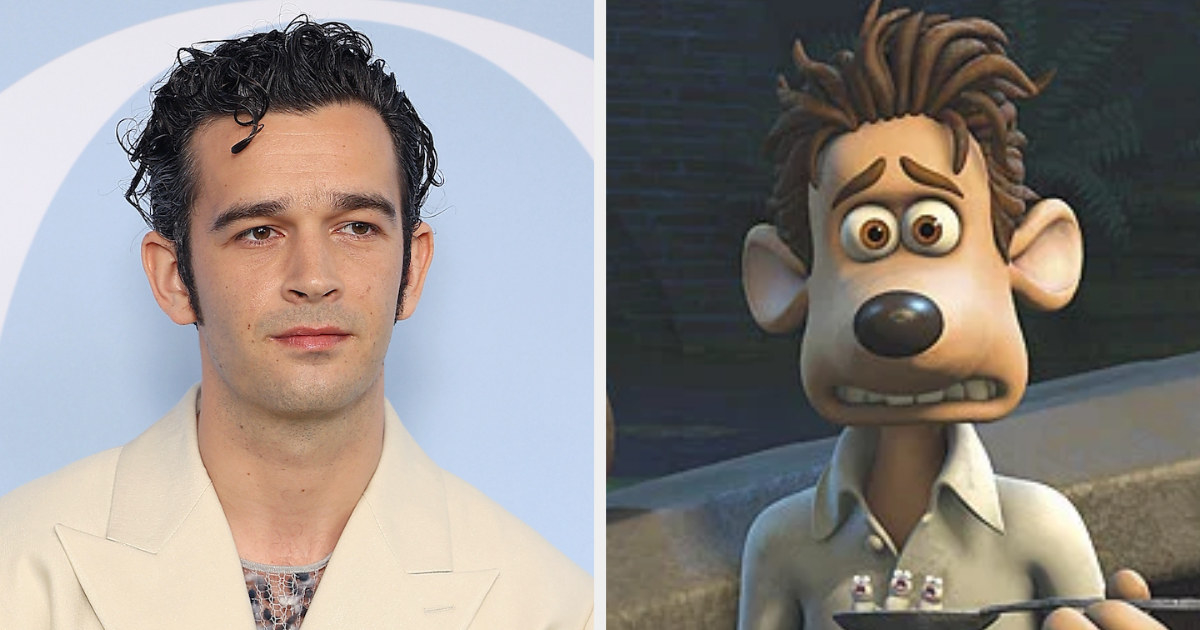 8.
Phoebe Bridgers and Jack Antonoff are among the music geniuses who've collaborated with him and The 1975.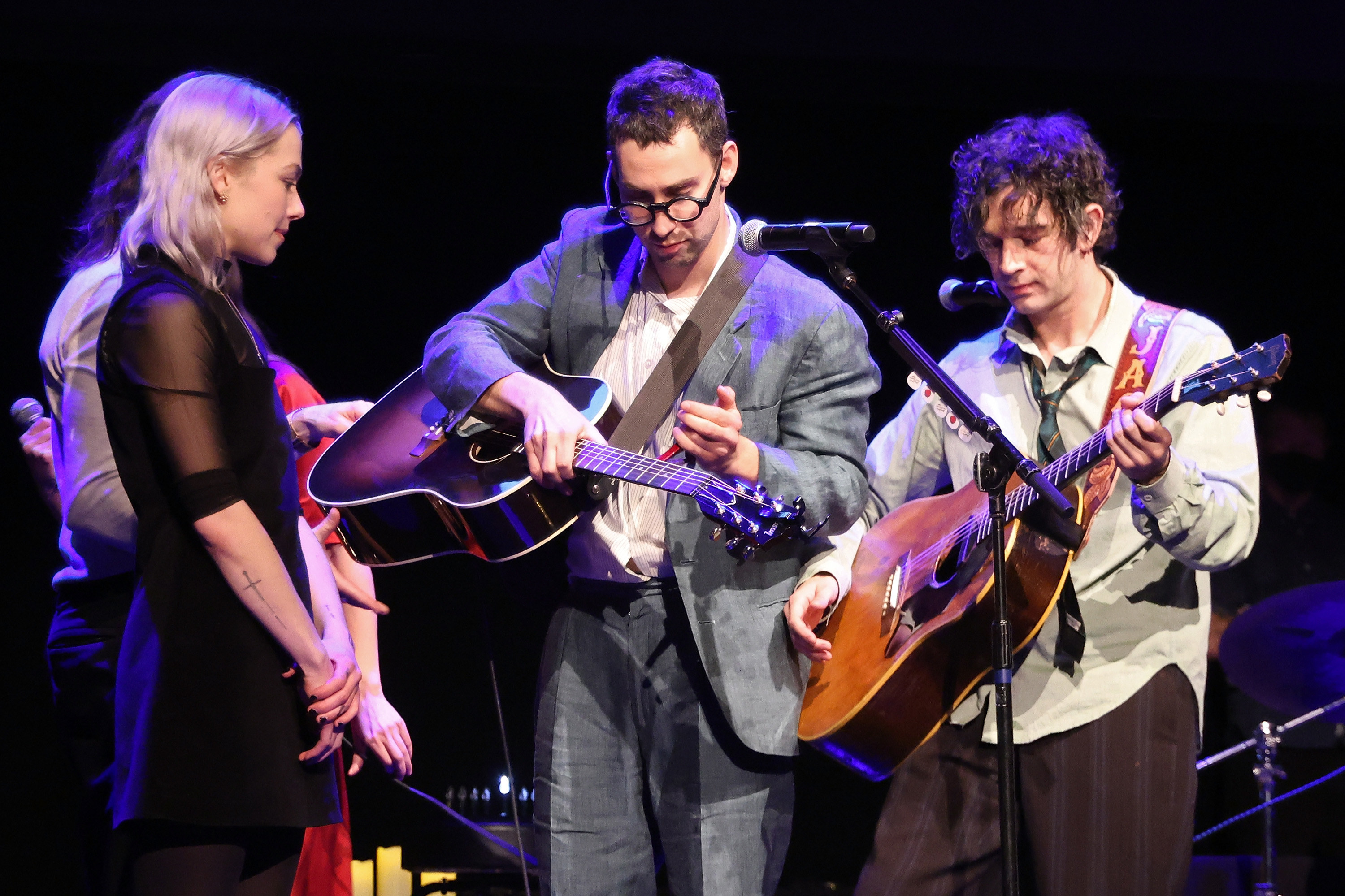 9.
Back in September 2022, Matty revealed that he has "zero commercial ambition" after saying no to going on tour with Ed Sheeran.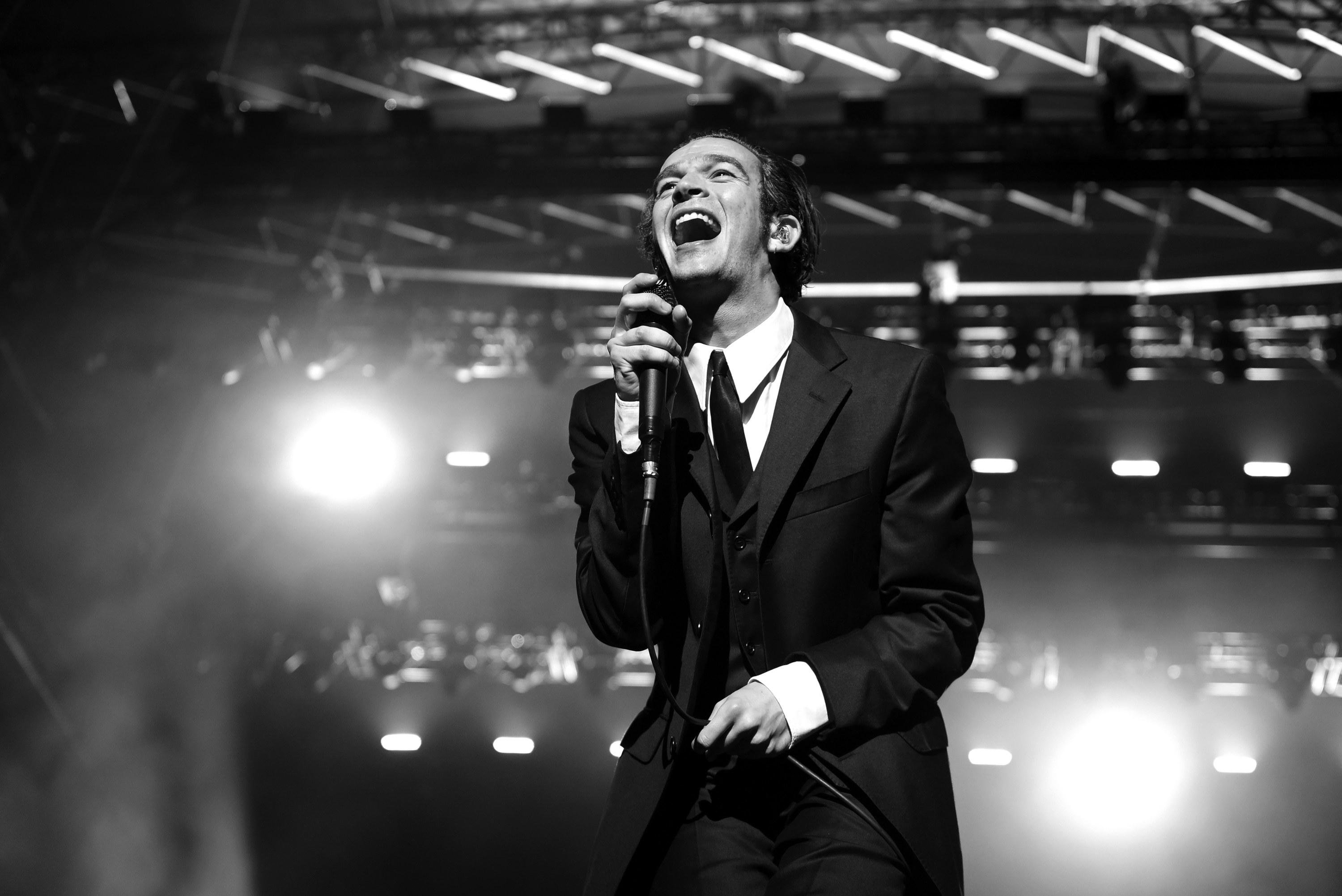 10.
He has synesthesia, which is the perceptual phenomenon where one sense comes through as another. He explained that when he's writing a song, "there's a color there."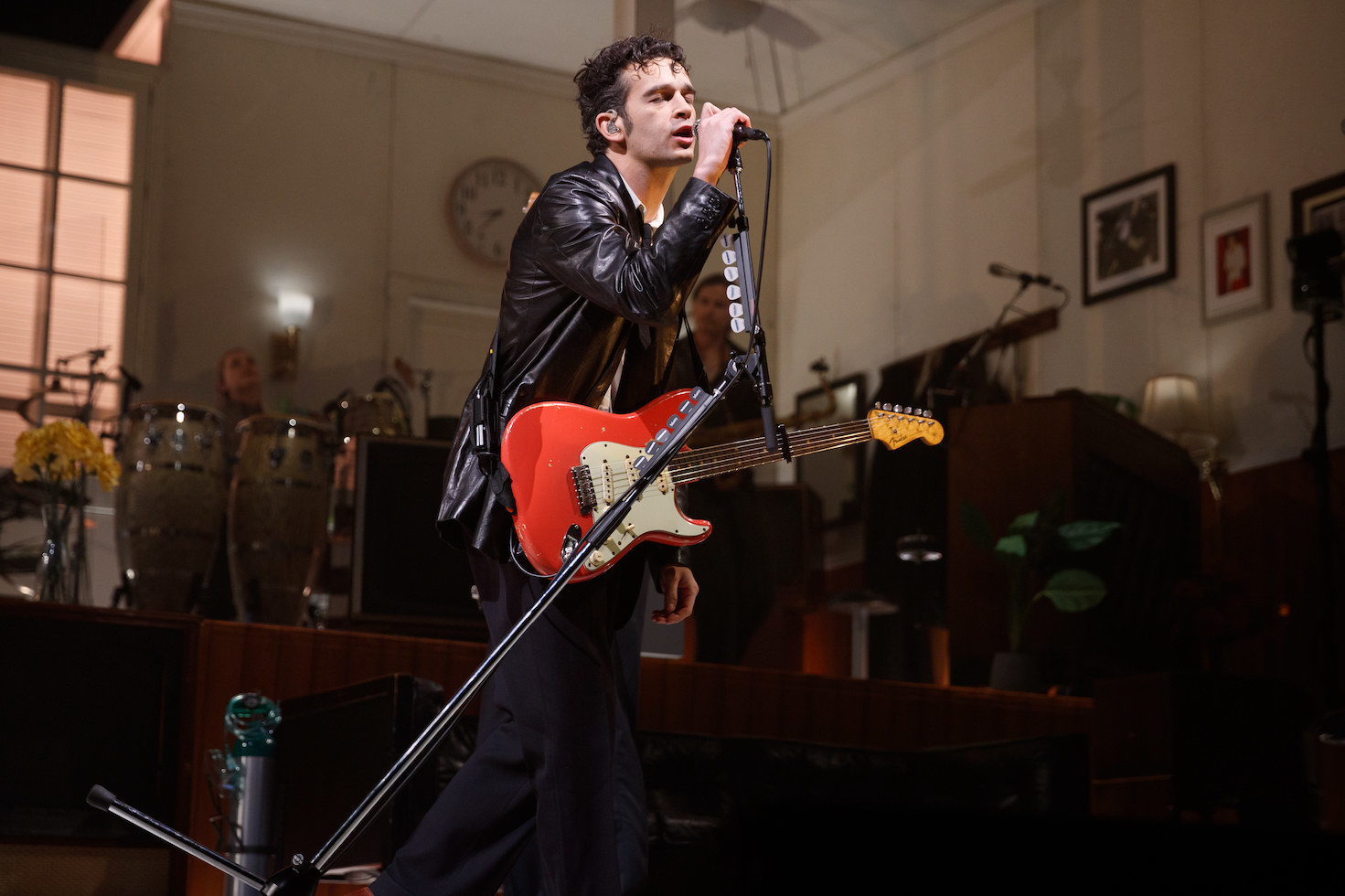 11.
Over the years, he's also been open about his addiction to heroin and benzodiazepines, and is currently in recovery. Several of the songs on The 1975's album A Brief Inquiry into Online Relationships are about his experiences with addiction and rehab.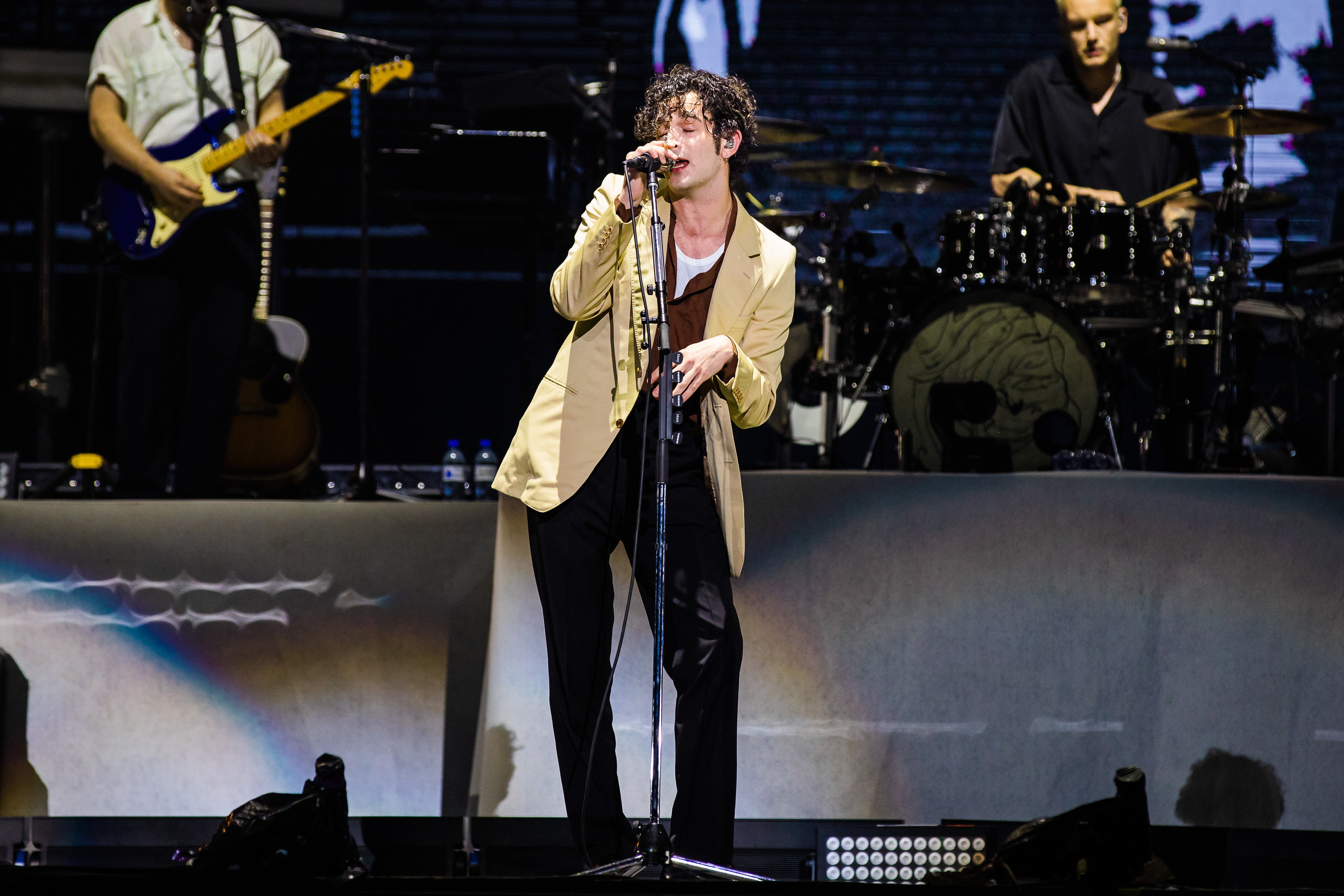 12.
Back in 2015, and during the peak-Tumblr era, Matty was rumored to be dating Halsey after she appeared at one of their concerts. Many fans even believe that The 1975's songs "The Sound" and "She's American" are about her and their relationship.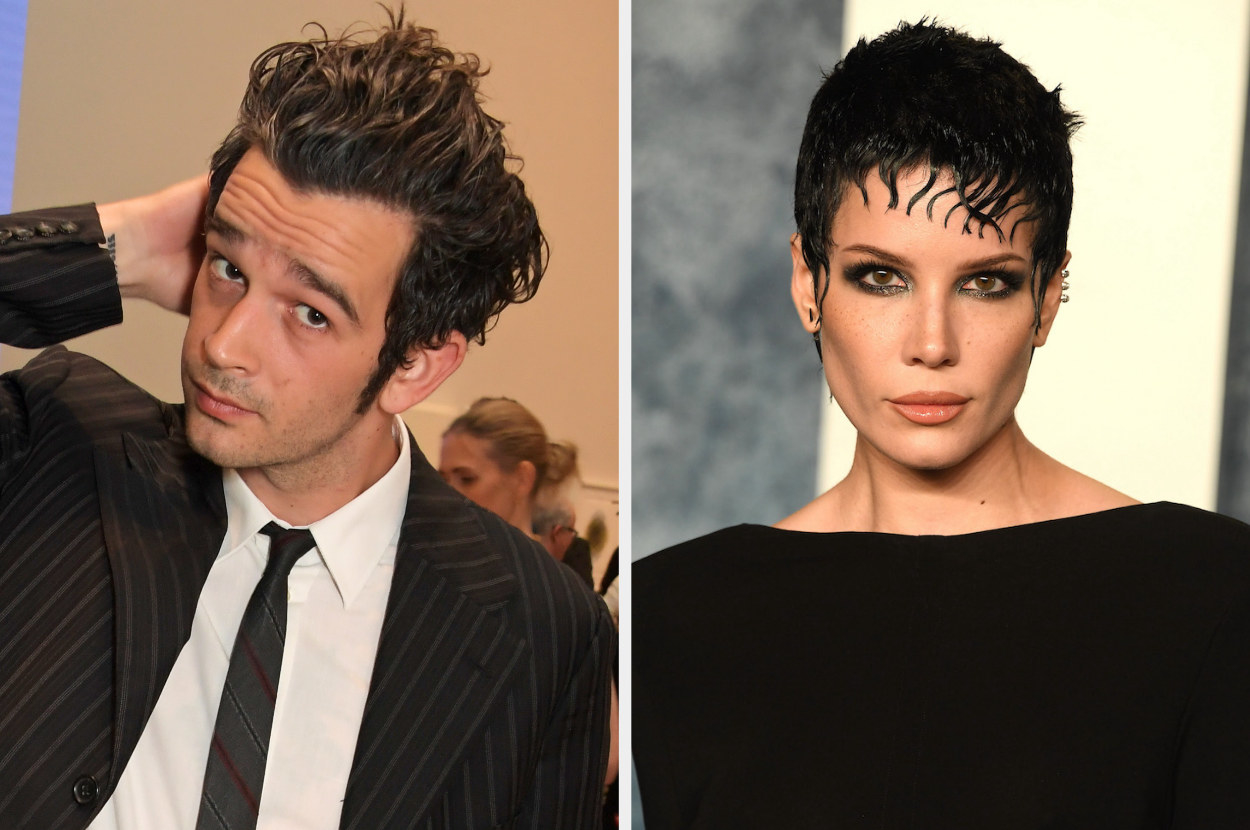 13.
He's also been linked to FKA Twigs, and the pair dated for about two years during the COVID-19 pandemic, but broke up in early 2022. Fans also speculate that The 1975's songs "I'm in Love with You" and "When We Are Together" were written about her.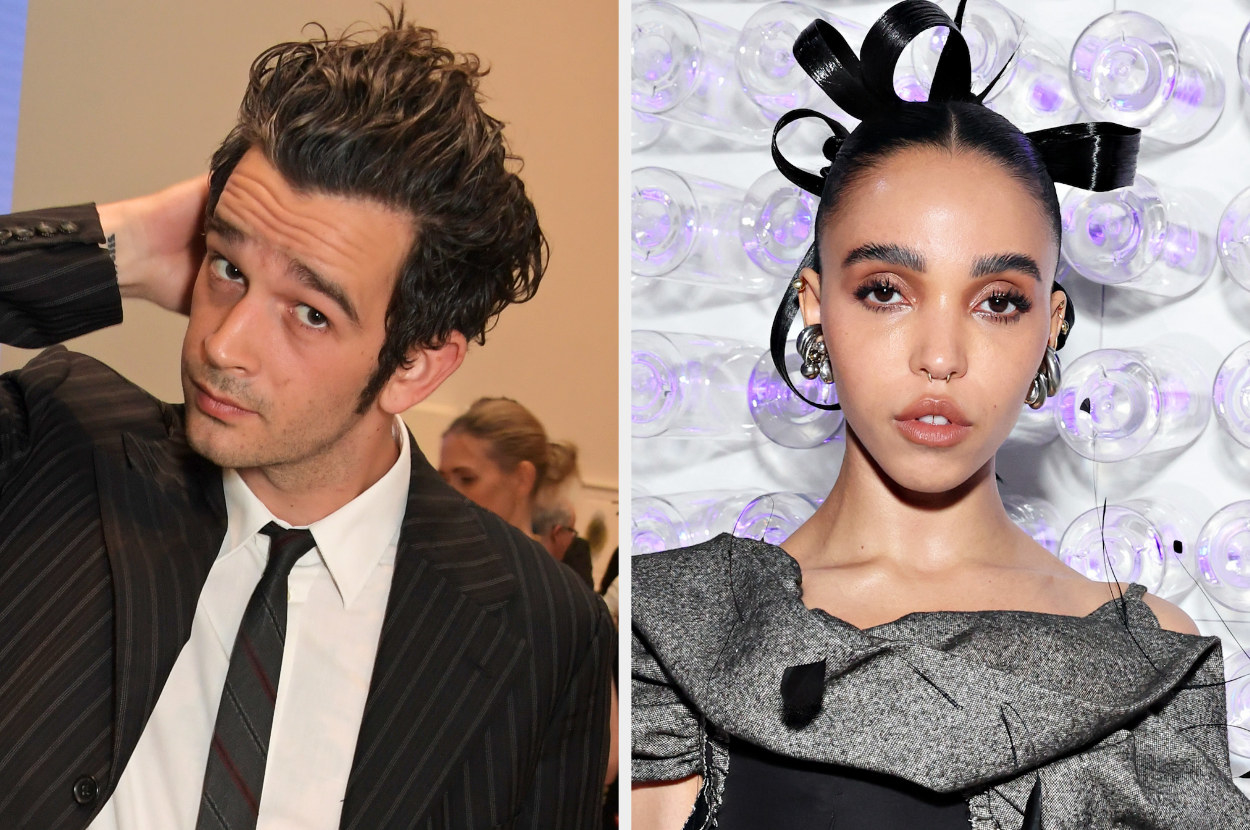 15.
He's also infamous for "shitposting" on his social media accounts, which he's deleted and reactivated several times throughout the years after trying to get canceled repeatedly.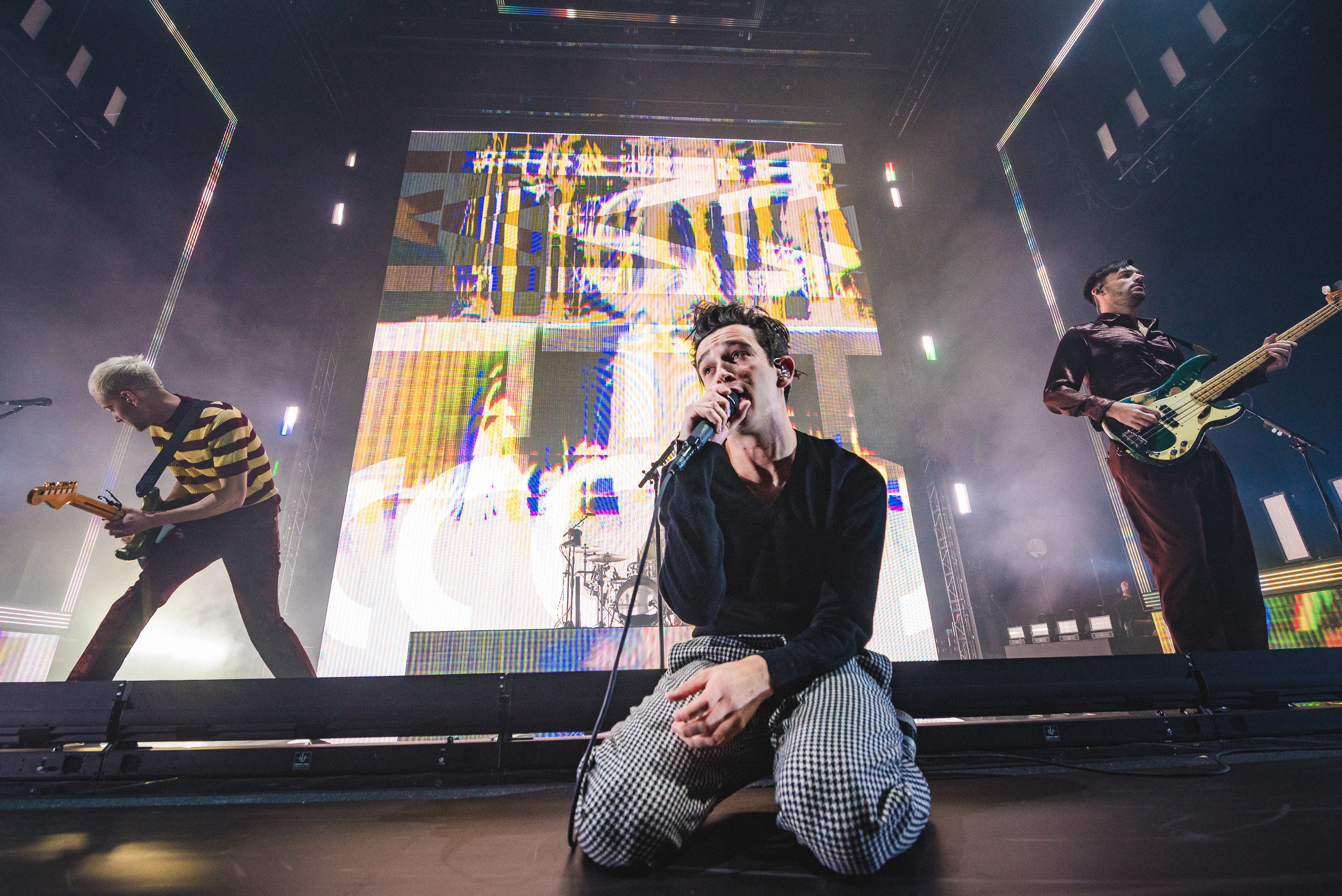 17.
Matty also denounced Donald Trump when he was elected president in 2016 and admitted he cried when he heard the results of the election.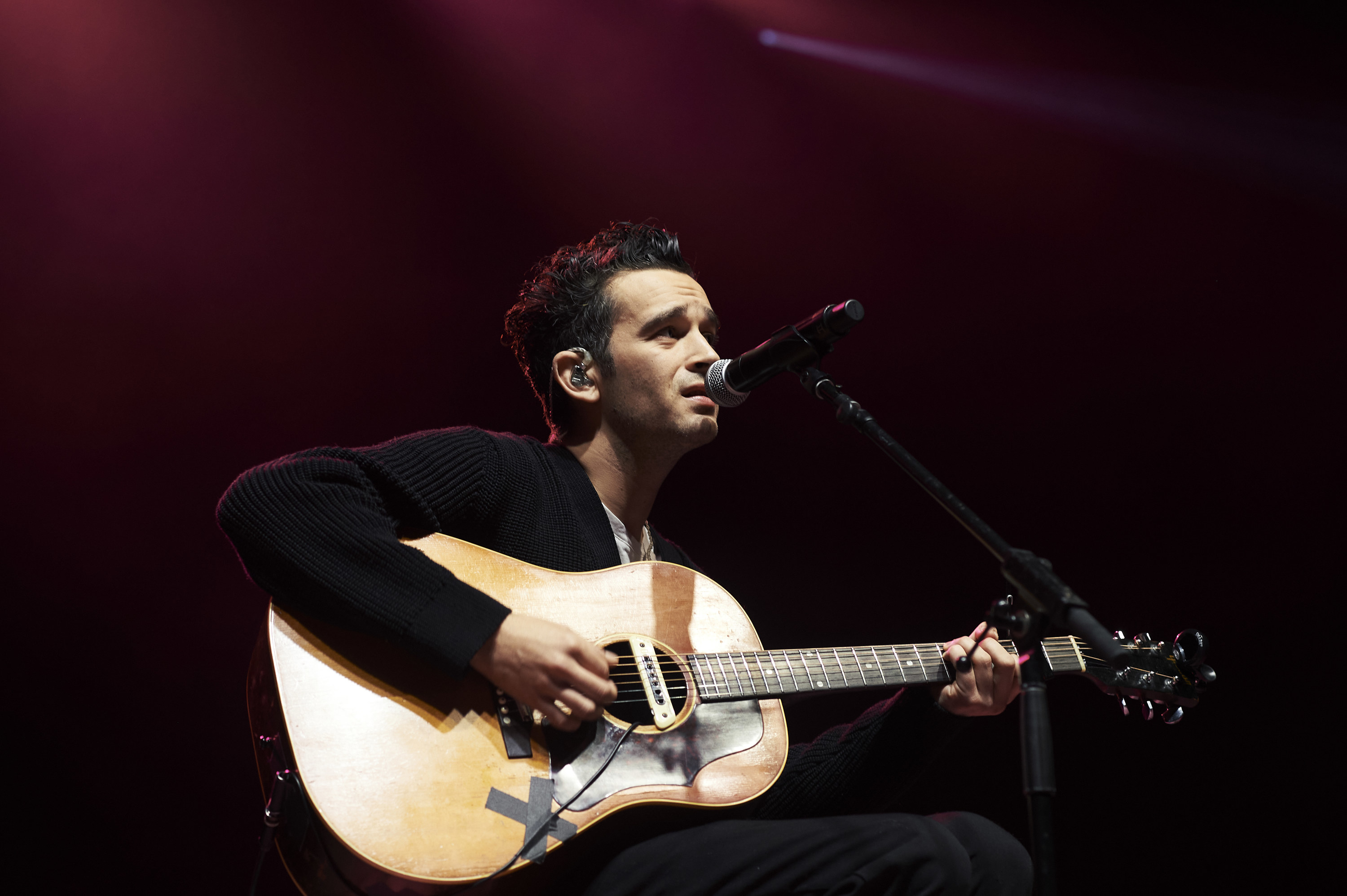 18.
Matty is currently banned from Dubai, after he kissed a male fan onstage at one of his concerts in 2019.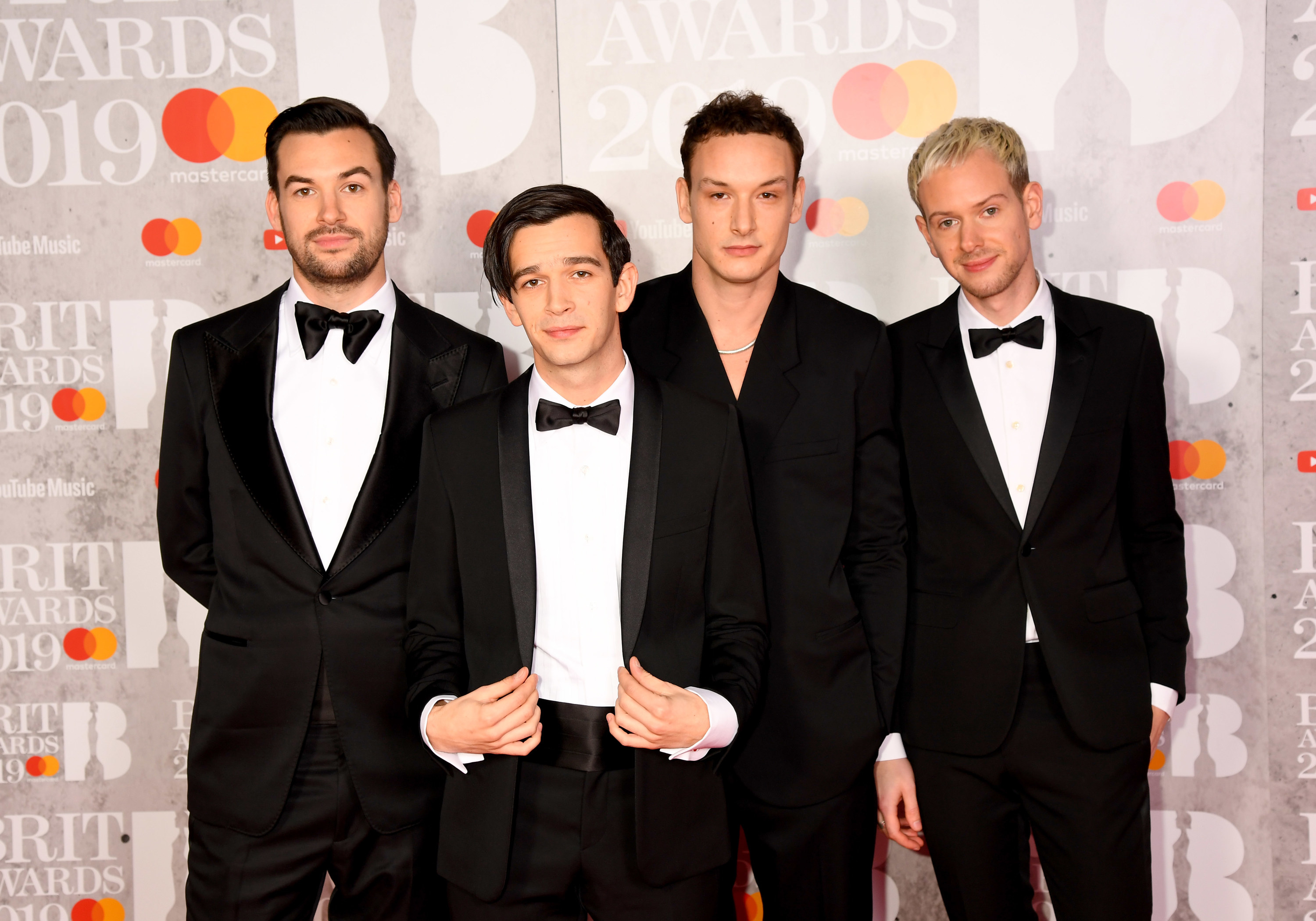 If you or someone you know is struggling with substance abuse, you can call SAMHSA's National Helpline at 1-800-662-HELP (4357) and find more resources here.