It is no secret that many beloved films and TV shows from the past have not aged well, with some being straight-up offensive when watched through a modern lens.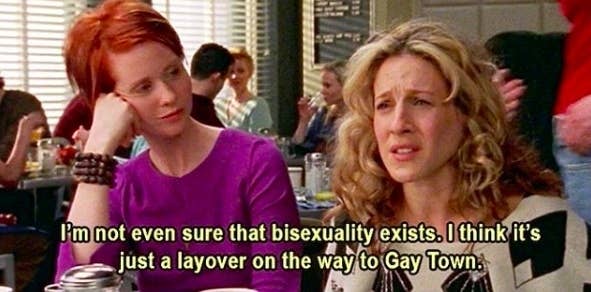 And the discourse surrounding this has only increased in recent years, with the boom in streaming, popularity of binge-watching boxsets, and the increase in rewatch podcasts opening pretty much every old bit of media up to scrutiny.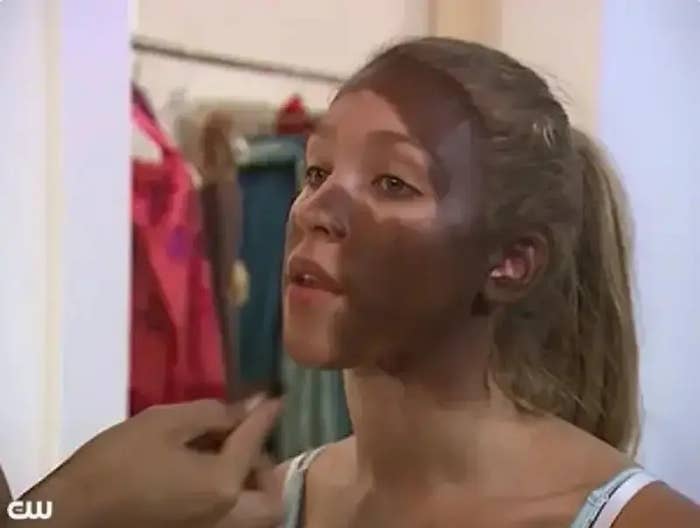 One of these rewatch podcasts is Pod Meets World, hosted by Danielle Fishel, Rider Strong, and Will Friedle, who all found fame as child stars on the ABC sitcom, Boy Meets World.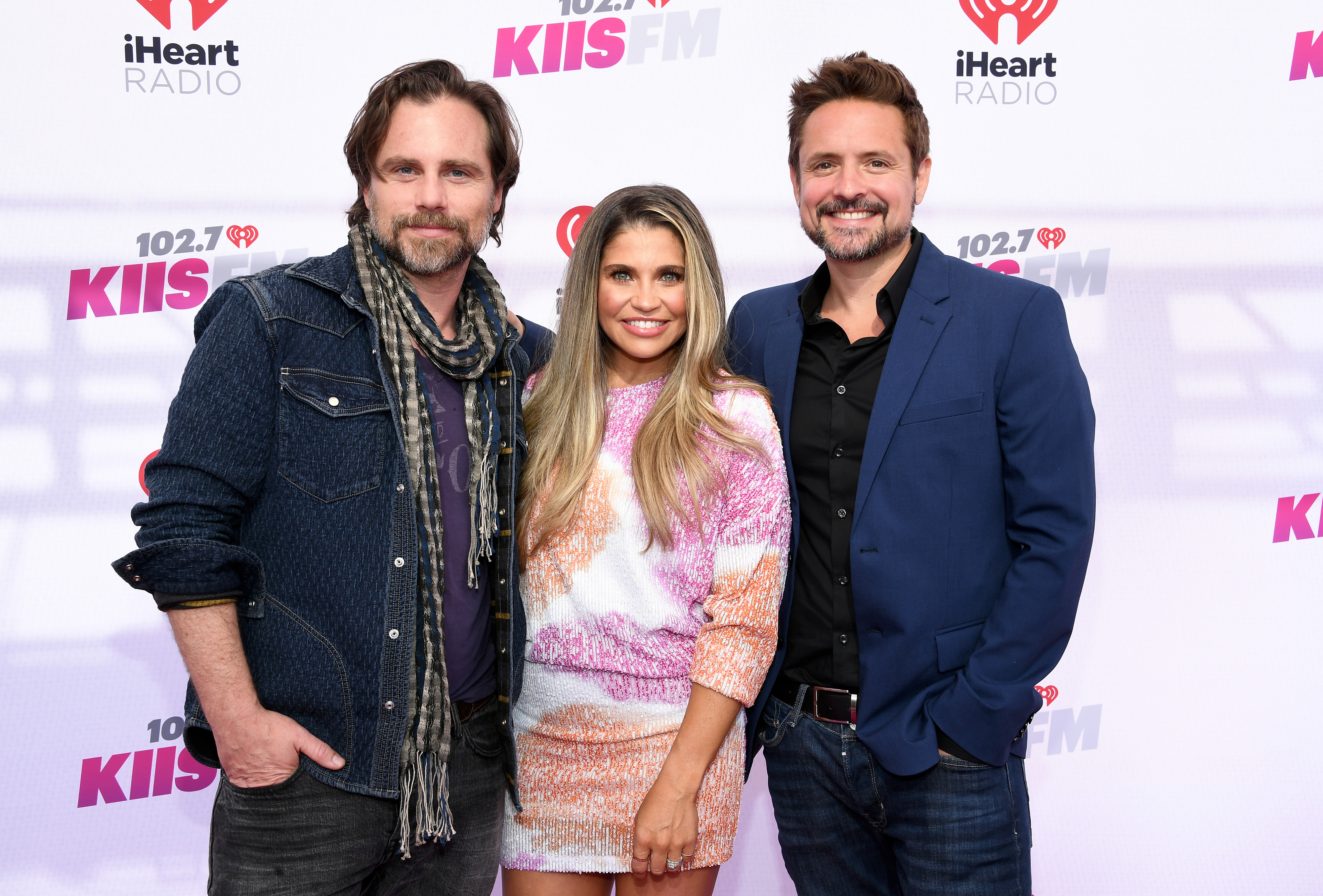 Since the podcast launched last summer, the trio have openly shared their reactions to some of the more eyebrow-raising parts of the hit '90s series.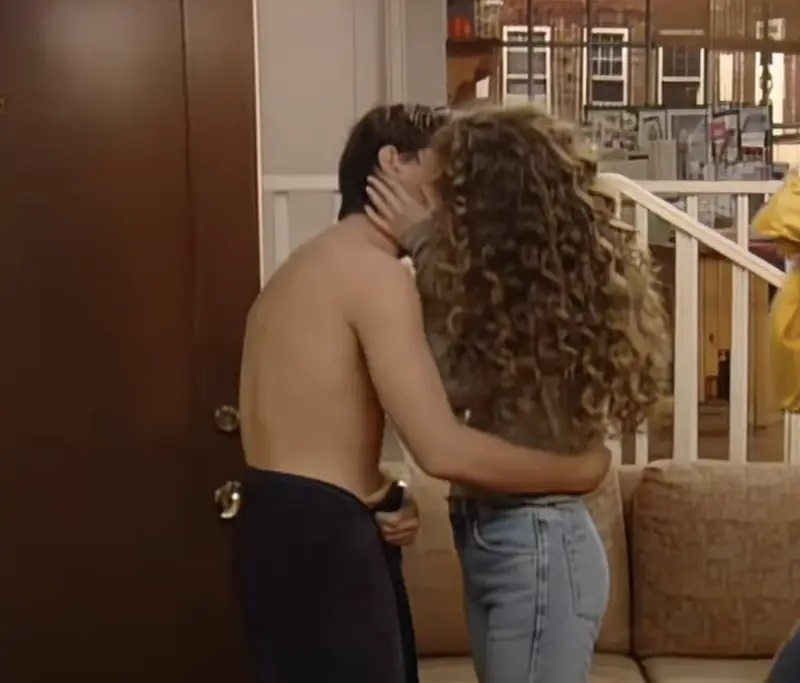 The way that their young characters were sexualized has perhaps been the biggest talking point, with Rider also recalling being "very upset with the adults on set" for their "incredibly irresponsible" approach to sex on the show.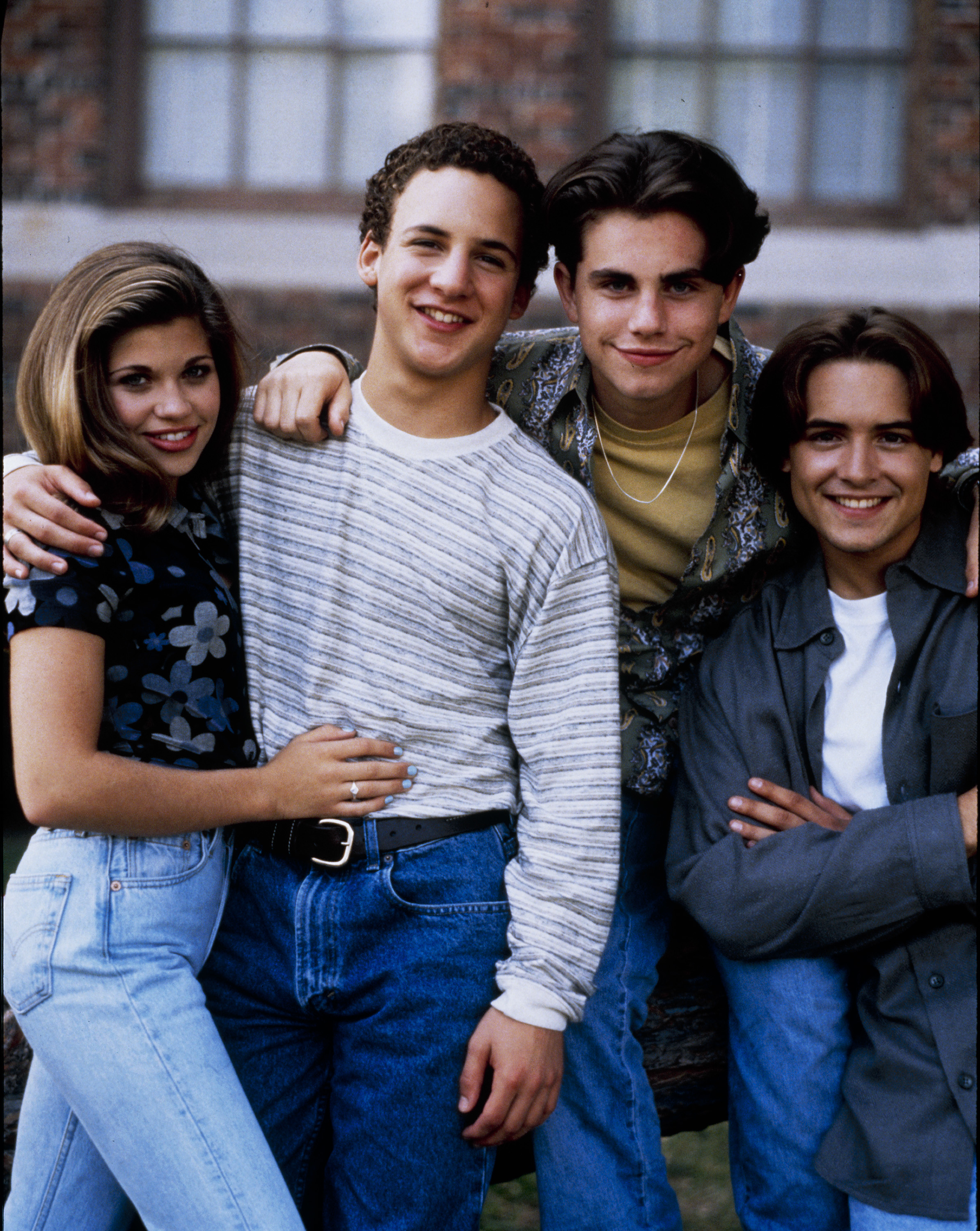 But Monday's episode of Pod Meets World put another nostalgic TV series under the microscope, with Saved By The Bell star Mark-Paul Gosselaar dropping in as a special guest.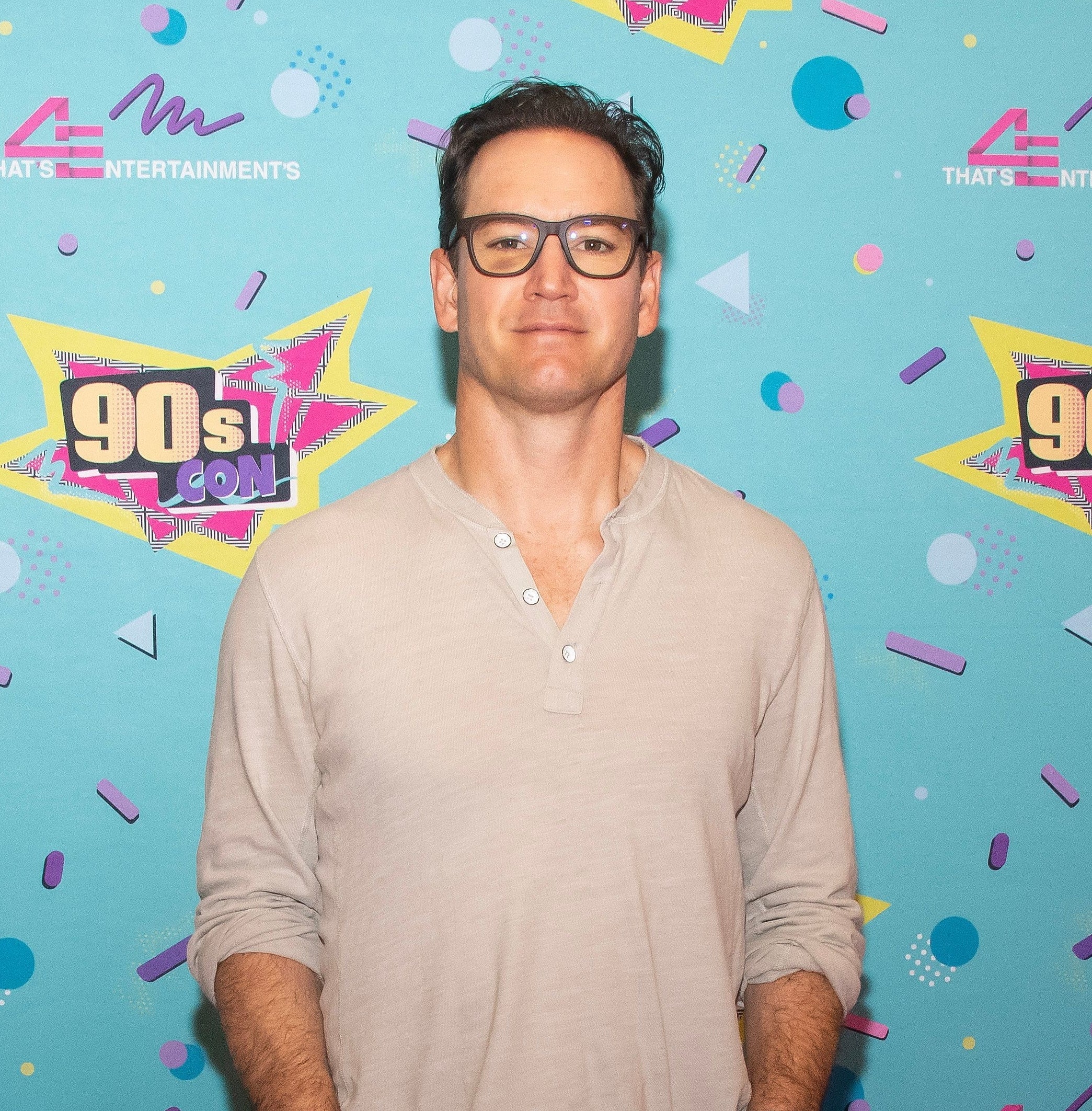 Mark-Paul famously starred as Zack Morris in the high-school-based NBC sitcom, which premiered in 1989 and ran until 1993. Mark-Paul was 15 years old when he landed the lead role, and in 2020 he reprised Zack for the sequel series of the same name.
That same year, Mark-Paul and writer Dashiell Driscoll launched their podcast Zack to the Future, where the actor rewatched Saved By The Bell for the first time since filming the episodes more than 25 years ago.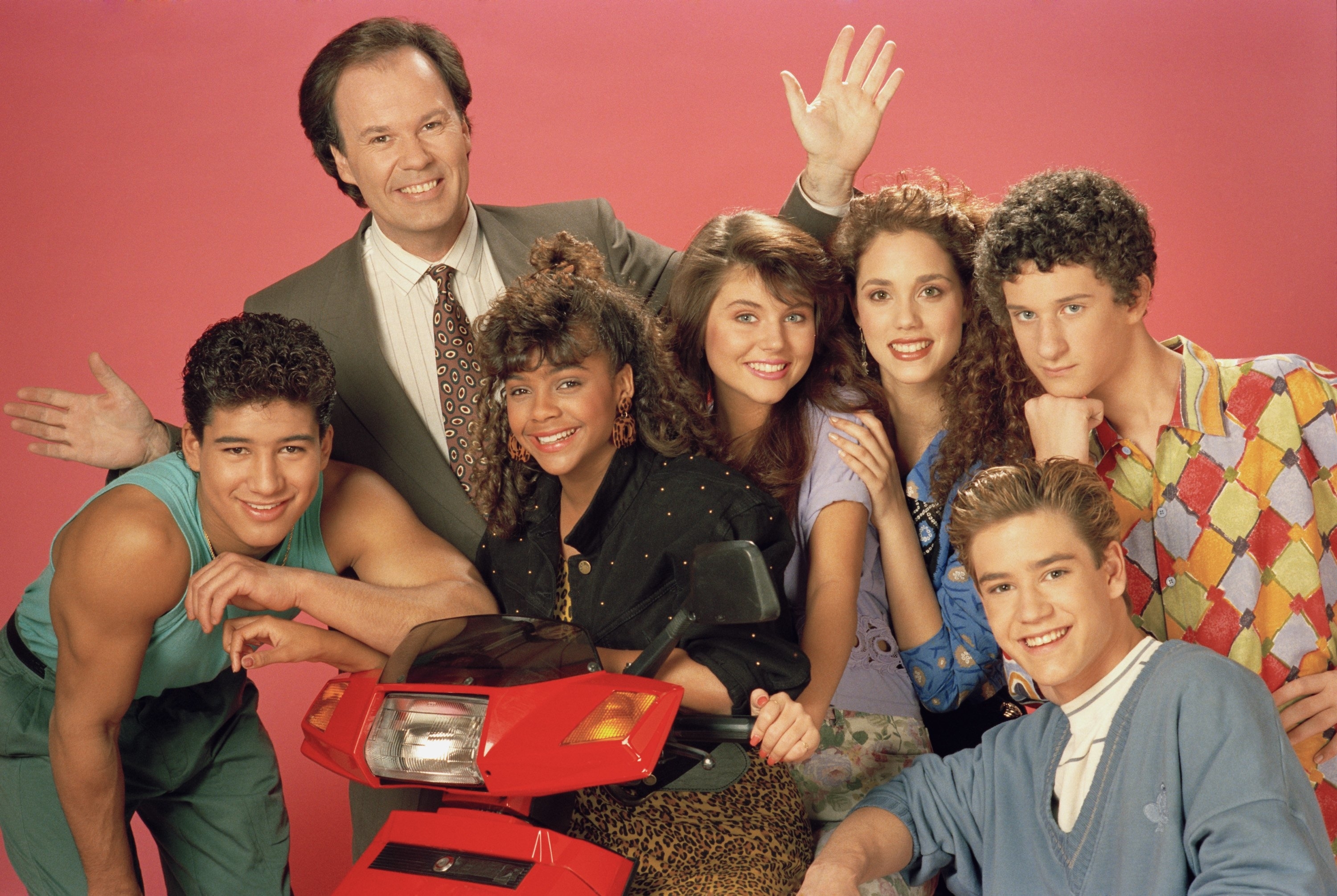 With Danielle, Will, and Rider now knowing exactly how Mark-Paul would have felt at the time, they couldn't resist asking him which episodes he had feared rewatching the most when he launched the podcast.
"Pretty much any scene I was in," Mark-Paul playfully responded. "I hate watching myself."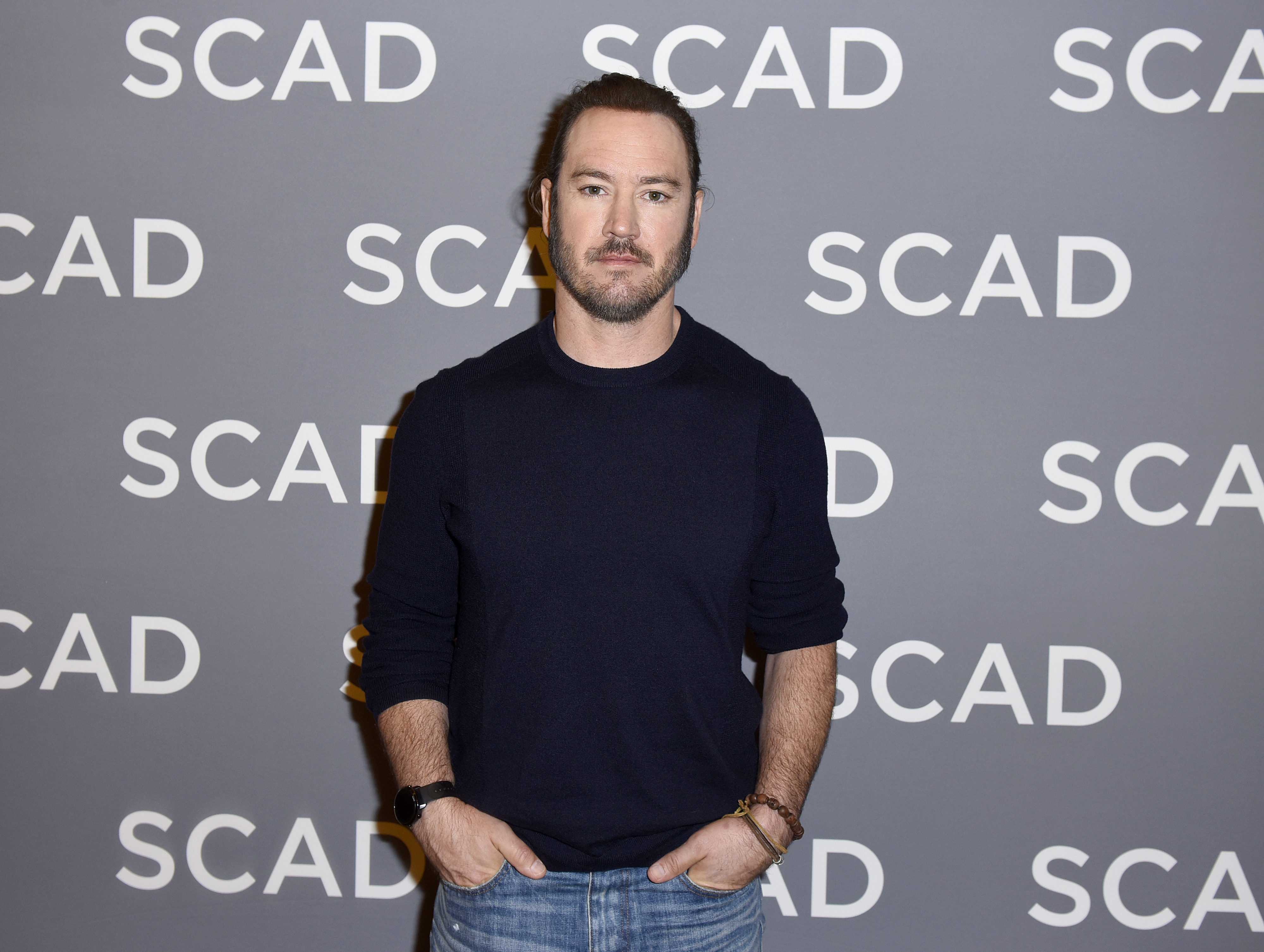 After reiterating that watching himself play Zack onscreen was like "torture," Mark-Paul got serious as he revealed the two episodes of Saved By The Bell that he'd found the most difficult to stomach in the rewatch.
"In terms of storylines, there was a few," he began. "There was one where I was basically whoring out Lisa Turtle. I charged people to kiss her without her consent, that was a tough one."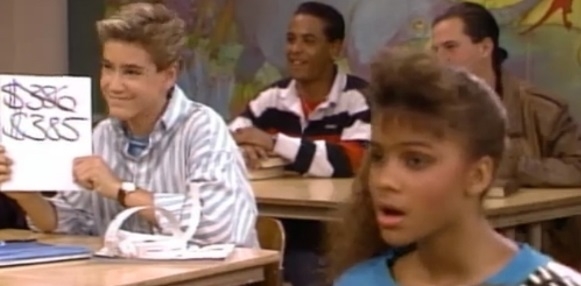 As the hosts struggled to contain their shock at the storyline, Mark-Paul added: "We had to preface the [podcast] episode by saying 'we do not condone this, we're just here to discuss it.'"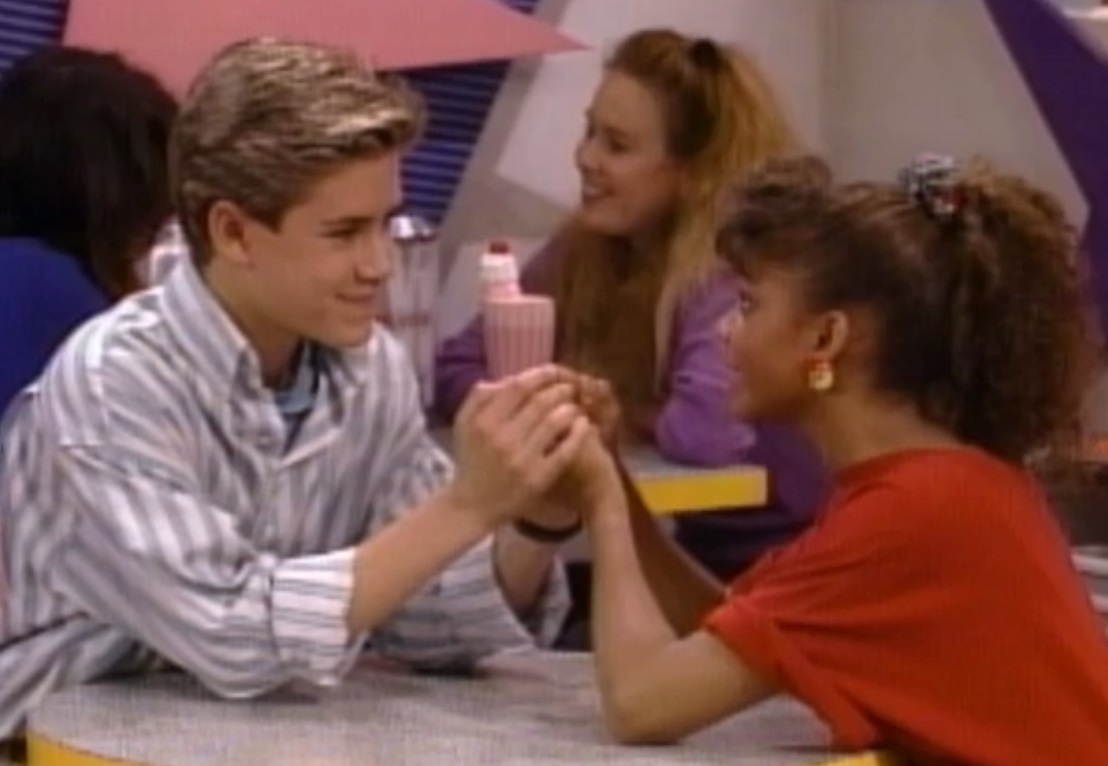 "The other one was where Zack Morris claimed that he was Native American," the actor continued. "Seeing Zack Morris in a full headdress... That was one we had to be a little sensitive on, there's things that you just would not film these days."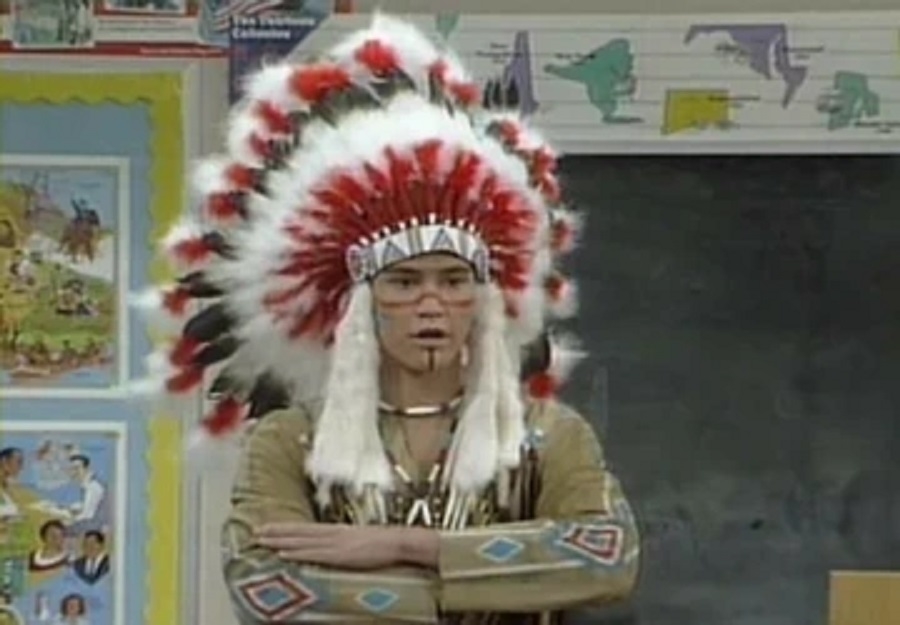 Mark-Paul said that discussing those Saved By The Bell episodes on Zack to the Future was like a "fragile tightrope," as he and Dashiell needed to make it clear that they did not agree with the storylines, but they were also wary of tearing down the show.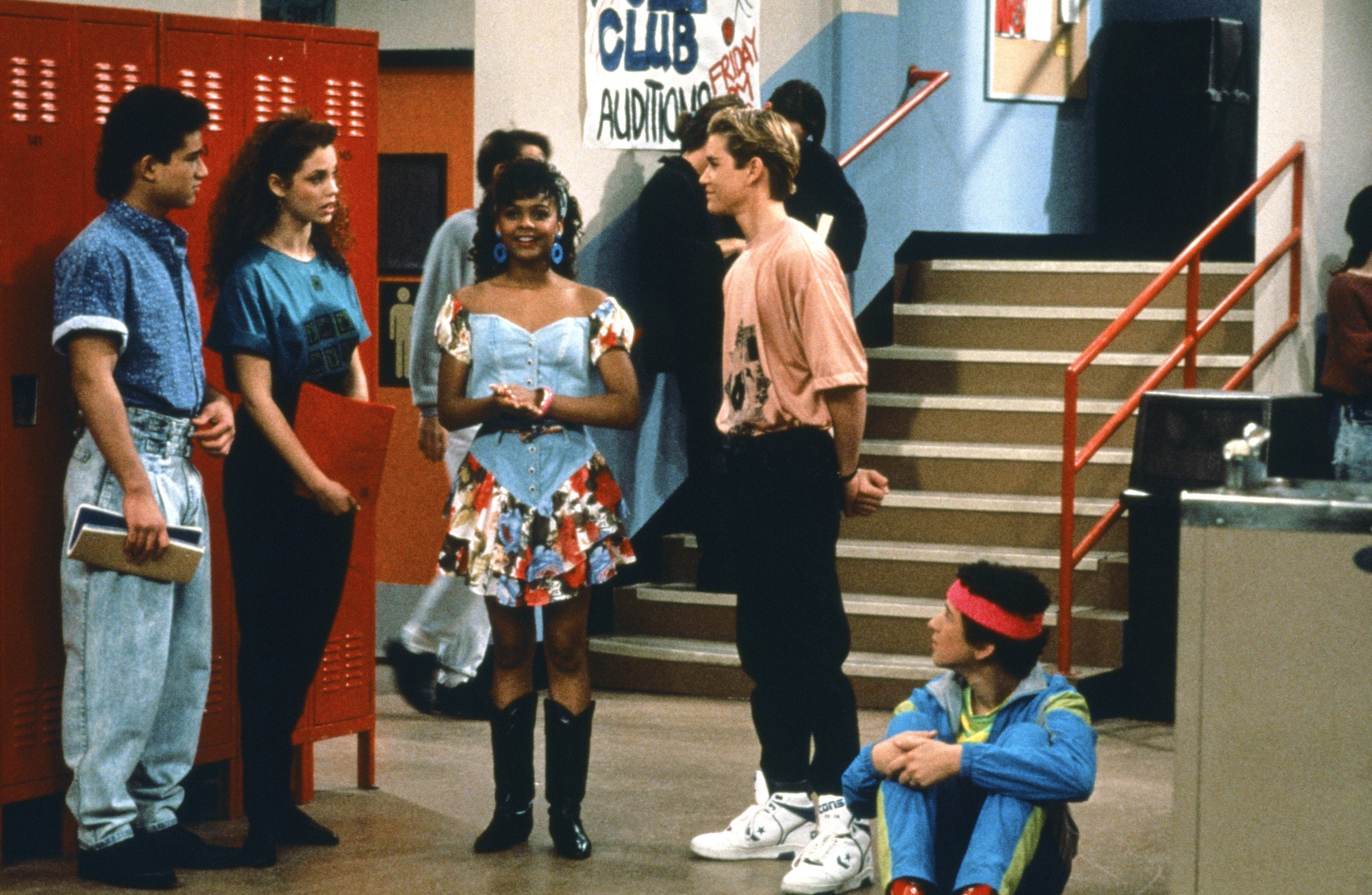 "The Lisa Card" was the second ever episode of the sitcom, and first aired in August 1989. The storyline involves Lisa panicking because she has gone over her dad's credit card limit, and Zack coming up with various plans to help her earn the money back. The first idea that he puts into action — without Lisa's knowledge — is charging boys in their class $1 to kiss her.
Mark-Paul and Dashiell discussed the episode on their pod in 2020, with Mark-Paul admitting right off the bat: "I feel a little conflicted by this particular episode, it wasn't as carefree and innocent as the last episode."
"We're not going to say that we don't see some of the morally abhorrent or dated situations and responses to certain things," he told listeners at the time. "But we're also here to give you a fun podcast, it's a celebration of Saved By The Bell."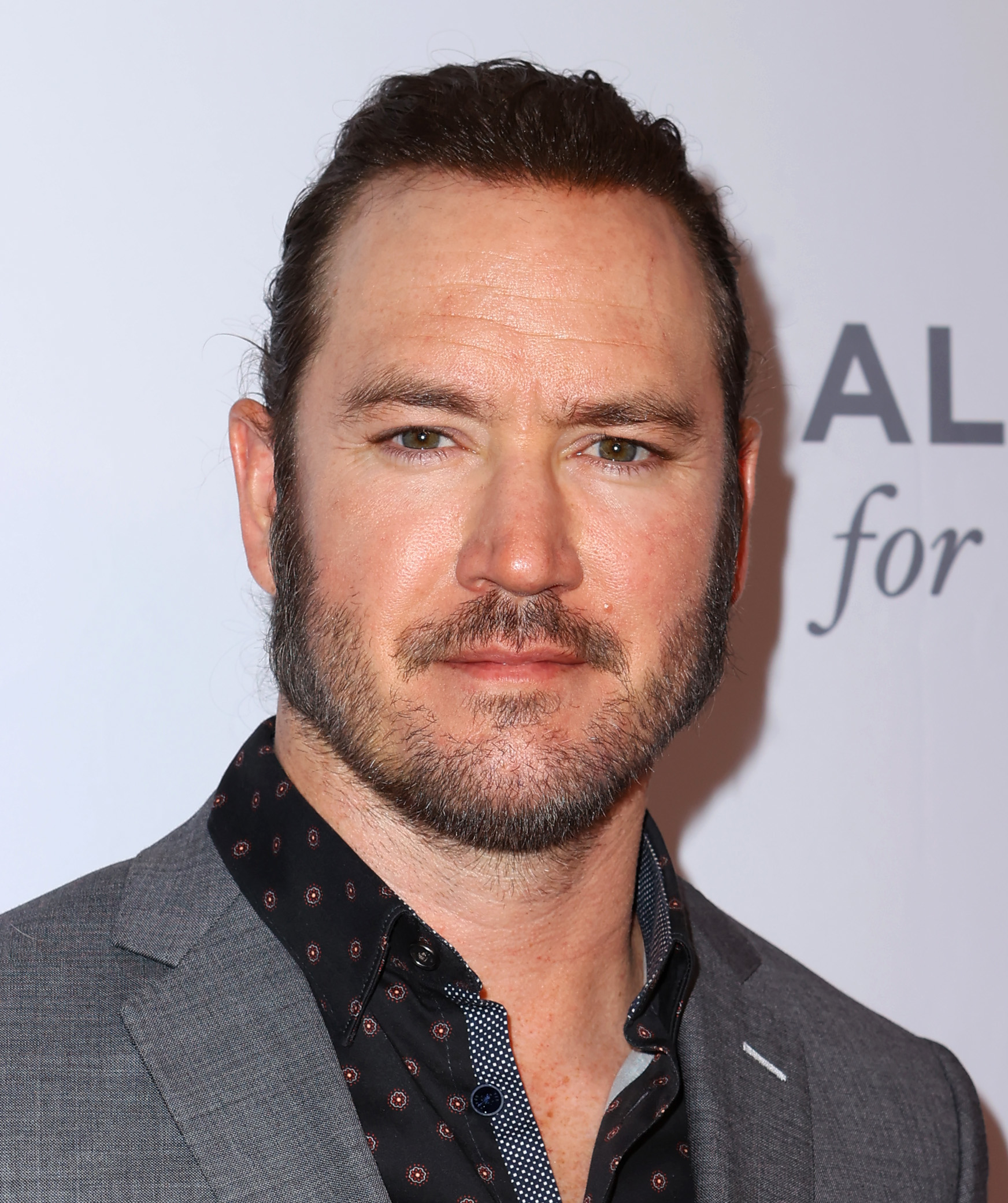 Mark-Paul went on to say that if he was presented with this storyline as an adult, he'd ask to speak with the writers or the show's producers and express his concerns.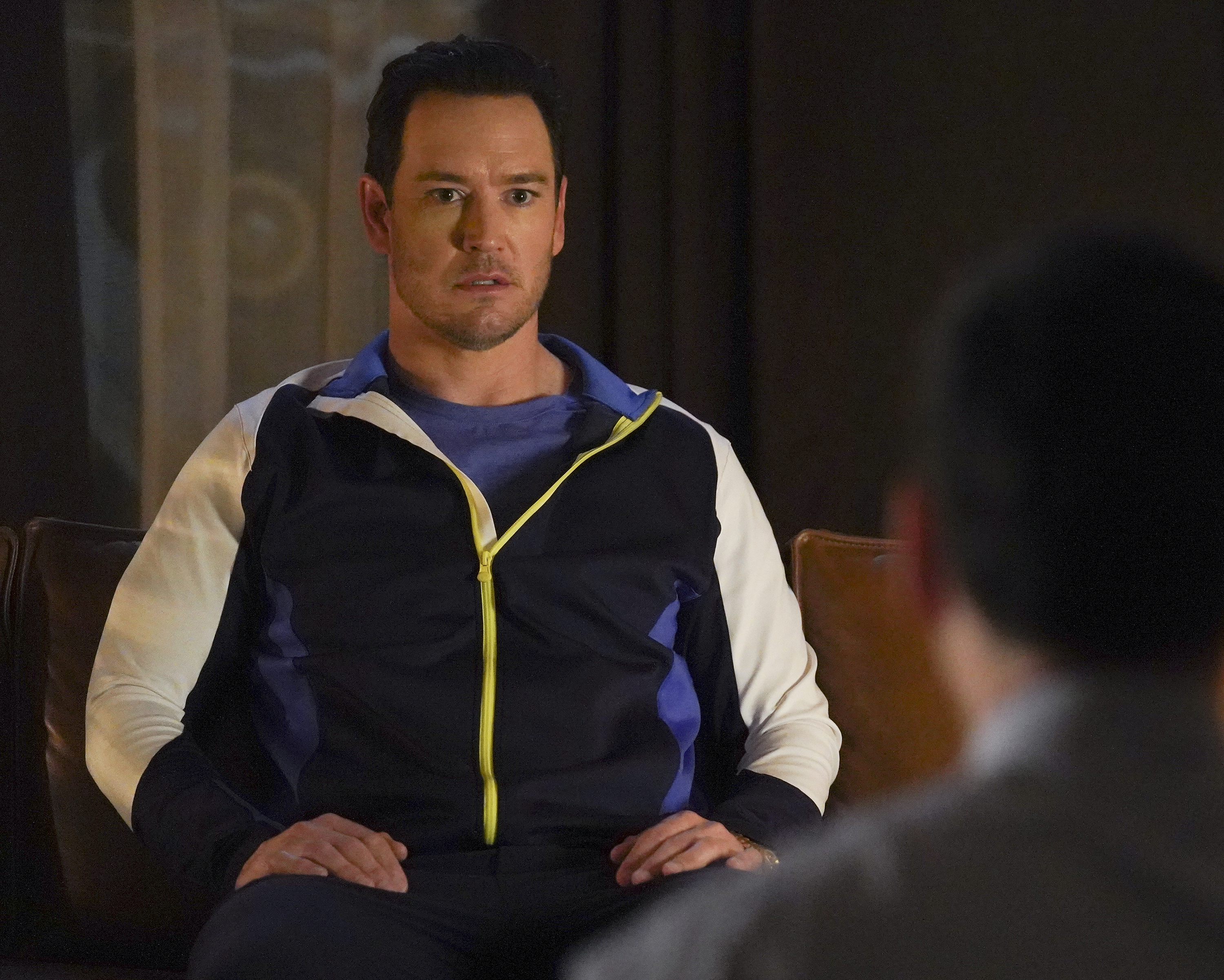 "This is one of those things now, being the actor that I am, I would protect myself as well as my character," he said. "This would be one of those times where I would have a dialogue with a writer, producer and have a discussion and say: 'I think we should look at this a little deeper, is this going to reflect well for me, for the character, for the future of the show?'"
In March 2021, Mark-Paul admitted on Zack to the Future that the episode where his character dresses in Native American clothing was the one that he had been the most anxious about rewatching.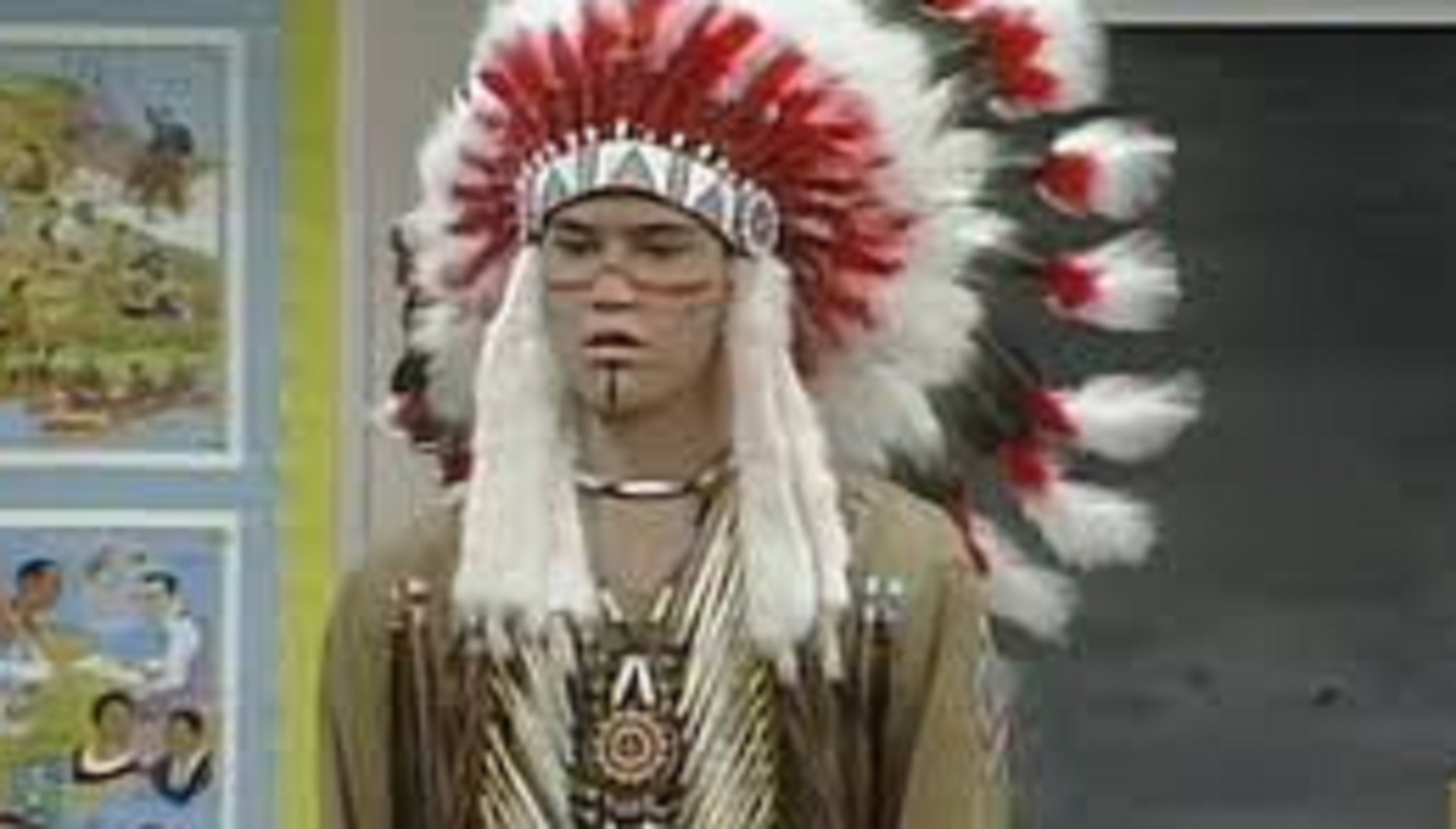 "Running Zack" originally aired in November 1990, and sees Zack dress in traditional clothing and a headdress as well as wearing traditional Native American makeup on his face as part of a family heritage presentation at school.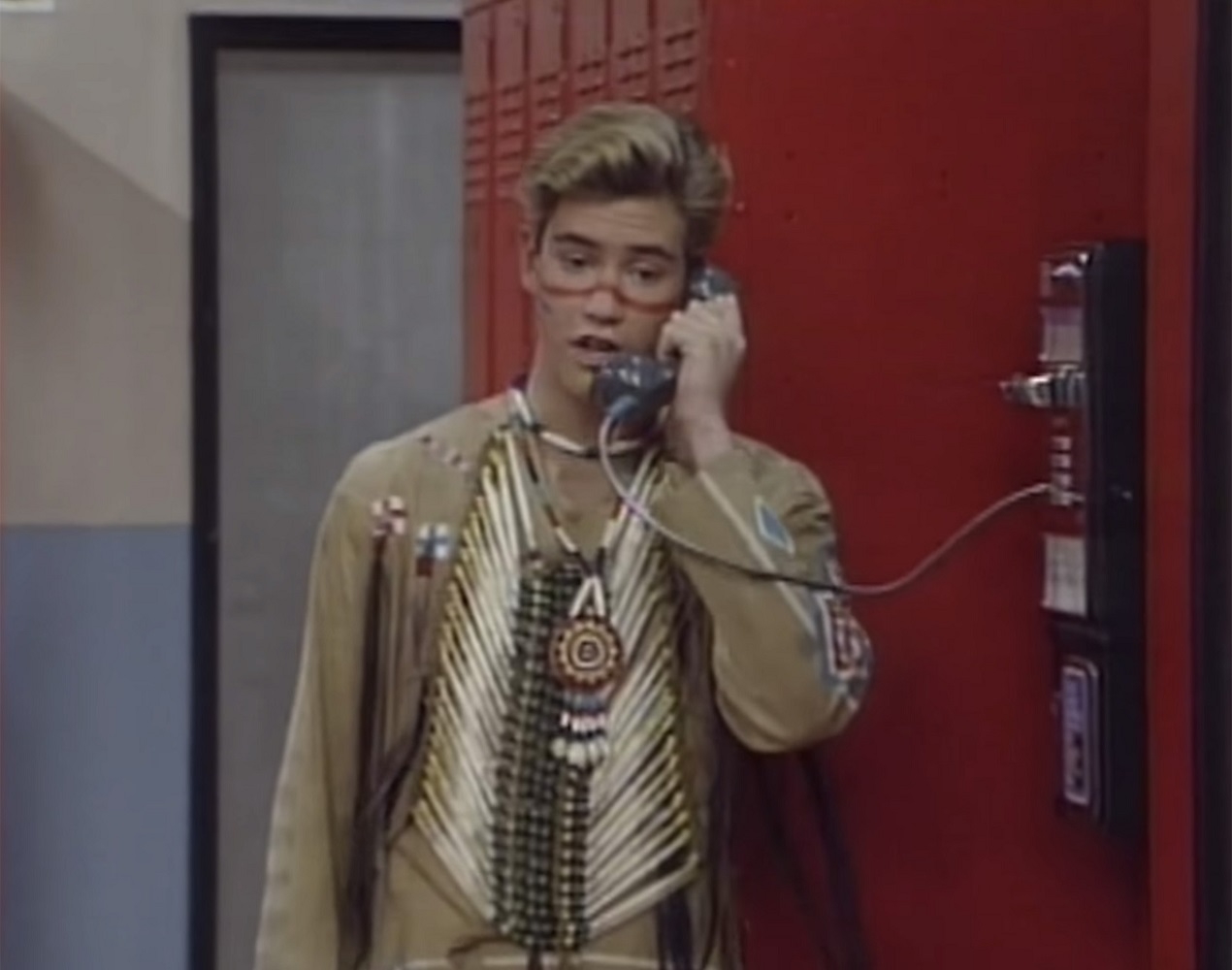 "I have to admit, this particular episode of Saved By The Bell has caused me anxiety when I see myself in pictures," Mark-Paul said, with screengrabs from the episode regularly resurfacing online as an example of how problematic movies and TV shows were in the '90s.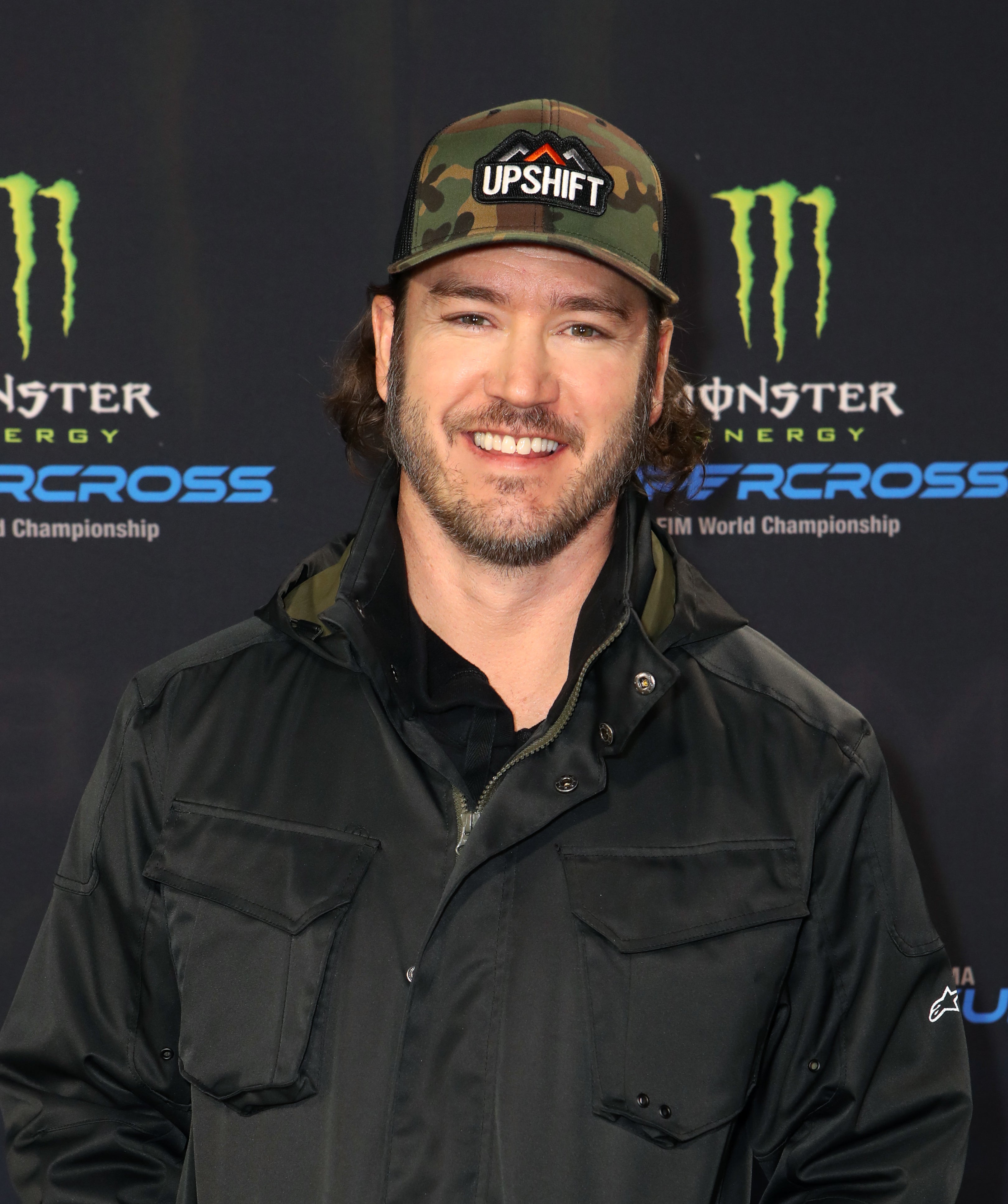 Mark-Paul clarified that even though he is half Indonesian, he is well aware that the character that he was portraying on screen is fully white. He said: "My mother's Indonesian and my father is Dutch, but I cringed seeing myself portray Zack Morris, who is this all American blond-haired white dude, in a Native American headddress."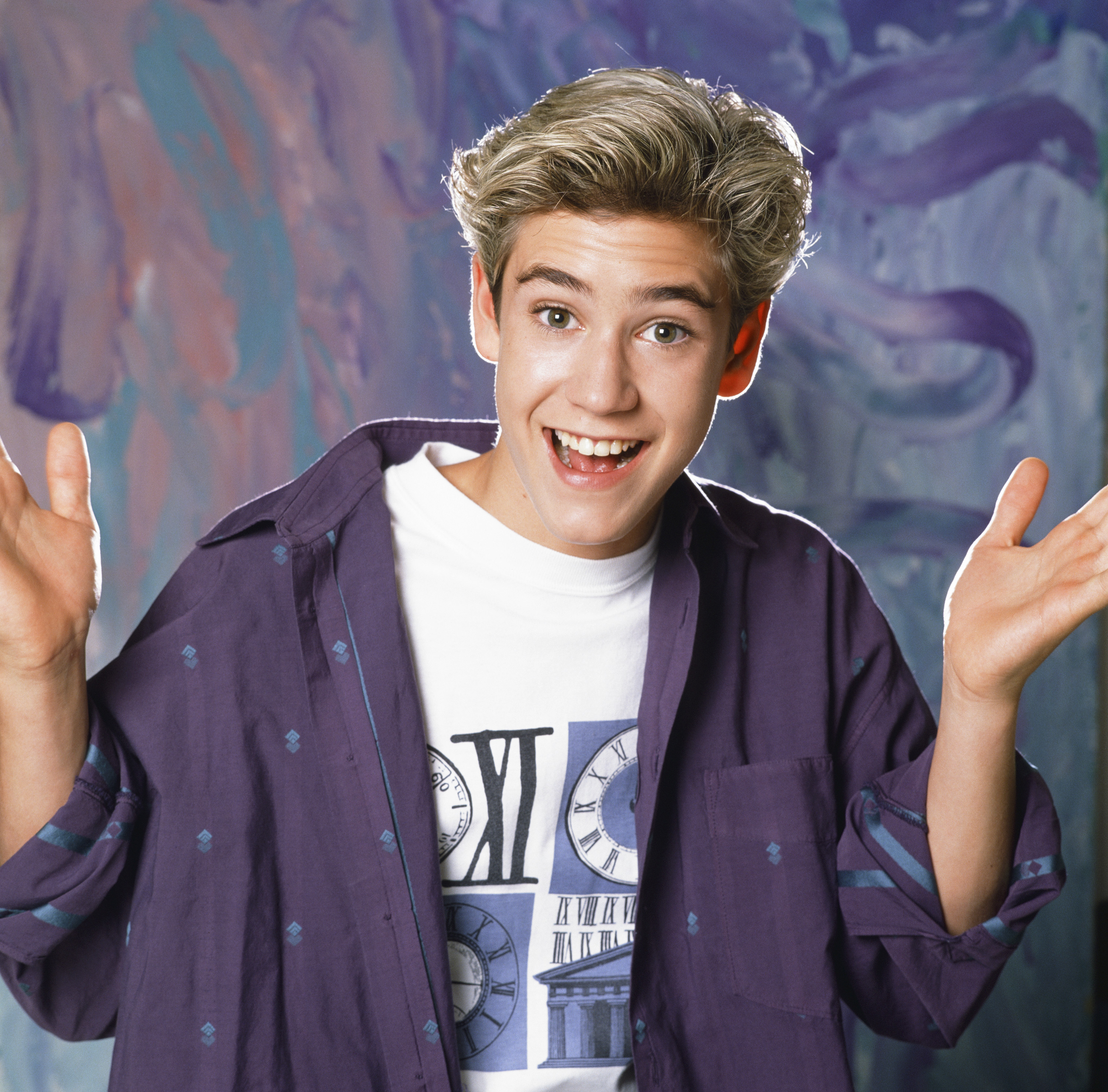 "This episode would never get made in current times and rightly so," he concluded later in the podcast.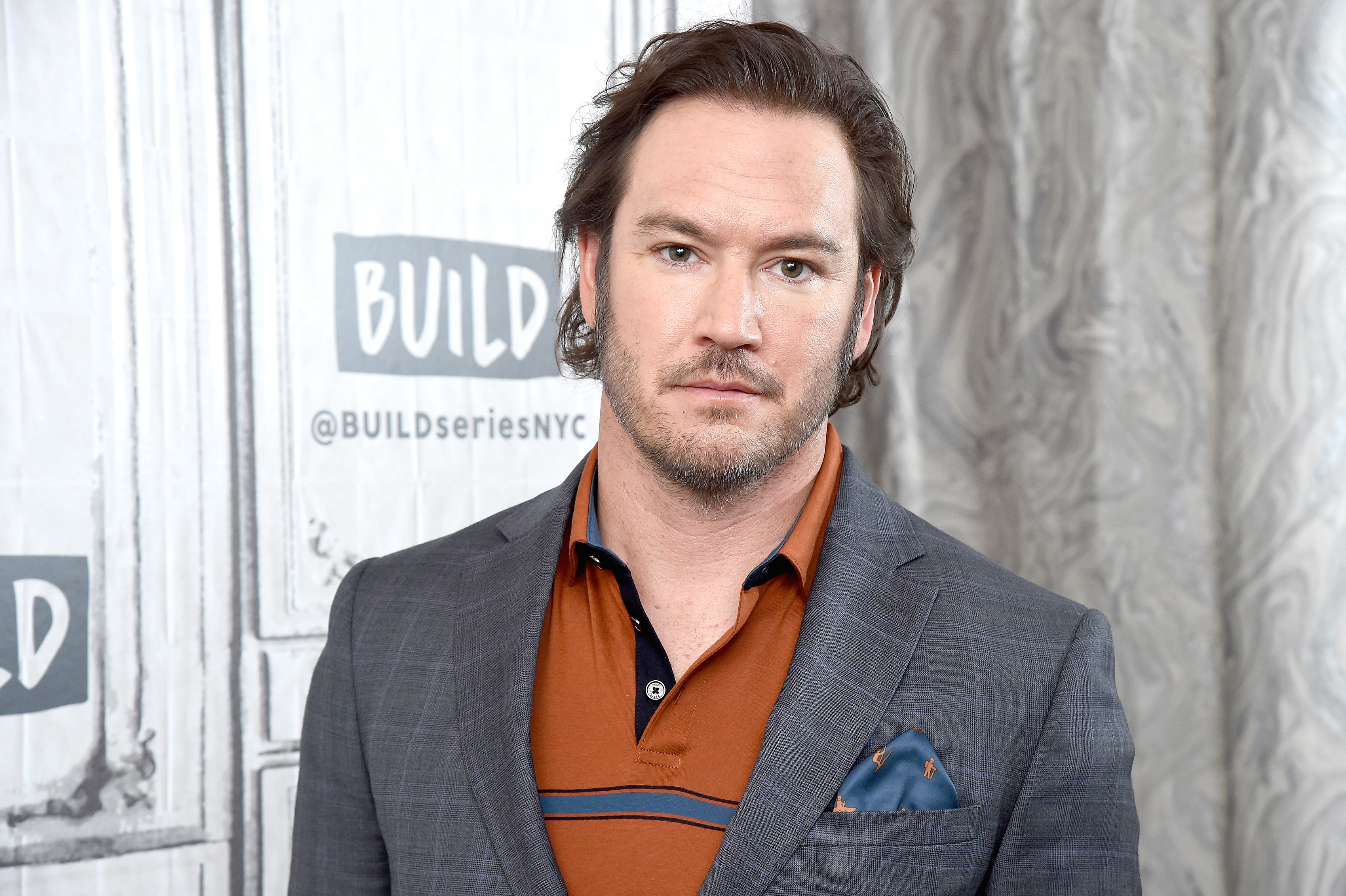 Mark-Paul had previously apologized for this particular episode of Saved By The Bell in November 2016.