In terms of overall inoffensiveness, TV is, for the most part, getting better.
It's still not perfect, though — there are plenty of moments even in relatively recent years that probably should never have happened in the first place.
Here are 16 problematic moments from the past 15 years of television:
2.
This "sweet" gesture in The Office from 2008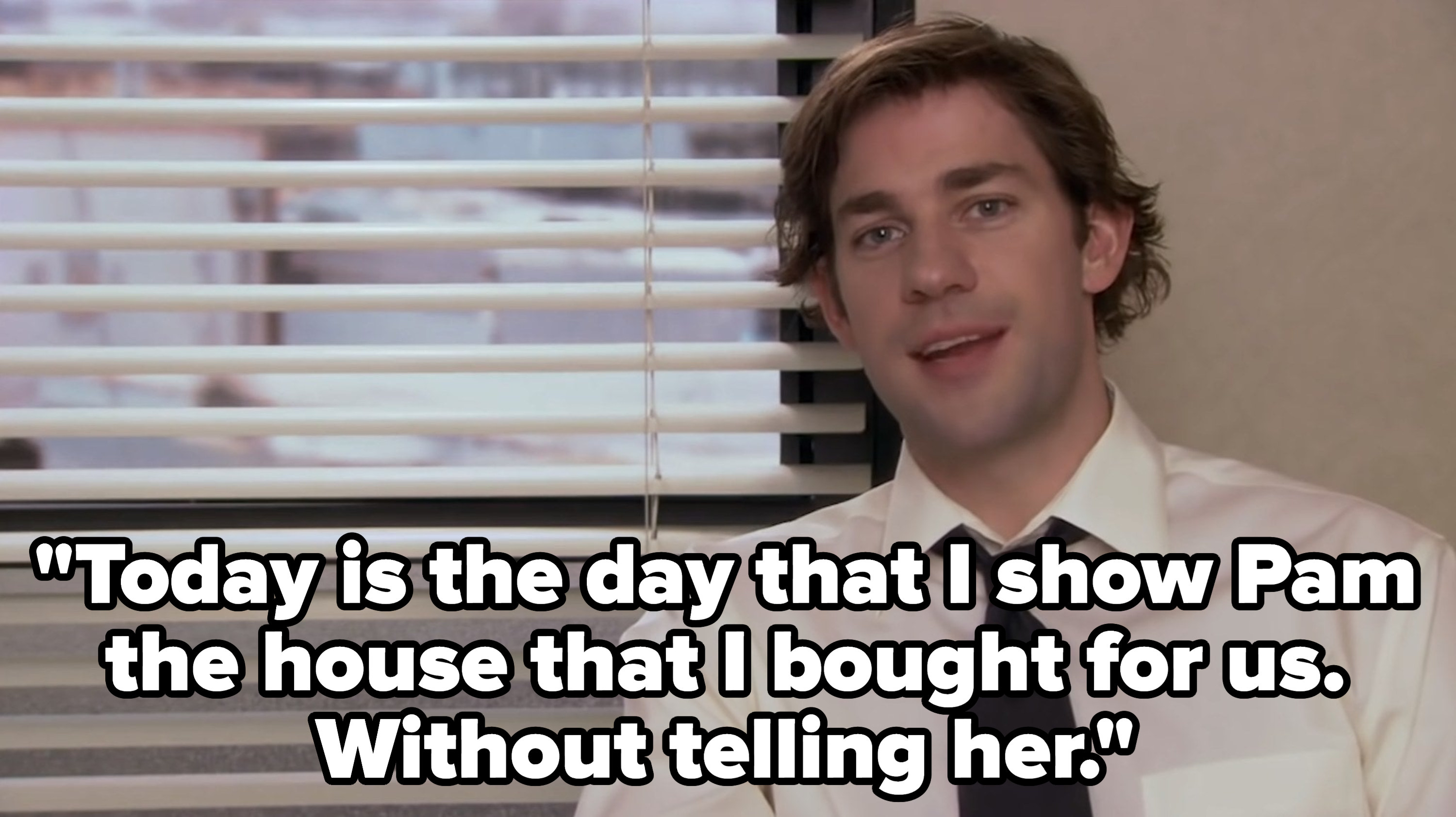 4.
And this one from 2011 onward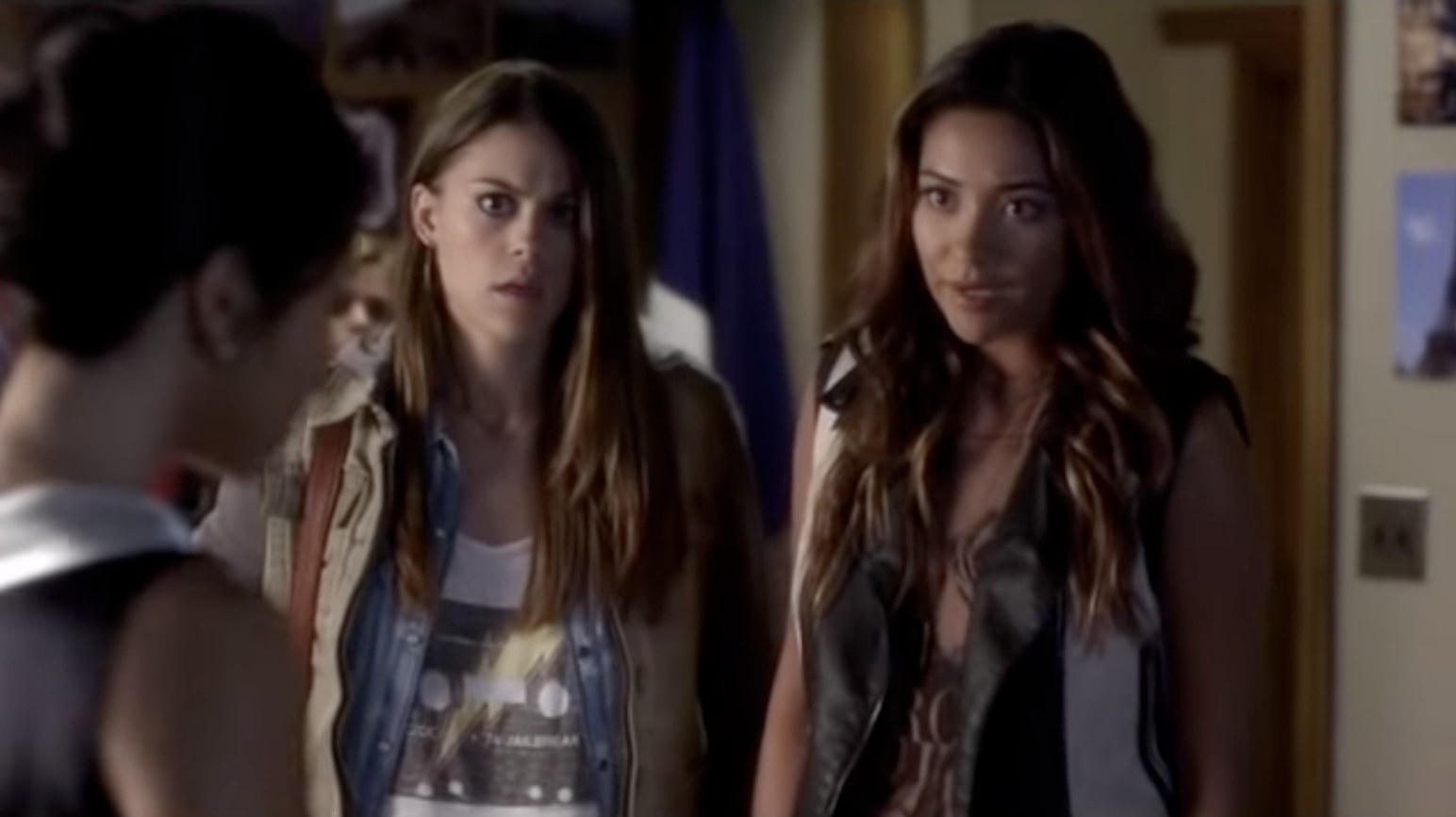 7.
This Hannibal death from 2014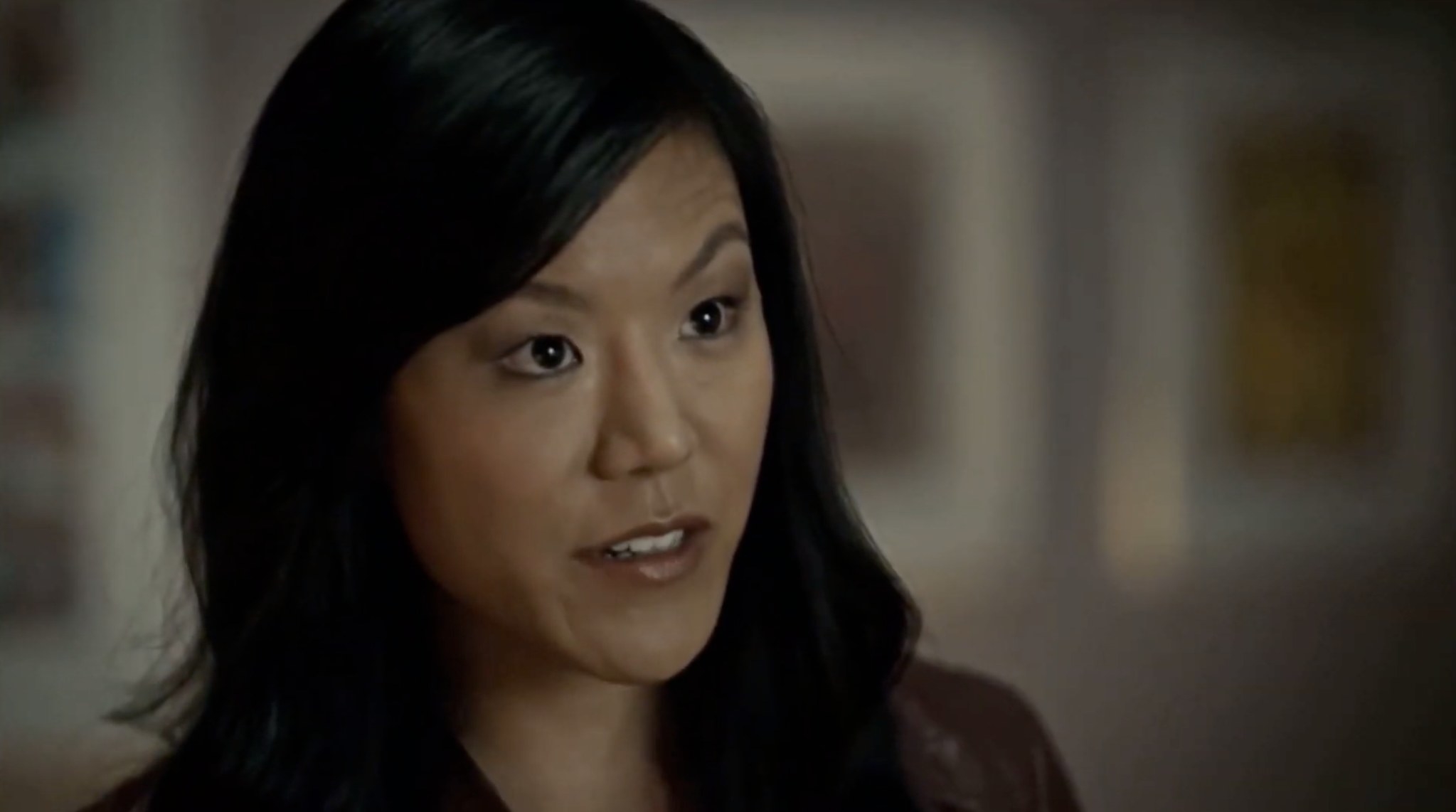 8.
This "unplanned" pregnancy in Shameless from 2015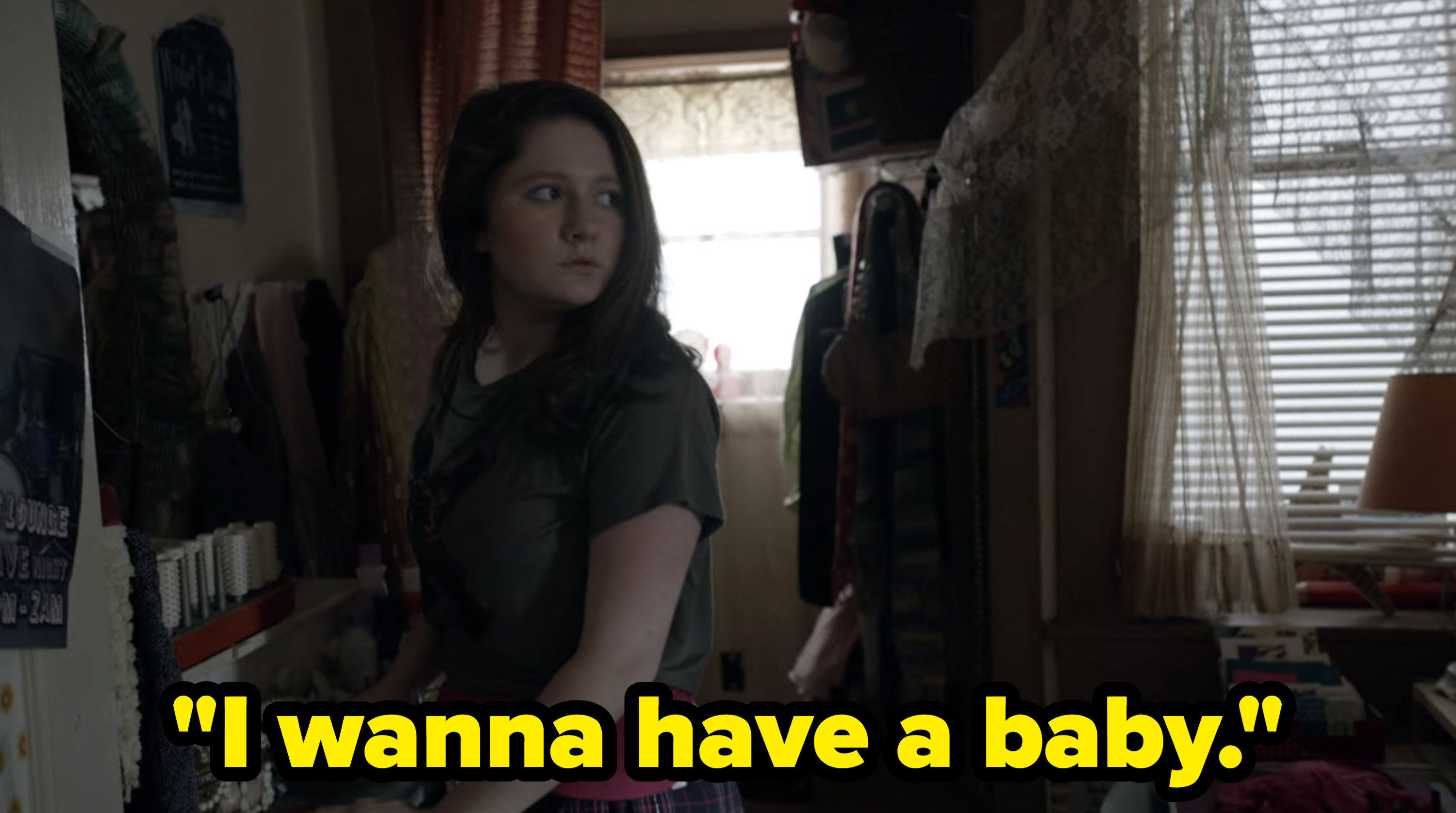 9.
This Outlander beating from 2015
10.
This pointless death in The 100 from 2016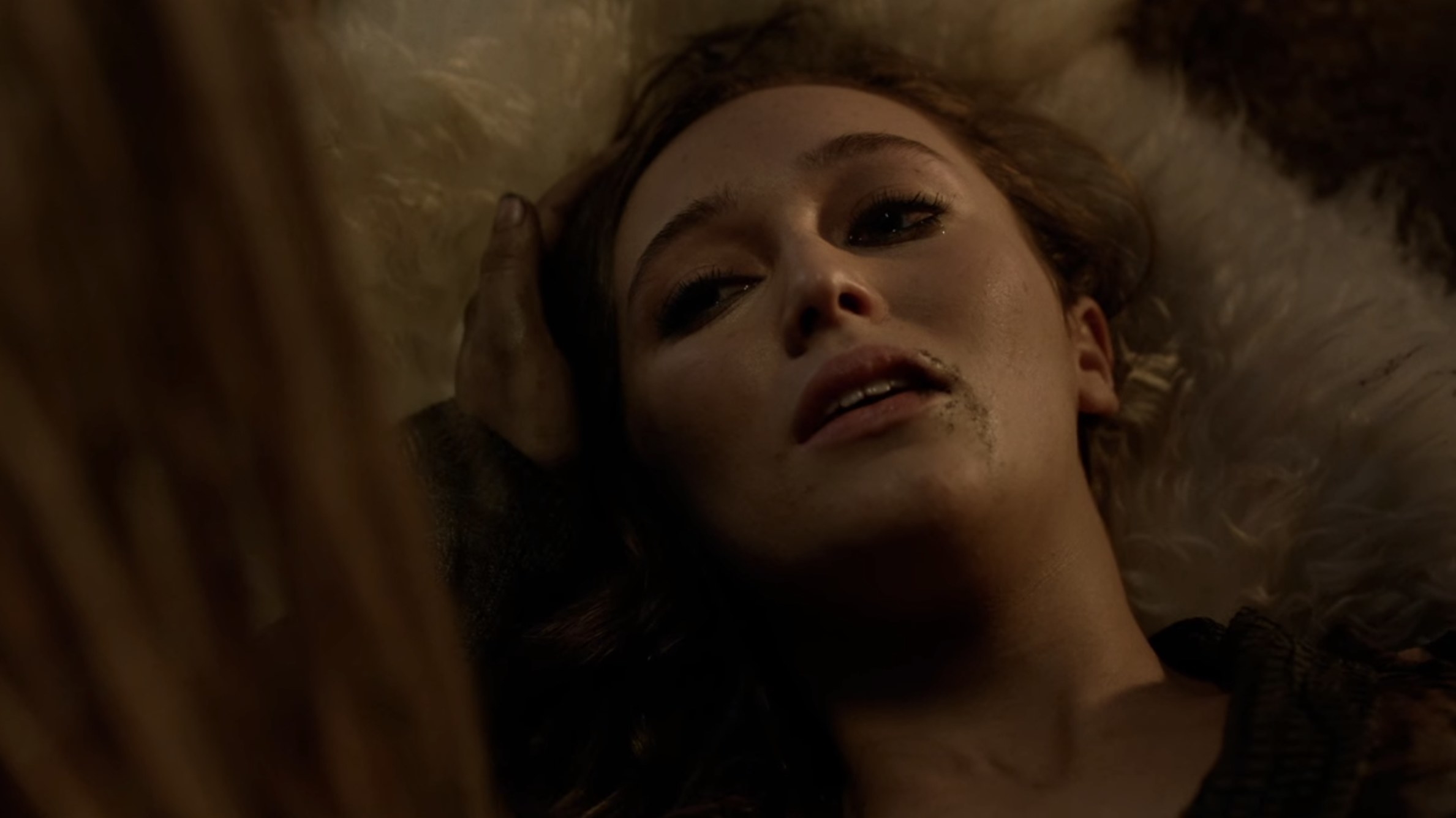 11.
This Stranger Things relationship from 2016 onward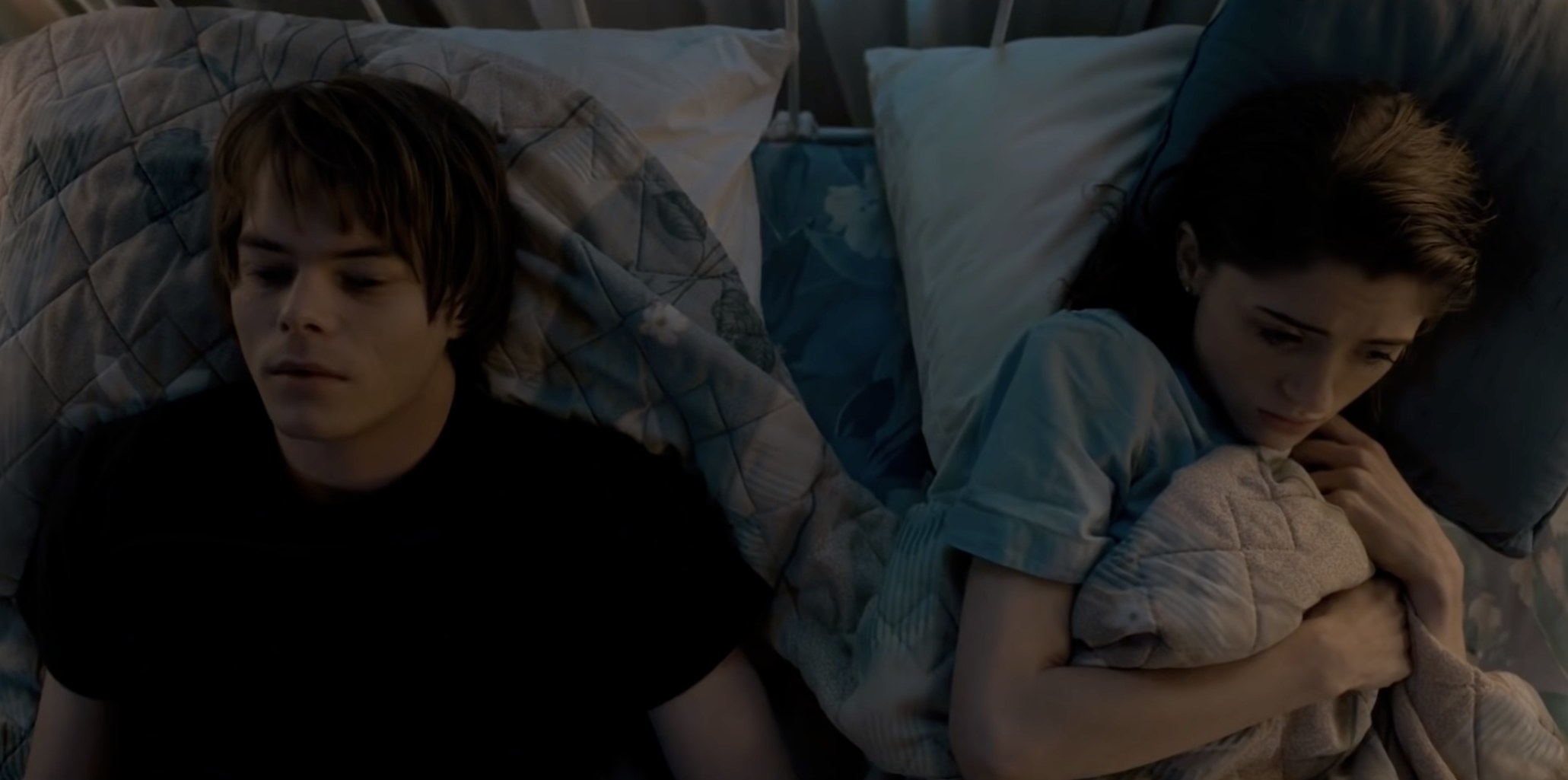 12.
This Riverdale dance sequence from 2017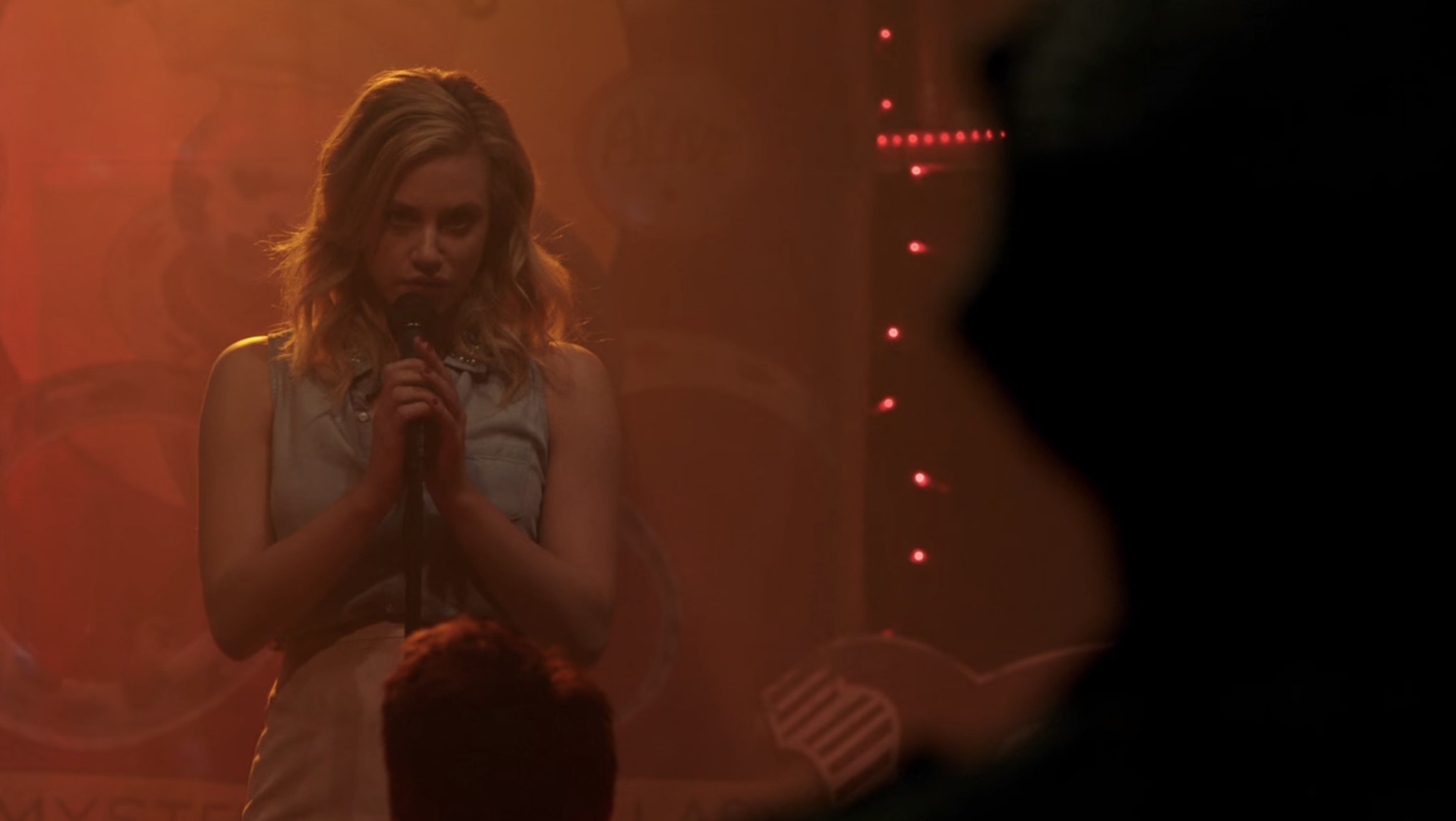 13.
This onscreen suicide in 13 Reasons Why from 2017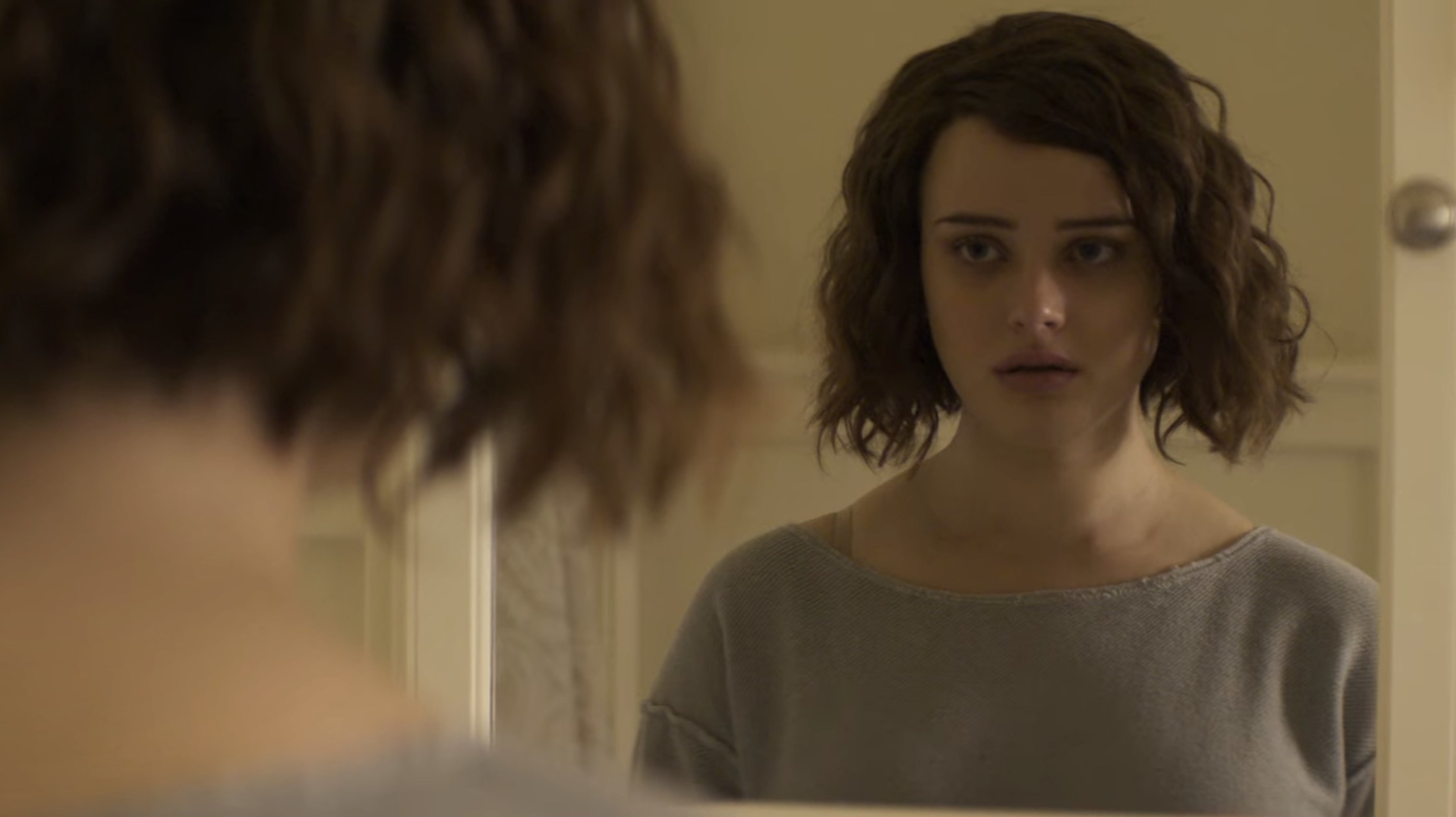 14.
This Legacies eating disorder "joke" from 2018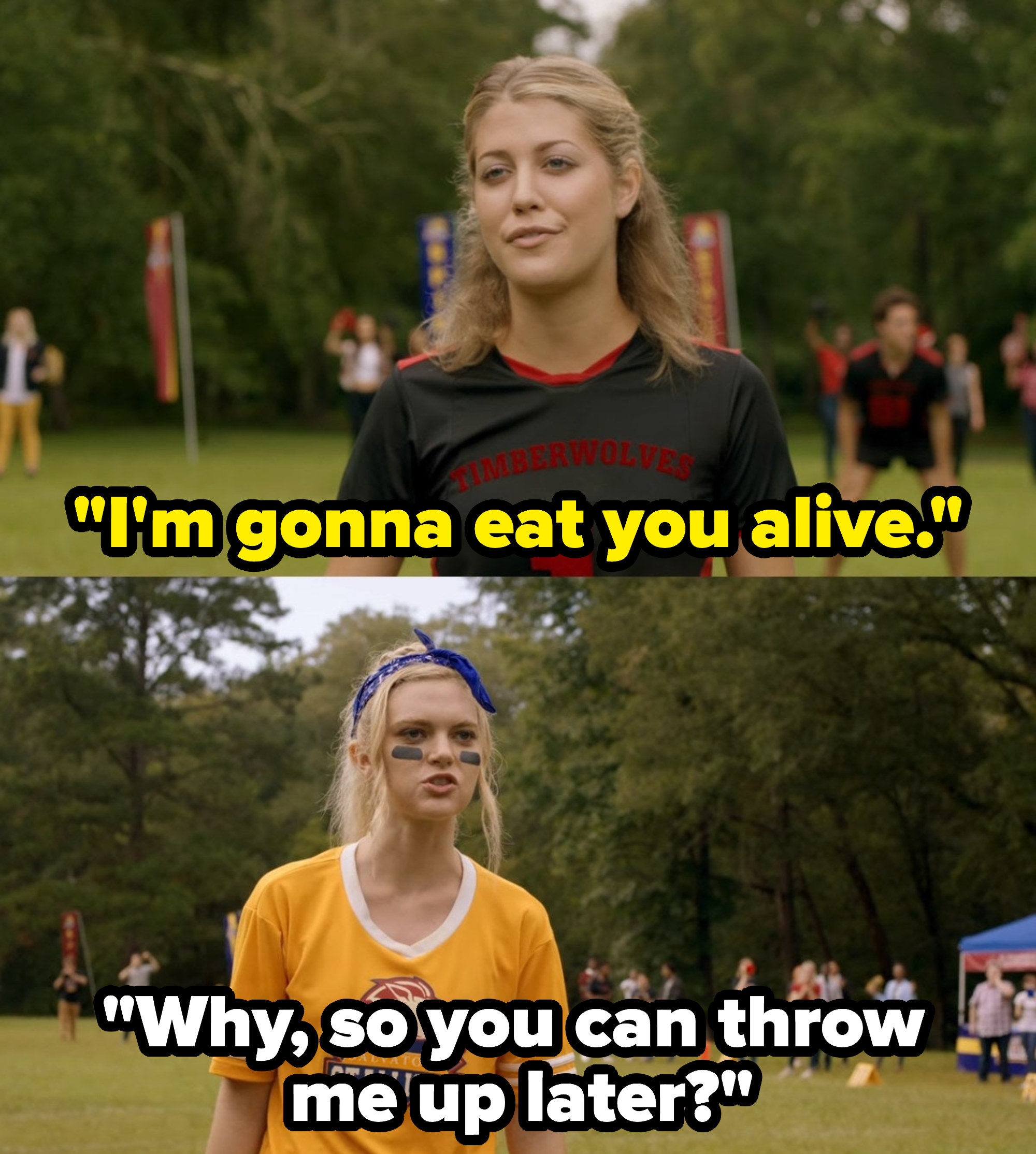 15.
Basically all of Insatiable from 2018 onward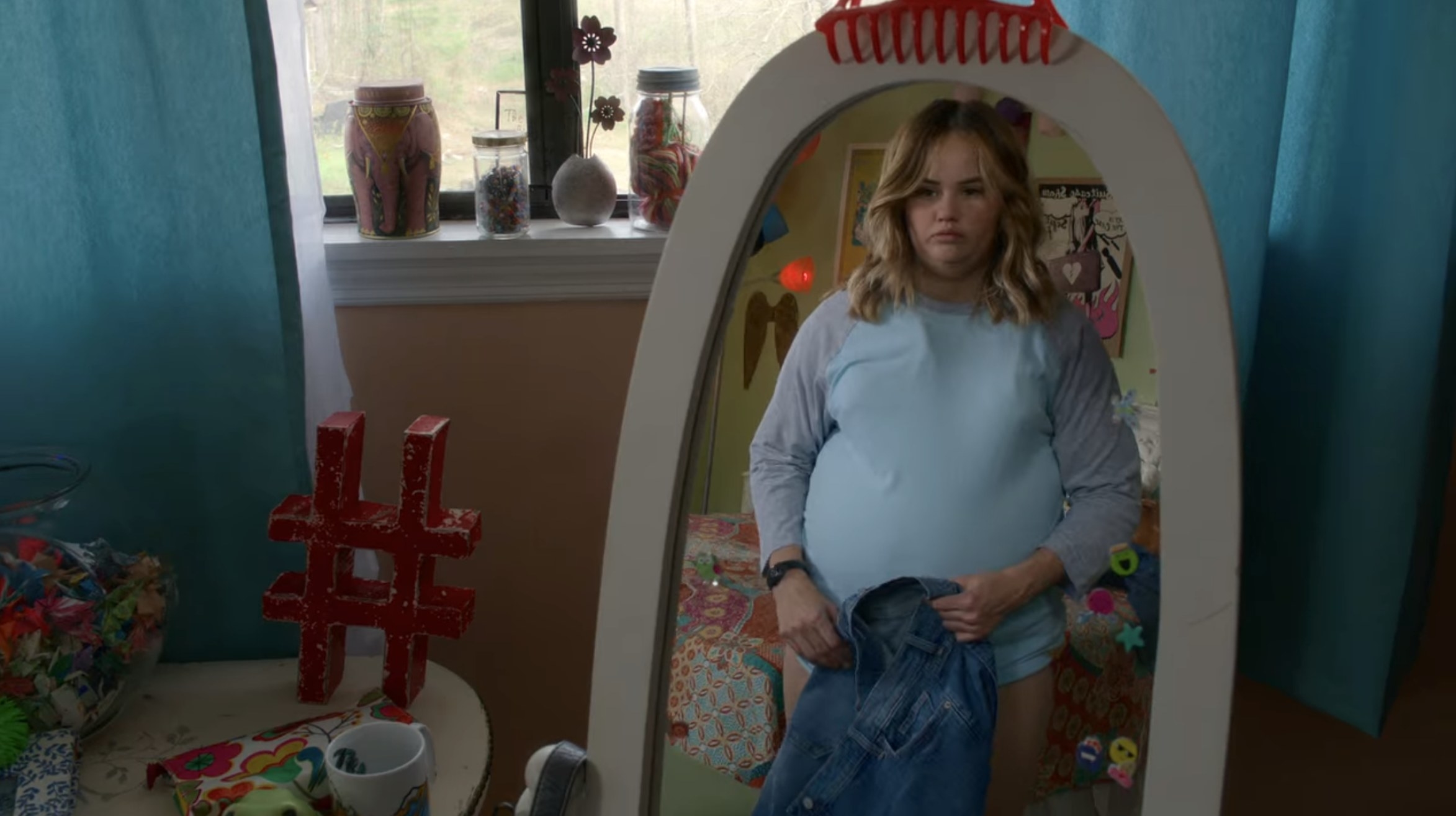 16.
This controversial Bridgerton sex scene from 2020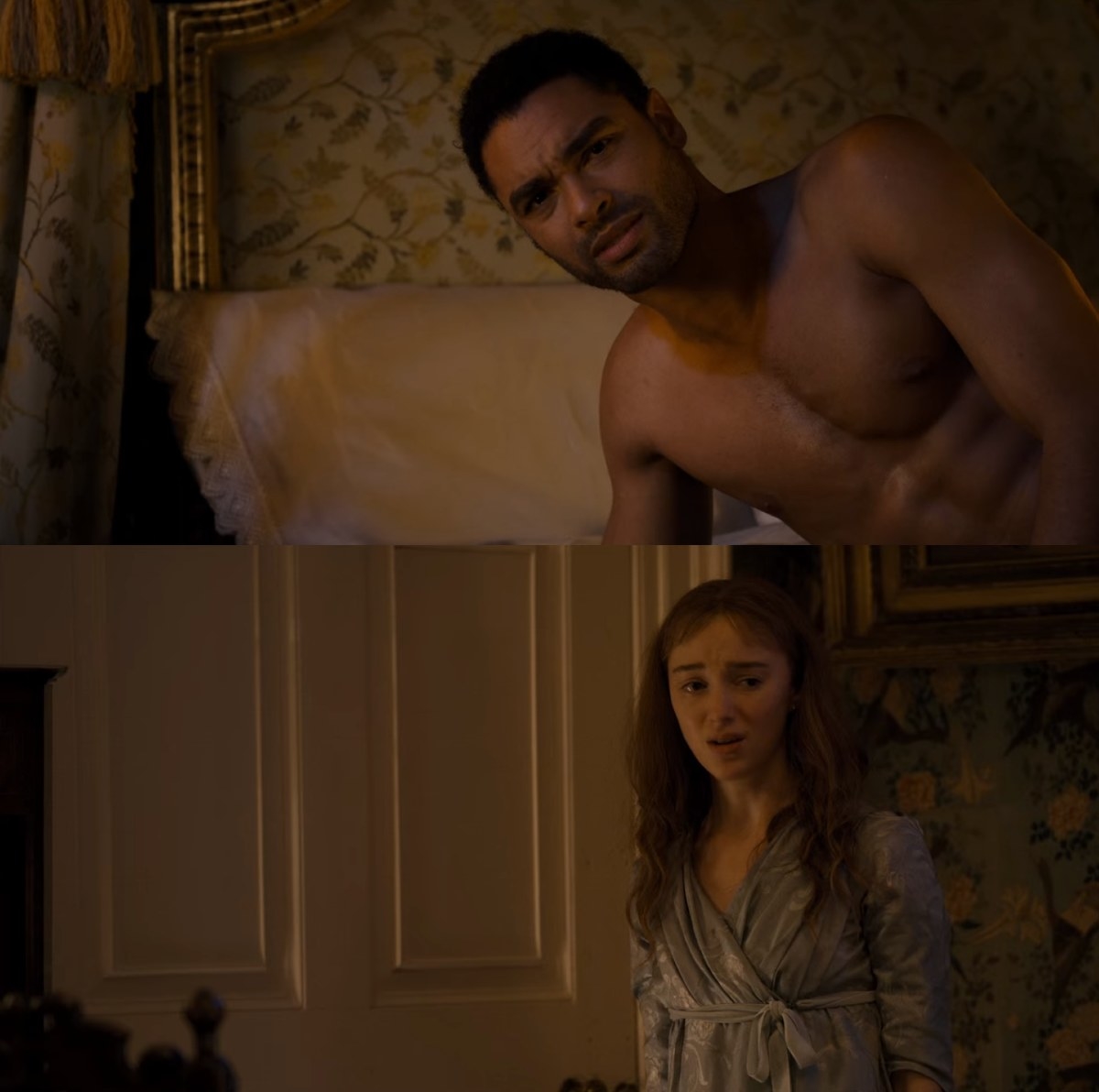 What recent TV moments did you find surprisingly problematic? Sound off in the comments.