Like many young couples, Emily Musson and her boyfriend, Johnny, love to take selfies.
Like, they really love selfies.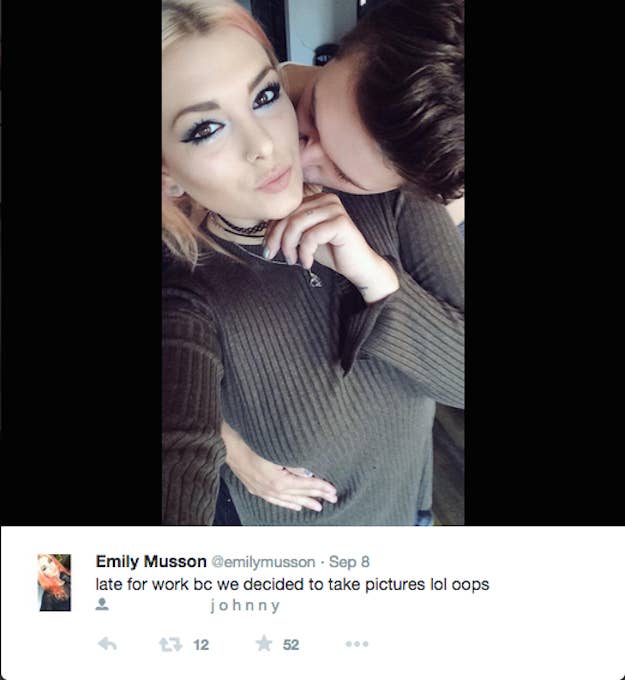 And they have a lot of different poses.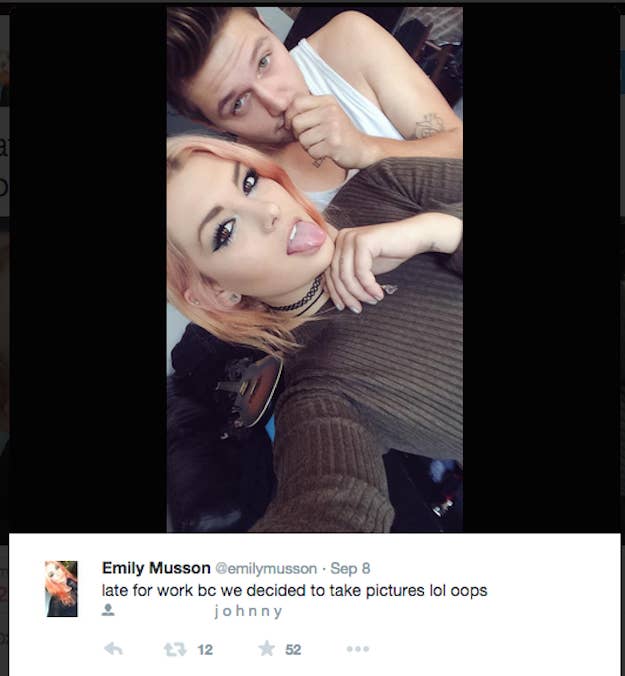 Musson recently uploaded a photo collage of her and her boyfriend to Facebook.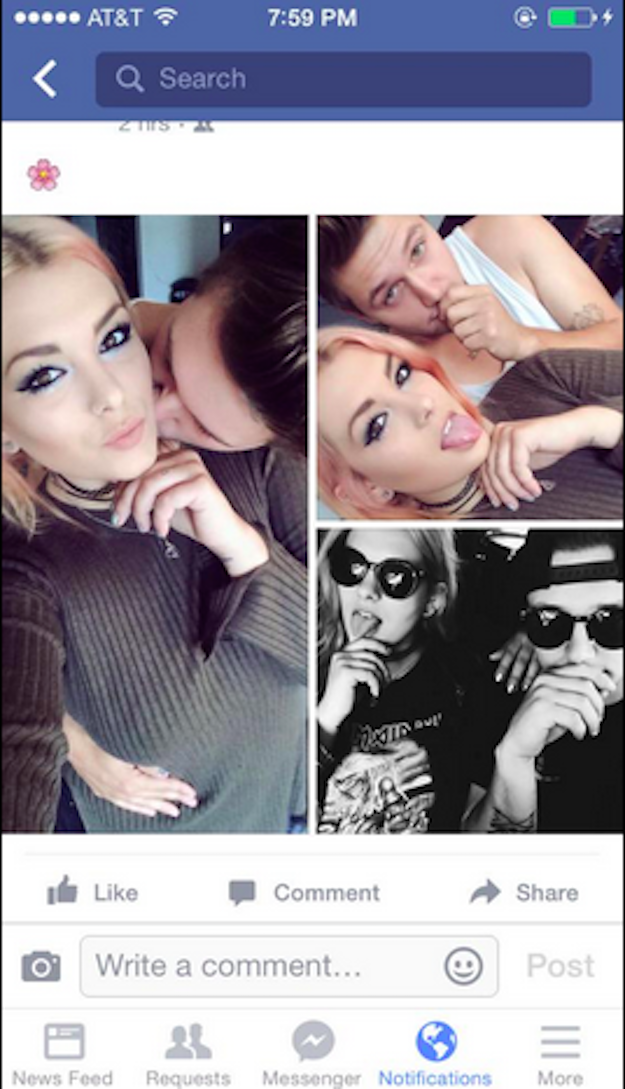 The pictures were noticed by Musson's parents, who loved them so much they decided to re-create them.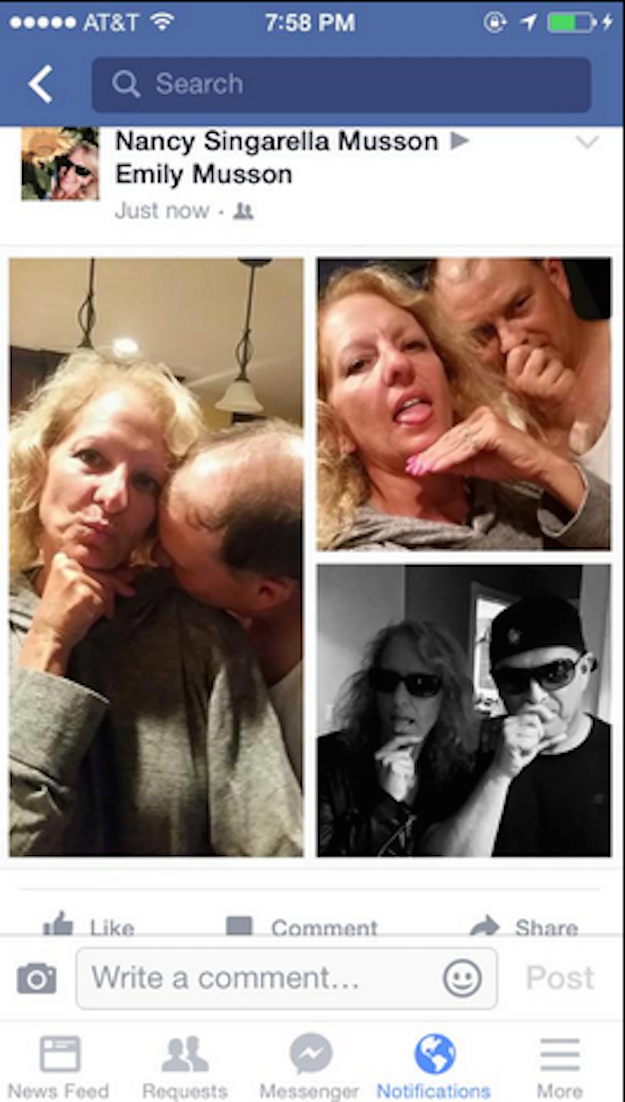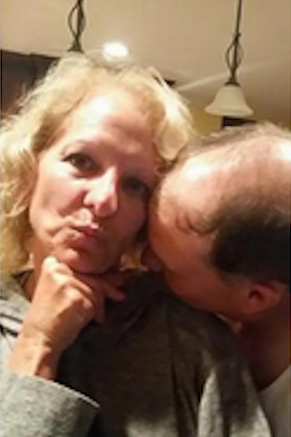 Musson posted the pictures on Twitter, where they were retweeted more than 30,000 times.
She later expressed amazement that the pictures had been so popular, saying she didn't think they were that funny.
The college student told BuzzFeed News that the pictures were something she would expect from her mom, but she was surprised her dad was on board.
"My dad is sort of conservative so it's interesting she got him to participate," she said.
She said the attention around her tweet has been "crazy," and her parents haven't even met her boyfriend yet.
"Poor kid," she said.