This is Essena O'Neill, an 18-year-old from the Sunshine Coast of Australia.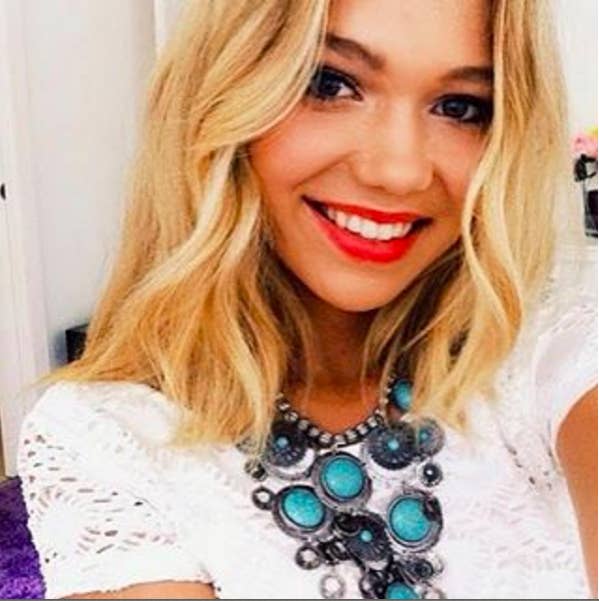 As she became a bigger online celebrity, she began to get more and more sponsorship opportunities. Eventually, she was able to support herself through sponsorships and was getting offers to model in L.A., she wrote.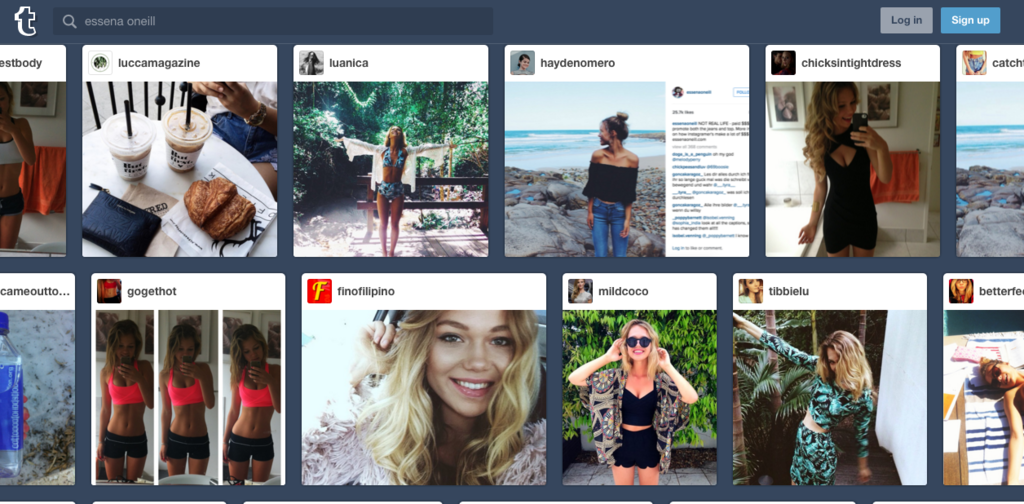 To her thousands of fans it seemed like she had it all. But, O'Neill wrote, she was totally unhappy.
But recently, O'Neill decided she had had enough. She said she realized she had stopped "actioning her values," and wasn't living an authentic life.
So she has decided to make a change. O'Neill announced to her followers last week that she is quitting social media and edited the captions on her "perfect photos" to tell the truth behind the pictures.
O'Neill kept her edited Instagram online for about a week, then deleted it on Wednesday, she wrote on her blog. But her edited captions live on through fan accounts.
All of her "fitspo" pics? O'Neill wrote that she was engaging in unhealthy habits just to get the perfect "hot body" shot.
Her "candid" bikini shots? Totally staged.
In fact, O'Neill writes that some of her "candid" poses were done just for the 'gram. On one picture, she wrote she never wore the outfit in the photo out of the house.
O'Neill wrote that she would spend hours trying to get the "perfect" selfie, and then would edit it using several different apps.
And sometimes, her photos were the only thing that could make her happy.
The teen star is also revealing how many of her posts were sponsored by brands.
She wrote that she made money off photos on the regular, even though they looked completely candid.
"If you find yourself looking at 'Instagram girls' and wishing your life was [their's]... Realize you only see what they want," she wrote. "If they tag a company 99% of the time it's paid."
Now, O'Neill is asking others to challenge themselves by quitting social media for a week. She has created a website, LetsBeGameChangers.com, to tell her story and encourage others to be present and live authentically.