30.
KRISTY IN A DRESS. 29.
Mary-Anne's second day of camp outfit.
28.
Mallory's third day of camp outfit.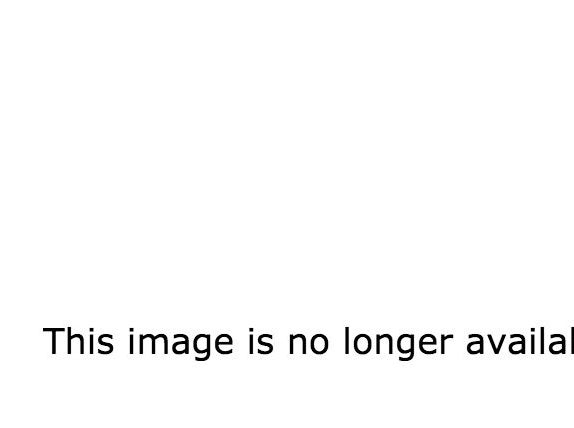 Mallory is too hipster for everything.
27.
Cokie's tree scheming outfit. 26.
Mary-Anne's sleepover outfit.
Of course this is what Mary-Anne wears to bed tbh.
25.
Mallory's second day of camp outfit.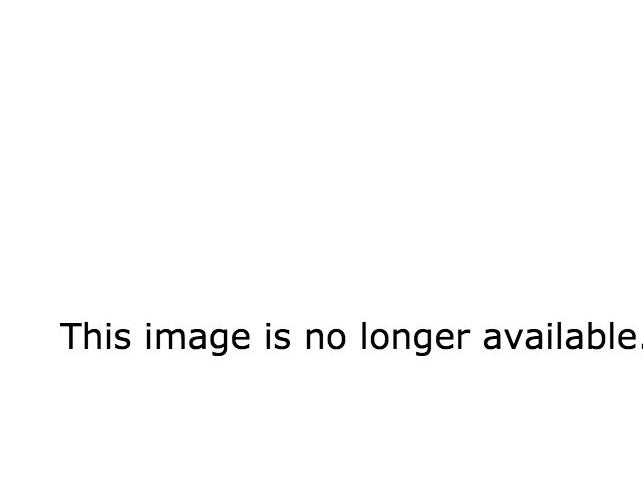 This is as cute as Mallory gets.
24.
Stacey's date night outfit. 23.
Kristy's overalls and plaid look.
It's cute, standard '90s attire tbh.
22.
Stacey's PTA mother look.

She literally looks like she's waiting for her kids to finish playing soccer. YOU ARE THIRTEEN.
21.
Jessi's purple pants and cardi combo.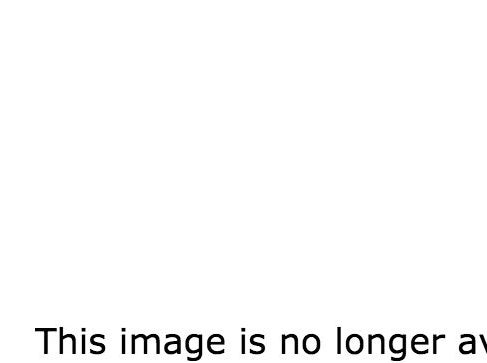 95% of Jessi's outfits are purple, for some reason. I don't remember that being a thing in the books but here we are with this sort of cute and very '90s look.
20.
Dawn's "LITTERING?! How dare you" earth-warrior opening ensemble.
One of the cuter introductory outfits, but it's not on par with the rest of Dawn's wardrobe.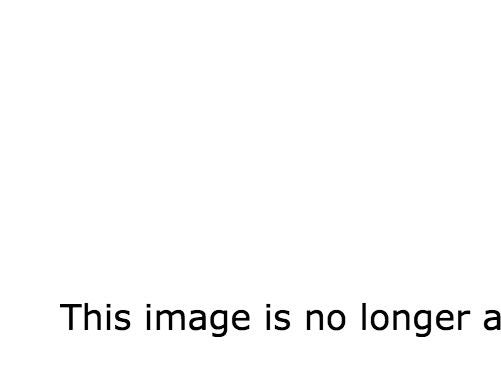 Be honest, you had this top, right?
18.
Mary-Anne's first day of camp outfit. Serving Spencer Hastings realness right here is our preppy normcore queen Mary-Anne.
17.
Mary-Anne's riding outfit.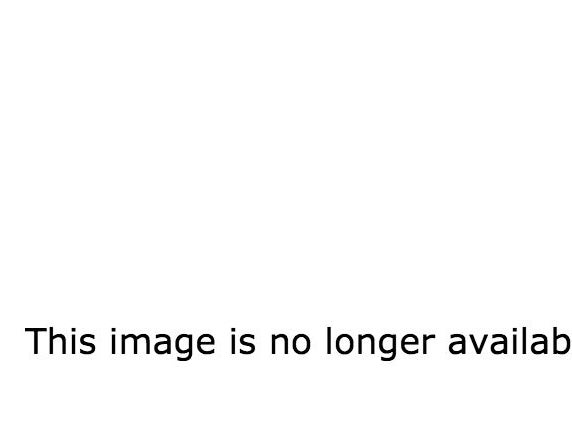 Note that Mary-Anne is an OUTFIT REPEATER. This is one of three or four looks she creates around this t-shirt, and this is as cute as it gets.
16.
Claudia's third day of camp outfit. THAT SKIRT IS SUPER CUTE. Not feeling those yellow sleeves though.
15.
Grace's riding outfit.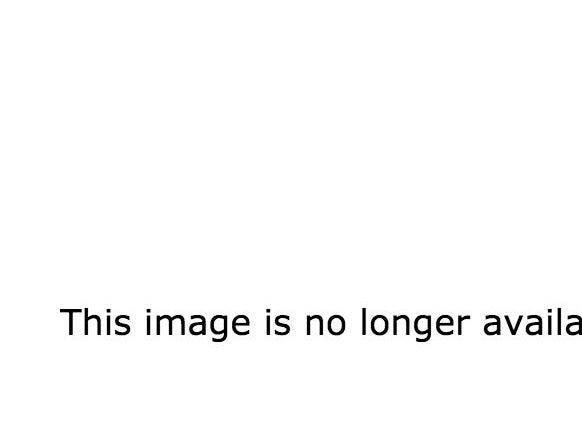 This is autumnal-toned glamour and I'm about it.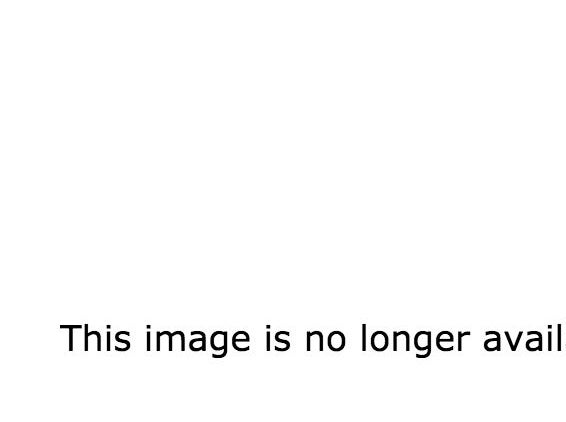 This is so adorable Dawn is a '90s style queen.
13.
Dawn's cute shorts and red top. Spoilers: Dawn's outfits are the best, SORRY STACEY YOU'RE NOT AS FASHIONABLE AS YOU THOUGHT.
12.
Dawn's greenhouse ensemble.

11.
Claudia's first day of camp outfit.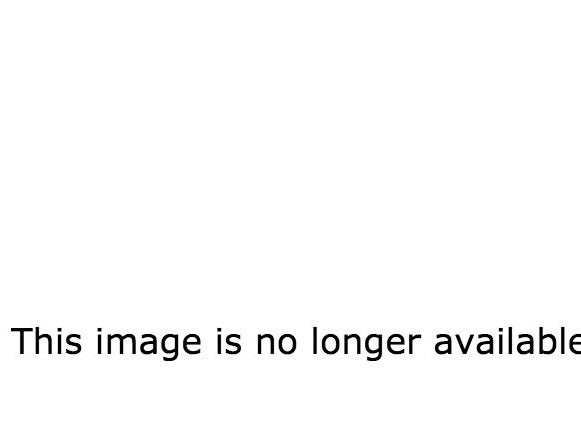 This outfit is actually super cute but you barely get to see it in the film :'(
10.
Jessi's "I'm a dancer!" opening outfit.
This is super cute and basically still a relevant look today?
9.
Dawn's cowgirl cutie look.

I just love every single one of her outfits.
8.
Claudia's fun florals.
I literally love everything that's happening here. Would I wear it? No. But I think it's a ~look~.
7.
Cokie's about-to-get-drenched-by-a-sprinkler outfit. Cokie rocks pink and green like nobody's business.
6.
Jessi's third day outfit.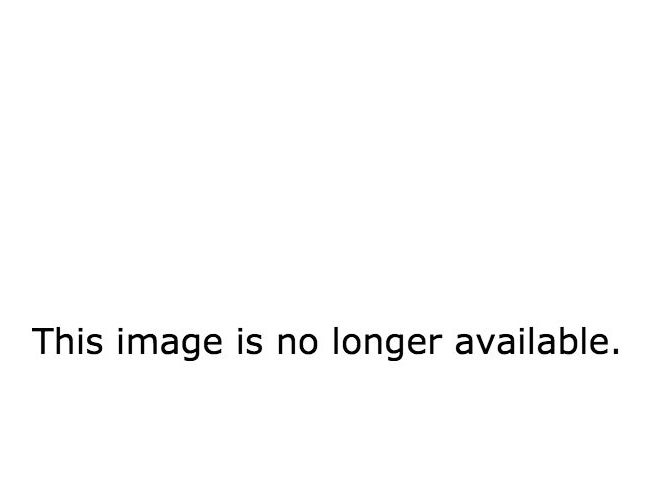 THIS IS SO ICONIC. They layers, the colours, the hair. IT IS PERFECTION.
4.
Stacey's first day of camp outfit.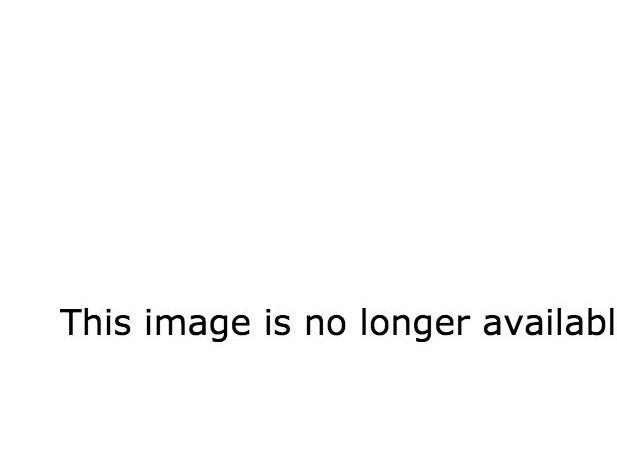 Those pants are like, sort of incredible, right?!?!
2.
Dawn's first day of camp outfit.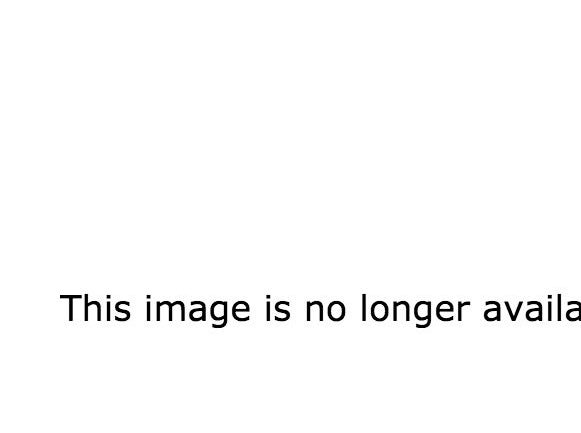 THIS IS SO CUTE AND I DEFINITELY WANTED THIS TOP. AND HER HAIR. AND HER EVERYTHING.
1.
Cokie's riding outfit.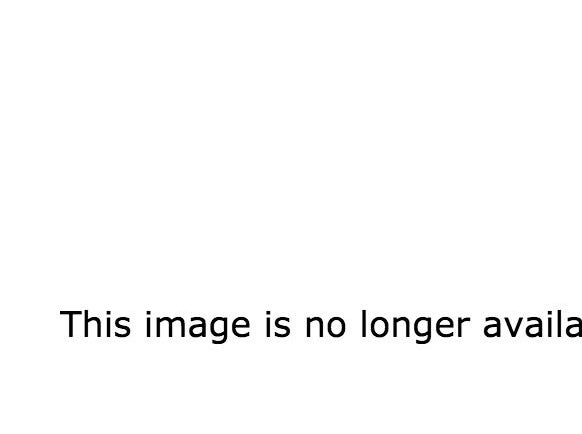 THIS SLAYS MY EVERYTHING COKIE IS QUEEN.