This Is What The Cast Of "Hocus Pocus" Looks Like Now
Can you believe it's been 21 years since this ~classic~ was released?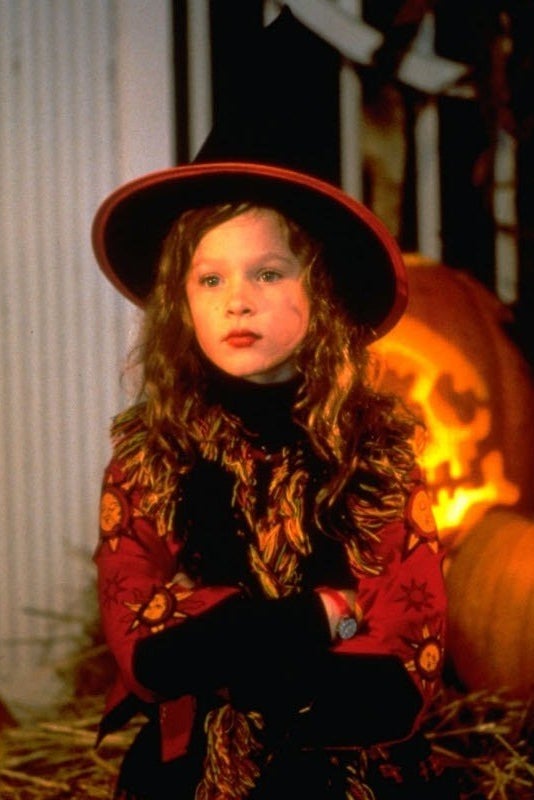 Fun Fact: Thora Birch is now 32 years old.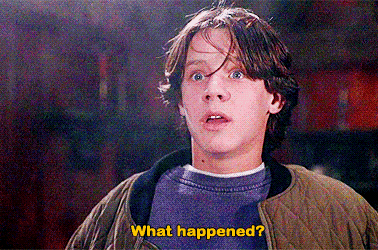 Fun Fact: Omri appeared in a 1999 episode of Freaks and Geeks.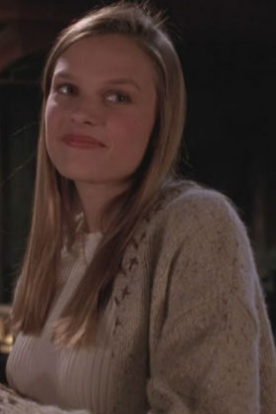 Fun Fact: Vinessa was nominated for a Screen Actors Guild Award for the movie 3:10 to Yuma.
Bette Midler as Winifred Sanderson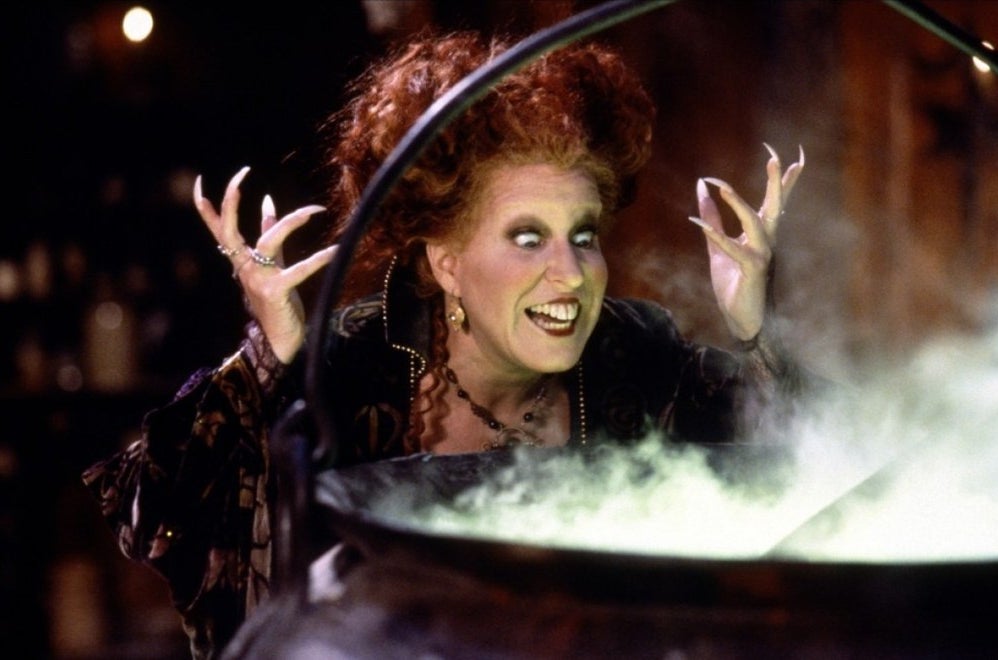 Fun Fact: During a 2008 BBC interview, Bette Midler stated that Hocus Pocus is her favorite movie that she's ever worked on.
Sarah Jessica Parker as Sarah Sanderson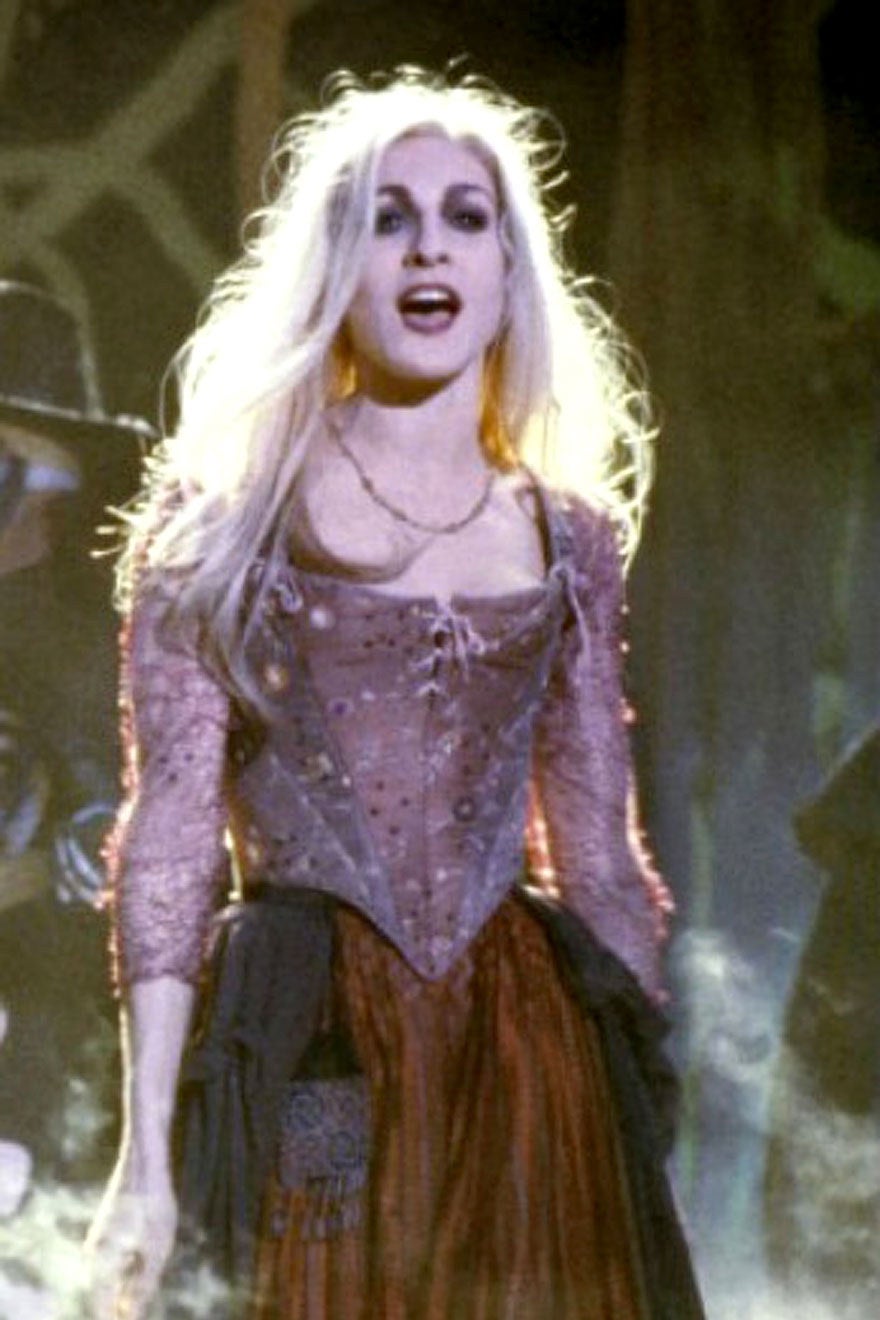 Fun Fact: Mirroring her witch-tastic character in Hocus Pocus, Sarah Jessica Parker learned that her 10th great-grandmother was arrested in Salem, Massachusetts, in the 1600s on the charge of being a witch.
Kathy Najimy as Mary Sanderson
Fun Fact: The role of Mary was originally offered to Rosie O'Donnell, but she ultimately turned it down.
Penny and Garry Marshall as the Master's Wife and the Devil.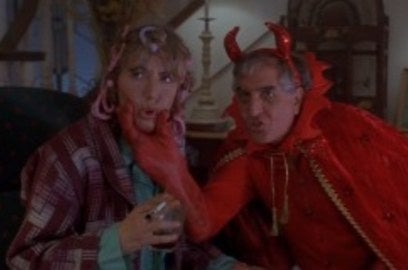 Fun Fact: Penny and Garry Marshall are actually brother and sister in real life, but they play husband and wife in the movie.
Doug Jones as Billy Butcherson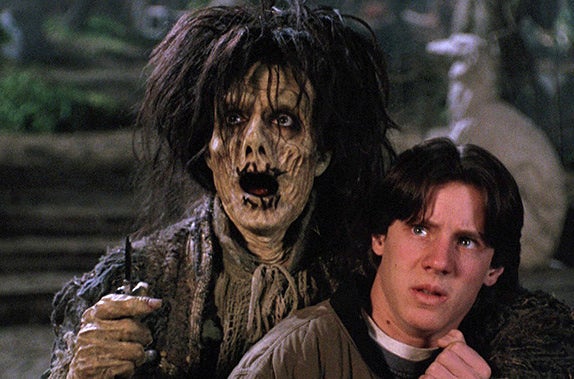 Fun Fact: He recently revealed that the moths that fly out of Billy's mouth when he removes the stitches are real and not CGI.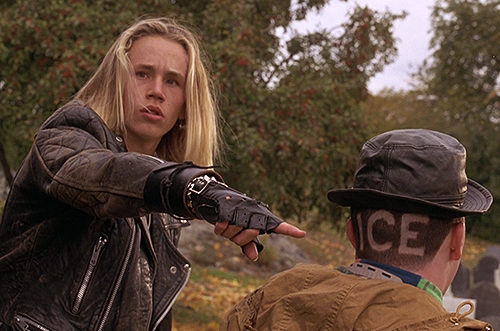 Fun Fact: Tobias also played a gang member in the George Clooney version of Batman & Robin.
Larry Bagby as Ernie "Ice"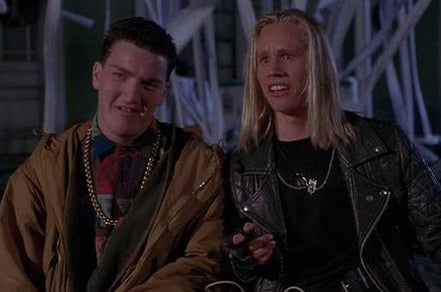 Fun Fact: Larry has since learned to breathe through his nose.
Sean Murray as Thackery Binx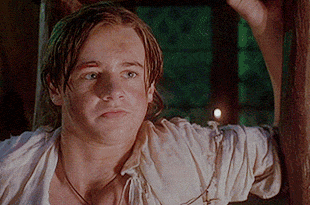 Fun Fact: Jason Marsden voiced Thackery Binx as a cat, so, for consistency, the filmmakers dubbed his voice for Sean's live-action Thackery Binx too.
Long live Hocus Pocus.