1.

Nickelodeon
We Know How Much Of A '90s Kid You Actually Are
Sorry, but you're definitely not a '90s kid. Go check out "Saved by the Bell." It was totally off the chain.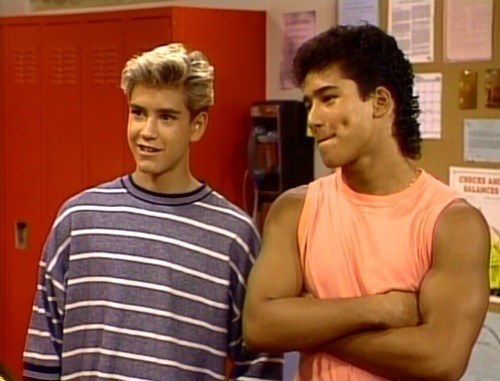 As if! Maybe try a little less Justin Bieber and a little more Spice Girls. Go check out some classics from this list, and then we'll talk.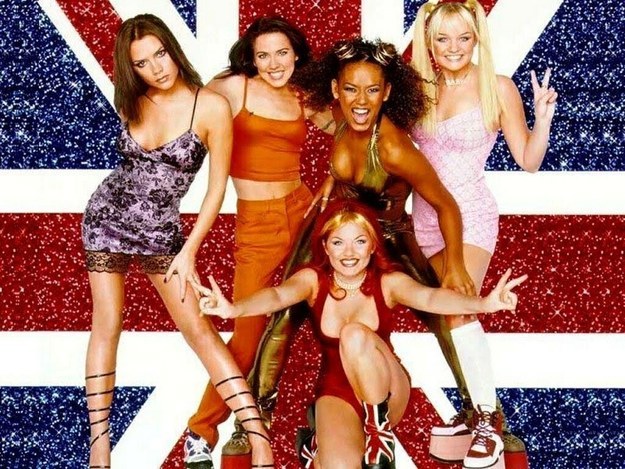 OK, so you might not have lived through the '90s, but that doesn't mean you can't enjoy the classics. Grab an inflatable chair and go revisit "Clarissa Explains It All" and "Salute Your Shorts." They're dope.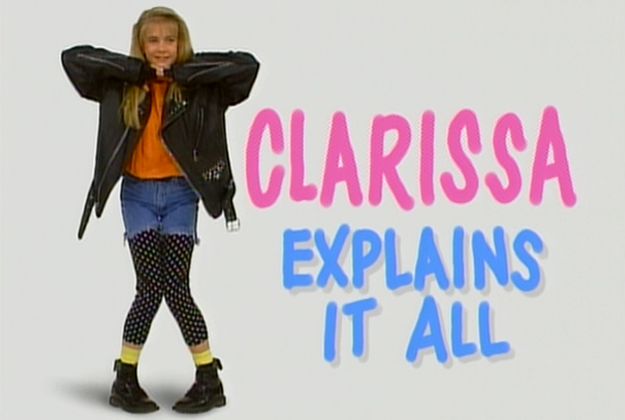 You're the ultimate '90s kid! You're totally a "Titanic"-loving, Lunchables-eating, Game Boy–playing product of the '90s, and you wouldn't have it any other way. You're the bomb.