We asked the BuzzFeed Community to tell us which age gaps between actors truly made their jaws drop. Here are the wild results.
1.
In The Phantom of the Opera, Emmy Rossum turned 17 a couple days before shooting began, while Gerard Butler was 33 and Patrick Wilson was 30.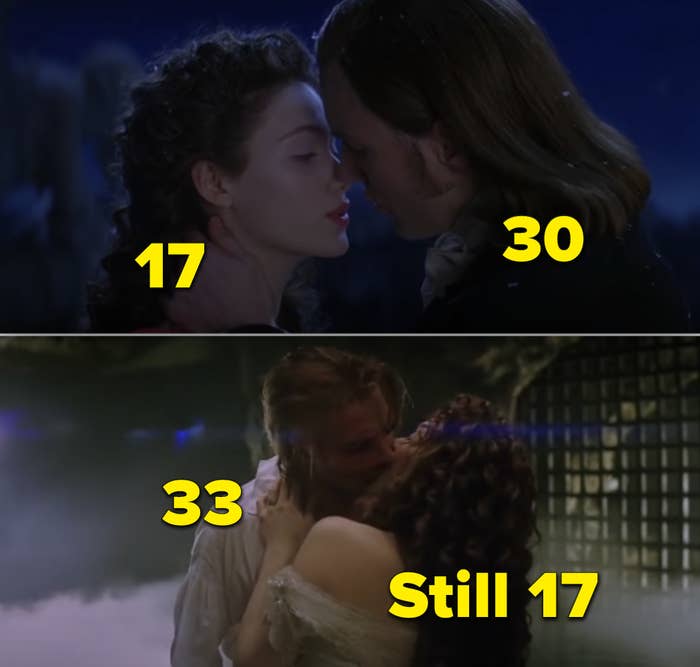 2.
In Never Have I Ever, Maitreyi Ramakrishnan was 17 when she was cast as Devi. By the time the show premiered, she was 18 and love interest Darren Barnet was 29.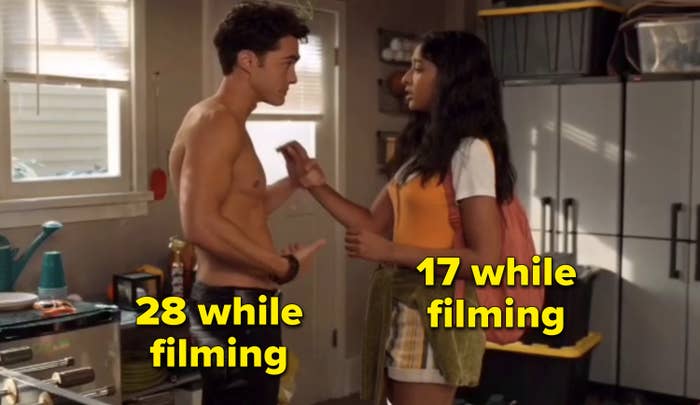 3.
In Singin' in the Rain, Debbie Reynolds was cast when she was 19 years old. Her onscreen love interest, Gene Kelly, was 40.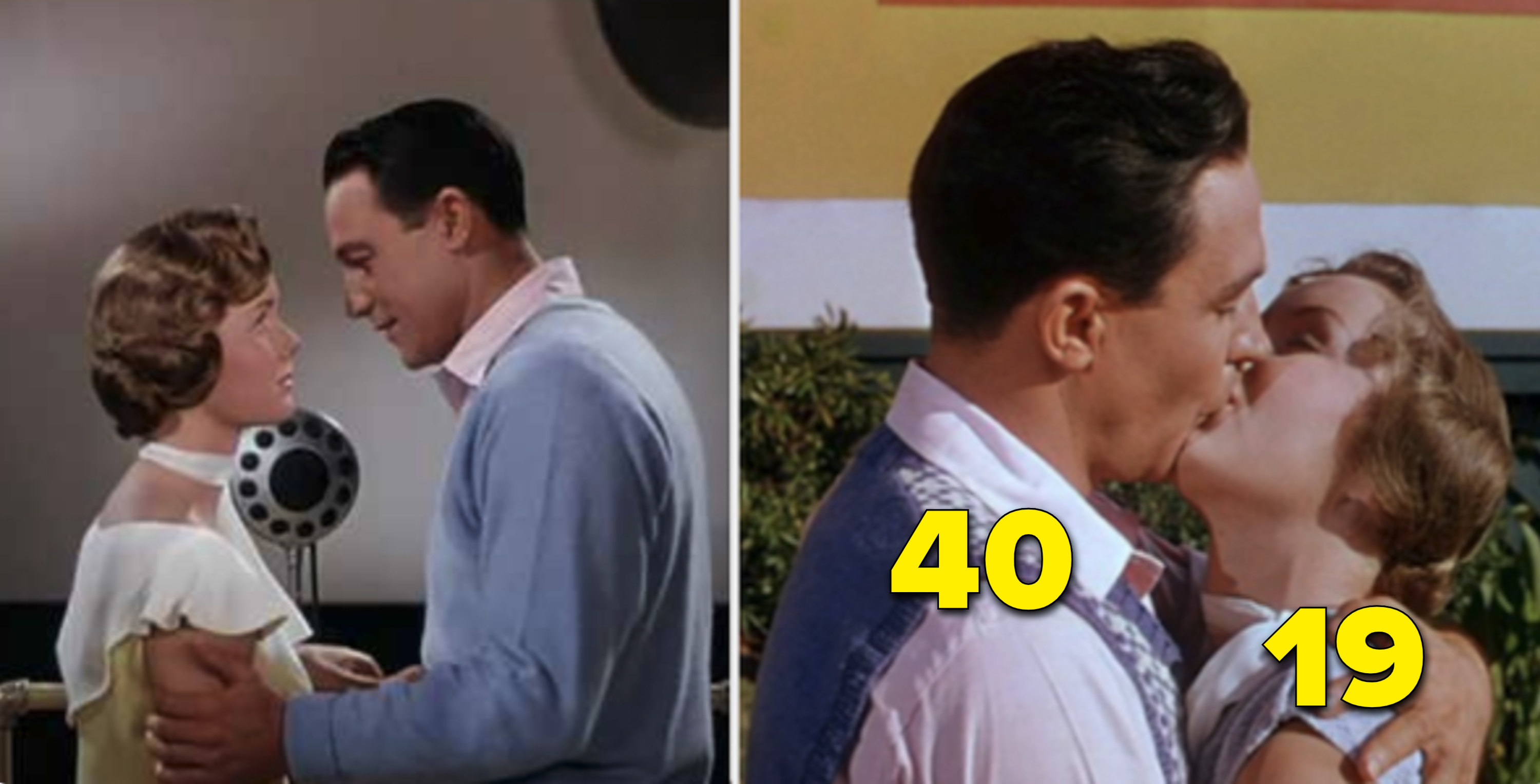 4.
In Magic in the Moonlight, there was a 28-year age gap between onscreen lovers Emma Stone and Colin Firth.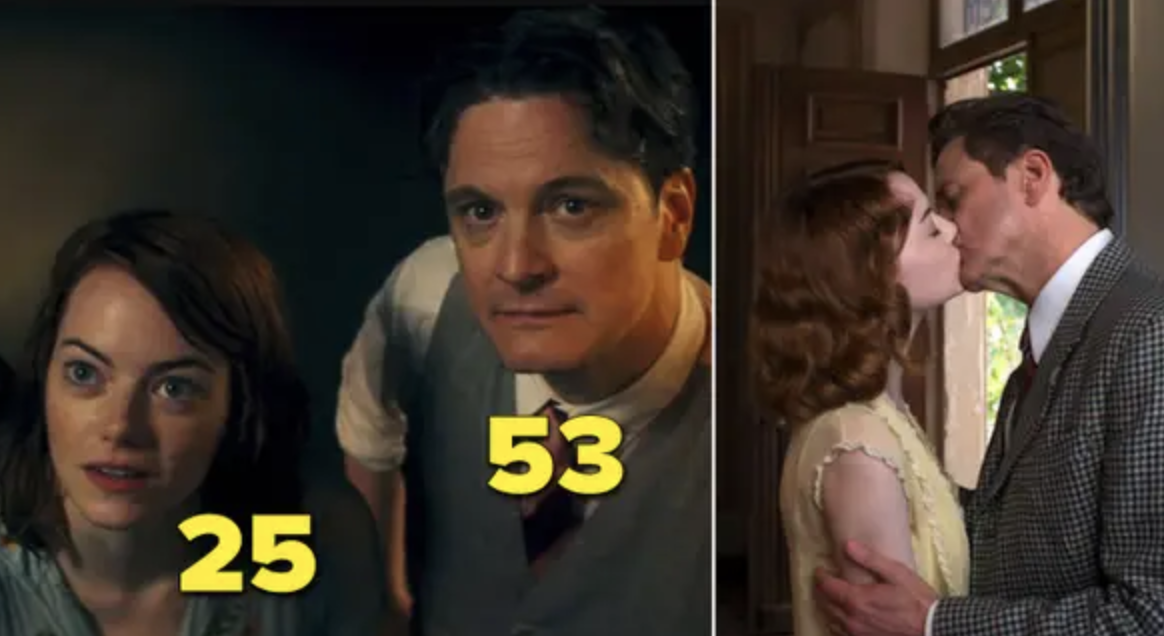 5.
In That '70s Show, Mila Kunis was only 14 when she was cast and 15 when the pilot aired. Ashton Kutcher was 20.
6.
In White Christmas, Bing Crosby was nearly twice the age of Rosemary Clooney. He was 51 when the movie came out, and she was 26.
7.
In Boy Meets World, Trina McGee (Angela) was 28 when she first appeared on the show. Her love interest, Rider Strong (Shawn), was 17.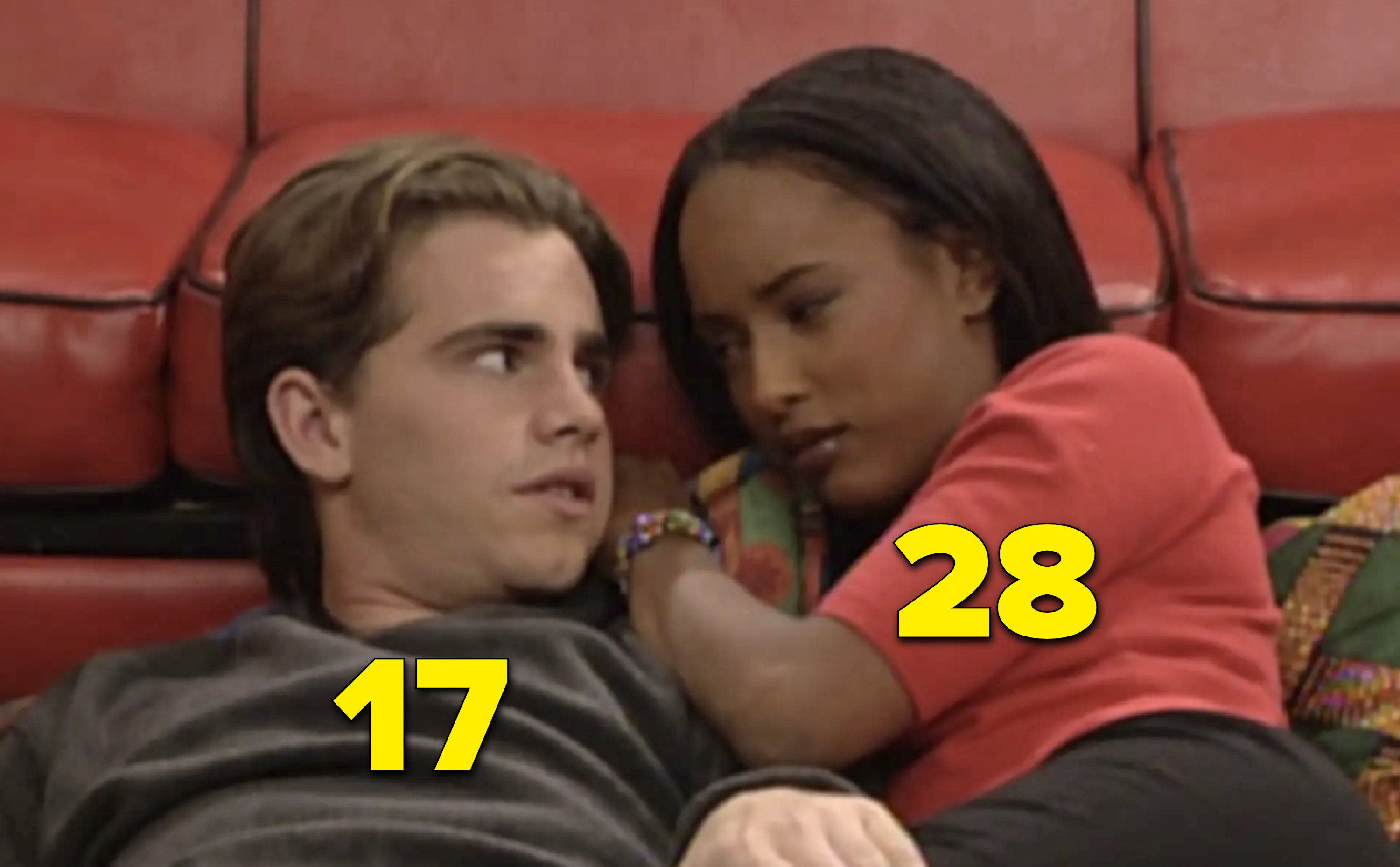 8.
In Funny Face, Audrey Hepburn was 27 when the movie was released, and Fred Astaire was a few days shy of his 58th birthday.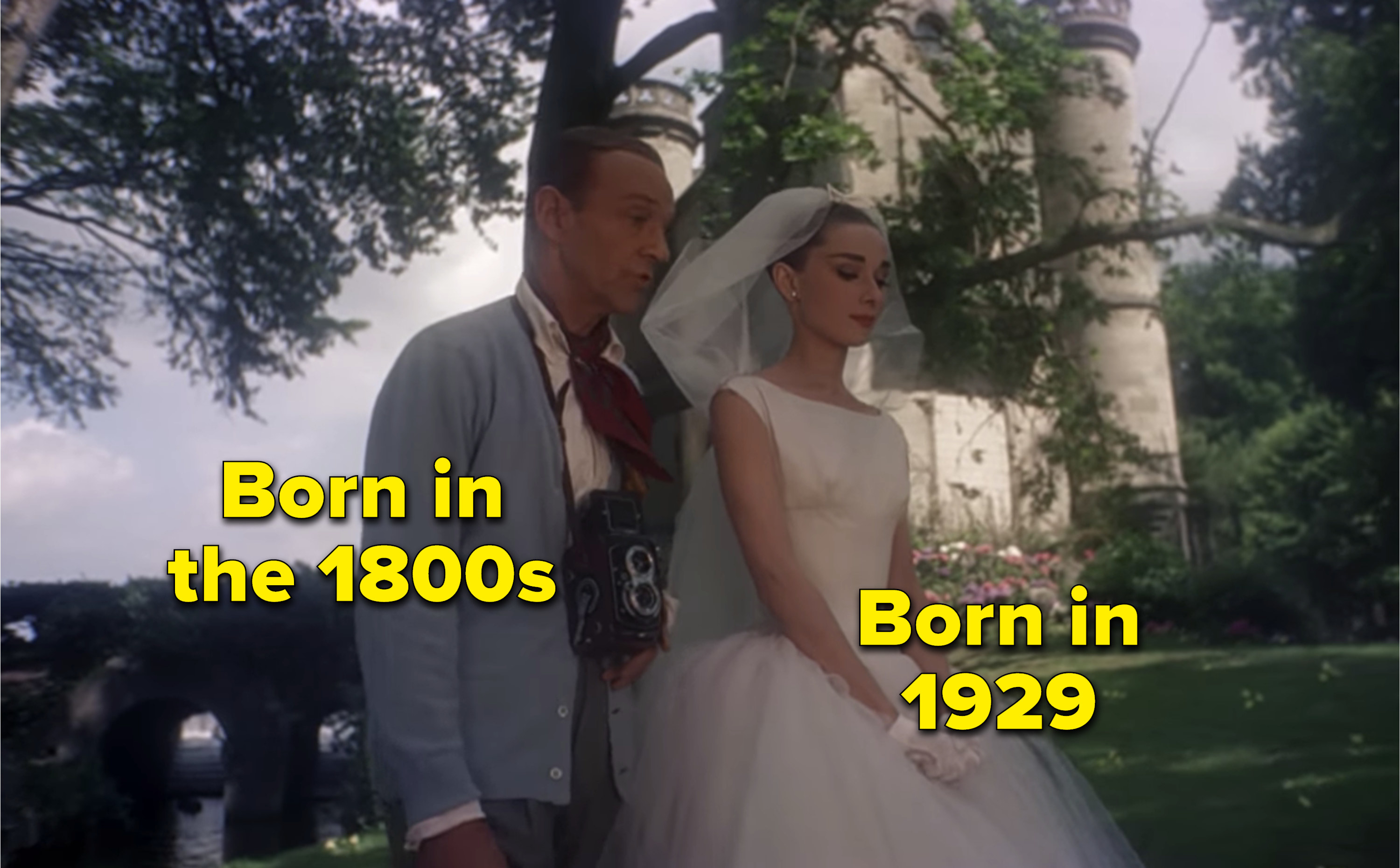 9.
In Pirates of the Caribbean: The Curse of the Black Pearl, Keira Knightley was 17 when she shot the movie, and Orlando Bloom was 25.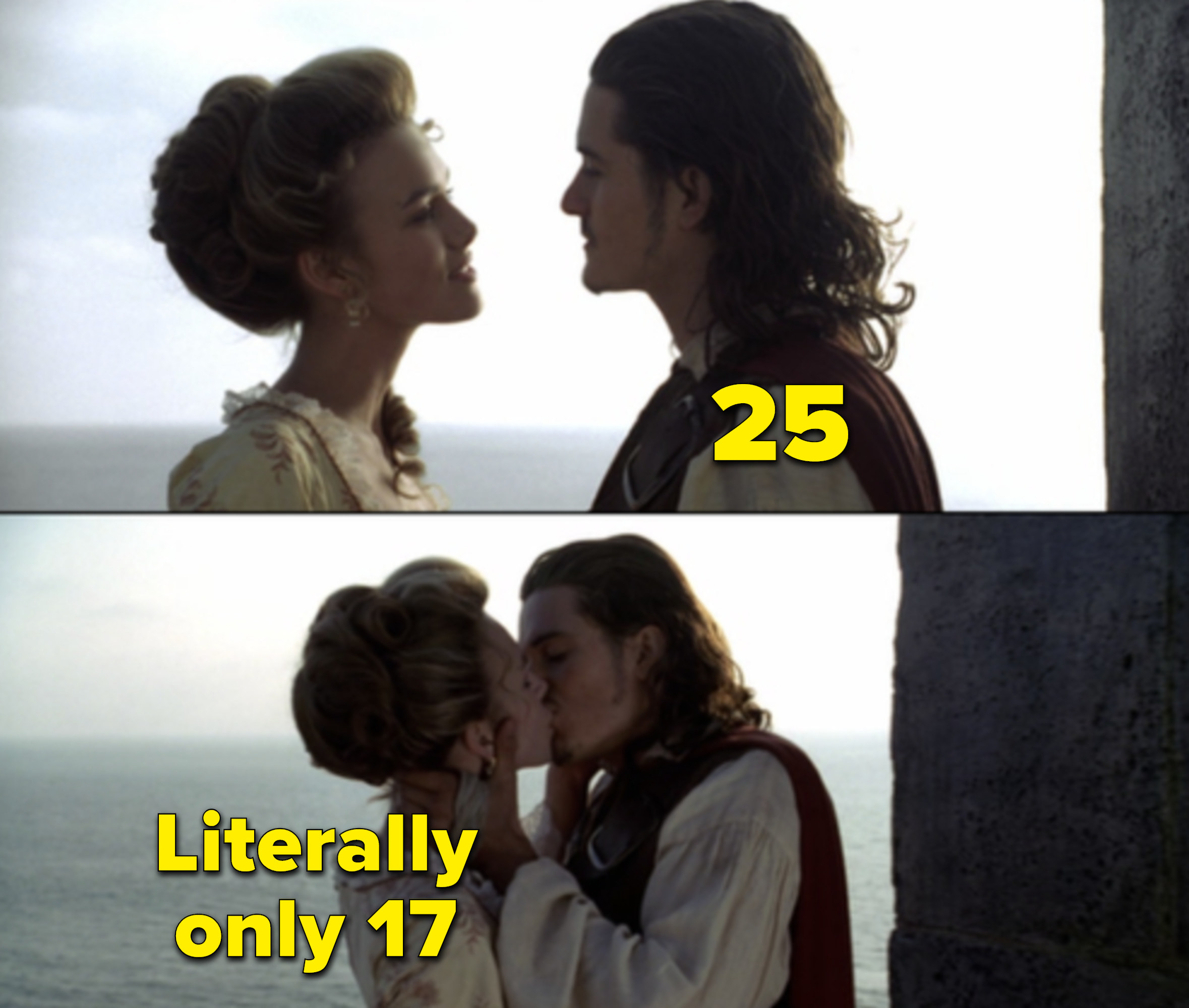 10.
In Focus, there was a 22-year age gap between Will Smith and Margot Robbie when the movie was released.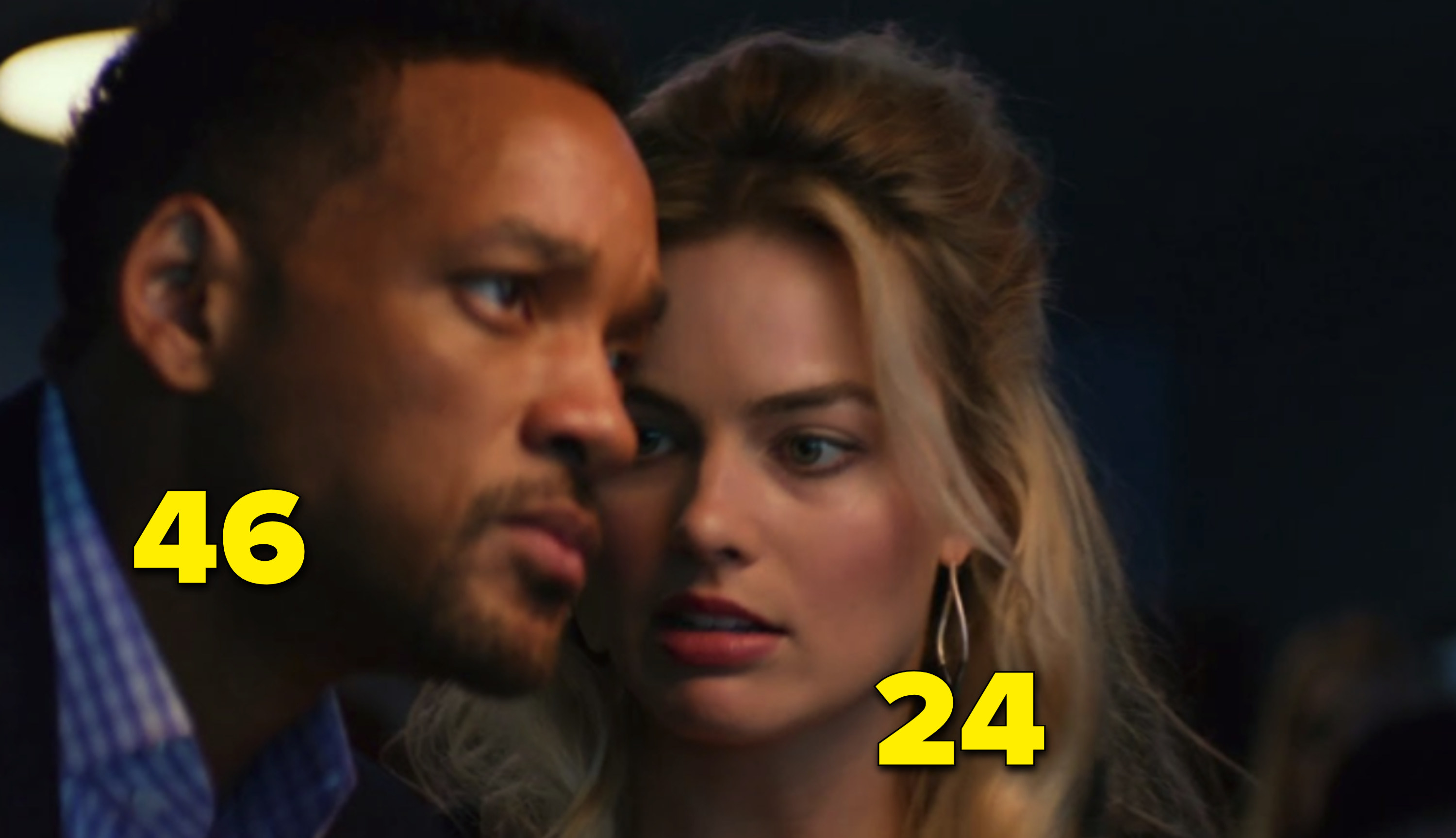 11.
In The Greatest Showman, Zendaya just turned 20 when the movie started shooting, and Zac Efron was 29.
12.
In As Good As It Gets, Helen Hunt was 34 and Jack Nicholson was only a couple years older...plus or minus an extra 25 years.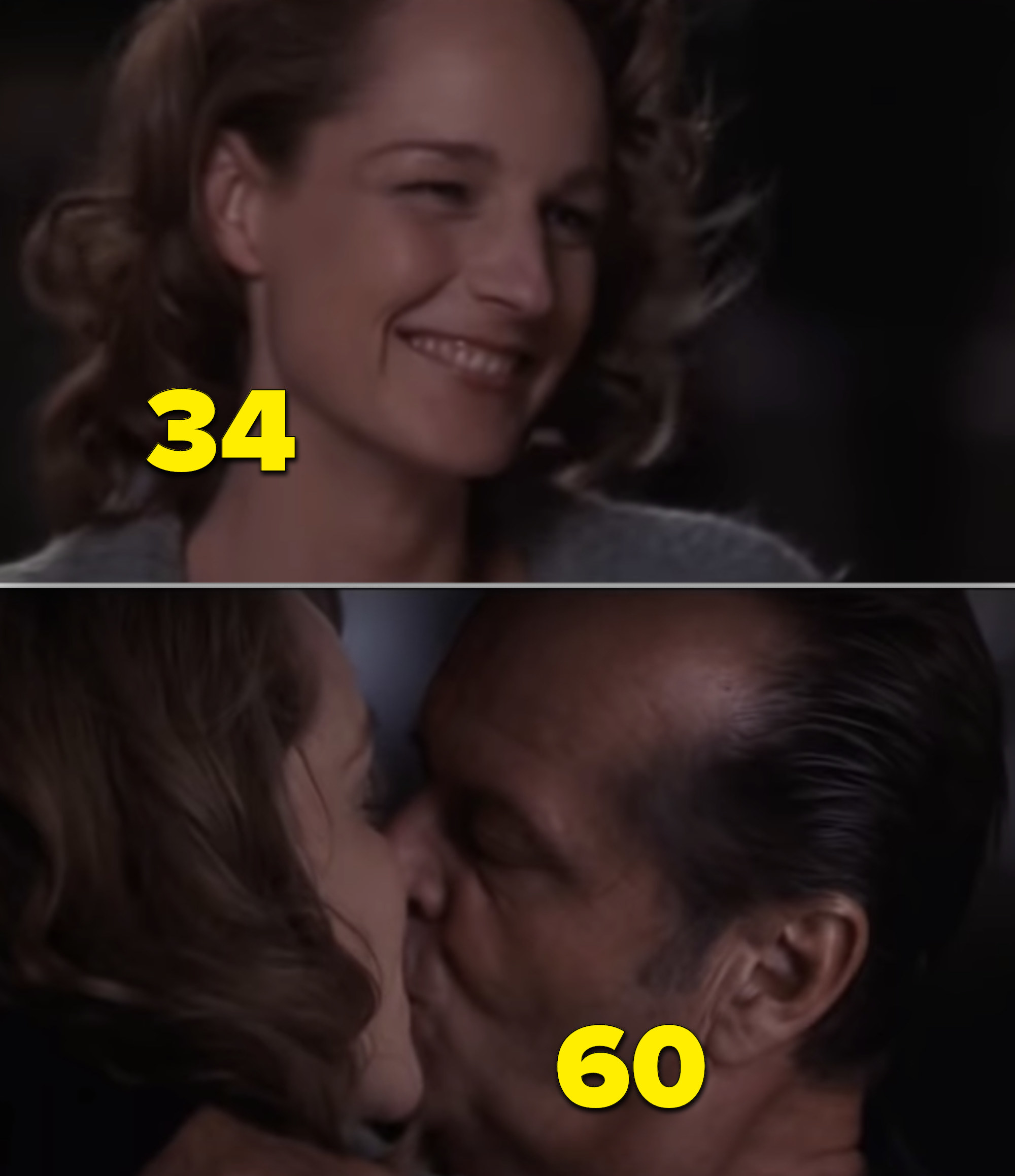 13.
In Riverdale, KJ Apa and Ashleigh Murray's characters started dating when there was an 11-year age difference between the actors.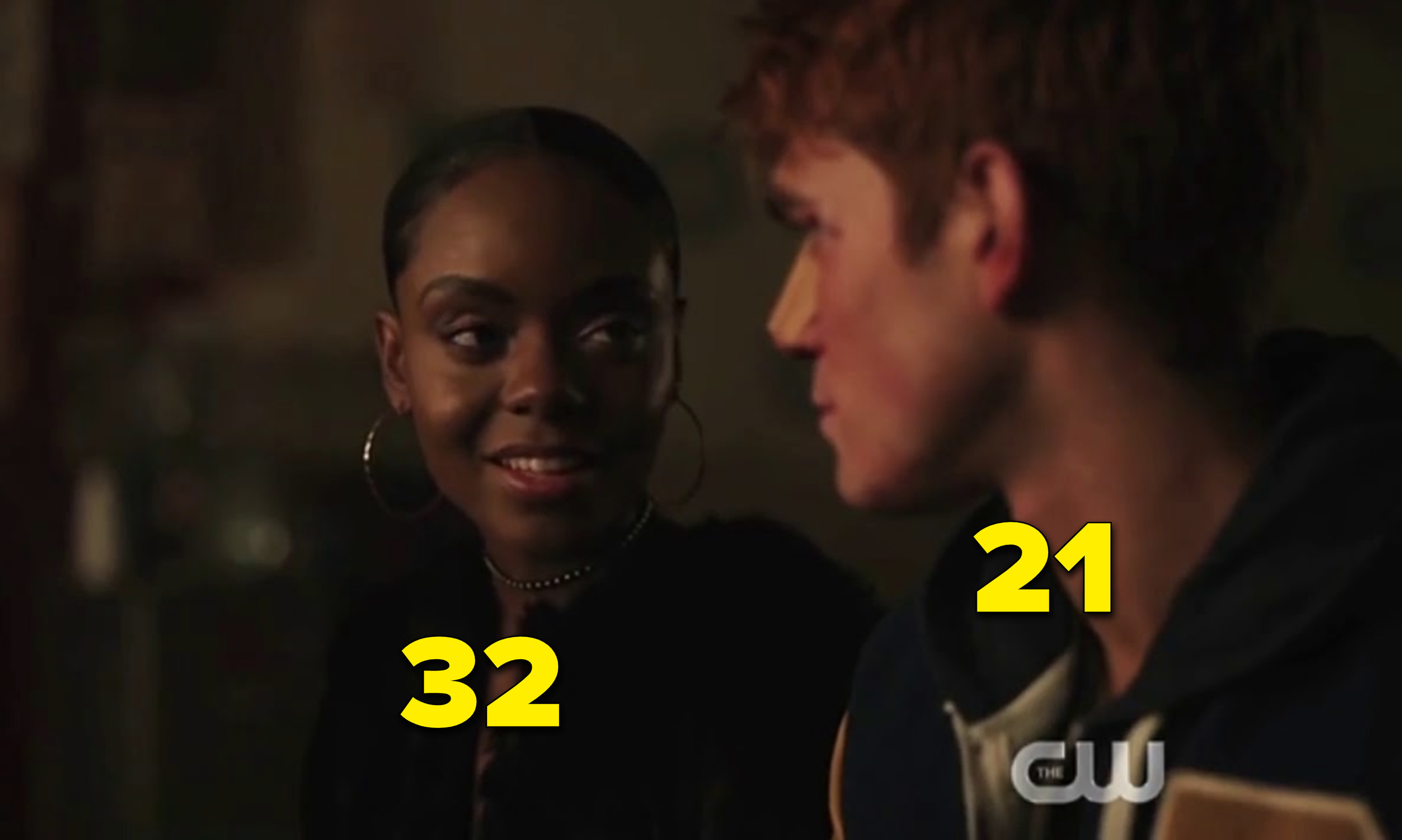 14.
In Entrapment, Sean Connery was more than double the age of love interest Catherine Zeta-Jones.
15.
And in Another Cinderella Story, Selena Gomez had just turned 16 when the movie was released, and Drew Seeley was 26.