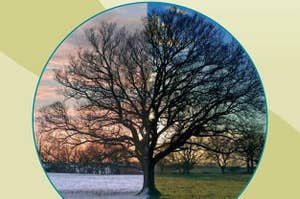 Most of us know our oak from our ash. But what about your Guelder-rose from your Wayfaring Tree? And what about if they don't have any leaves on???! This quiz aims to sort out the twigmasters from those who can't see the wood for the trees! If you'd like to get to know your winter trees better why not buy a copy of Winter trees: a photographic guide. All the profits go to The Species Recovery Trust, which is looking after some of the UK's rarest species. Or come on one of our training courses! If you like this quiz, why not try our Grasses and Sedges ones? All photos by Leif Bersweden and Dominic Price.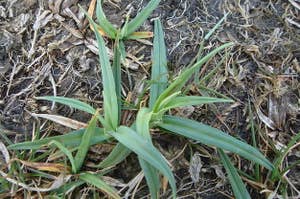 Following on from the Gigantic Grass quiz here's your chance to turn your skills to the wonderful world of sedges, rushes and their allies. Even when you know a plant, can you identify it from just one fragment? All information from the newly released Field Guide to Grasses, Sedges and Rushes, available from The Species Recovery Trust with all proceeds to saving rare species.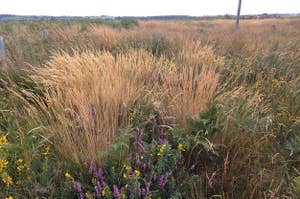 How many UK native grasses can you identify?? Are you a Giant Fescue or a Hairy Brome? 40 questions to test, tease and entertain. The Field Guide to Grasses, Sedges and Rushes is now available to order from The Species Recovery Trust.