1.
Of all the useless, ridiculous, most aggravating things to be put on clothing, fake pockets on women's clothes are by far the worst.
3.
WHY ARE THERE SO MANY FAKE POCKETS ON WOMEN'S CLOTHES? 4.
Where are we meant to put our things? 5.
Where are we supposed to put our phones?
7.
And while we're here, let's discuss the complete lack of pockets on women's blazers too. 8.
They rarely have internal pockets. 9.
And then you get the pockets on women's coats that are like vertical slits so you can't safely store things in them.
10.
There are barely ever pockets on women's workout clothes.
11.
There are no pockets on women's suit trousers either.
12.
And surprise, surprise, dresses and skirts rarely have pockets either!
13.
But it's not just the bottom half of the women's section that's stuck in pocketless hell. Let's talk about the useless pockets on T-SHIRTS.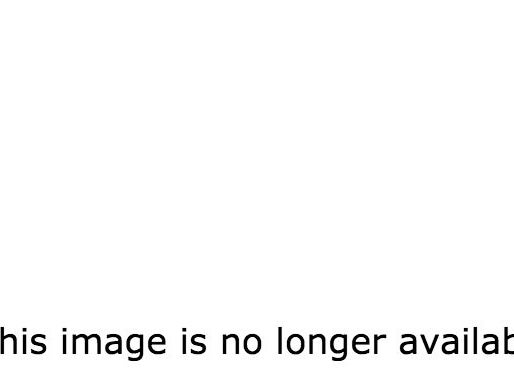 As if anything can fit in there and will stay in there.
14.
What the fuck are we supposed to actually use them for?
15.
Even babies get real pockets. 16.
So why the hell can't we?!
17.
Stop fucking doing this.
18.
Stop doing this immediately. 19.
Ban this shit right now.