Tick off all the festive things you do every Christmas:

Send personalised Christmas cards

Buy a gingerbread house from a shop because baking is too hard

Get a picture taken with Santa

Listen to a Christmas playlist

Panic about not buying enough Christmas presents

Wear a Christmas jumper from Dec. 1

Buy Christmas decorations

See a panto/Christmas play

Actually celebrate Christmas
How Festive Are You Actually?
You're not very festive at all. The sight of Christmas lights makes you physically gag. You have been known to frown angrily at candy canes and seethe with rage on hearing Christmas music playing in a store. Christmas is THE WORST.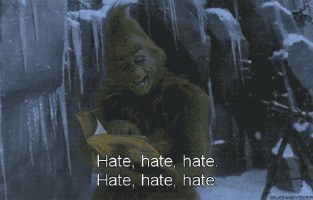 You're fairly fucking festive. You're pretty into Christmas, but you're not one of those people who goes overboard. You don't start properly celebrating till the week before, and even then you can give or take the Christmas jumper.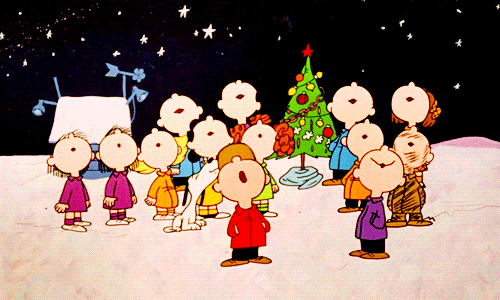 You're very fucking festive. You've probably got at Christmas jumper on right now and had that Michael Bublé album on repeat since Halloween. You had your Christmas decorations up pretty early and you're not looking forward to taking them down!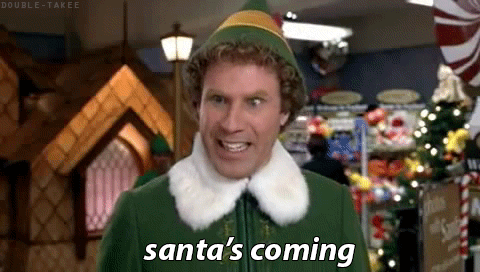 Oh my god you're extremely fucking festive. Probably more festive than Santa himself. You make Buddy the Elf look like the Grinch. You're definitely wearing at least two Christmas jumpers right now and probably drinking a nice glass of eggnog mixed with mulled wine. JFC calm down.