Tick off all the things you do at Christmas:

Complain about how early Tesco has it's Christmas stuff in

Get a Cadbury's advent calendar

Worry that it looks rude to send Christmas cards with 2nd class stamps

Display ivy in your house

Complain about the Christmas Number 1

Behave badly at a Christmas party

Attempt to make mulled wine

Drink bad mulled wine in a pub

Seek out pubs with open fires

Splash out on fancy mince pies

Eat more than two mince pies in a day

Put brandy butter on everything

Always leave a certain sweet in the Quality Street tin

Put up a real Christmas tree

Decorate you tree with loads of old decorations you made in primary school

Go for a walk to look at your neighbour's naff outdoor Christmas lights

Complain about the shit Christmas tree in your town centre

Go to a Christmas light switch on with a minor celebrity

Laugh at a panto even though it is terrible

Reminisce about going through the Argos catalogue as a kid

Go to the pub on Christmas Eve

Get a satsuma in your stocking

Have a drink before lunch because "it's Christmas"

Eat chocolate coins for breakfast

Get obsessed with getting a certain cracker prize

Pretend to like panettone

Go on a Christmas Day walk

Forget to watch the Queen's speech because you were asleep

Go to the Boxing Day sales

Watch an old episode of Top of the Pops

Watch EastEnders only on Christmas Day to see who dies
How British Is Your Christmas?
Your Christmas is a bit British. You've probably drunk bad mulled wine in a pub, but you're not too bothered about Christmas pudding. You might not even like mince pies!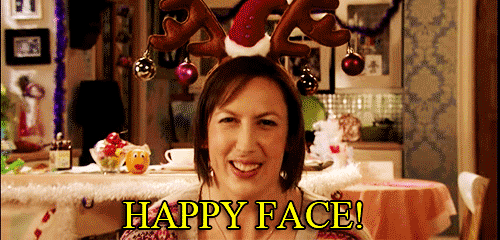 Your Christmas is quite British. You know it's not Christmas without a tin of Quality Street with the *insert name of least favourite sweet* left at the bottom. You spend your Christmas Day sitting about eating chocolate coins, watching the Dr Who Christmas episode and drinking Baileys, like a true Brit. You might even have been to the Boxing Day sales.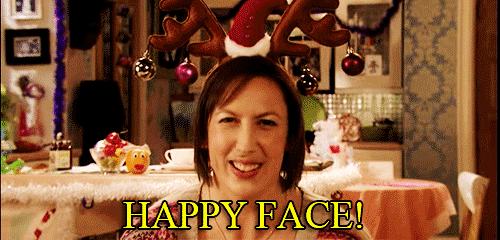 Your Christmas is very British, so you've certainly been known to consume your own body weight in mince pies. The Queen's speech is usually on in your house on Christmas Day. You really miss the Christmas as a kid when you used to go through the Argos catalogue with a highlighter. Oh, and you're definitely averse to eating those walnuts in bowls.