The folks at NYLON created this video of a Donald Trump / Mean Girls mashup with real Donald Trump tweets and it's pretty hilarious.
What's the best way to get back at a hater who won't let you cheat off them in Western Civ?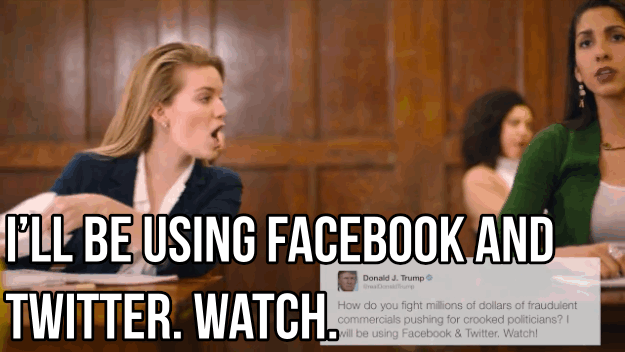 What's the best insult to make someone feel bad for crying in English class when they get a bad grade?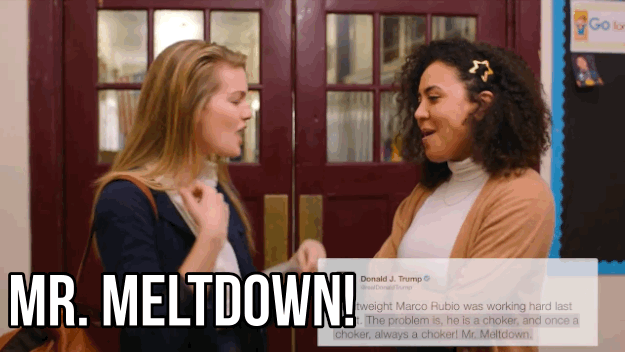 What's the best way to warn people you're NOT MESSING AROUND about having an EXCLUSIVE invite list to the party??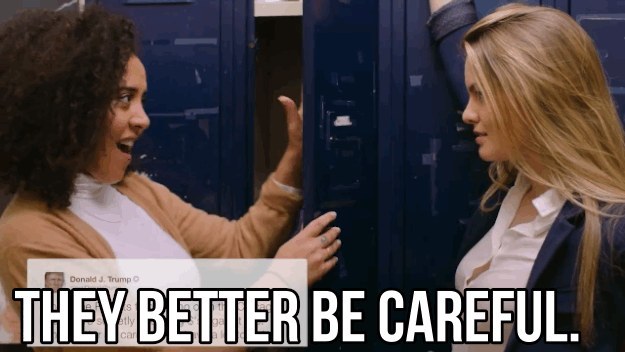 How do you tell Megyn to get a life because she's NOT going to be on varsity cheer as a freshman???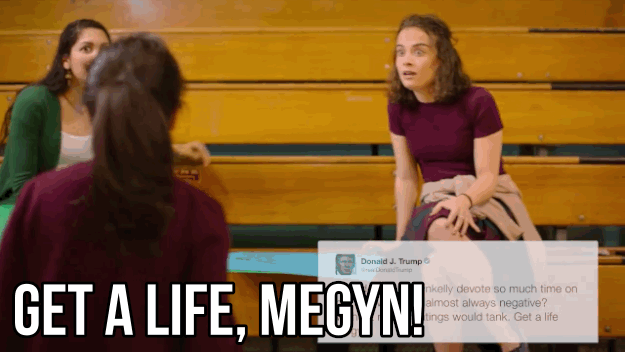 What's the best way to totally destroy the self-confidence of that kid who came back from summer with contacts and a new hair cut?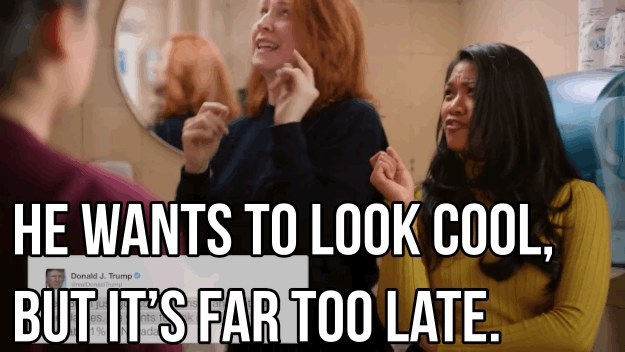 What's the best way to end an email to your entire school after you've been suspended but you want them to know the Man can't get you down?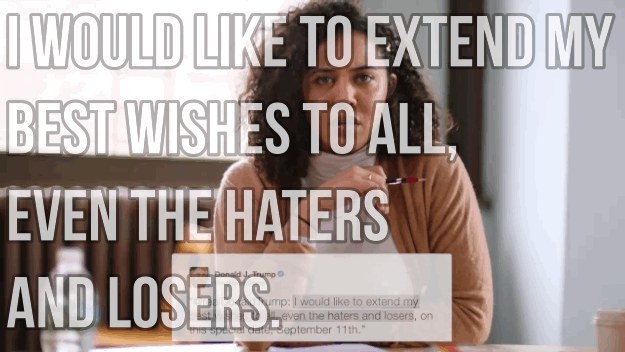 And what's the best way to tell someone that they need a makeover, STAT??