1.
This rainbow situation that will make your jaw drop every time.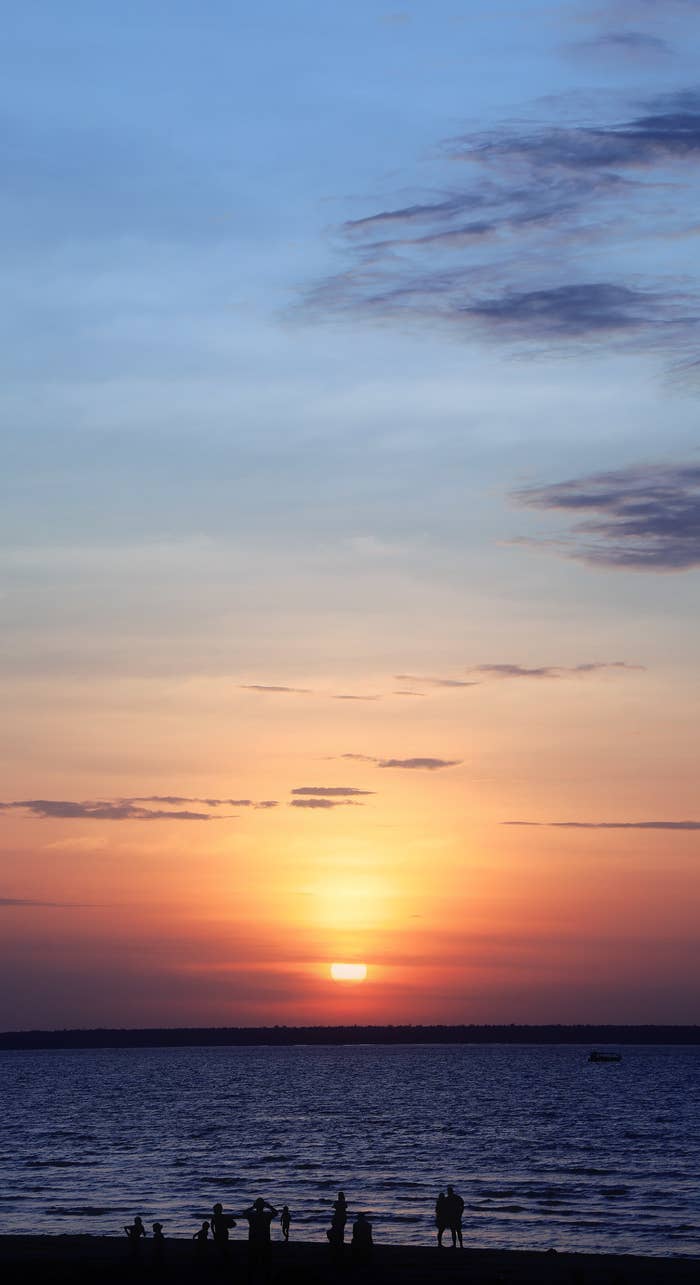 2.
This multicoloured vista.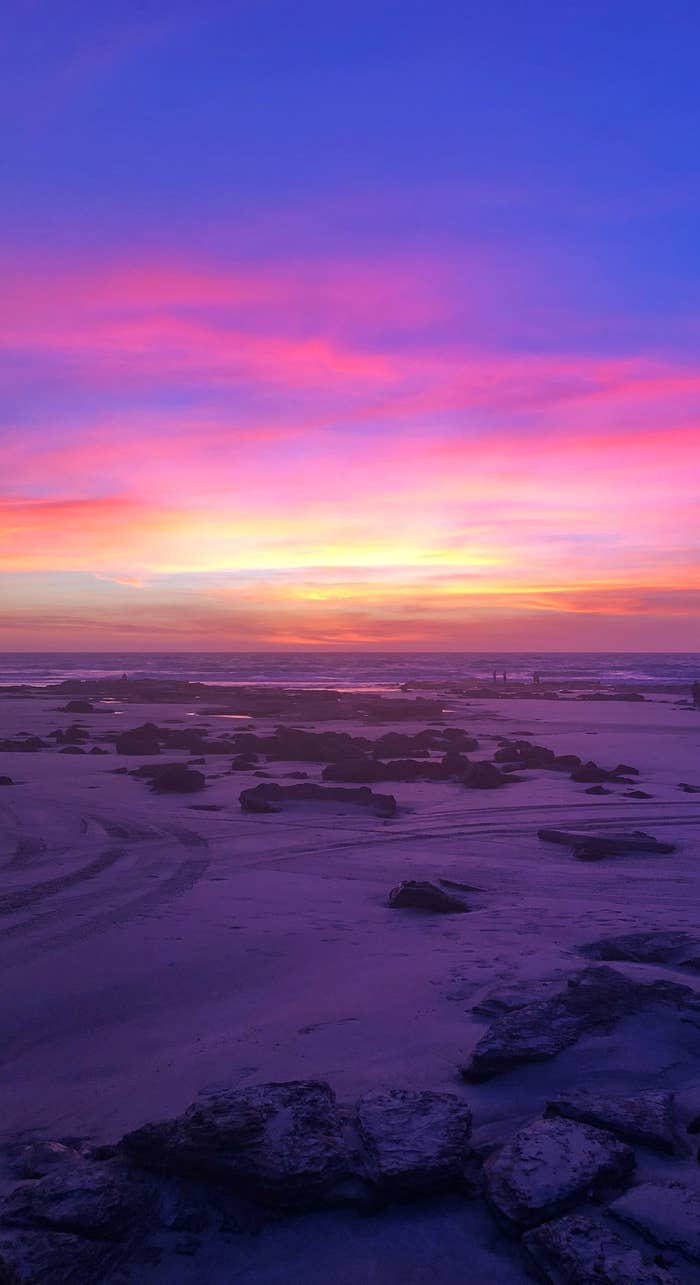 3.
These vivid colours captured moments after the sun went down.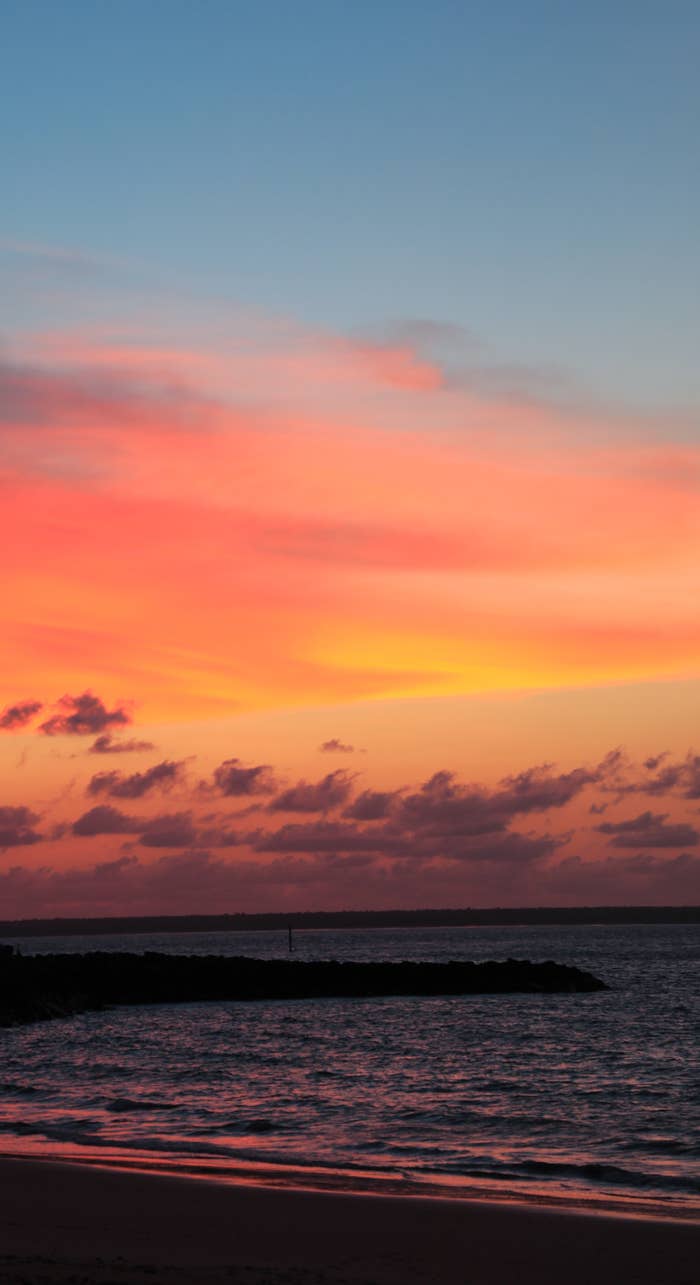 4.
This beautiful red glow above the bay.
5.
This waterfront view which will never get old.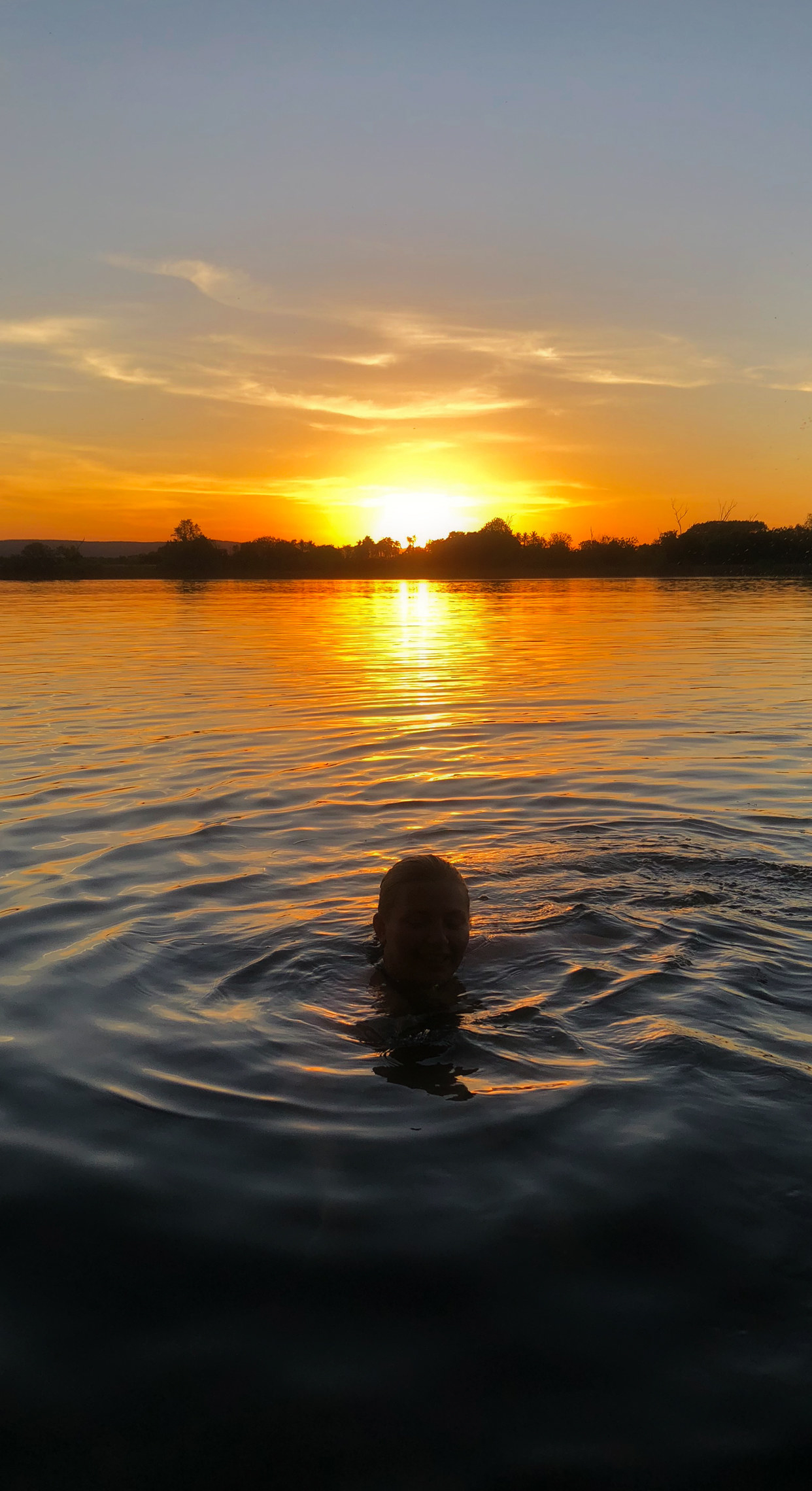 6.
Something a little pink for the millennials.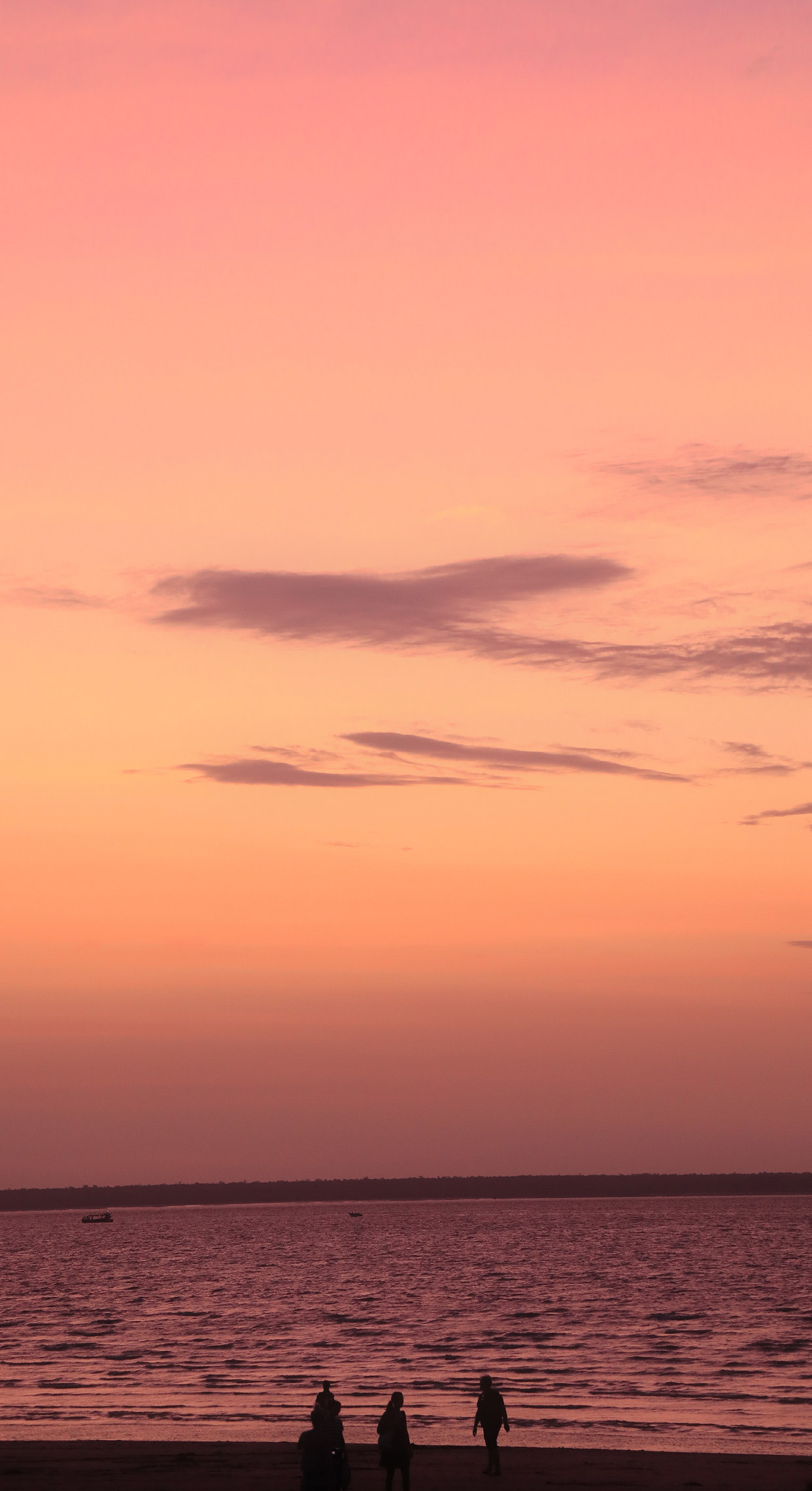 7.
This golden glow with the sun in full view.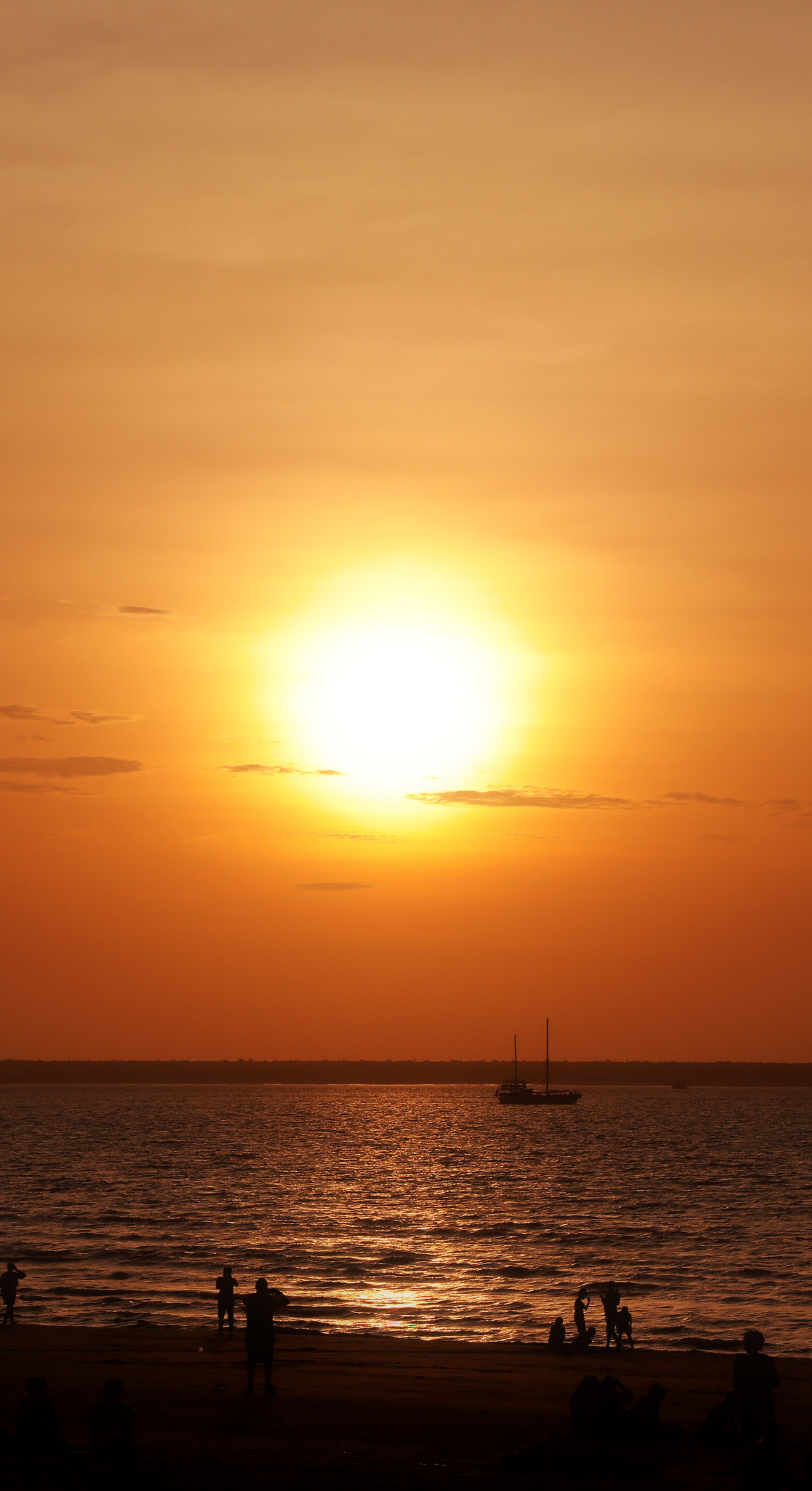 8.
This desert-looking scene just before the sunset.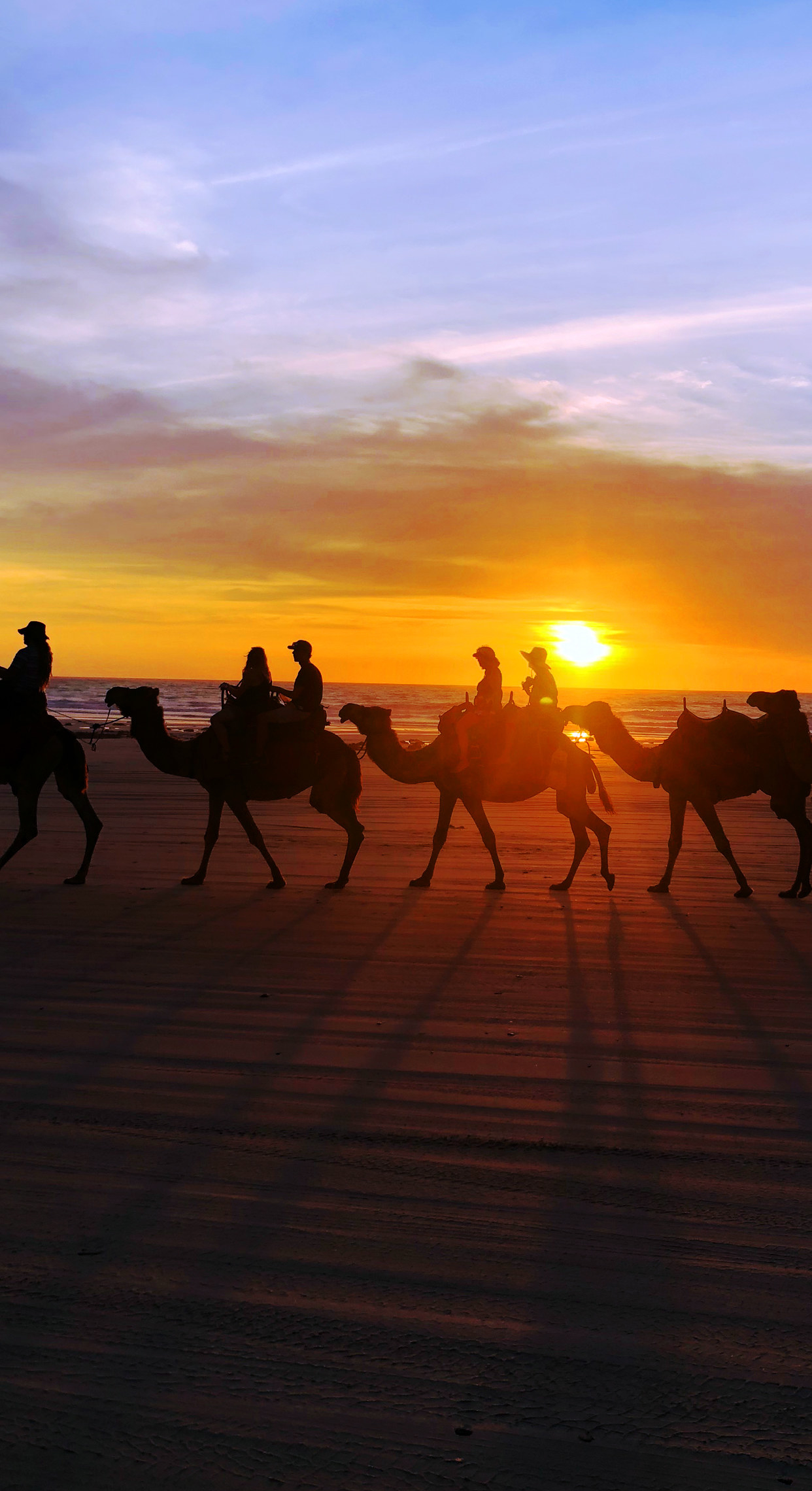 9.
This coastal view, made even better by clouds and waves.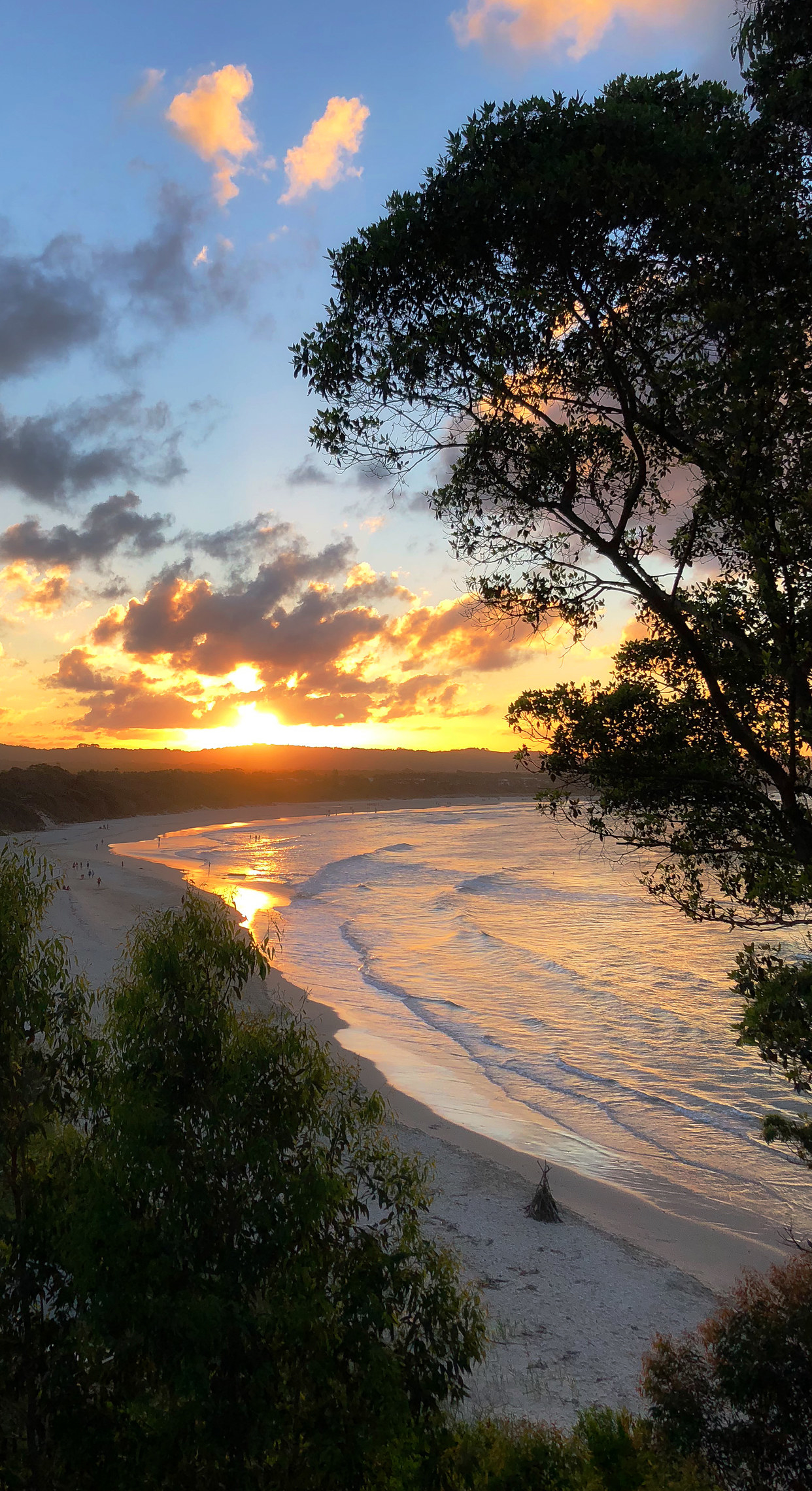 10.
A rainbow sky.
11.
This soft sunset over the tropical palm trees.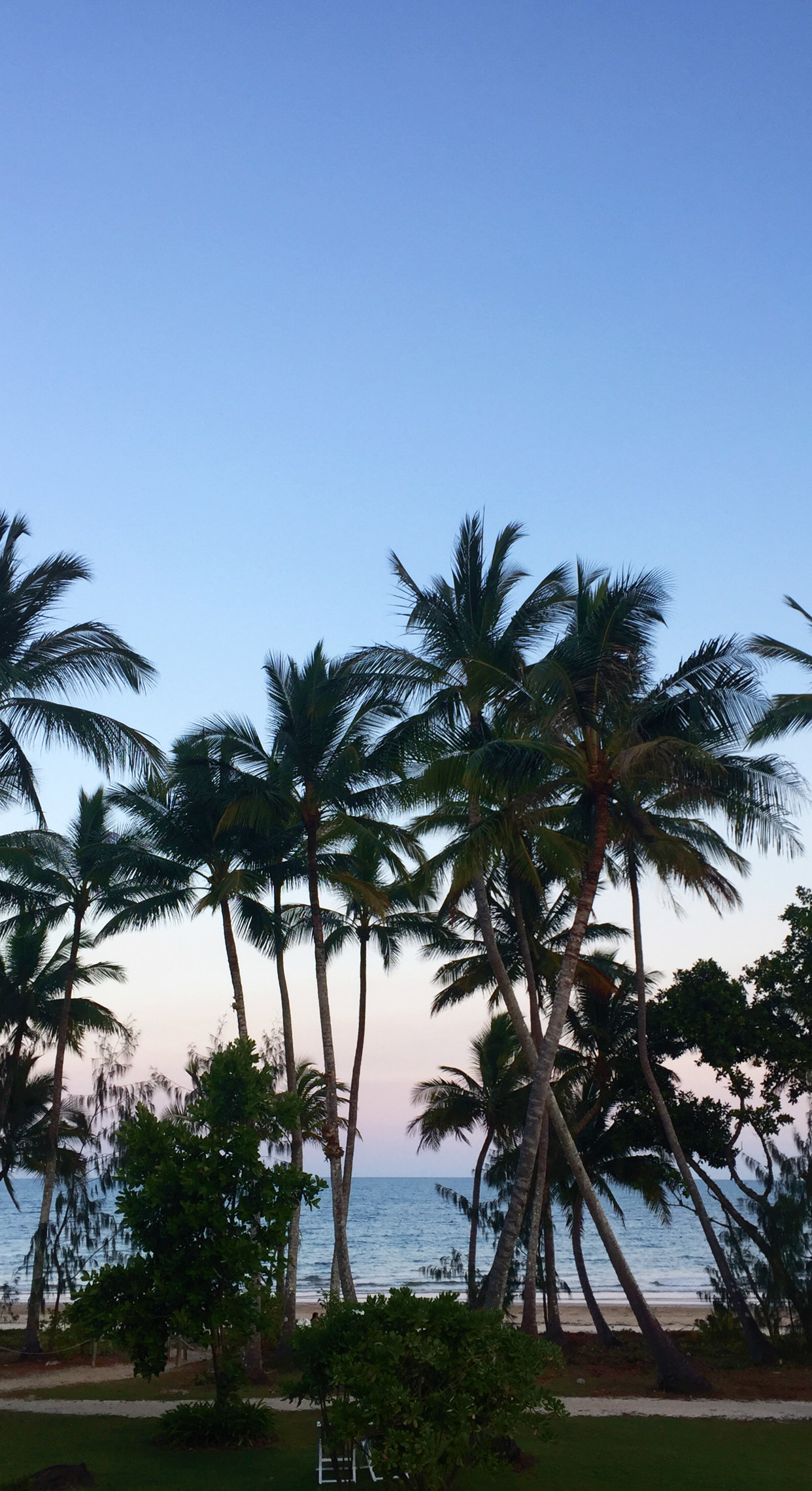 12.
This vibrant sky.
13.
This seriously jaw-dropping colour palette.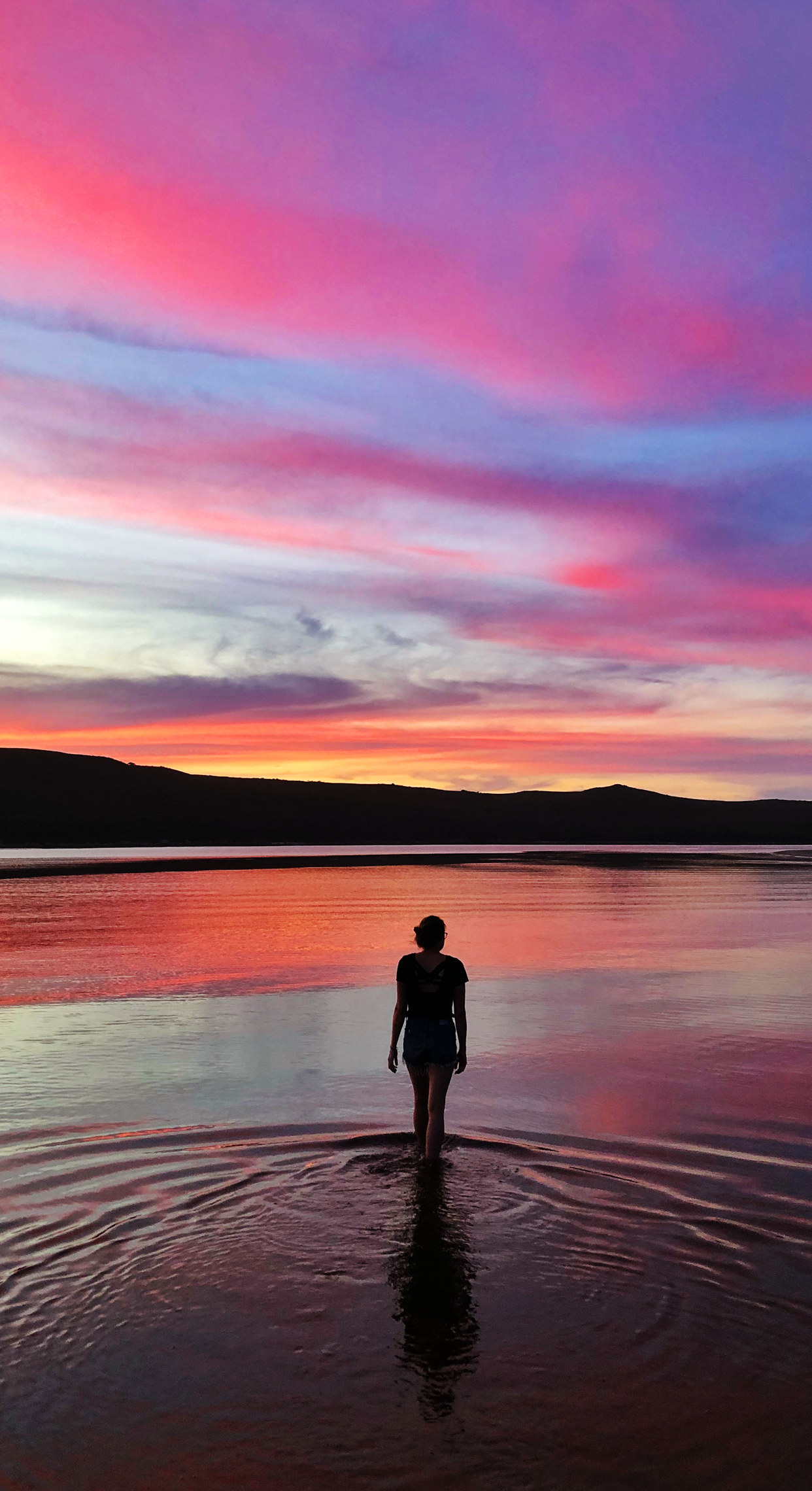 14.
A view of the cool, blue water with the sun radiating in the background.
15.
This pathway to an ocean oasis.
16.
This magical water reflecting the end of day sun.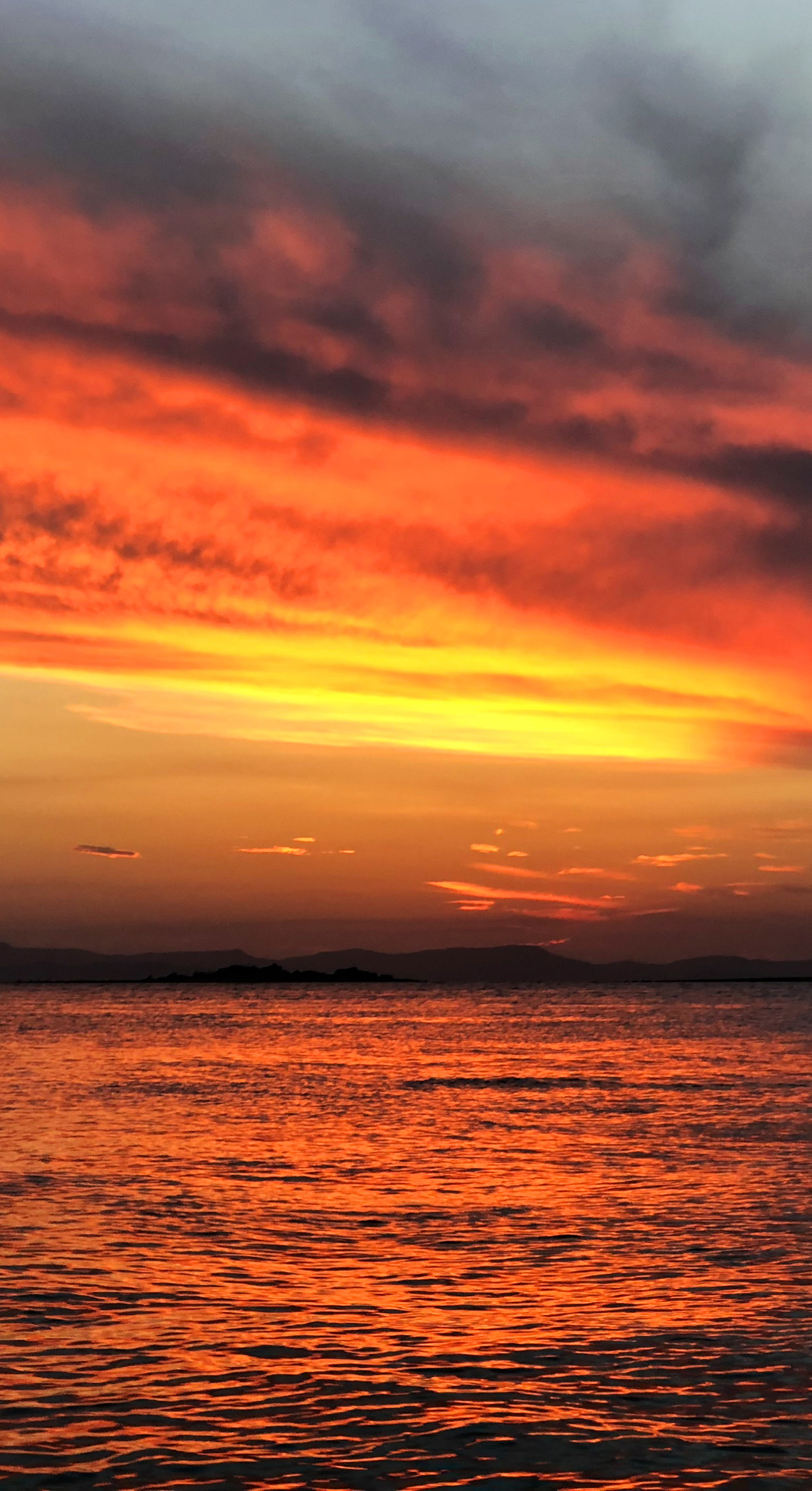 17.
A mysterious palm tree view across the water.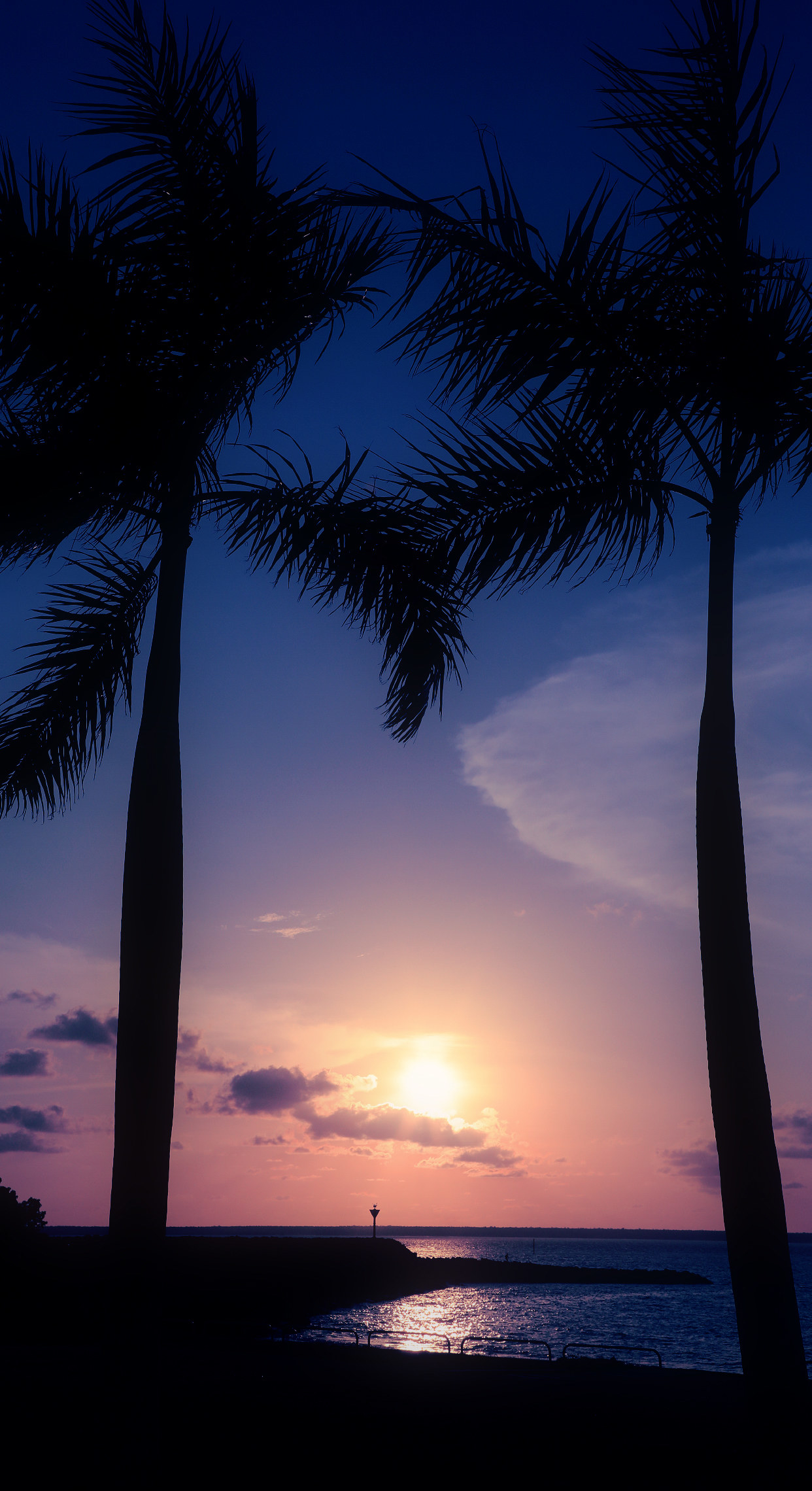 18.
And this moment of calm as the sun set for the day.