1.
Cut your hair if you haven't already.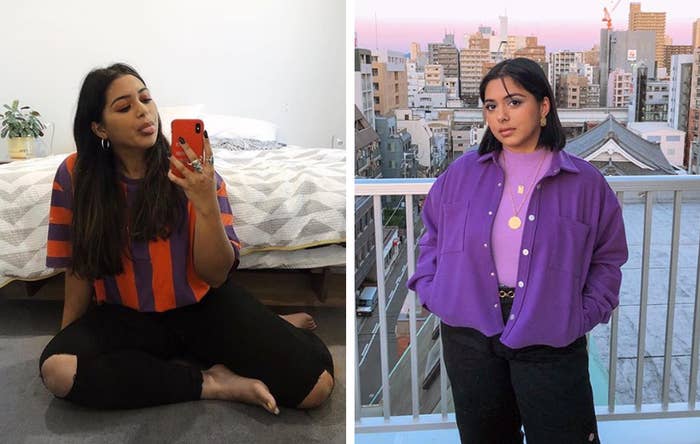 2.
Switch up long acrylics for short gel nails.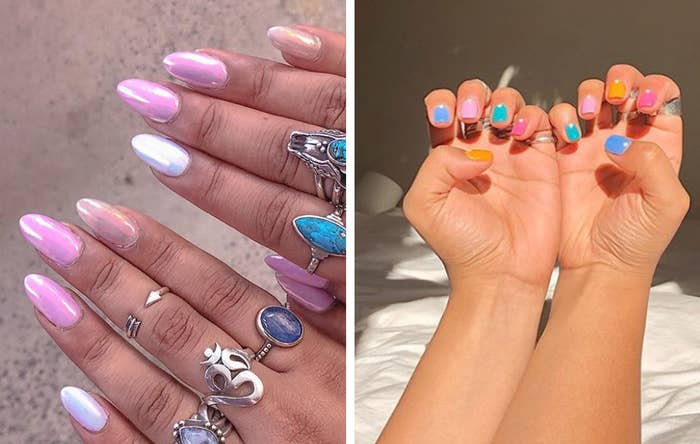 3.
Start taking vitamins and make sure you tell everyone about it.
4.
Make ~being environmentally conscious~ part of your personal brand.
5.
Swap those tiny sunnies for oversized ones.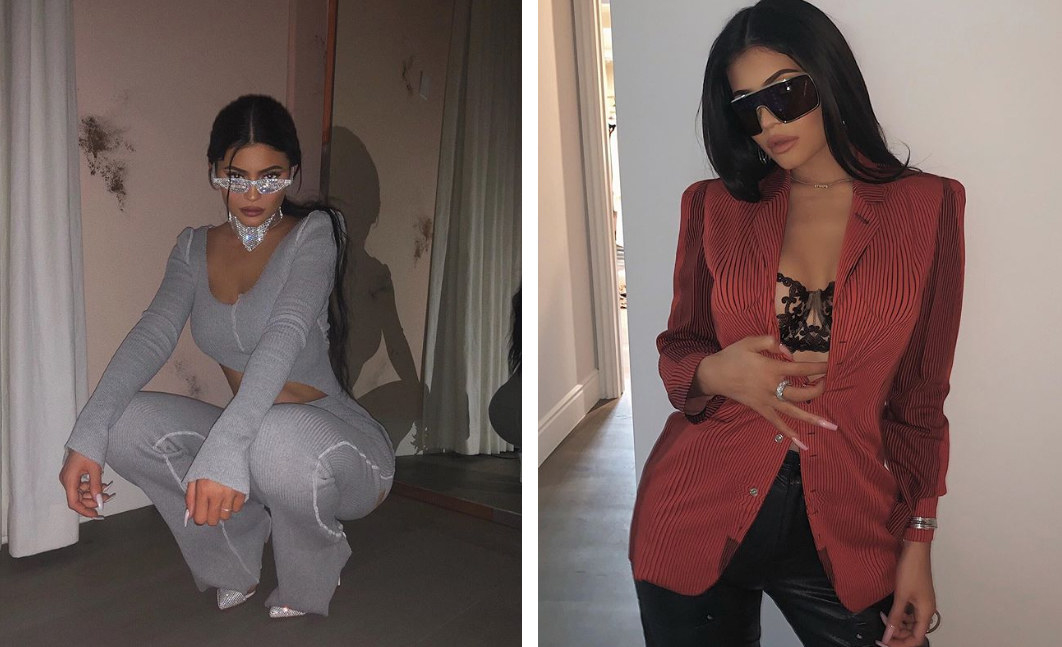 6.
Start a skincare routine that is at LEAST three steps...
7.
...or if you're already on the skincare bandwagon, just start telling everyone about it.
8.
Buy a vacuum cleaner.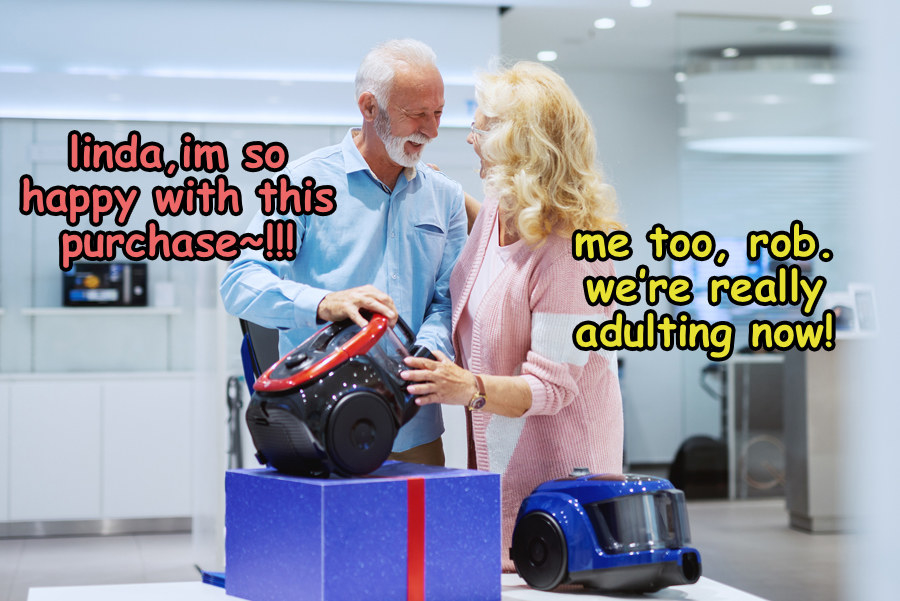 9.
And buy a new fridge or iron or something.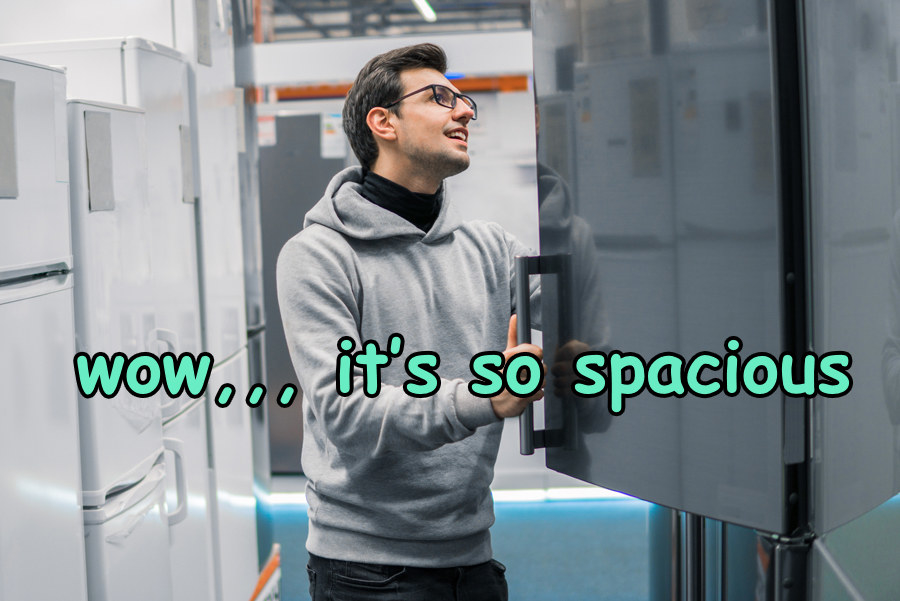 10.
Listen to podcasts that help you better your mind, body and soul...
11.
...and recommend said podcasts to your friends.
12.
Get some cute glasses, even if you don't need them.
13.
Get a house plant to take care of, give it a name and refer to it as your "baby".
14.
Then just talk about plants at every opportunity.
15.
And start going to those giant plant warehouse sales.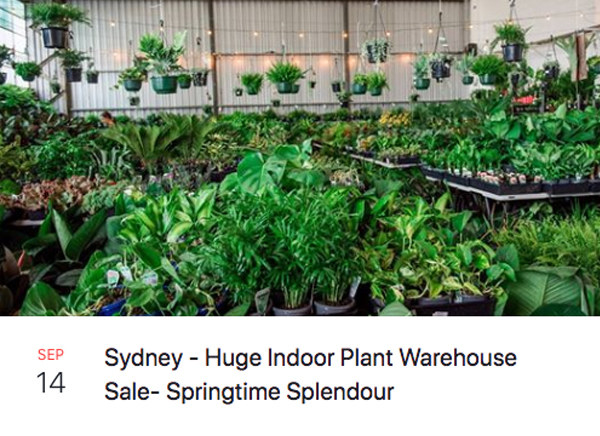 16.
Constantly talk about how old you feel. It will remind everyone you're an ACTUAL adult.
17.
Oh, you can also talk about taxes, or superannuation or something like that.
18.
Offer to pay for your parent's meal.
19.
Wear blazers or suit pants occasionally.
21.
This goes for other jewellery, too. Dainty necklaces and small rings look very ~mature~.
23.
Oh, and try and make sure it's not a super-sweet perfume. Something dry and musky is the way to go for optimal adulting.
24.
Start referring to mum and dad by their first names in public settings.
25.
Constantly bring up that one dish you've mastered for dinner. Bonus points if it's vegan.
26.
Actually, just have a go at being full-time vegan.
27.
Talk about how old and sore you feel.
28.
Strike up a conversation about the state of Australia's property market.
29.
And finally, for the love of christ, stop drinking goon and start buying organic wine.