9 Incredible Nerdy Secrets About The Writers Of "Futurama"
As well as interviewing the writers behind the adventures of Homer and Marge, The Simpsons and Their Mathematical Secrets reveals the incredible mathematical backgrounds of the Futurama writers.
1.
David X. Cohen, who developed Futurama with Matt Groening, was a superstar mathlete. 2.
David X. Cohen has published mathematical research on the pancake sorting problem.
3.
Writer Ken Keeler earned a PhD in applied mathematics with the snappily titled doctoral thesis "Map Representations and Optimal Encoding for Image Segmentation." 4.
For the "Prisoner of Benda", Ken Keeler invented a new theorem in order to resolve a plot point.
This picture shows Ken in the Futurama offices writing up his theorem in order to help the animators. The episode's plot involves an orgy of mind-switching between various characters, and the theorem explains what is required to unmuddle the minds.
5.
The Futurama theorem (or Keeler's theorem) has inspired other mathematical research. 6.
Writer Jeff Westbrook has an Erdös-Bacon number of 6, close to the world record.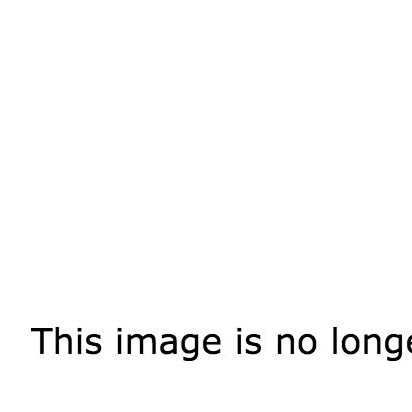 He has an Erdös number of 3, having published a mathematical paper with Robert Tarjan, who co-authored a paper with Maria Klawe, who wrote a paper with the great Paul Erdös.
His Bacon number is 3, having been in Master and Commander with Russell Crowe, who was in The Quick and the Dead with Gary Sinise, who co-starred with Kevin Bacon in Apollo 13.
7.
Westbrook reinvented the mathematical text autokey cipher in order to create an alien script for the series. 8.
J. Stewart Burns and Ken Keeler spent hours designing Madison Cube Garden. 9.
Eric Kaplan fought to keep a reference to early computer language BASIC in the episode "Kif Gets Knocked Up a Notch".