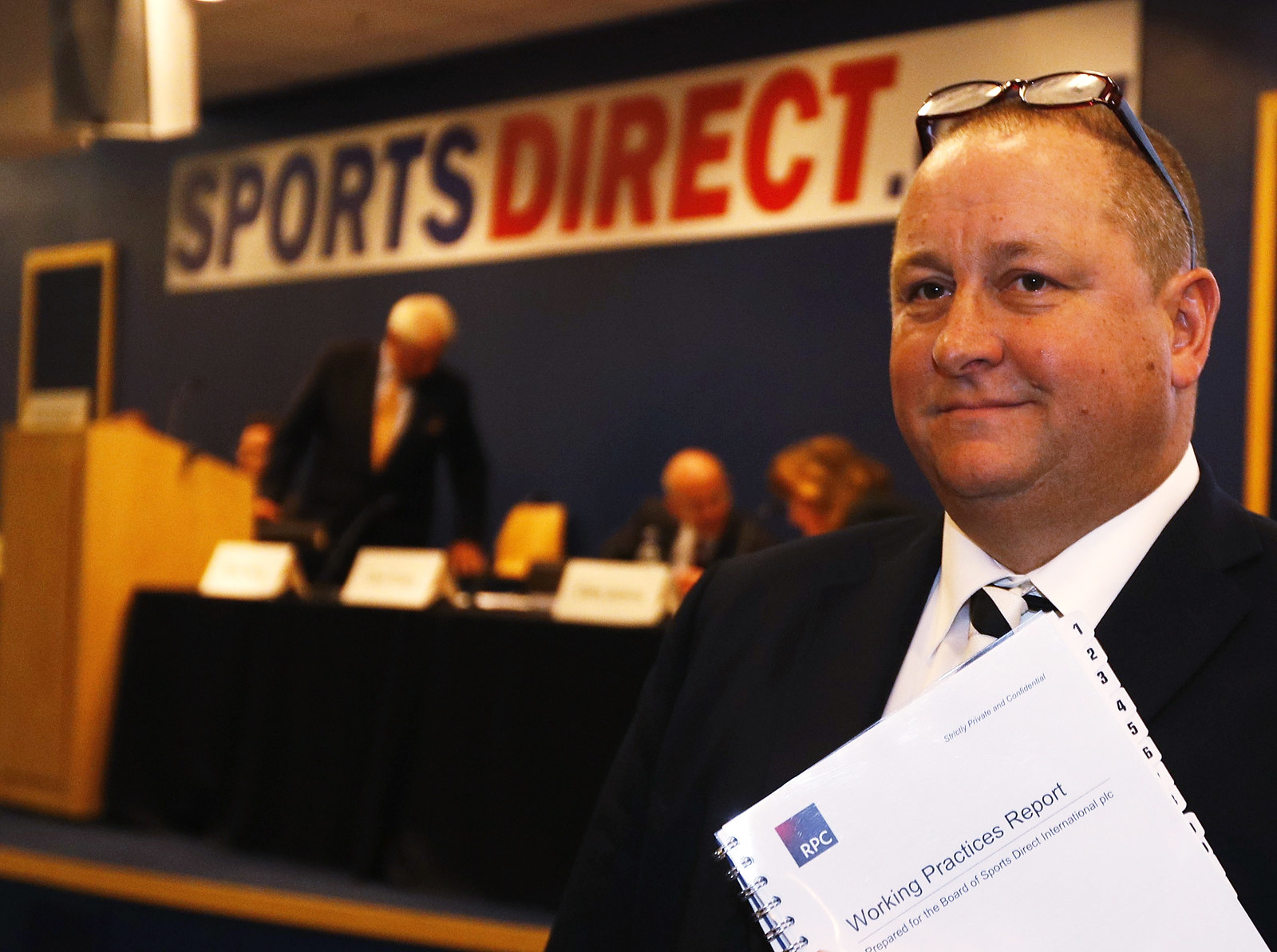 The saga of Sports Direct continued on Tuesday as the chairman of the board, whose previous offer to resign was rejected, failed to win enough support from shareholders in a vote to re-elect him – but will stay in the role anyway.

Keith Hellawell, a former police officer who has been chairman of Sports Direct since 2009, had tried to quit after a damning report into the company highlighted serious employment failings.
His fellow board members, including founder Mike Ashley, refused to accept the resignation, and Hellawell told investors at the company's annual general meeting in Shirebrook that he intended to stay for at least another year.
However, when independent shareholders (which excludes Ashley, who has a 55% stake) were asked to vote to re-elect him, 63% refused to vote in his favour.
Legal and General Investment Management, a Sports Direct shareholder, summed up the mood. Sacha Sadan, the fund's director of corporate governance, said: "At absolute minimum, we believe the current chairman should step down immediately and an external, independent appointment made to oversee management and protect the interests of all stakeholders – including employees, suppliers, and shareholders."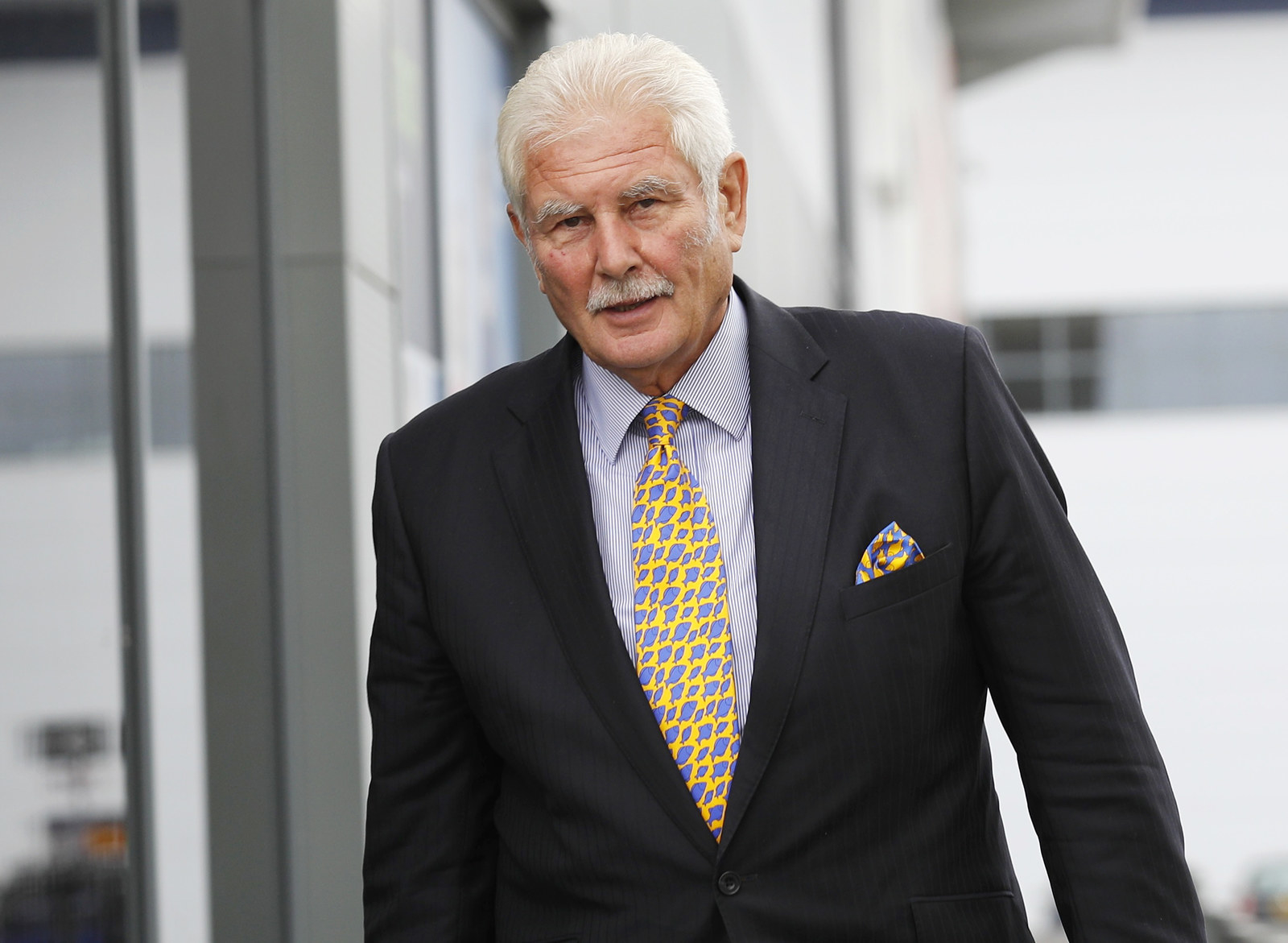 After the vote, Hellawell said he would stand down next year if the meeting in 2017 returned the same result. "The reason I've accepted the board's decision to stay and to dismiss my resignation has not changed," he said. "I will help this company improve and will be judged on my performance very clearly with the investors at the next AGM."
He gets to keep his job because despite losing the vote among independent shareholders, he still has the support of Ashley, who, as majority shareholder, can overrule the other investors.
The result comes on a bizarre day at the UK's biggest high street sports retailer, as the company hosted an unprecedented open house at its Shirebrook head office and warehouse.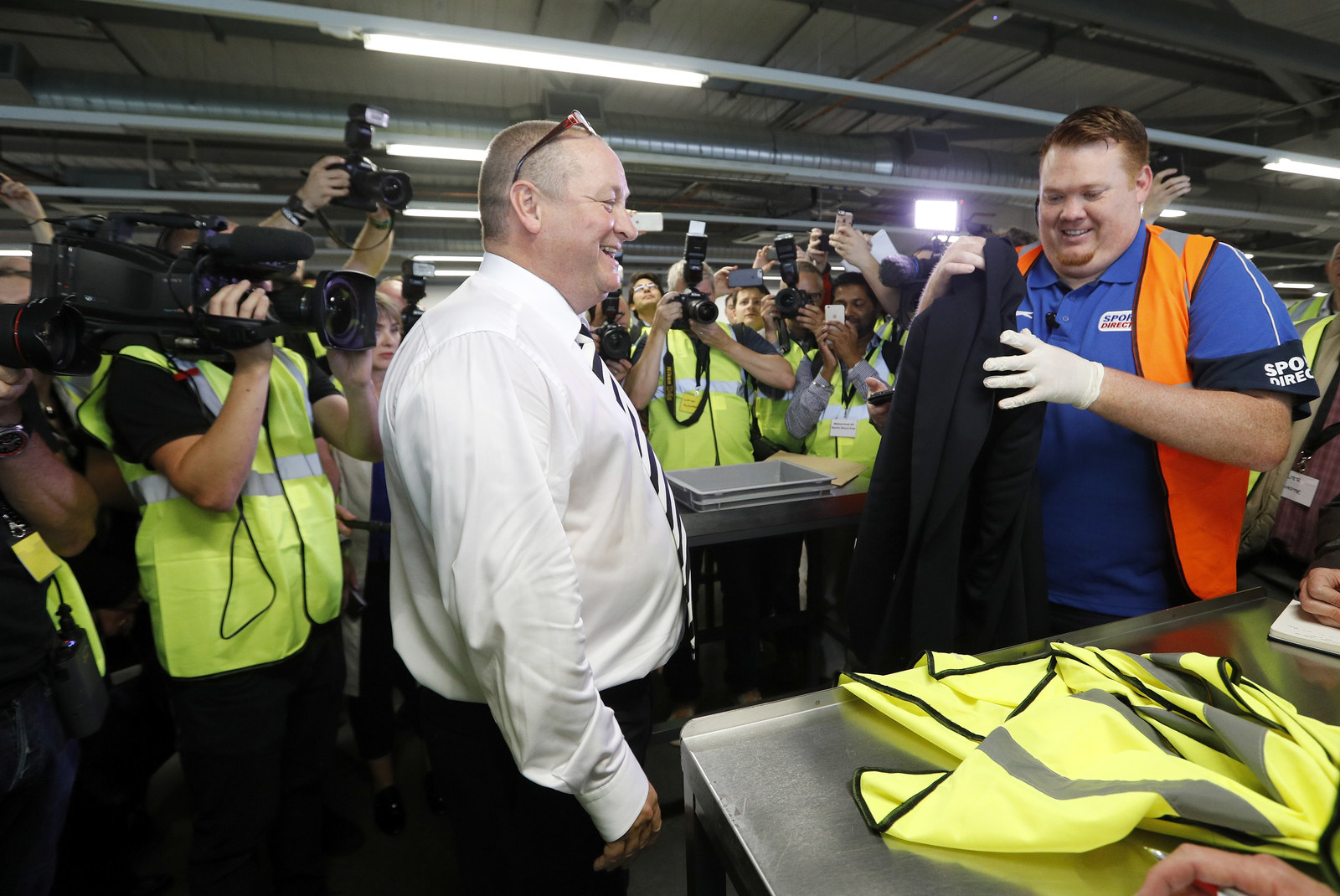 Shirebrook had been the focus of a parliamentary inquiry into workplace abuses after it was discovered staff were being paid less than the minimum wage and being threatened with the sack for taking time off sick or taking "excessive" toilet breaks.
During the AGM, Ashley attacked shareholders and accused union members of derailing attempts to work together. At one point he even blamed unions for the employment problems that have plagued the company.
He said: "This is probably your fault we are in this mess, because we can't talk to you. I made a commitment to make a difference, I am trying, don't pull me down.
"I accept I have made some errors and I accept I can learn something. Please don't do the whole showboating thing – it will make me turn away and it's the people who work in Sports Direct who suffer."
In an attempt to be more open, Ashley led a tour around the warehouse, showing how far the company has grown since it joined the stock market in 2007.
During the tour, Ashley showed off new security measures, demonstrating how the searches take place and emptying his pockets to reveal a large wad of £50 notes. He joked that he had been to the casino.
He also took questions from investors, banking analysts, and journalists – in sharp contrast to previous years where he has typically remained silent, leaving Hellawell to answer questions.
During the questioning, the company attempted to defend its position, claiming that it would change its attitudes and working practices.
Chief executive Dave Forsey said: "I fully accept that I made mistakes but I believe we are in the best place to fix the issues highlighted." However, he admitted that despite the failings, he had not offered his resignation – although he did not collect a £3.6 million bonus.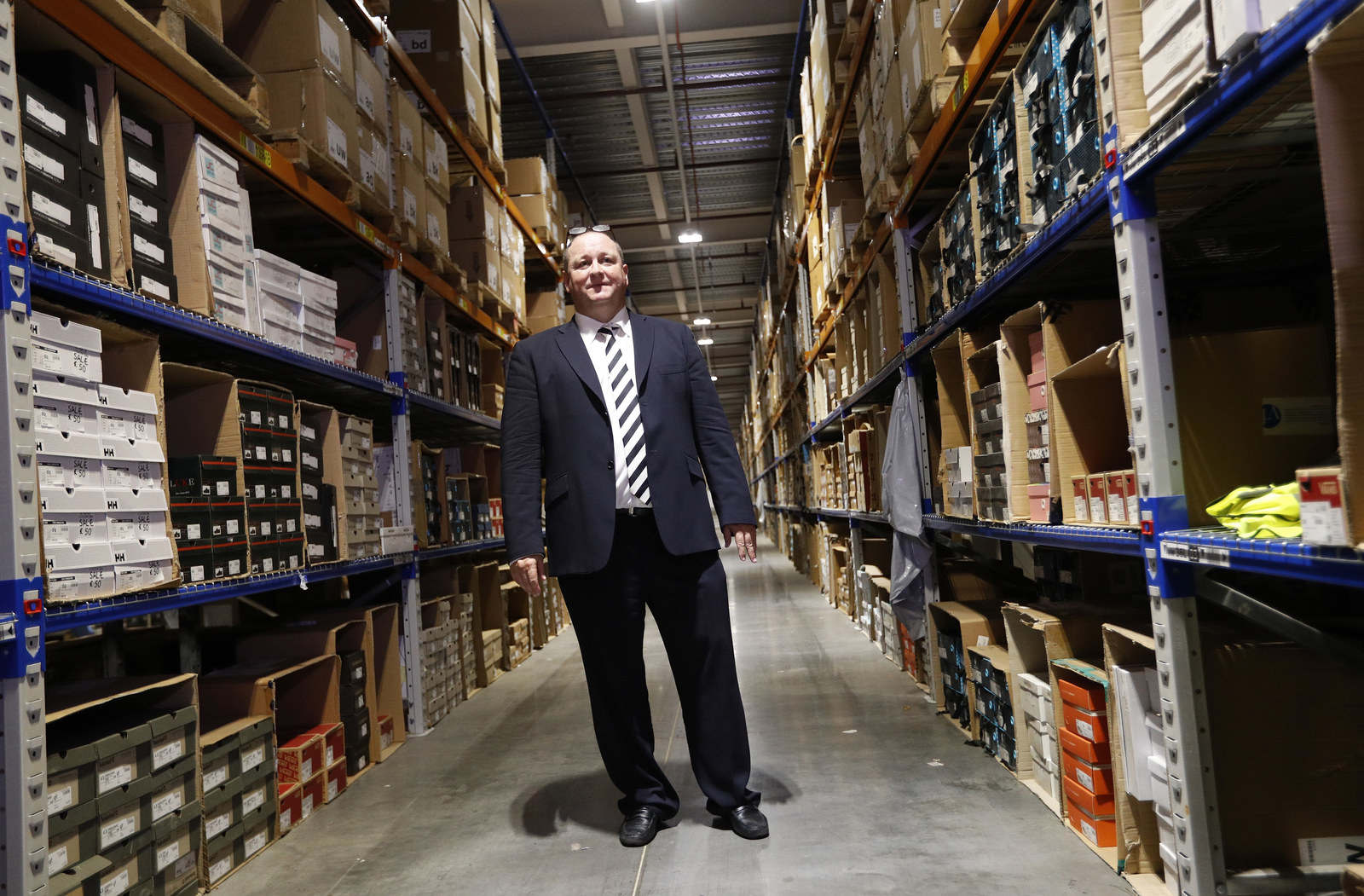 Non-executive director Claire Jenkins added: "We as a board have slightly let down our people by not responding properly and we failed them where there were some abuses that we didn't get to the bottom of quickly."
The other members of the board also failed to win over shareholders – although they all managed to get a majority of votes in their favour, unlike Hellawell.
And despite the board having had its impartiality questioned, one board member, Simon Bentley, suggested he would stand at next year's meeting for his 10th year. Most non-executives serve around six years on company boards.