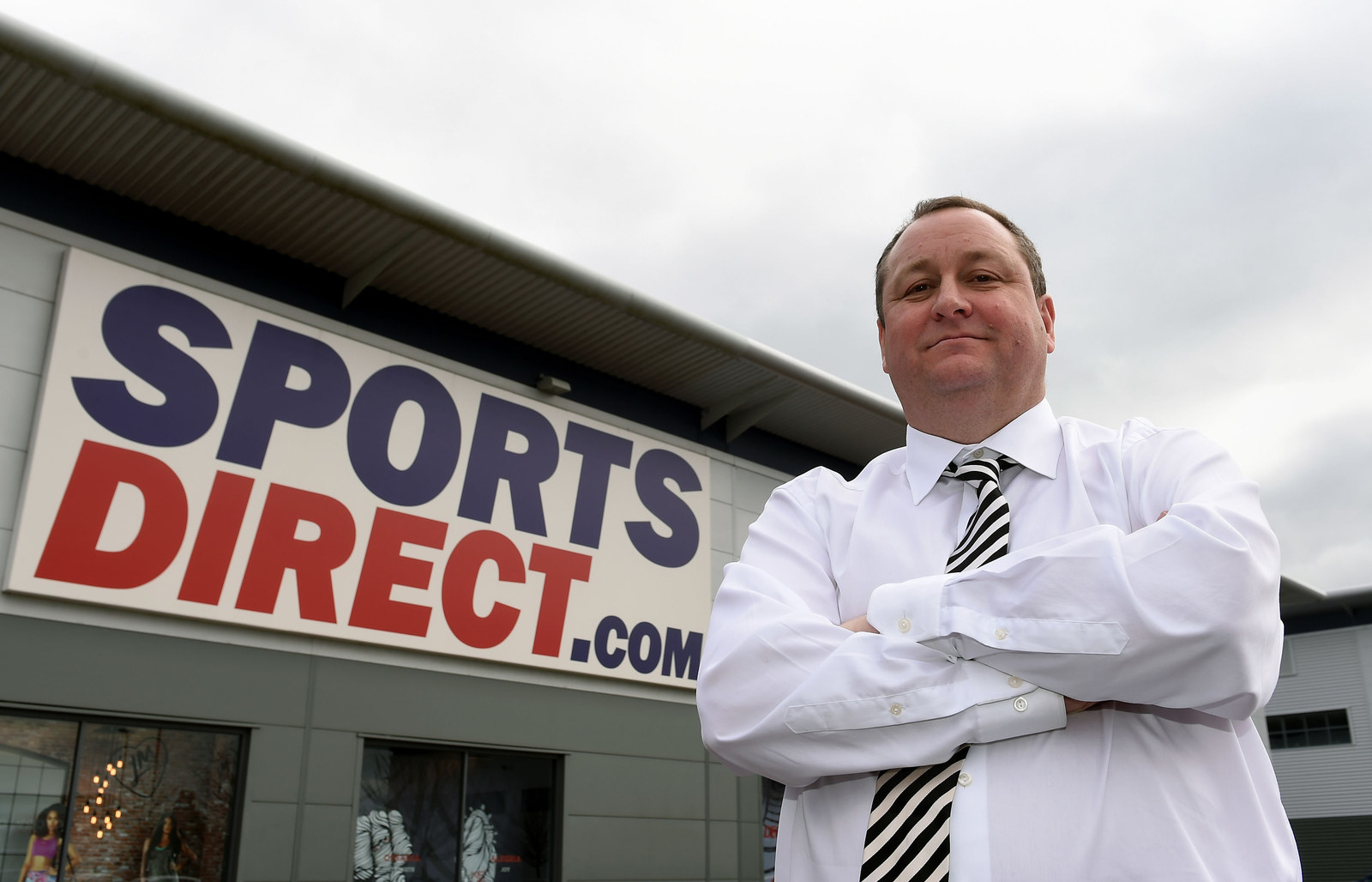 Sports Direct is set to scrap controversial zero-hours contracts for staff who want to move on to a fixed-hours contract and will suspend its infamous "six strikes and you're out" policy at its warehouse, which saw employees disciplined for taking time off due to illness.
A major report published by the company's external lawyers also admitted that the company had not done enough to support staff, particularly at the Shirebrook warehouse in Derbyshire.
A nurse will be employed to deal with any emergencies and help reduce the large number of ambulances called to the warehouse. Communications between two employment agencies and Sports Direct will also be improved.
The changes are a major climbdown for the company, set up by billionaire Mike Ashley, after years of refusing to admit the sportswear chain had serious employment problems.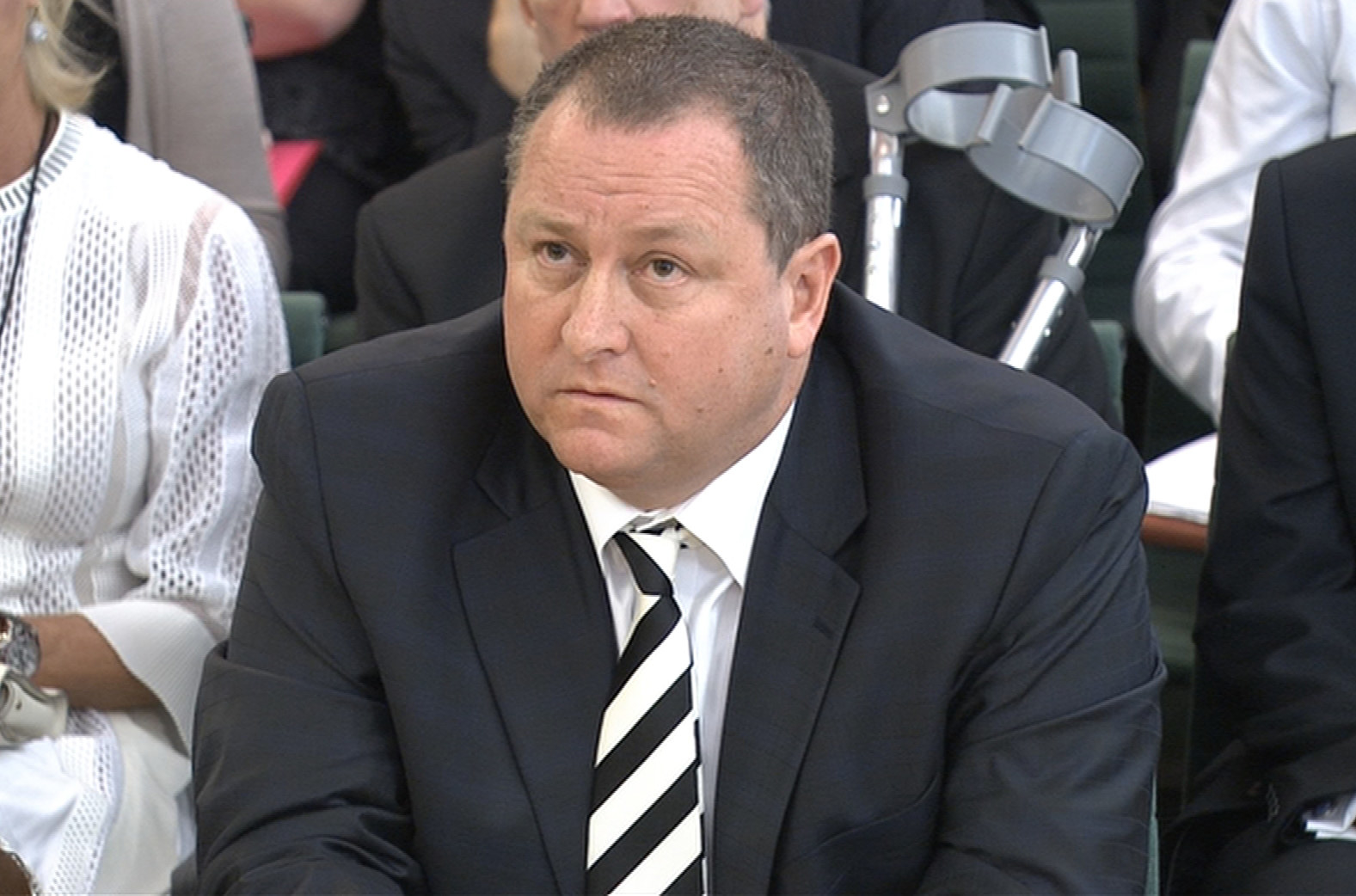 Sports Direct has also bowed to pressure from shareholders, unions, and MPs and agreed to allow its external lawyers, Reynolds Porter Chamberlain, to conduct a second 12-month review covering all aspects of the company.
It comes just a day before shareholders and the public descend on the company's head office – attached to the Shirebrook site – for the retailer's annual general meeting.
Several major shareholders have already made their feelings known about the company, with many planning to vote against the re-election of the board's chairman, former policeman Keith Hellawell, and Ashley, who sits as deputy executive chairman.
The biggest change from Tuesday's report is the end of zero-hours contracts. Currently around 80% of all staff working in Sports Direct stores are on the contracts, which do not guarantee any set minimum hours per week, leaving staff fearful that their salaries could be hit each week.
Lawyers for Sports Direct admitted many of the current arrangements put too much power into the hands of too few and the company intends to vastly improve its HR function.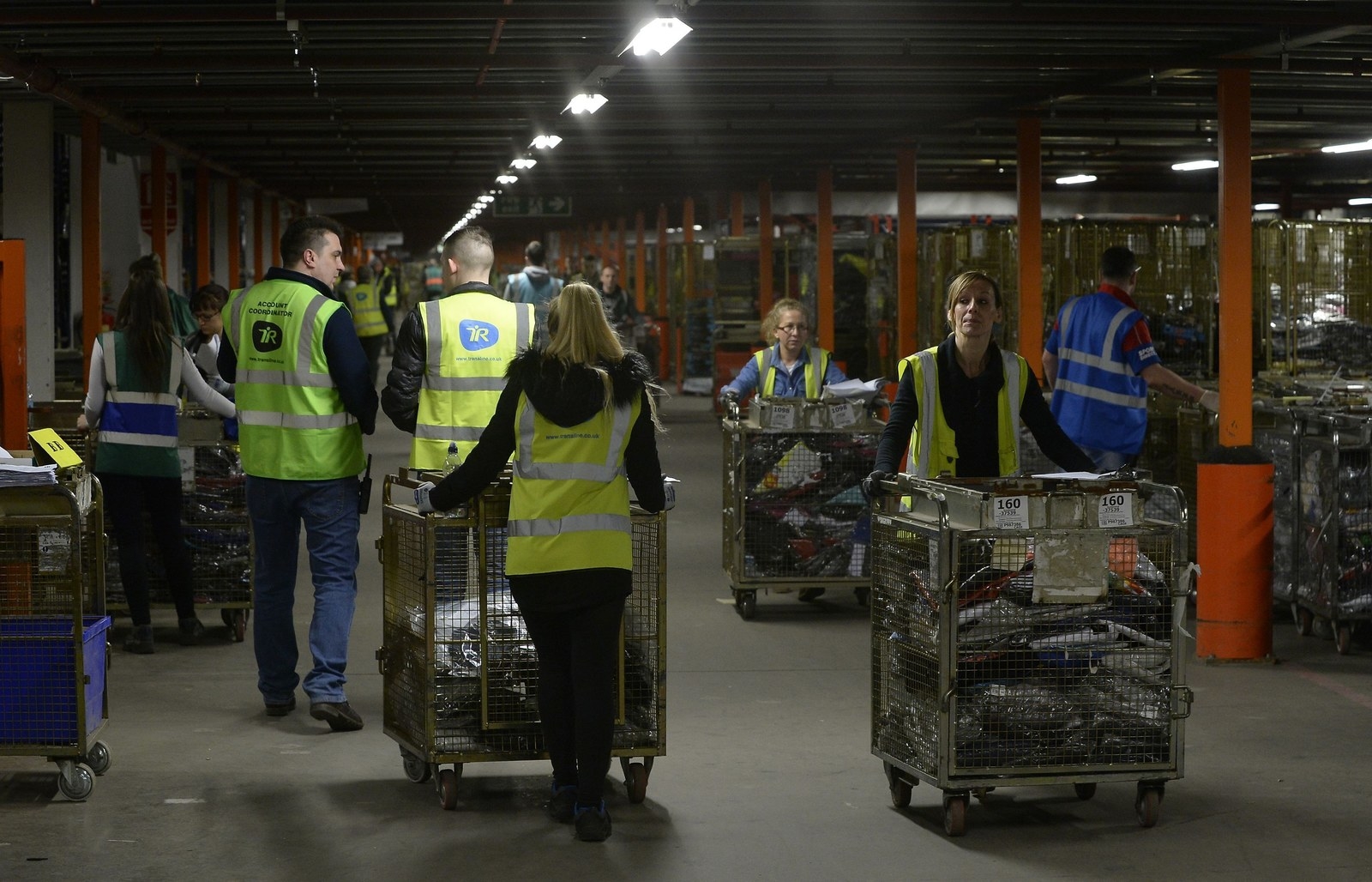 Store staff who want a more permanent contract will be offered at least 12 hours guaranteed each week. Those who want to remain on zero-hours contracts will be allowed to stay on them.
In the warehouse, the majority of workers are employed through agencies and will not see a change to their employment position, although the company said it would take 10 agency staff a month and make them into Sports Direct employees.
At 10 staff a month, it would take Sports Direct more than 30 years to transfer everyone from agency work to direct employment.
It follows a similar move by McDonald's earlier this year where the fast food chain offered fixed-term contracts to staff who wanted them.
A member of Sports Direct staff told BuzzFeed News: "It's great. I'm so glad that people are going to have reliable hours. I know far too many people that management just doesn't like and they simply give them, like, two shifts a week out of spite. This is fantastic news."
The report also looked at other aspects of workplace abuse – raised by the business select committee earlier this year when it questioned Ashley and called the working conditions "Victorian", after months of attempts by the reticent businessman to avoid appearing.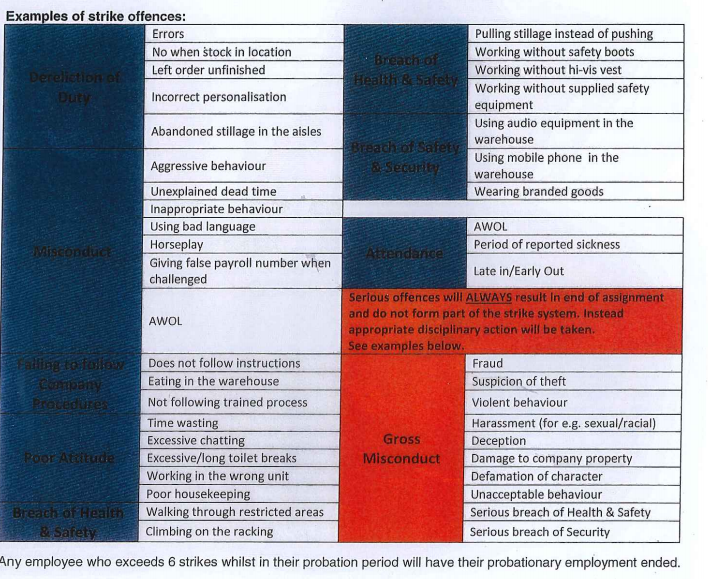 On the "six strikes and you're out" policy, the report said it was a "blunt instrument that left too much subjectivity in the hands of a few".
Staff had previously been concerned that the punitive list of rules they have to follow – which can lead to disciplinary measures if they are caught six times – can lead to abuse by senior management.
The company also published for the first time copies of its employment contracts, its new Tannoy policy (which had been allegedly abused to shame workers in the warehouse), and its grievance procedures.
Bosses also admitted that during the last three years, which has seen many of the problems at Sports Direct raised, they took on a "siege mentality" when dealing with the accusations.
A Department for Business, Energy and Industrial Strategy spokesperson said of the report on Tuesday: "Everybody deserves to be treated with dignity and respect at work.
"As its own report has recommended the company must now resolve its working practice issues as quickly as possible."