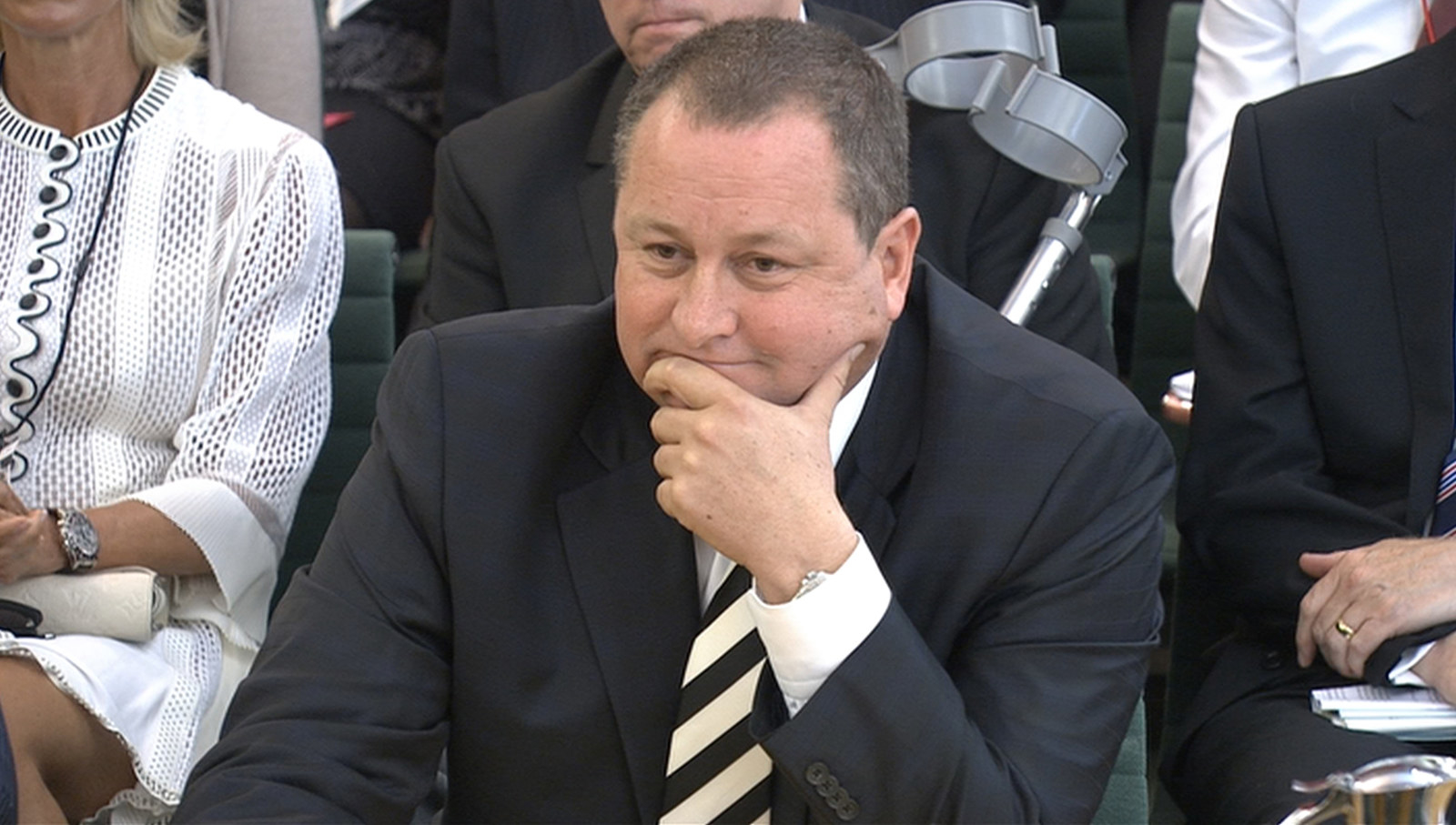 Sports Direct's four non-executive directors are facing re-election at the company's annual meeting on Wednesday amid calls for their removal after a damning report into working conditions at Britain's biggest retailer highlighted serious failings.
Independent non-executive directors are appointed to the boards of companies to hold to account the management who run day-to-day operations.
But commentators and politicians say that the problems identified in the Sports Direct report showed that the company's corporate governance structure was not working, and suggested the non-executives should be replaced. They are regarded as being too close to majority shareholder Mike Ashley, who holds the unique title of "deputy executive chairman".

Chairman Keith Hellawell is paid £155,000 a year for the job, while the three other non-exec members each get £50,000. The board met six times in the last financial year.
It emerged on Wednesday that Hellawell offered his resignation over the weekend once it became apparent how damning the report would be, but Ashley declined the offer. Several shareholder groups, investment advisers, and commentators have called for a new chairman.
The Institute of Directors (IoD), which represents directors from the biggest companies in the UK, said the non-execs had not provided an effective independent challenge to company executives, including owner Ashley and CEO Dave Forsey.

Oliver Parry, head of corporate governance at the IoD, welcomed reforms announced by the company, but added: "A radical overhaul of their corporate governance arrangements needs to be the next step.
"From what we have seen in the past two years, the corporate governance standards have fallen way below what we would expect from a listed company," he told BuzzFeed News. "Ultimately, the minority shareholders will only be protected if it's clear the board is acting in everyone's interests, not just Mike Ashley's."
The chair of the Commons business select committee, Iain Wright MP, who led questioning of Ashley by MPs earlier this year, agreed. "There needs to be a major overhaul of the company's governance structure," he said.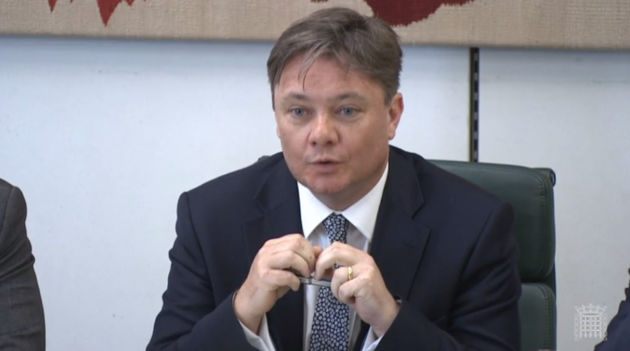 Leon Kamhi, head of responsibility at shareholder Hermes Investment Management, told the BBC that Sports Direct chairman Hellawell should quit and be replaced by a "strong, credible individual with experience of chairing a FTSE company".
However, all four directors are seeking re-election from shareholders on Wednesday at the company's annual meeting.
Several major shareholders have said they will vote against the re-election. Legal & General Investment Management, for example, said the company "needs a stronger body of independent non-executive directors to ensure the business is run in the interest of all shareholders".

But they are highly likely to keep their jobs because Ashley is the majority shareholder, with 55%, and is not expected to let the non-execs go without a fight.
The London Stock Exchange provides guidance on the role of non-executive directors, including these points:
The roles of the chairman and the chief executive should not be exercised by the same individual.

The board must not be so large as to prevent efficient operation. A company should have at least two independent non-executive directors (one of whom may be the chairman, provided he or she was deemed independent at the time of appointment) and the board should not be dominated by one person or a group of people.

The board must have an appropriate balance of functional and sector skills and experience in order to make the key decisions expected of it and to plan for the future.

Ineffective directors (both executive and non-executive) must be identified and either helped to become effective, or replaced. The board should ensure that it has the skills and experience it needs for its present and future business needs. Membership of the board should be periodically refreshed.
So who are Sports Direct's non-executives?

Keith Hellawell
The former chief of West Yorkshire police had an illustrious career as an officer – in charge of the Yorkshire Ripper murder hunt – and then dabbled in politics as then-prime minister Tony Blair's drugs tsar.
He has been chairman of Sports Direct since 2009, making him one of the longer-serving chairmen on the stock exchange, and is also ultimately responsible for appointing a new permanent finance director – a position that has been empty for nearly two years.

His Sports Direct role was the first he had taken on the board of a major company, and when the retailer grew so big it was admitted into the FTSE 100 group of leading companies, he was by far one of its least experienced chairmen.
Although neither a doctor of medicine, nor the holder of a PhD, he is given the title "doctor" through the report on the basis that he was presented with an honorary doctorate from the University of Bradford in 1998.

Hellawell, who Ashley refers to as "PC Plod", defended Sports Direct's employment record in 2015 in front of MPs. However, he did admit that some of the company's actions with its suppliers amounted to "holding them to ransom".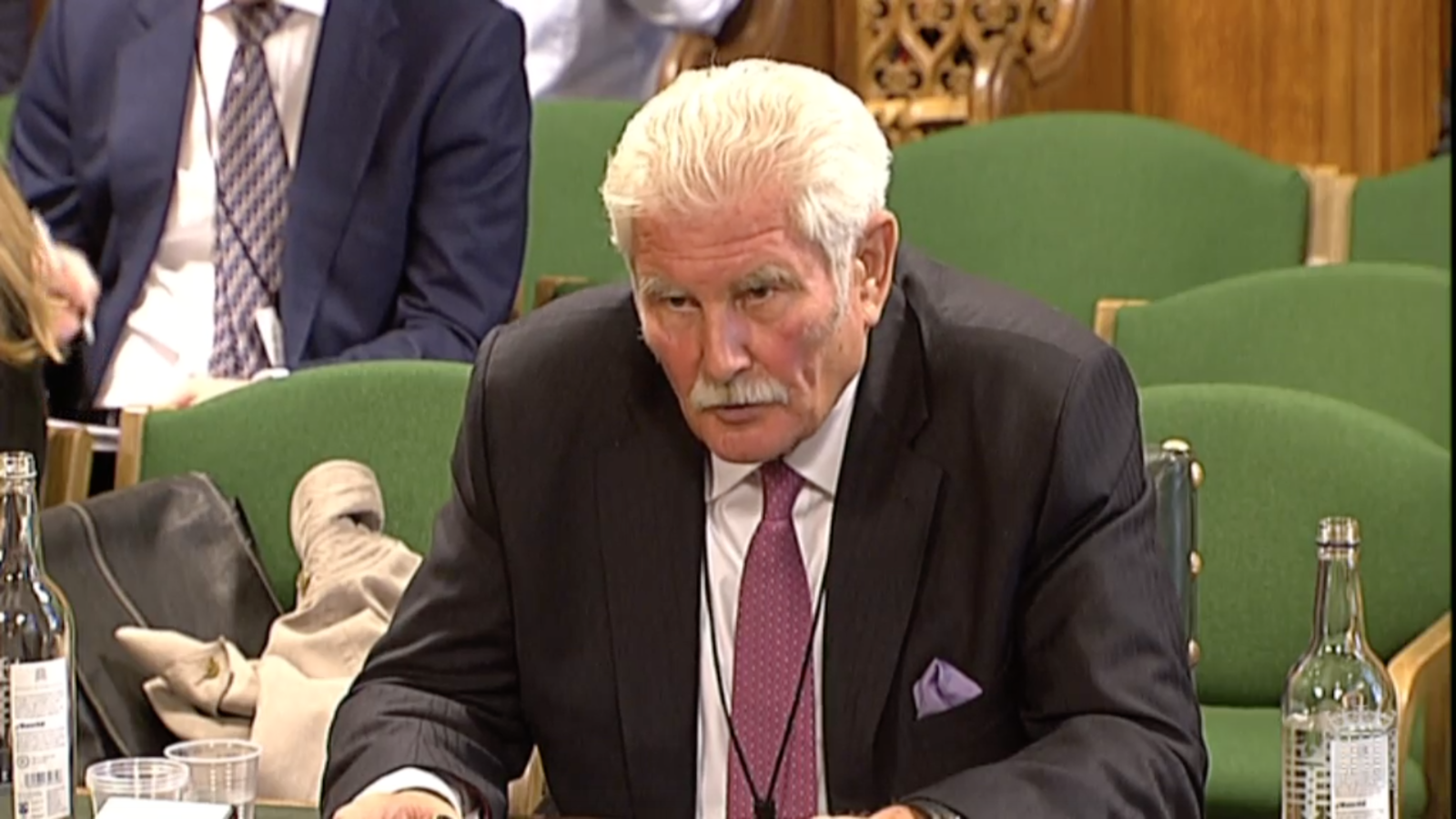 He also told MPs that many of the company decisions were taken behind his back by Ashley and Forsey.

In a rare interview with the Daily Mail last year, he denied that Ashley needed reining in. He said: "As a policeman I've controlled people from serial killers to rapists and Mike Ashley doesn't need controlling.

"When you say 'bring to task' it sounds like some recalcitrant individual. I don't like the words as it sounds like he needs to be held to account. I'm genuinely at a loss as this is not a conflict situation. His interests are aligned with the company."
He offered to step down, but this was refused by Ashley and the other board members.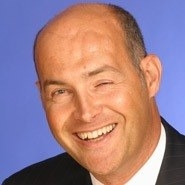 Simon Bentley

Bentley arguably has significant retail experience to bring to the Sports Direct boardroom table, but questions remain over the length of time he has been on the board and his relationship with Ashley.
The chartered accountant joined outdoor retail specialist Blacks in the 1980s, rising to become chairman and chief executive. He also sits on the board of other major companies and charities – although none as big or high-profile as Sports Direct.
Bentley's independence has been called into question by shareholder advisory groups, who have in the past said shareholders should either vote against or abstain from re-electing him.
They are concerned about his close ties to Ashley – both live near each other in north London and are said to socialise.
The pair have also worked together, when Sports Direct attempted to buy Blacks twice, before it was snapped up by rival JD Sports – a company in which Sports Direct also has a 10% stake.
Bentley has been with Sports Direct since it joined the stock market in 2007. He replaced Whitbread executive David Richardson as interim chairman, when Richardson quit, saying he could not work with Ashley.
During the flotation process, where Sports Direct joined the stock market, the company was also savaged by the City for not following the rules.
He has never spoken publicly about his role as a non-executive director or how he has held Ashley to account.
Dave Singleton
Singleton also has significant retail experience, spending 25 years with trainer firm Reebok before it was sold to Adidas in 2006.

Ashley has been significantly involved with Reebok for several years, as it is a major supplier to his stores. He also previously held a stake in Adidas.
Singleton has also been with Sports Direct since 2007. He has no other experience as a board member for other companies, but is chairman of Bolton Lads & Girls Club, chairman of Bolton Community Leisure Trust, and a trustee at Bolton Wanderers Community Trust.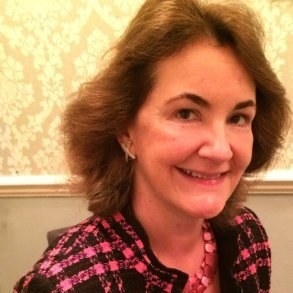 Claire Jenkins
Jenkins is regarded as the most independent non-exec at Sports Direct, as she is the most recent appointee to the board, joining in 2011, and has no personal ties to Ashley.
She has also held senior positions at companies outside the retail sphere.
However, she has little experience working for high street brands, with her most senior job being as corporate affairs director for drinks can maker Rexam. She also sits as a non-exec of Retro Classics Fund.
Jenkins has never spoken publicly about her Sports Direct role. BuzzFeed News emailed her to ask if she plans to resign but got no response.