Adaptations are bound to have differences from the original source. And that's alright! We can enjoy both, each in a different format, whenever we are in the mood to do it. This time around, Netflix has blessed us with a new season of Bridgerton, which is based on the book, The Viscount Who Loved Me by Julia Quinn. Here are all the book-to-screen differences we spotted.
Warning: This article contains spoilers for Season 2!

1.
Kate and Anthony's first meeting.
2.
Lady Danbury hosts the Sharmas.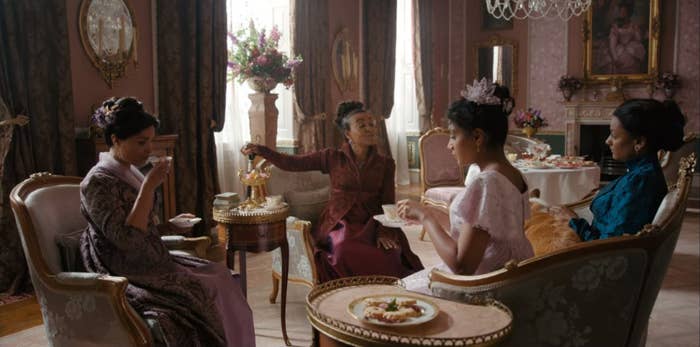 3.
Eloise Bridgerton is debuting in society.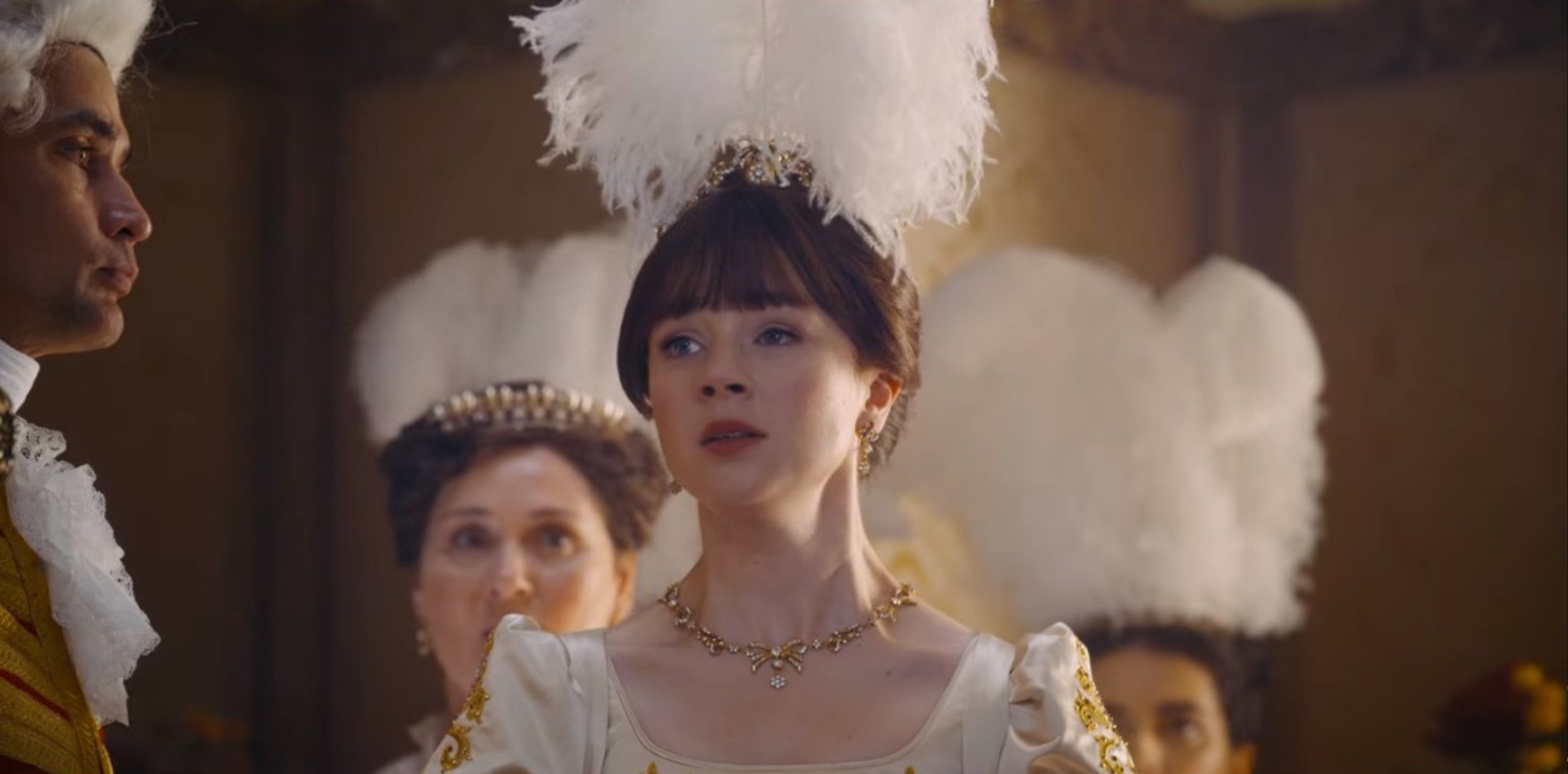 4.
We already know the true identity of Lady Whistledown.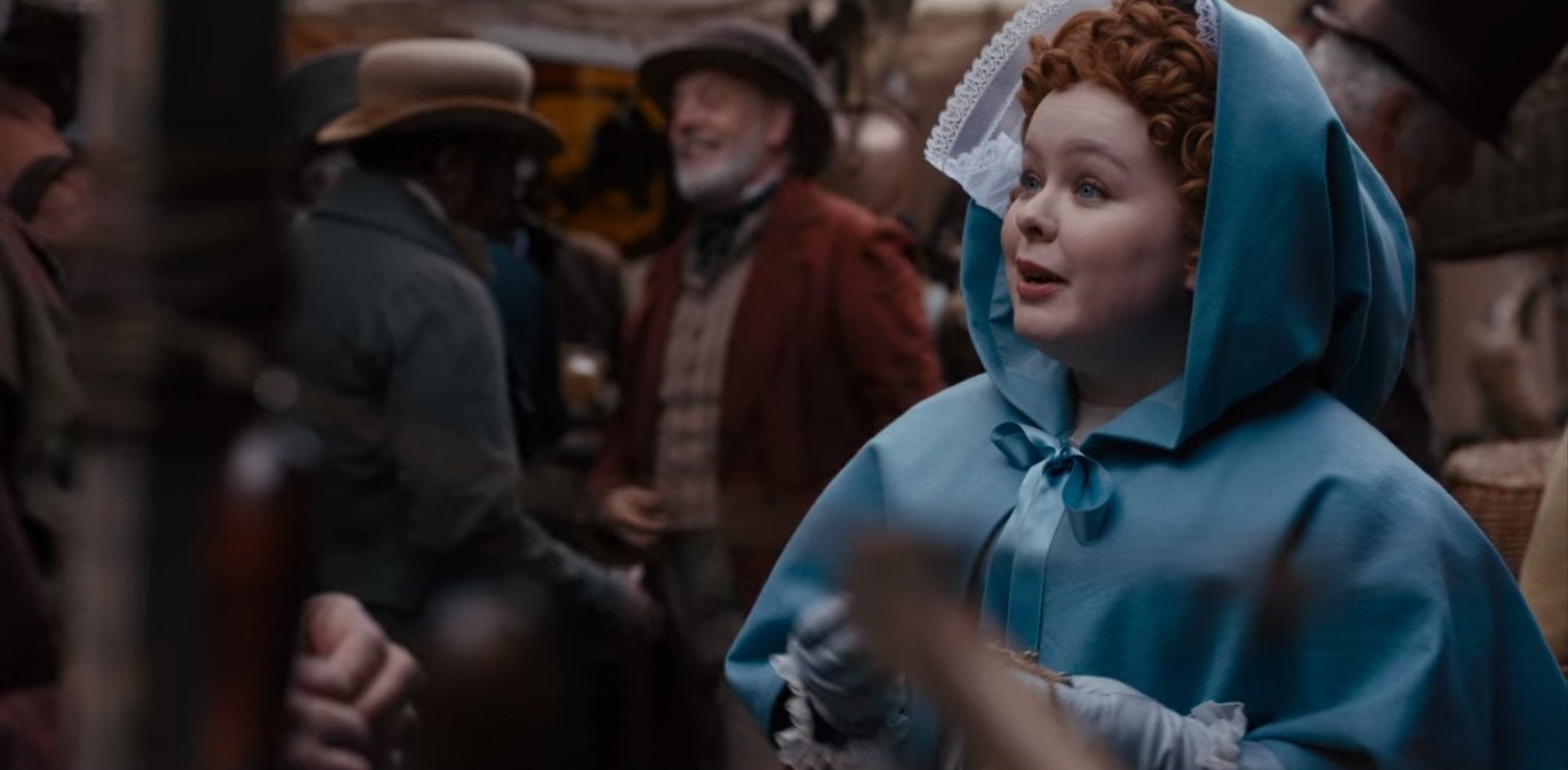 5.
The Anthony Bridgerton curse.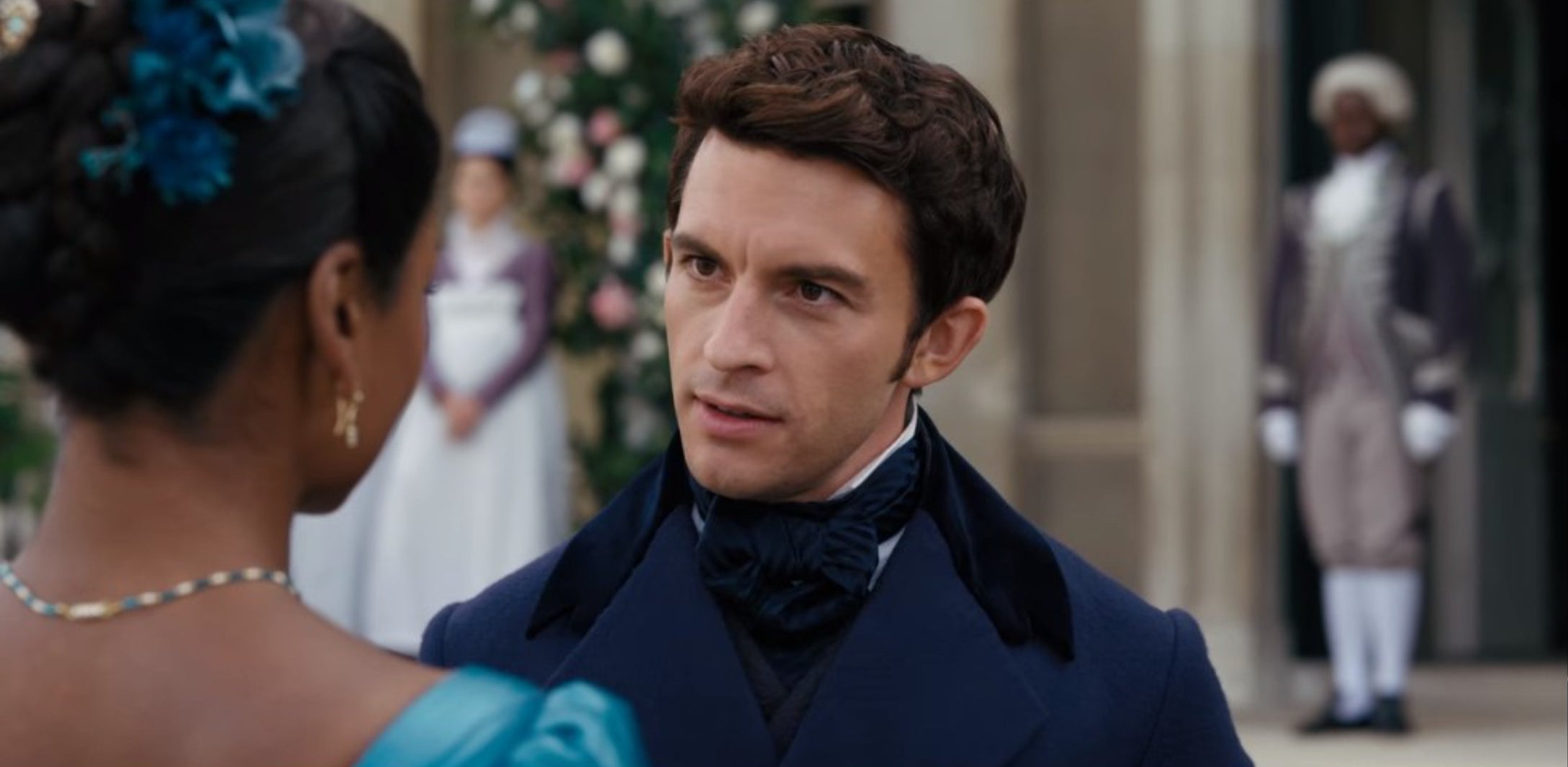 6.
There's a love triangle!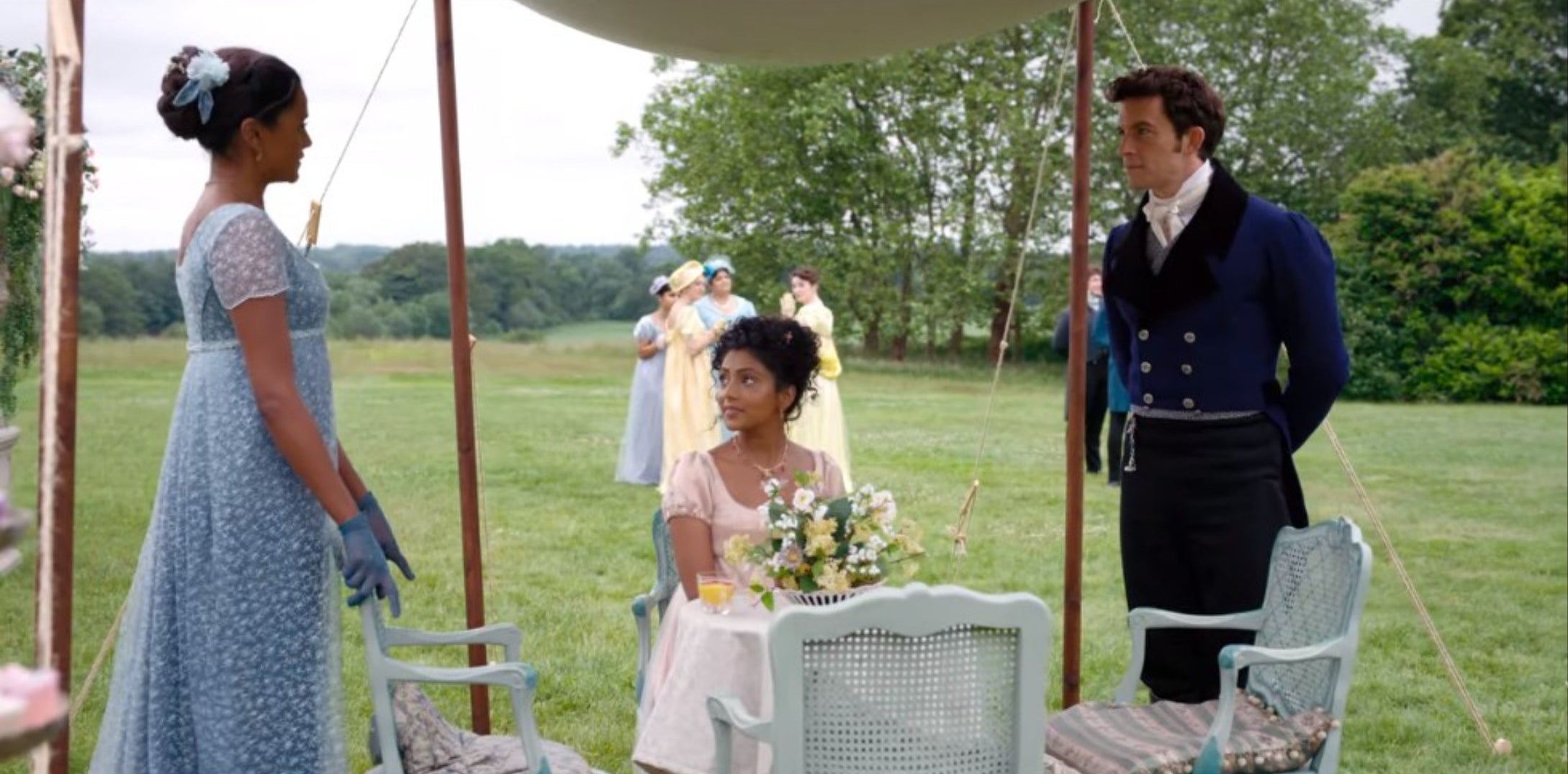 7.
Anthony gets jealous? YES.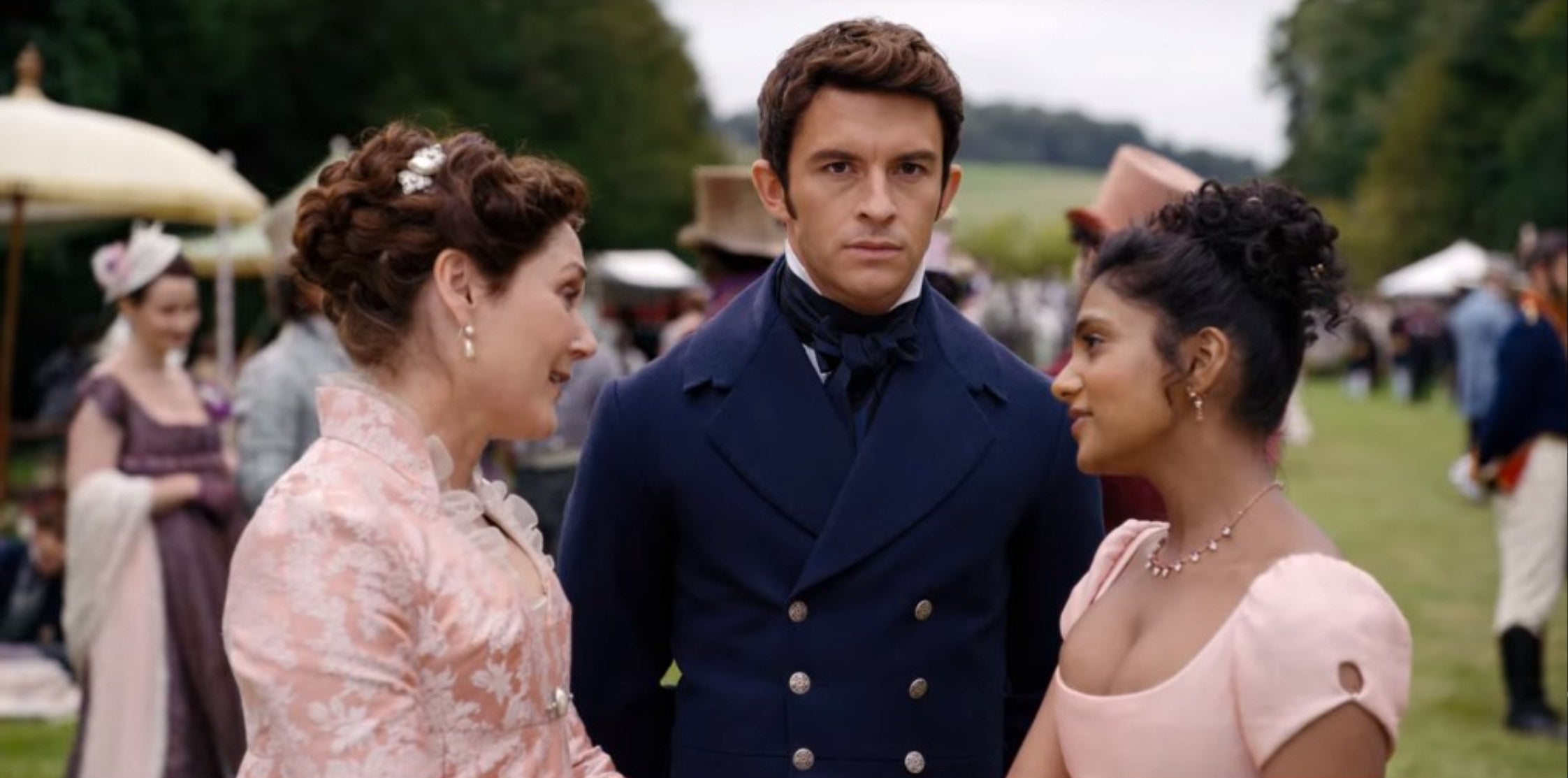 8.
But where's Anthony sucking the bee venom from Kate's breast?!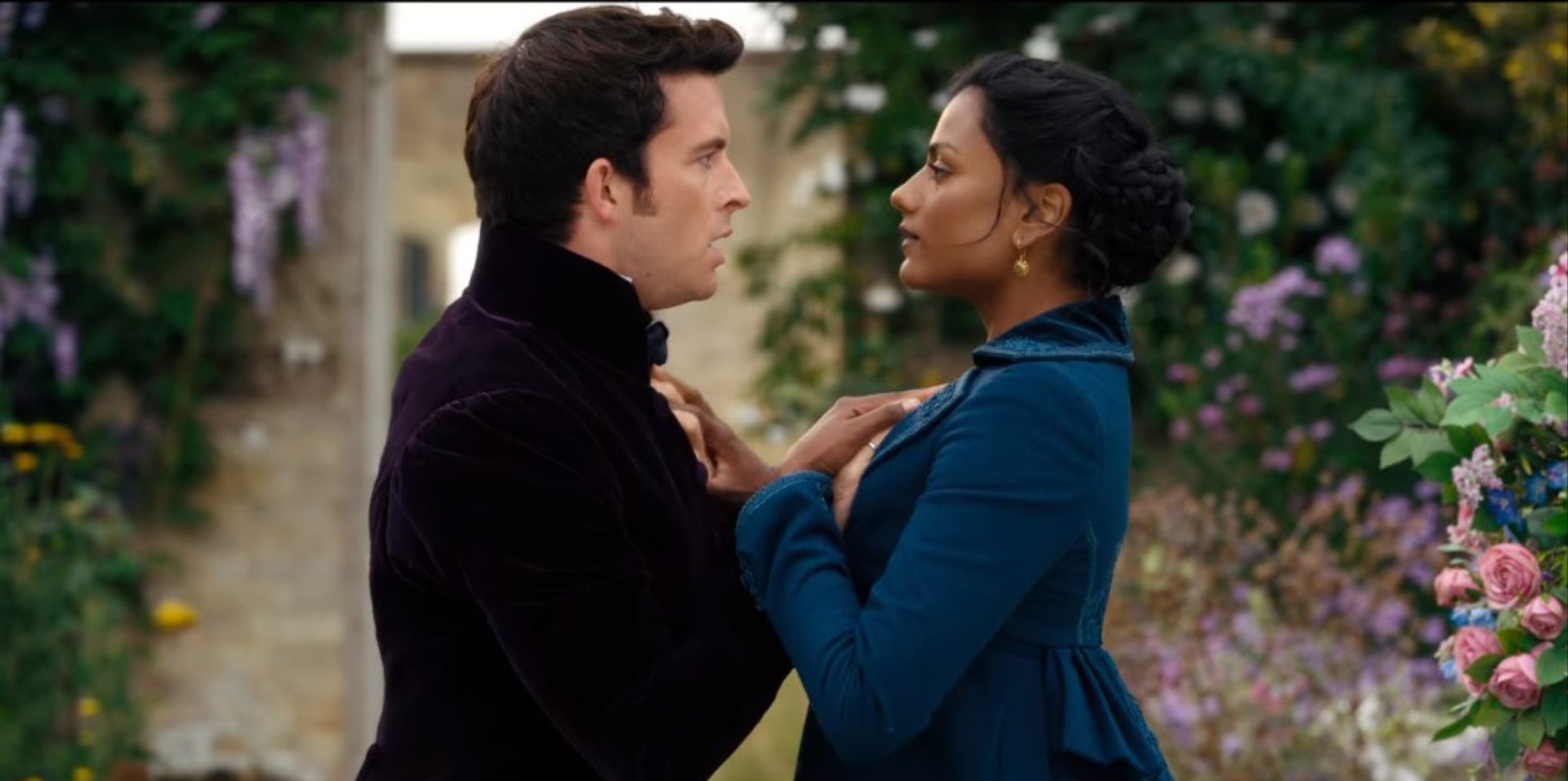 9.
Buzz, buzz: Edmund Bridgerton's death.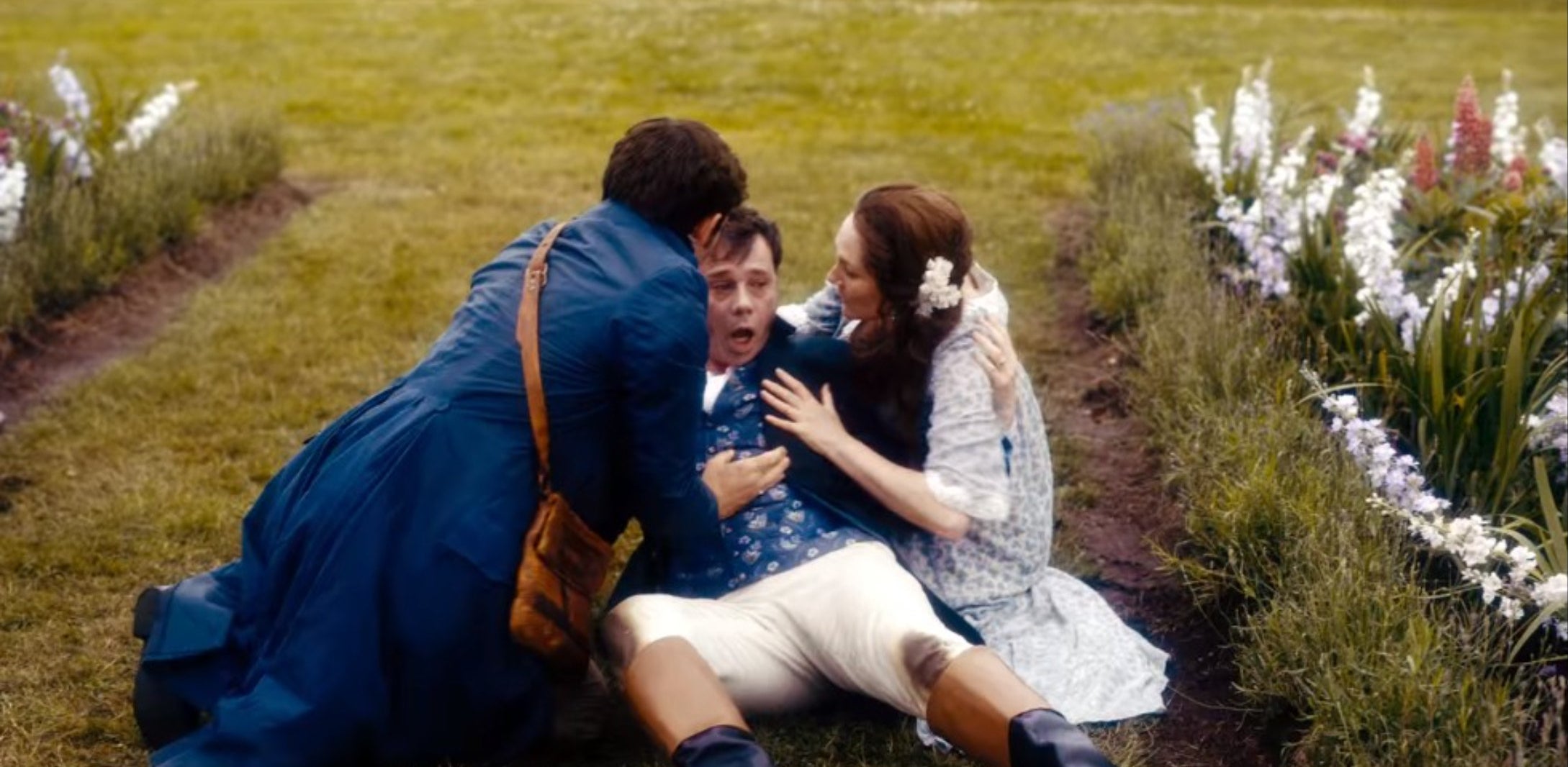 10.
No Duke of Hastings.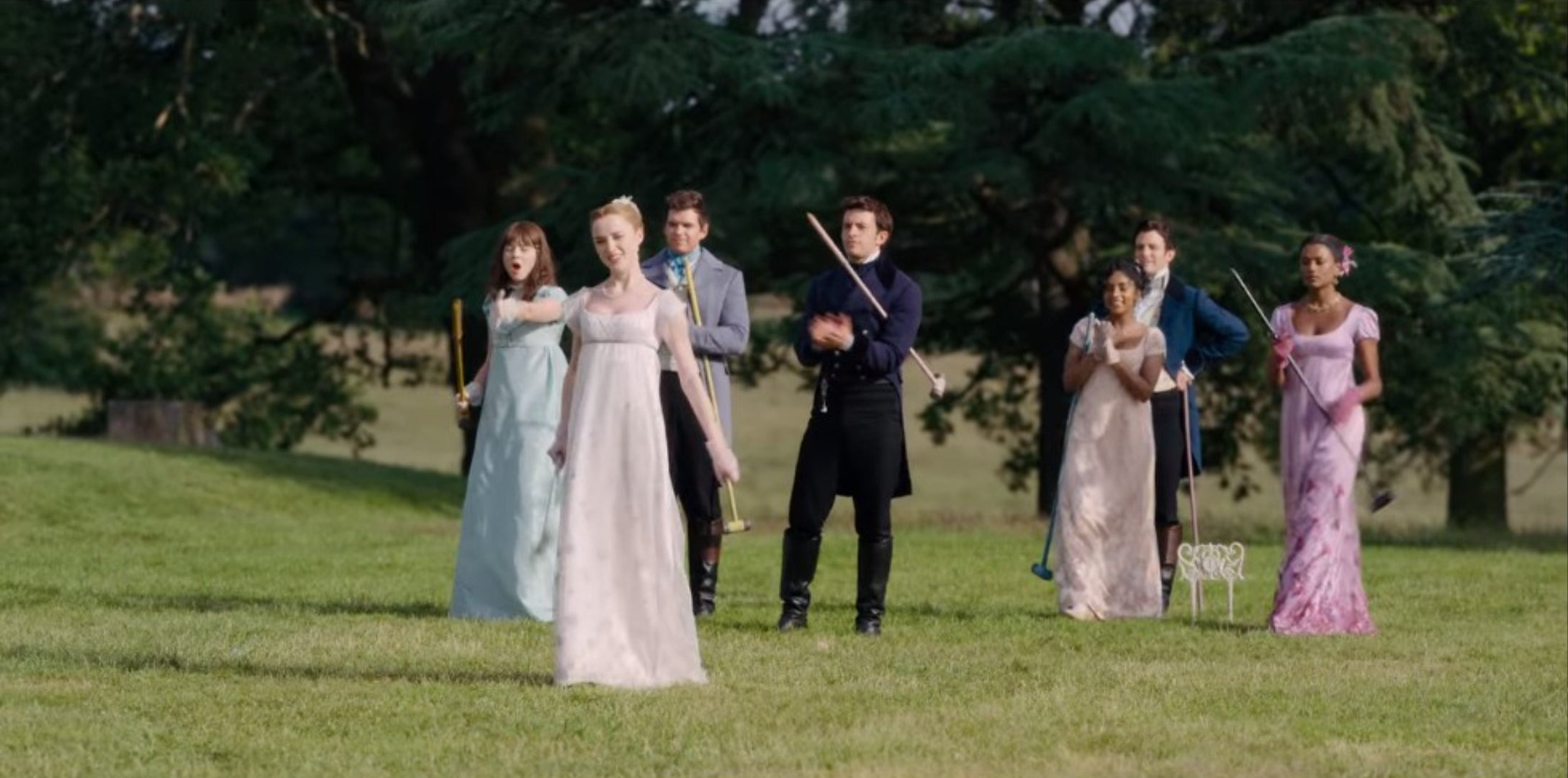 11.
Anthony proposes to Edwina.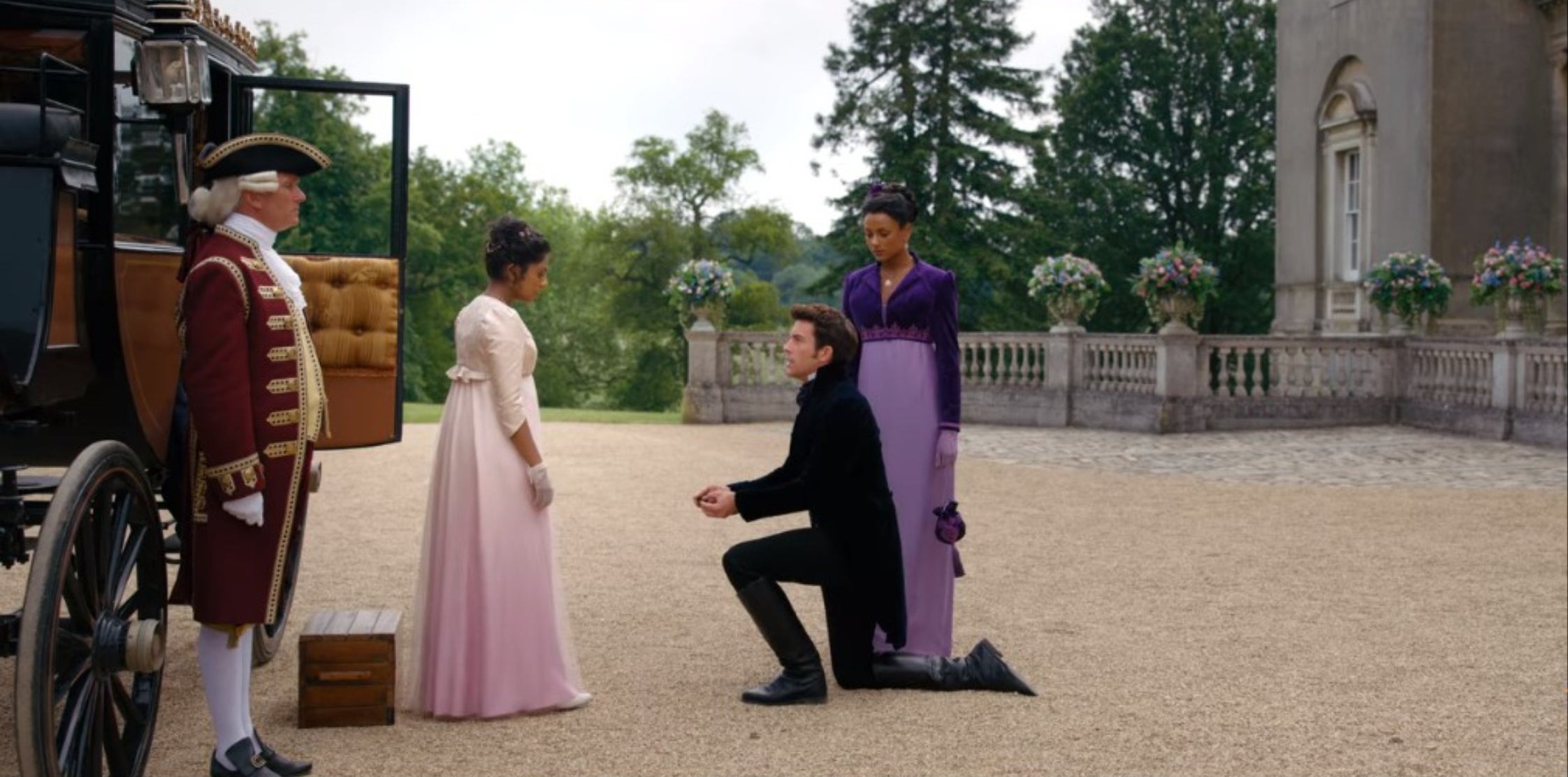 12.
The story behind Kate's fear of thunder.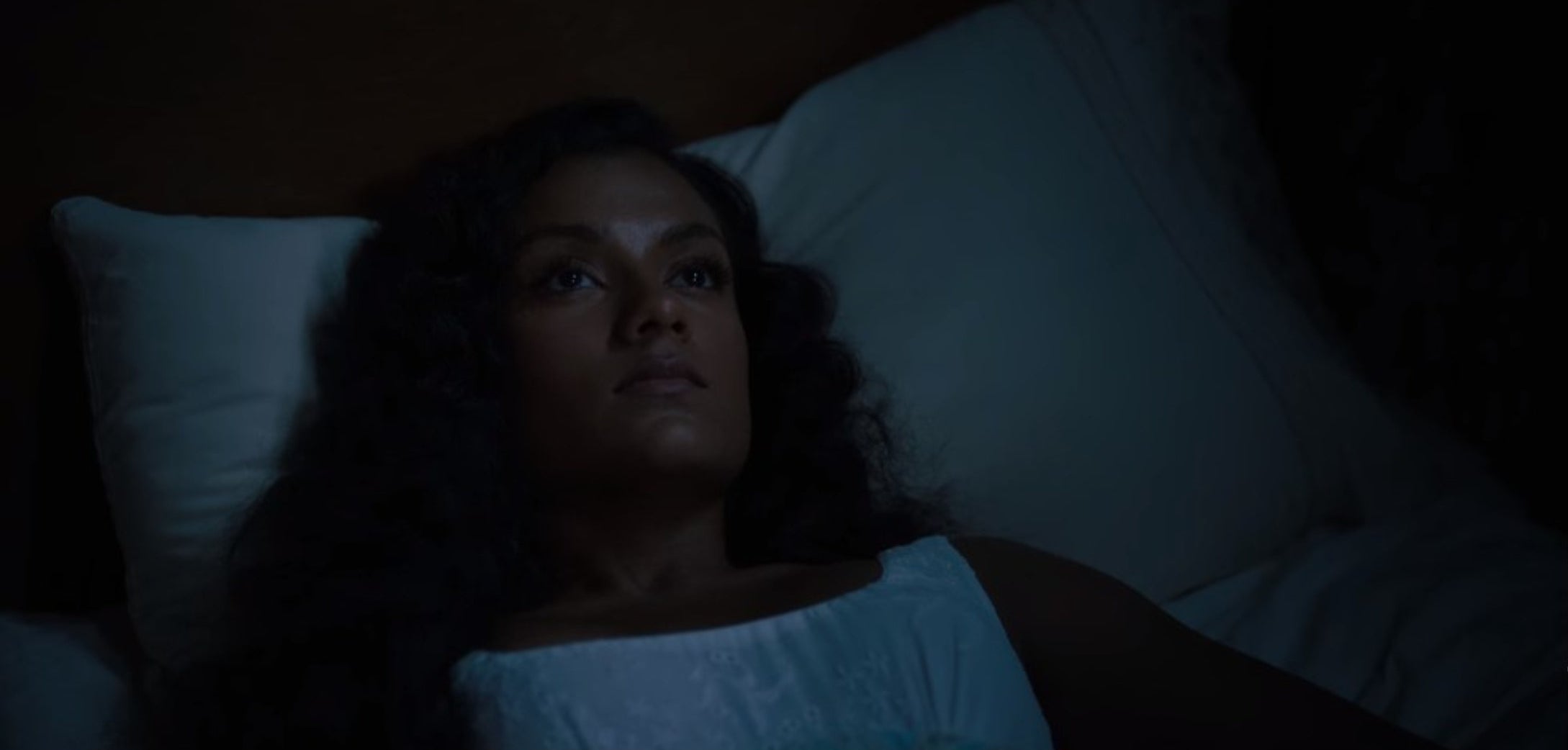 13.
Edwina isn't 17 years old, thank god.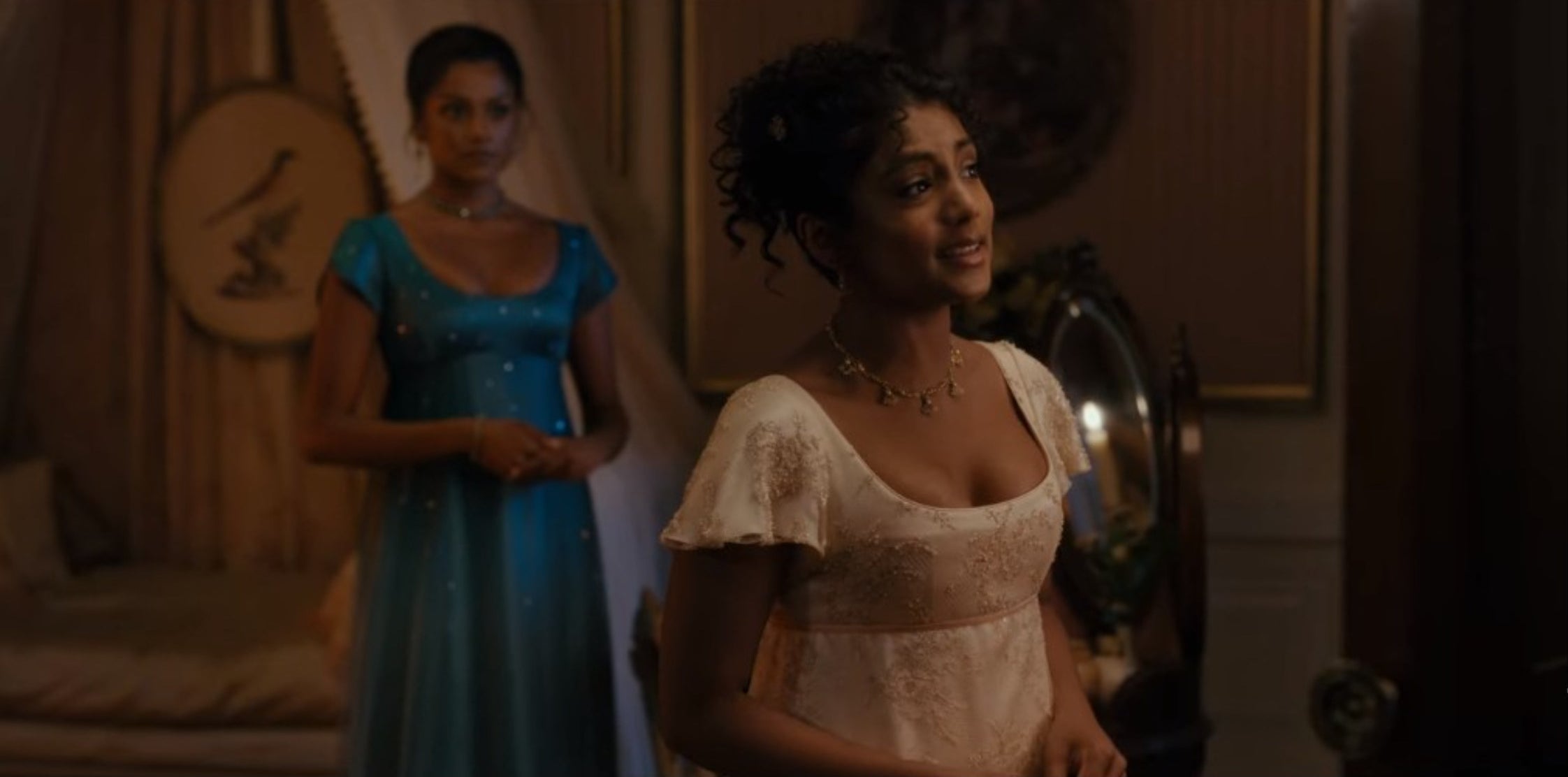 14.
Oh, no! Kate and Edwina are at odds.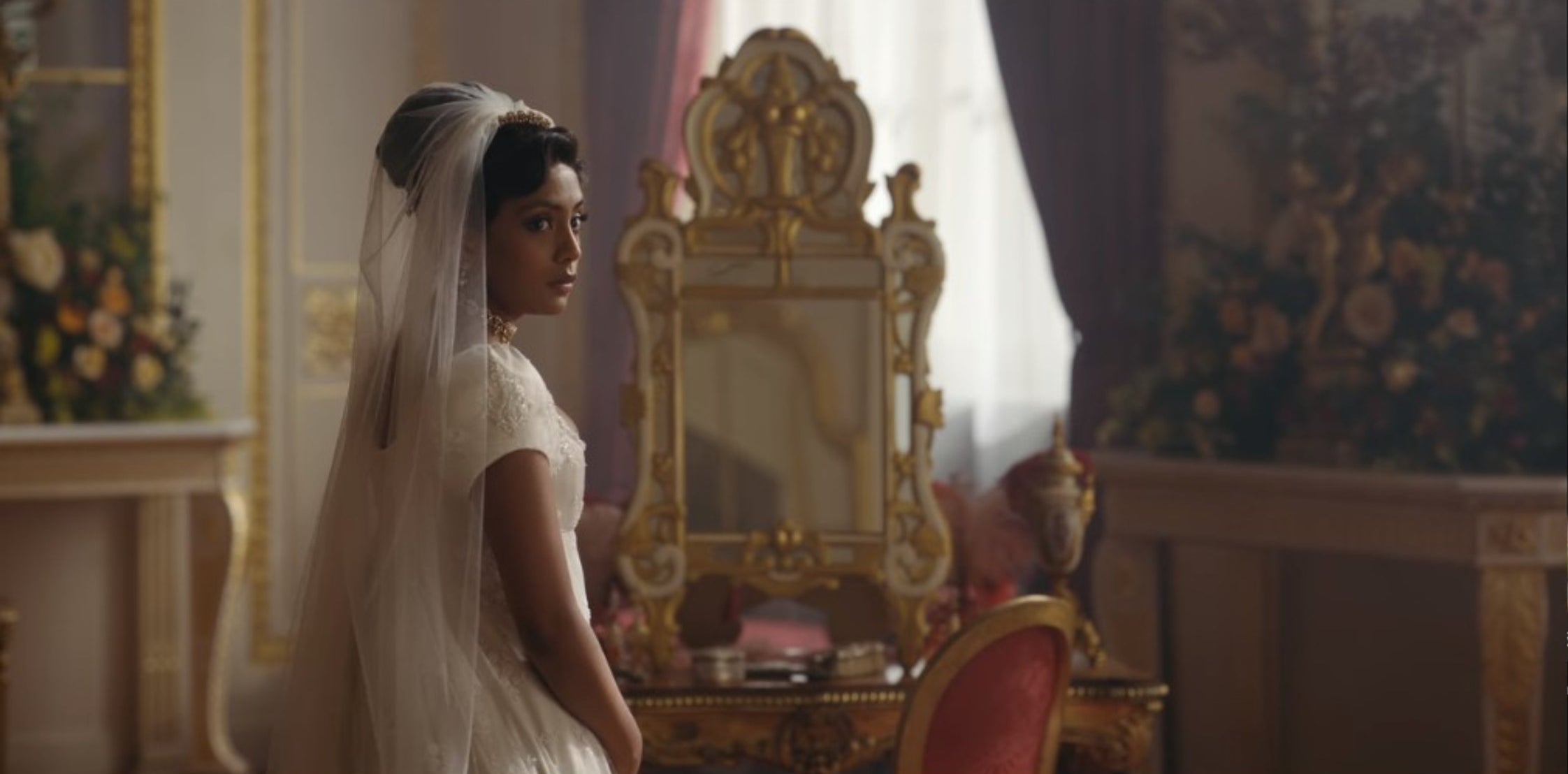 15.
Anthony holding Kate after her accident > anything else.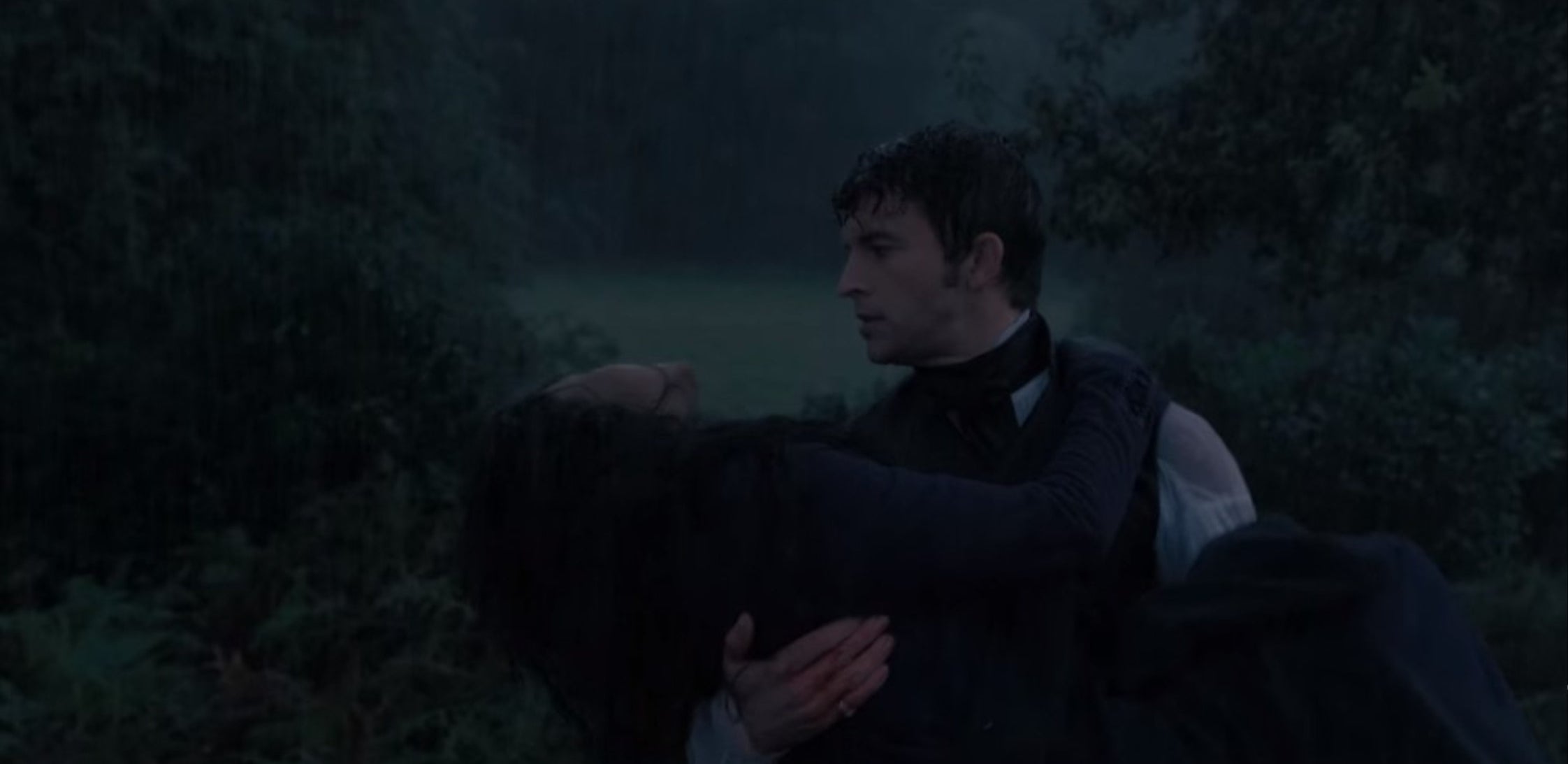 16.
And last but not least, Kate and Anthony are married by the middle of the book.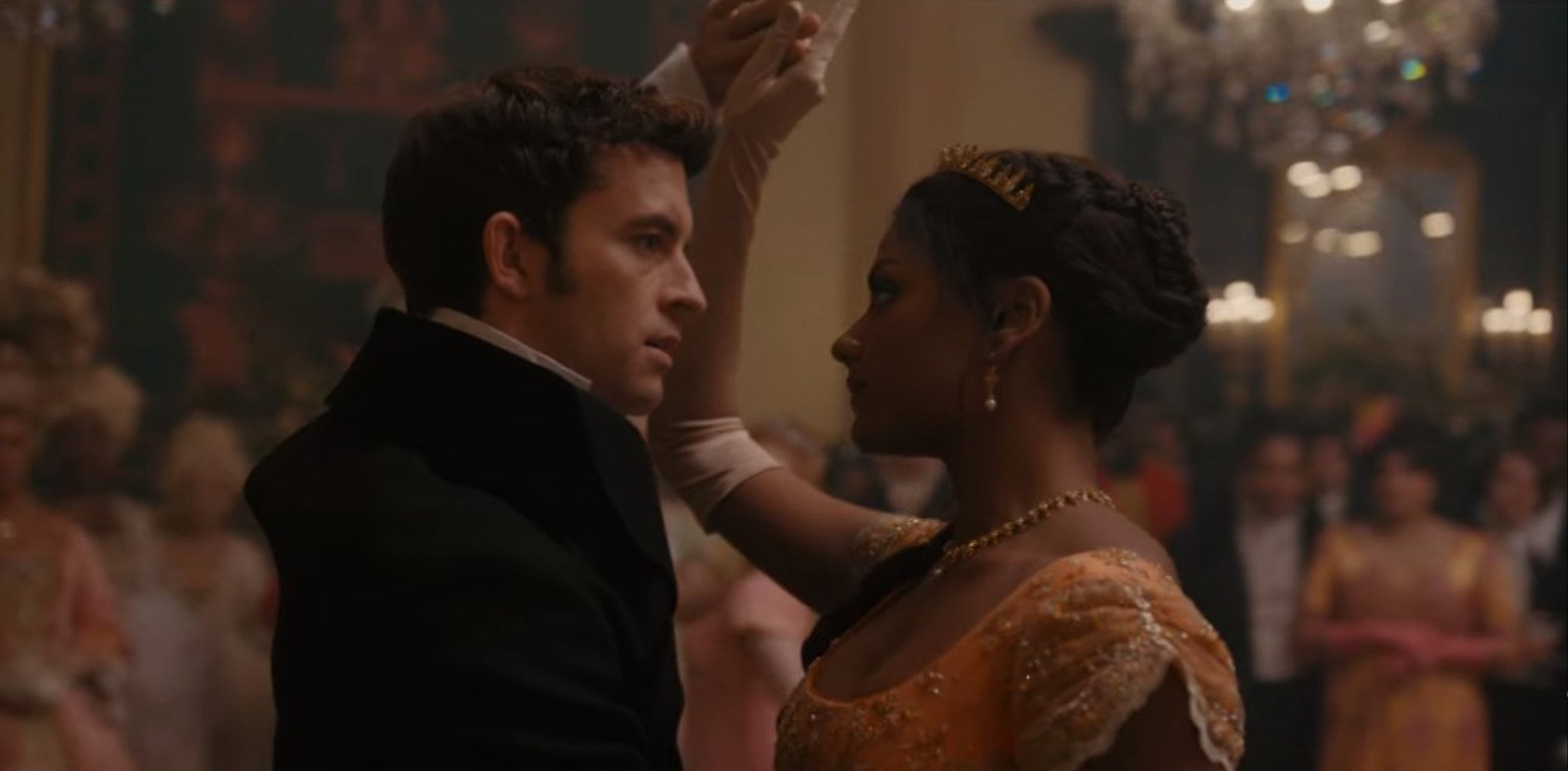 Even with all of these changes, you cannot deny that this season was very entertaining. If you're reading this post, it probably means you've already watched it all! (Maybe you're even thinking about starting it over again?) Kate and Anthony know how to display the slow-burn trope in its entirety. I mean, the way they kept yearning for each other throughout the whole show? *Fans self.* What will the third season bring to us?