Zendaya Transformed Into Cinderella On The Met Gala Red Carpet And I'm At A Loss For Words
Bibbidi bobbidi boo!
Zendaya attended this year's Met Gala and I just — I desperately need to talk about what she wore.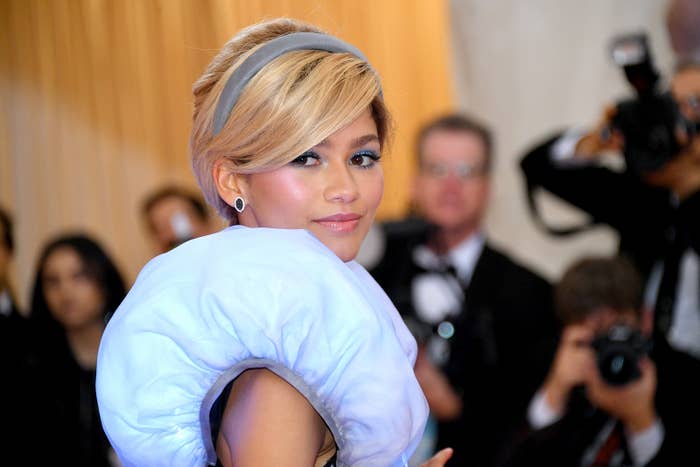 She arrived on the carpet looking like Cinderella but her dress was kind of drab. Still gorgeous!!! But, definitely reminiscent of those darker attic days.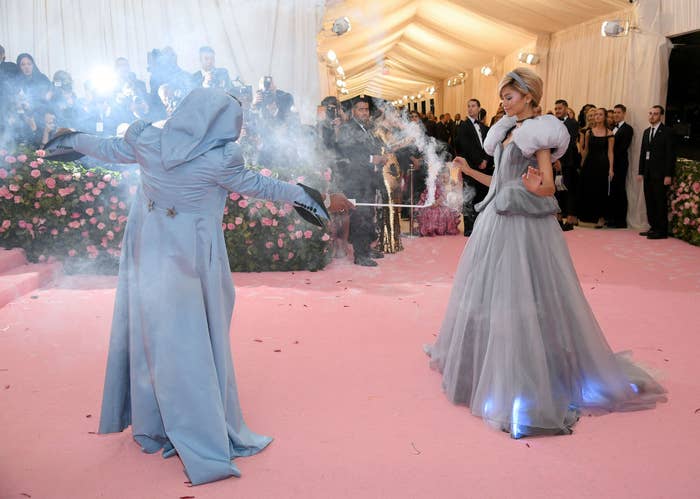 But then her companion that evening, stylist Law Roach, did a little fairy godmother magic.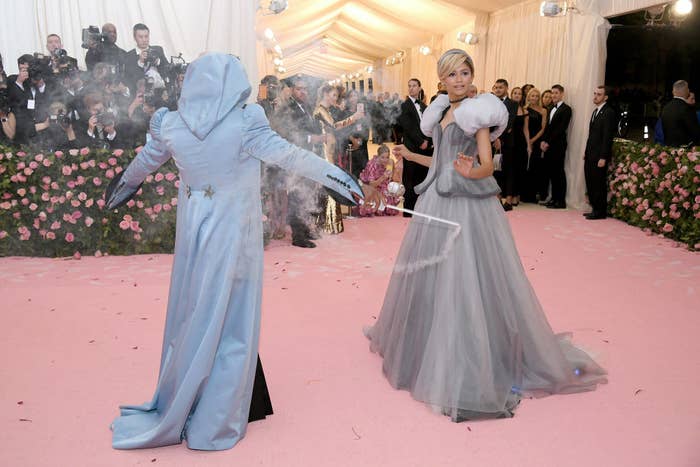 With the wave of his wand, Zendaya's dress slowly started to illuminate.
And bibbidi bobbidi boo, she was TRANSFORMED!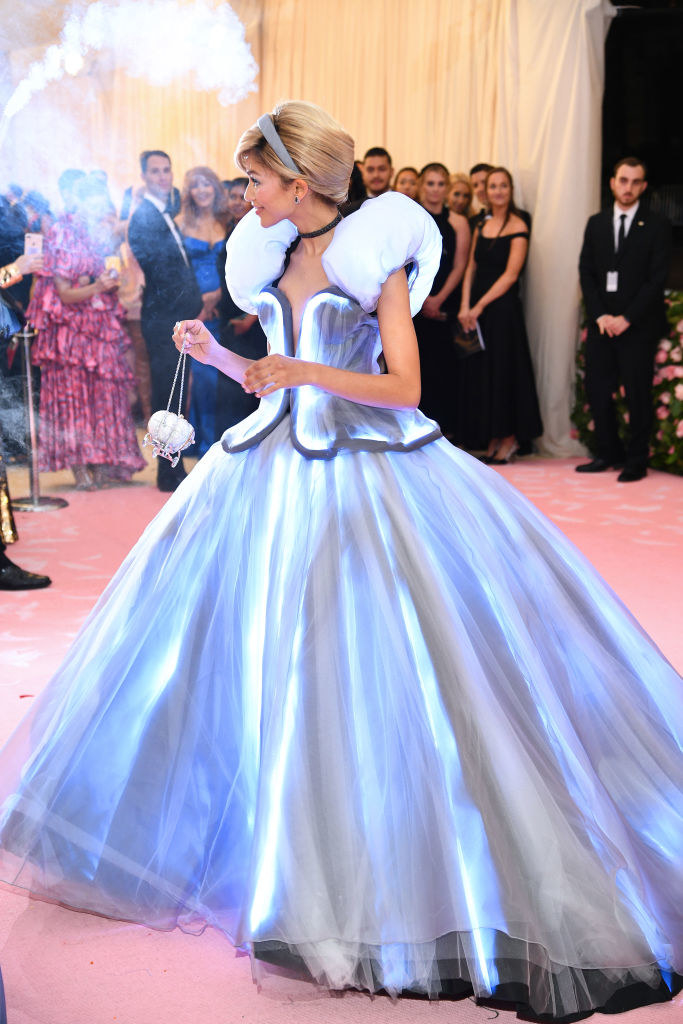 Live footage of Zendaya slaying the Met Gala within an inch of its life:
I MEAN!!!!!!!!!!!!!!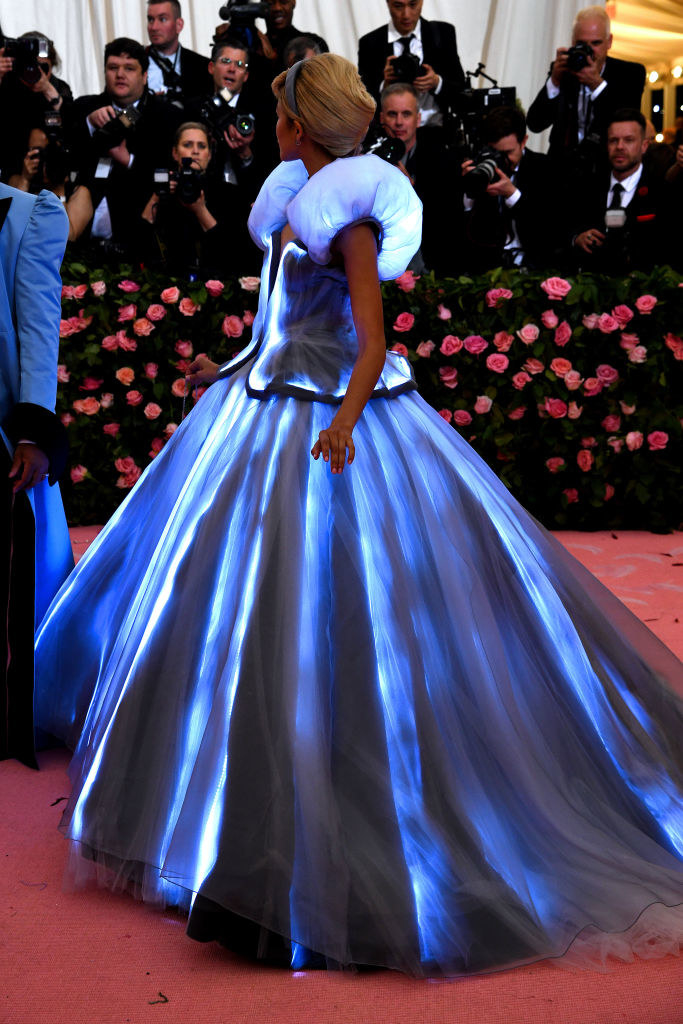 SOMEBODY TELL JAQ AND GUS-GUS TO GIVE THIS GIRL HER CROWN!
But wait! There's more! As she climbed the famous front stairs of the Met, she left behind a GLASS SLIPPER. Honestly, we need to start giving out Oscars for red carpet entrances, because this was award-worthy!!!
ALL HAIL PRINCESS ZENDELLA!