In celebration of the release of their film Ralph Breaks the Internet — the first movie to feature all of the Disney princesses in one place! — we had John C. Reilly, Sarah Silverman, and Taraji P. Henson take a BuzzFeed quiz to discover which combination of Disney princesses they are.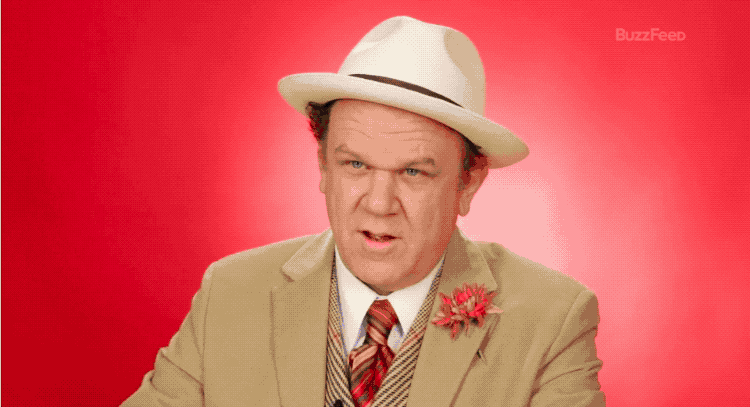 Do John and Sarah share any similarities with honorary princess Vanellope? And is Taraji more of a Moana/Ariel/Jasmine or Cinderella/Rapunzel/Tiana hybrid? Watch the video below to find out:
Now it's your turn to take the quiz! Find out which combination of Disney princesses from Ralph Breaks the Internet YOU are below: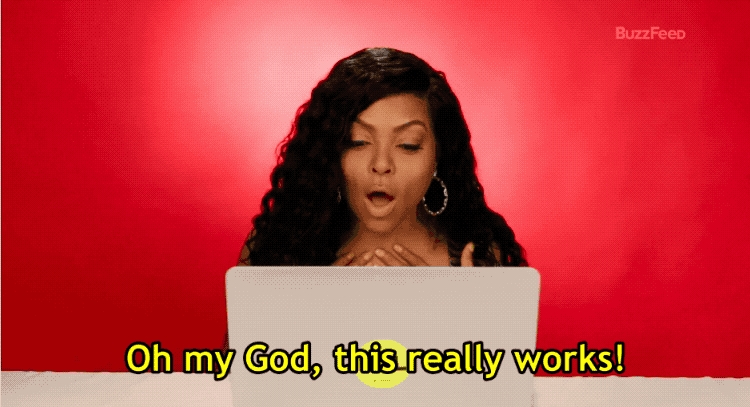 Be sure to check out Ralph Breaks the Internet in theaters on Nov. 21!