So, obviously you know that we're being blessed with Toy Story 4 this summer.
The movie, which comes out on June 21, follows "a road trip adventure alongside old and new friends [that] will show Woody how big the world can be for a toy."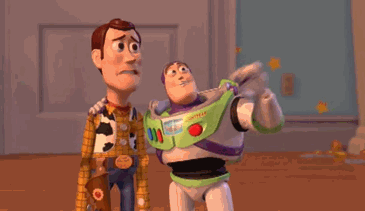 Well, in a new Instagram post, Tom Hanks — who voices Woody — said goodbye to our favorite rootinest tootinest cowboy and I'm...extremely emotional.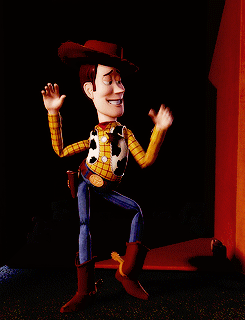 He wrote, "Final line, final session as Woody of Toy Story 4. We rode like the wind, to infinity and beyond. Hanx."
But, just how final are we talking?? Like, is he done with Woody for this movie or...forever??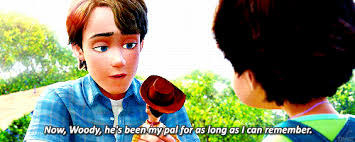 And here I thought nothing would make me cry as hard as the ending to Toy Story 3. Jokes on me, I guess!