I bet you didn't think we could STILL be writing about TATBILB, but HA! JOKES ON YOU. I'll be talking about this movie and its perfect cast until the end of time.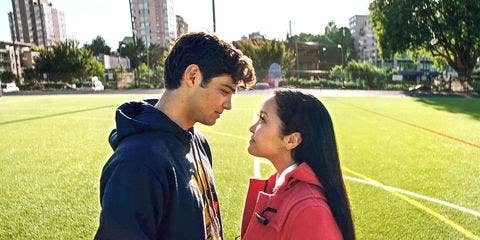 Speaking of, I have a good news and bad news. Which do you want first? Bad news? Okay, here goes: Lana Condor and Pet- Noah Centineo aren't actually an item.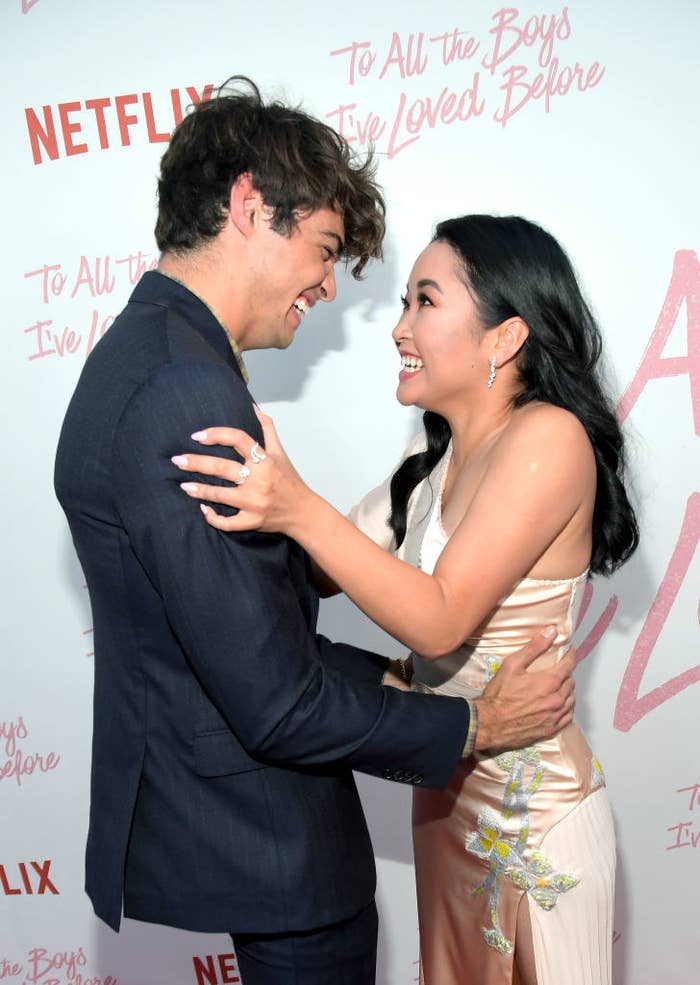 Please take a moment to gather yourself up off the floor.
...this...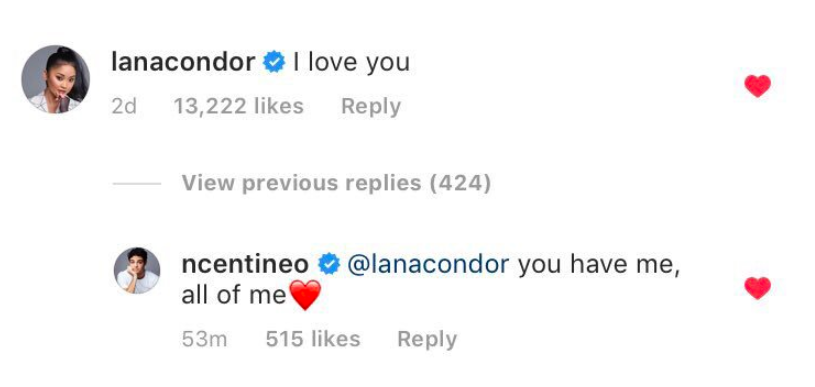 ...this...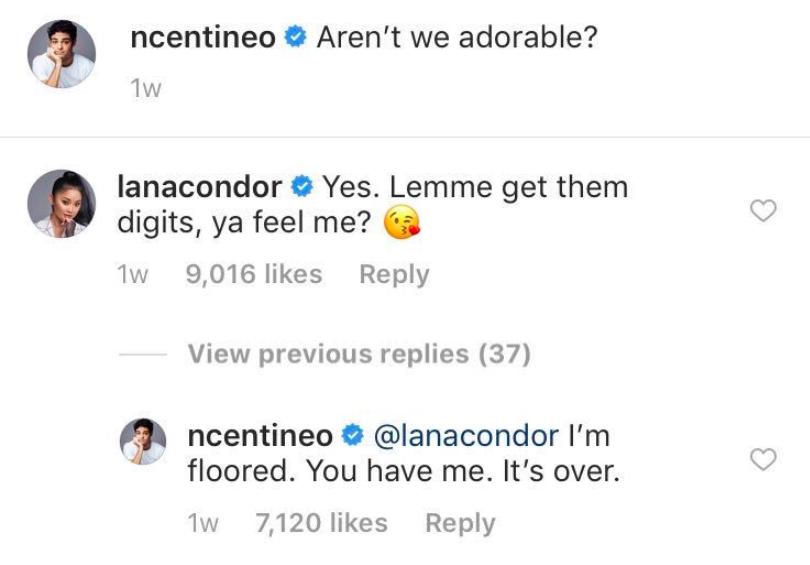 ...The two are just good friends and costars with a shit ton of chemistry. In an interview with E!, Noah shut down any dating rumors saying, "She's in a relationship and super happy. He's an amazing guy and she's so over the moon about it."
She's actually dating Pirates of the Caribbean: Dead Men Tell No Tales actor Anthony De La Torre.
So, what's the good news you ask? Well...Noah is SINGLE!
He told E! that he likes "someone who takes care of themselves... like across the board, whether it is mentally, emotionally, hygiene or like just feeling good.... and someone honest... someone who could communicate how they feel."
He also said that though he wouldn't "close any doors totally," he probably couldn't seem himself dating a fan "because then it's like more of a infatuation with like, a position more than the person."
So, if anyone asks, I have no idea what a Peter Kavinsky is and haven't heard of To All The Boys I've Loved Before in my life.