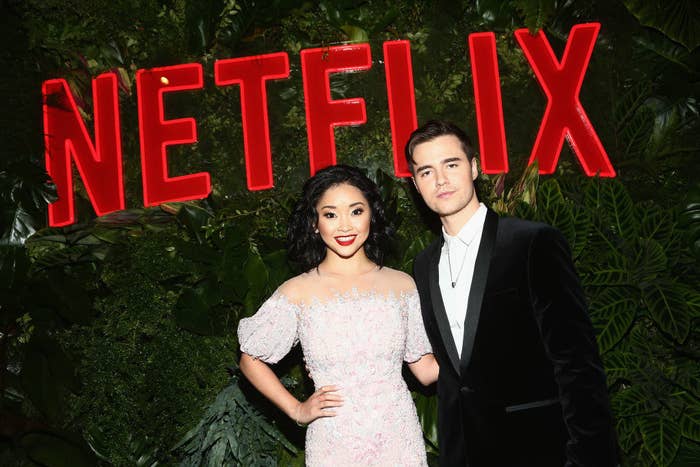 The 24-year-old actor is now engaged to her boyfriend of six years, actor and singer-songwriter Anthony De La Torre!
Lana announced the news with an enchanting photo of the two on Instagram, showing off her gorgeous ring and their picture-perfect color-coordinated outfits.
"Saying YES was the easiest decision I've ever made," she wrote. "I consider myself the absolute luckiest woman alive to live in your sphere. Aside from my father, without a doubt, you are the greatest man in the world."
She continued, "💍: Anthony worked with the INCREDIBLE Vietnamese female-owned @parisjewellerscanada to design the most stunning piece I've ever seen! The fact he knew how important it was to me that he'd collaborate w/ a Vietnamese company to help design my ring is a testament to just how truly thoughtful he always is. I cannot wait to be your wife, baby. I love you a million times over."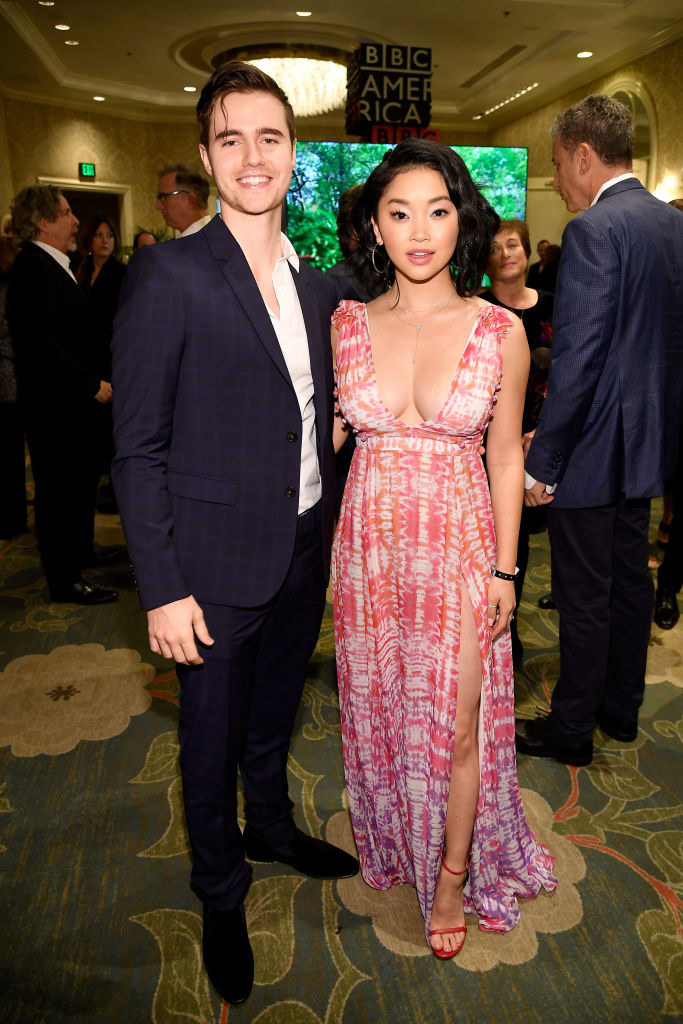 In the second slide, Lana posted a heartwarming clip of her reacting to the happy moment. "Oh my God, you're my fiancé," she said with tears of joy. "I love you."
In a separate post celebrating the milestone, Anthony wrote, "That moment when you ask your best friend to be by your side forever…I've wanted to do this for 6 years. The easiest decision I've ever made was to ask this angel to be my wife."
The 28-year-old shared some of the same photos as his bride-to-be, along with an adorable selfie of the couple and a few shots of them popping Champagne. "P.S. yes that was my first time opening a bottle of champagne 😂," he added.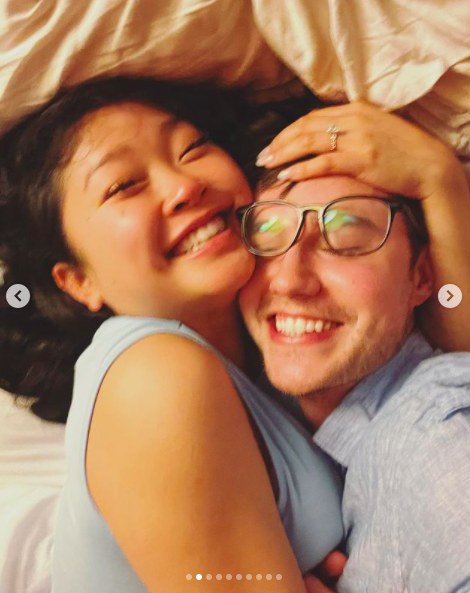 The couple began dating in 2015, after meeting at an Emmys event in Beverly Hills, California. And if you were wondering just how good a match this pairing is, Anthony routinely writes love letters to Lana à la Lara Jean Covey (but, like, he actually sends them, obvs).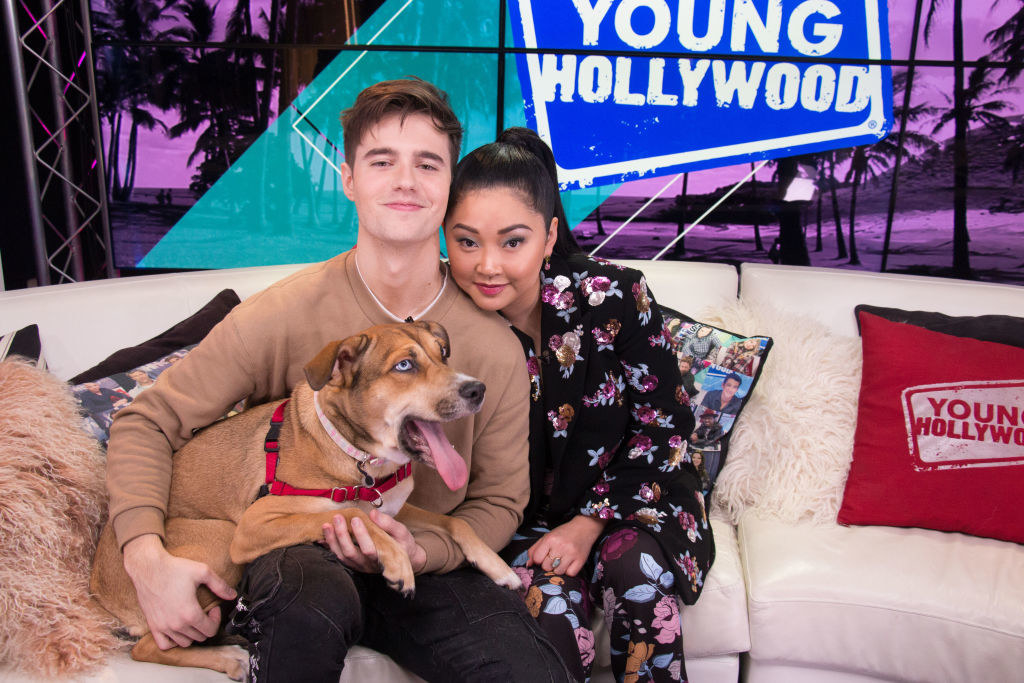 In February 2020, the couple also released a song together called "Raining in London," which marked Lana's music debut.
Congrats to the lovely couple!