Last month, BuzzFeed News published a now-viral investigative piece about the toxic work environment on The Ellen DeGeneres Show, featuring accounts from both current and former employees.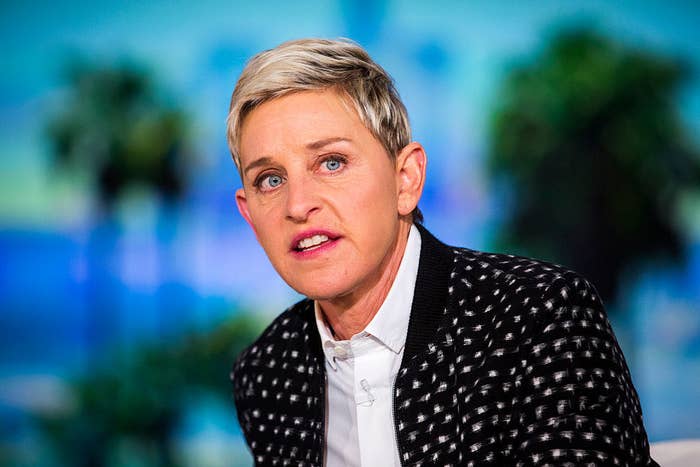 Since then, many have been taking a second look at certain moments from the show...
...including times that Ellen has seemingly made fun of Sofia Vergara's accent.
After multiple clips resurfaced, people began criticizing Ellen's behavior on Twitter.
Well, yesterday, Sofia herself commented on the past interviews and insisted that she was "always in on the joke."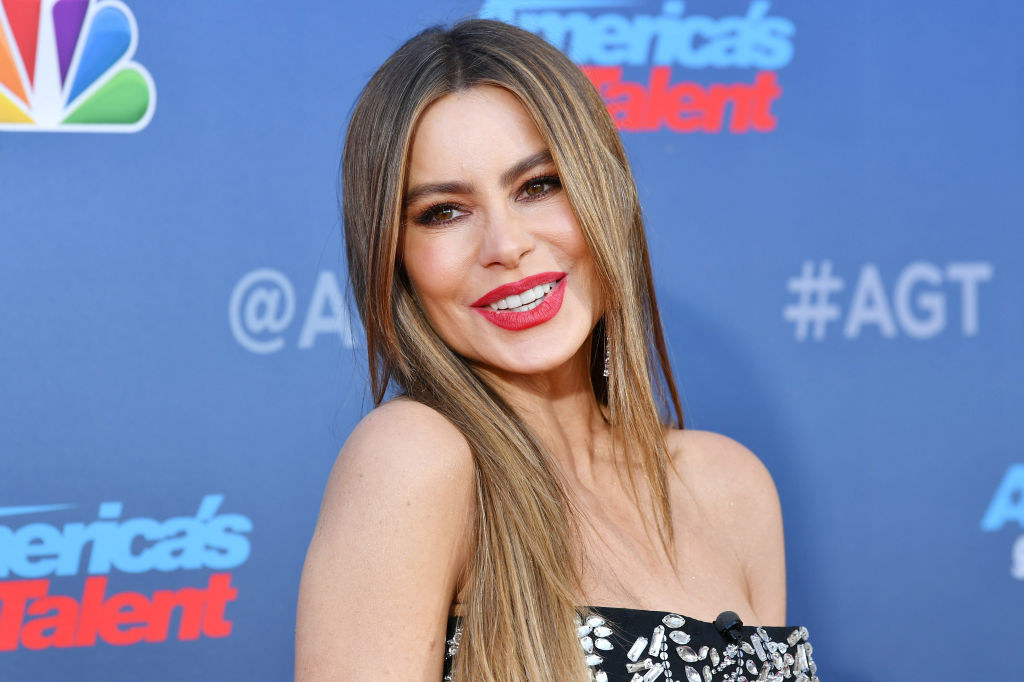 But Sofia explained that what people watched was just "two comedians having fun with each other to entertain," and that she was "never a victim."
Other celebrities have defended Ellen these past few weeks, as well, though it's worth noting that initial criticism came from how she treated employees on the show, not her guests.