12 Celebs — Who Have Never Worked At "Ellen" — Have Decided To Defend Ellen DeGeneres
SMH.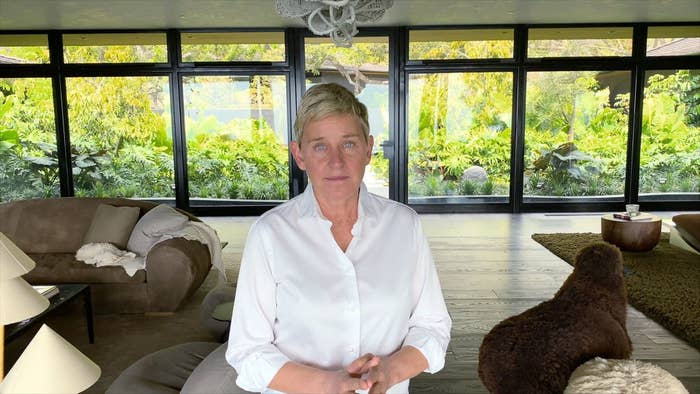 The author of the piece, BuzzFeed News reporter Krystie Lee Yandoli, interviewed 10 former employees, who spoke to the different ways the show has a problematic, racist, and uncomfortable working environment."
Since the piece, Ellen has released this statement to Variety:
On day one of our show, I told everyone in our first meeting that The Ellen DeGeneres Show would be a place of happiness — no one would ever raise their voice, and everyone would be treated with respect. Obviously, something changed, and I am disappointed to learn that this has not been the case. I could not have the success I've had without all of your contributions. My name is on the show and everything we do and I take responsibility for that. Alongside Warner Bros., we immediately began an internal investigation and we are taking steps, together, to correct the issues. As we've grown exponentially, I've not been able to stay on top of everything and relied on others to do their jobs as they knew I'd want them done. Clearly some didn't. That will now change and I'm committed to ensuring this does not happen again.
And now, celebrities — who have never been employed at the show — are defending Ellen. Here's what they are saying.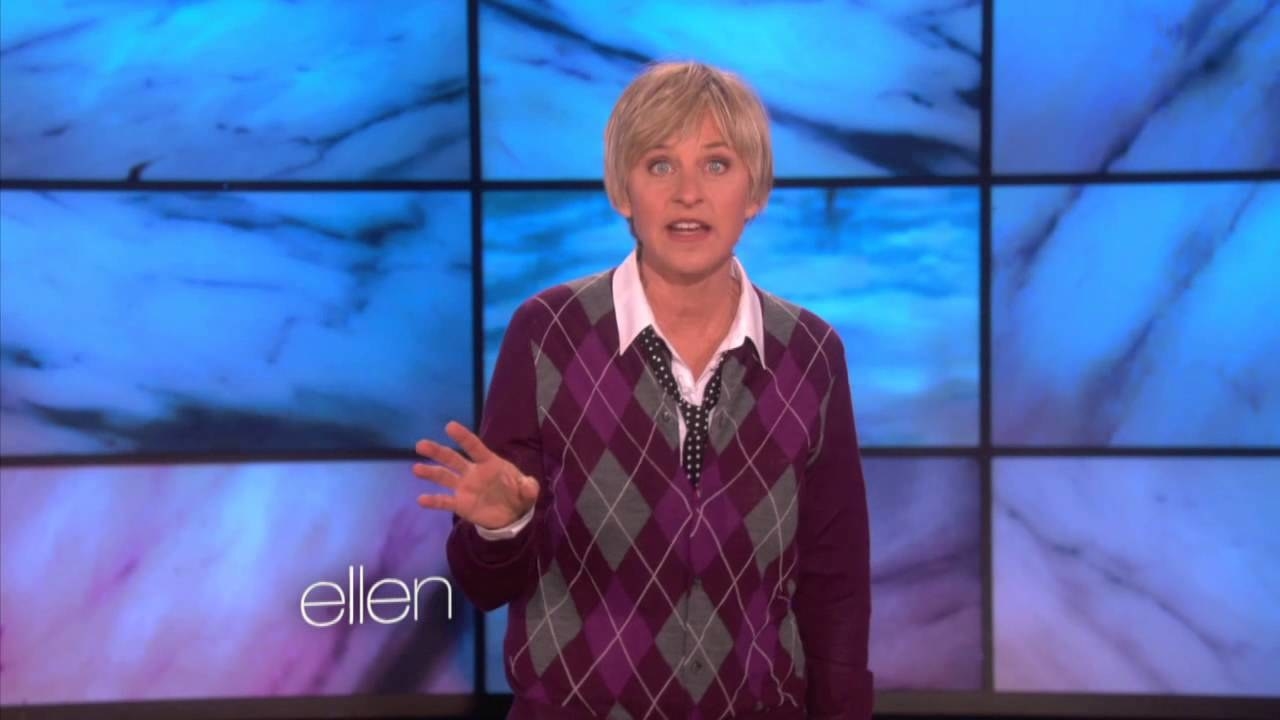 2.
Kevin Hart:
4.
Katy Perry:
5.
Jay Leno:
6.
Scooter Braun:
7.
Ignacio "Nacho" Figueras:
8.
Diane Keaton:
9.
Nigel Lythgoe:
10.
Ashton Kutcher:
11.
Tyrese Gibson:
12.
Alec Baldwin:
People have spoken out against celebrities defending Ellen, emphasizing how it invalidates the experiences of the workers.
Ellen has not further commented on the situation or the state of her show, but we will update you if she does.