The Voice Of Suga Mama Just Said We're Getting New Episodes Of "The Proud Family" In February So Miracles Do Happen
"I'm Penny Proud, I'm cute and I'm loud, and I got it going on."
Y'ALL!!! Just when I thought my life couldn't be any more absorbed by Disney+, they pull me in even deeper! It looks like The Proud Family will finally be available to stream, WITH ALL NEW EPISODES, TO BOOT!
The news dropped on Tuesday's episode of Strahan, Sara, & Keke, which featured the reunions of iconic TV parents from '90s sitcoms, including Jo Marie Payton who played Harriette Winslow on Family Matters.
For those of you who don't know, Jo Marie Payton also voiced the ICONIC Suga Mama on The Proud Family.
Anyway, during the segment, host and meme queen Keke Palmer asked Jo Marie if she was anything like Suga Mama and she replied, "Yeah, Suga's large and in charge, that's all I've got to say. Except for Suga Mama will be doing some new episodes come February!"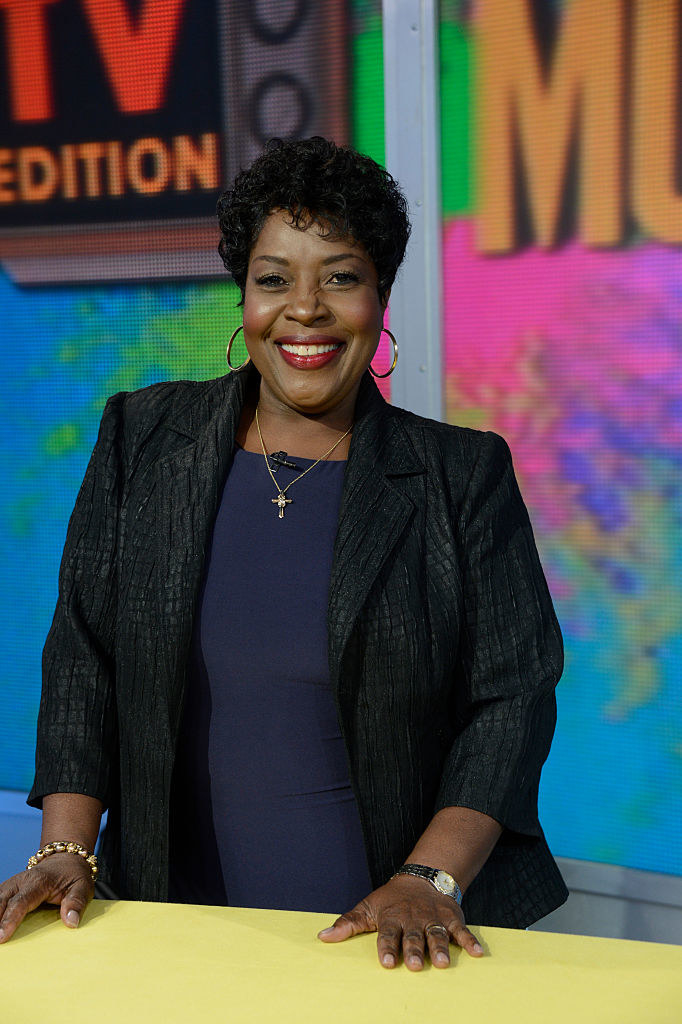 Back in August, Tommy Davidson who voiced Oscar Proud on the show, told Where Is The Buzz that "Proud Family [is] coming back. I mean, they told me not to tell nobody."
Then, when Disney+ launched two weeks ago, fans were noticeably upset that the original show wasn't available to stream.
Though there hasn't been an official word from Disney (yet!), I think it's safe to say we'll be getting both old and new eps of The Proud Family as a Valentine's Day gift.
Will you watch new episodes of The Proud Family? Tell us in the comments!
Goodbye social life — Disney+ has arrived! For $6.99 a month or $69.99 a year you can now have access to countless magical movies and TV shows. Not ready to commit? You can test it for free for 7 days. You're welcome ;)