After months of delays due to the coronavirus, the highly anticipated live-action Mulan dropped on Disney+ this weekend!
Although a remake, the new movie is not exactly like the 1998 classic. For starters, it's not a musical, and a few fan-favorite characters are missing, while others have been added.

That being said, the movie makes many nods to its predecessor, like this poster replica...
...a new "Reflection" rendition from Christina Aguilera, who sang on the original soundtrack...
...not to mention these nearly identical shots!
Eagle-eyed viewers also noticed a very special reference to the original film — or, rather, to a very special person. The OG Mulan herself, Ming-Na Wen, makes a cameo!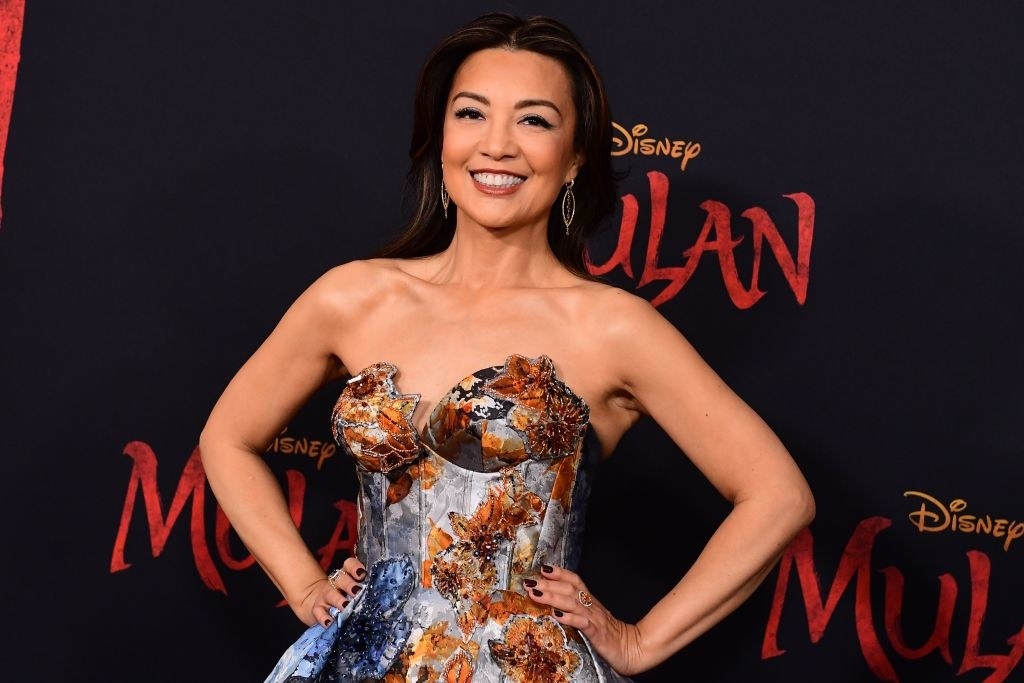 At the end of the film, Hua Mulan — played by Liu Yifei — is walked down the aisle by an esteemed guest and presented to the emperor so he can thank her for saving his life, the Imperial City, and all of China. And that esteemed guest is none other than Ming-Na Wen, who voiced* the animated character back in the day.

Fans were really excited about the short but sweet cameo.
Have you watched Disney's new live-action Mulan? Tell us your thoughts in the comments below!