The new year has barely begun, but we already know that Disney's live-action remake of Mulan is probably going to be one of the biggest movies of 2020.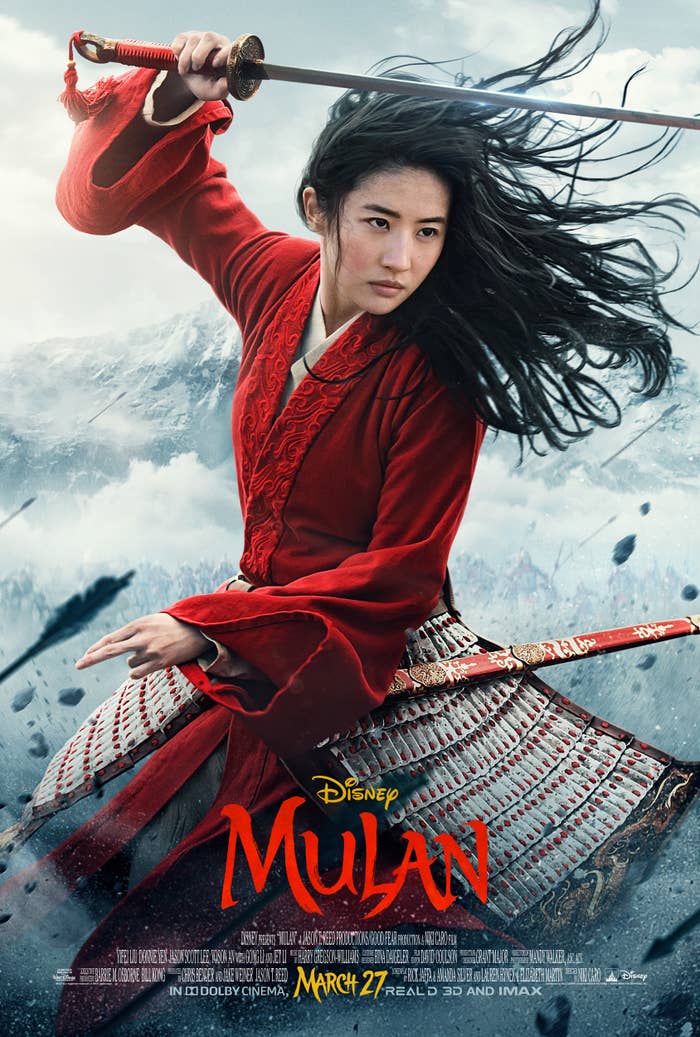 On Monday morning, director Niki Caro screened three exclusive clips before sitting down for a Q&A. BuzzFeed News was in attendance — so without further ado, here's all the tea we learned…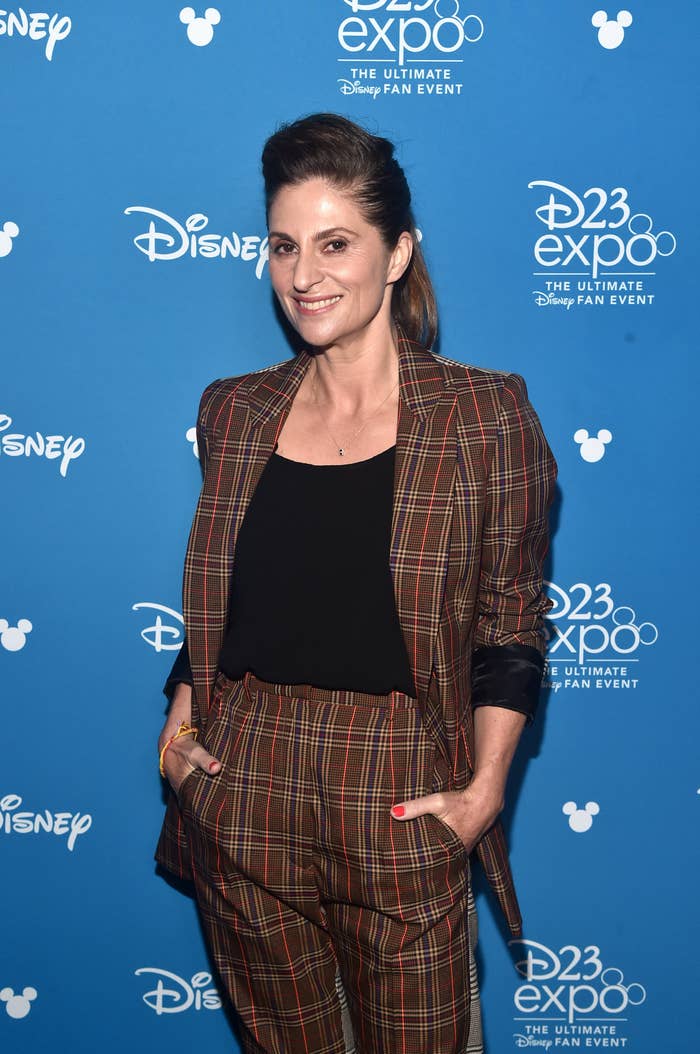 No, there won't be any songs in the movie, BUT the music from the animated classic will be honoured in a "very significant" way.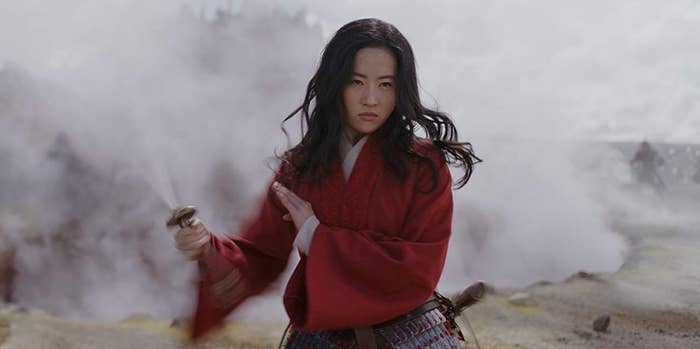 It was also pointed out in the Q&A that Liu Yifei, who plays Mulan, is a fantastic singer — is it possible we'll get a "Reflection" moment during the credits?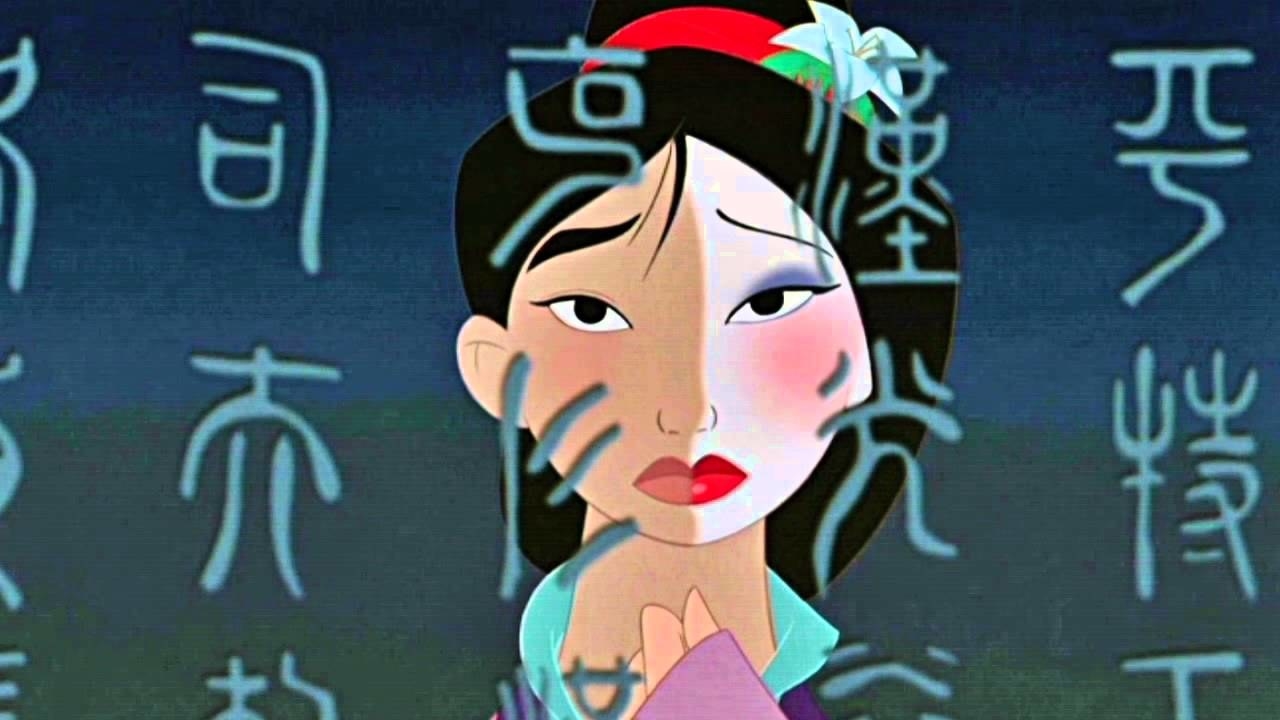 Speaking of the original Mulan, the remake will pay homage in some ways while also honouring the historic ballad that the story is based on.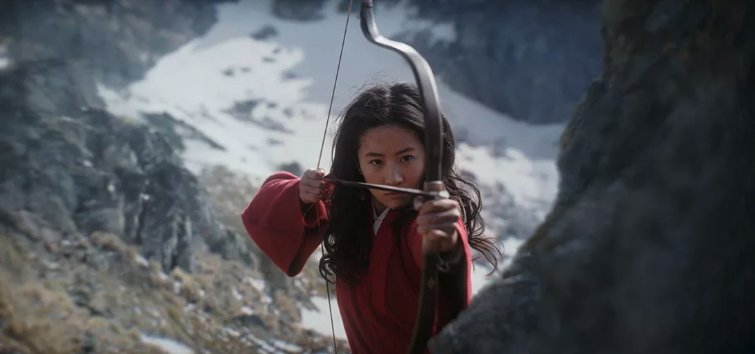 Yep, that includes the matchmaker scene.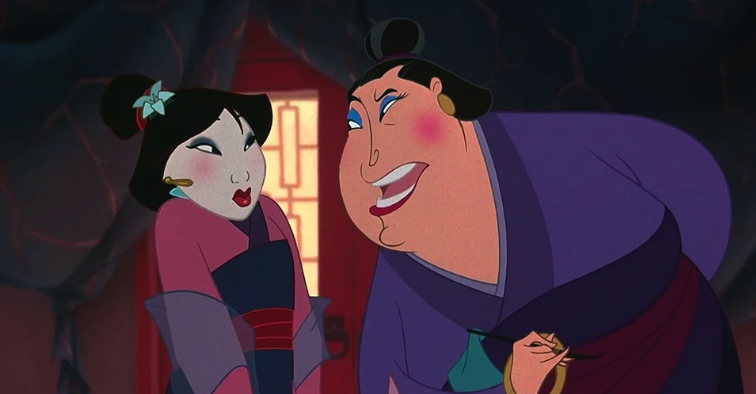 But it's bad news for fans of Mushu — Mulan's sidekick won't be making an appearance in 2020.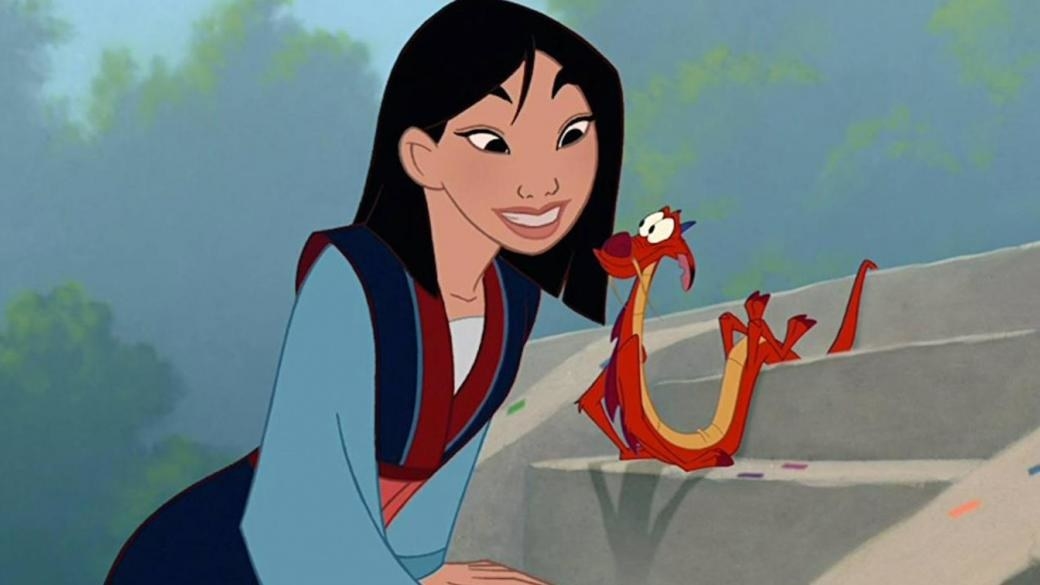 And, uh, apparently we might develop a crush on the villain this time around?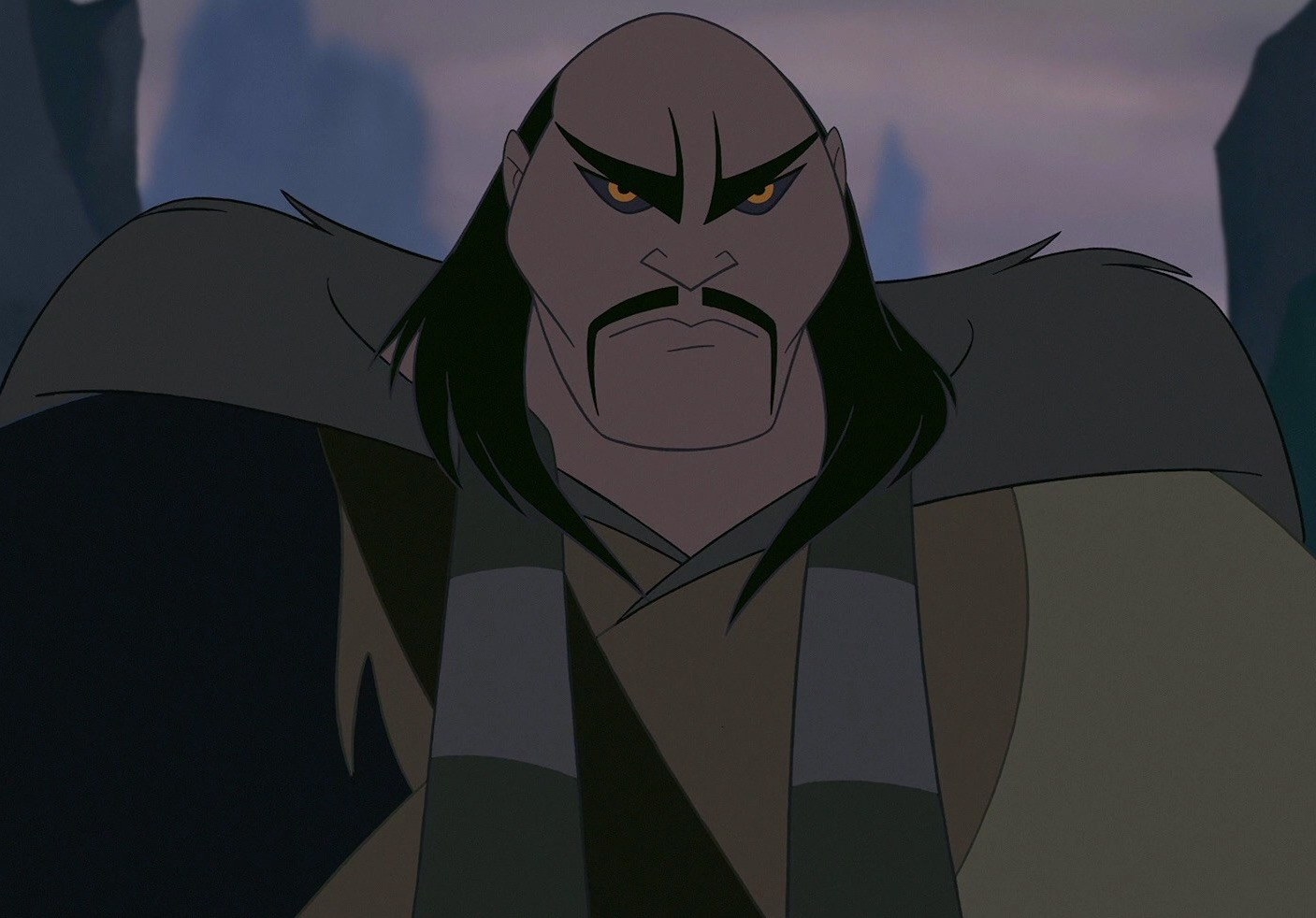 However, Jason Scott Lee, who plays Bori Khan, nearly didn't make the cut because he didn't fit the vision that Niki had in mind when it came to the villain.
When it was revealed that Niki would be helming the Mulan remake, there was some initial criticism over Disney hiring a white director to tell a Chinese story.
Speaking on how she approaches filmmaking, Niki briefly touched on the responsibility of directing a movie about a culture she is not a part of.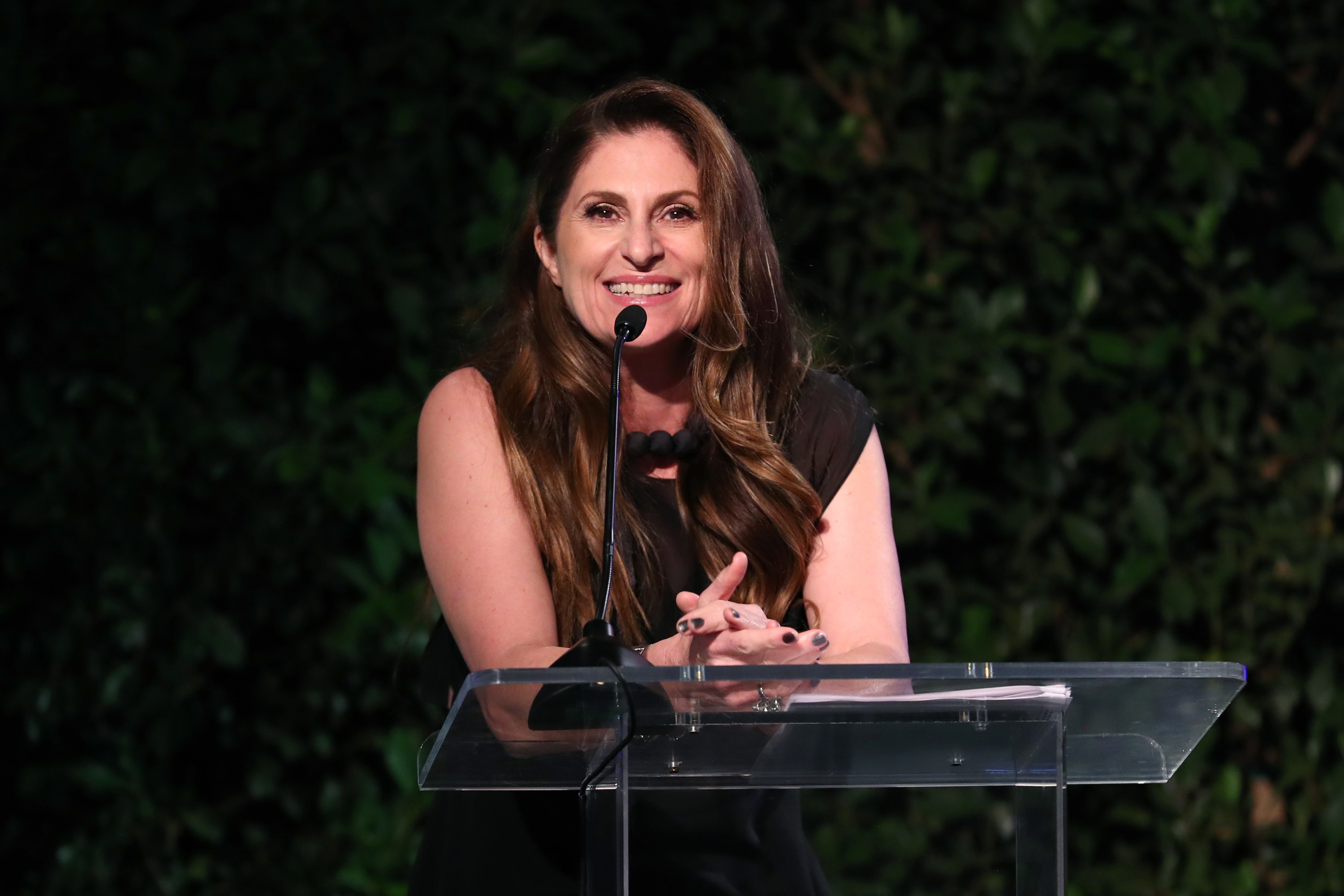 Mulan is due to be released March 27.