Director Niki Caro told website Moviefone that there will no songs in her upcoming Disney live action remake of Mulan.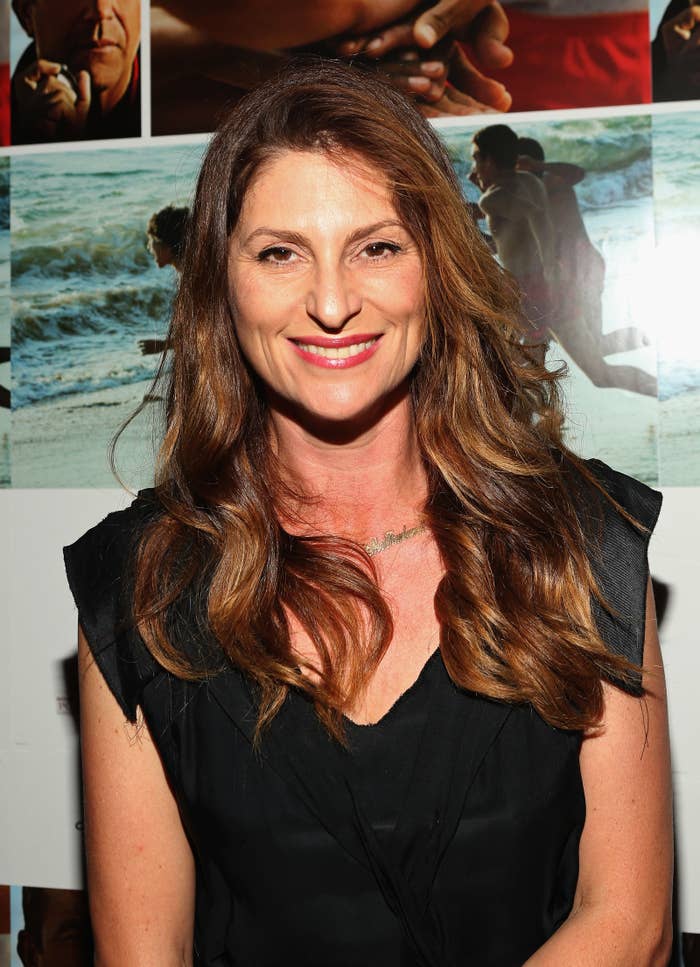 It's left people quite angry.
People say the new Mulan is "cancelled".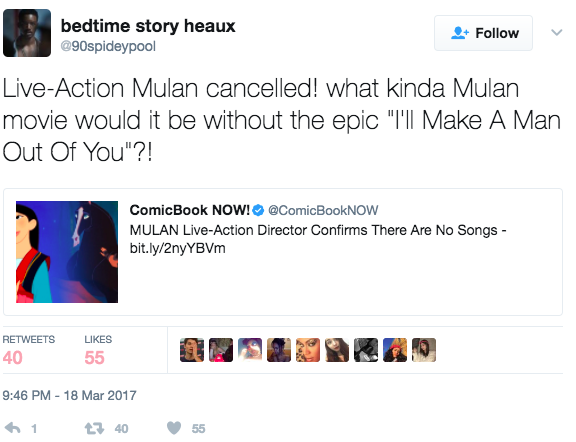 In the interview, Caro said her remake would primarily be a martial arts film, and "extremely muscular".
But people are still very confused.
¯\_(ツ)_/¯