If you've been following the much-anticipated remake of Disney's Mulan, you'll know that the release date has been pushed back several times.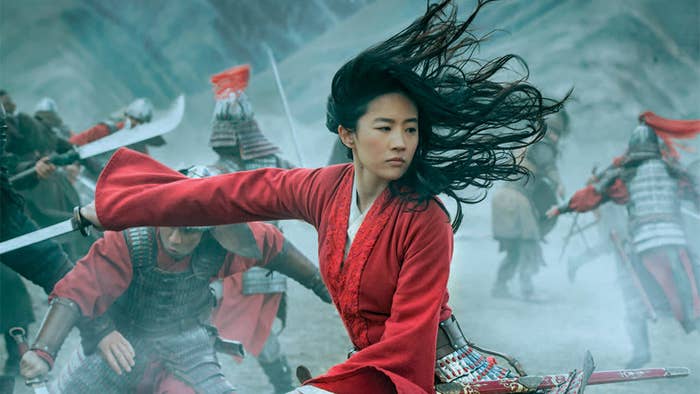 In what was meant to be one of the major theatrical releases of the year, the film was initially set to premiere on March 27, before being rescheduled to July 24, then August 21, amid growing concerns of the coronavirus pandemic.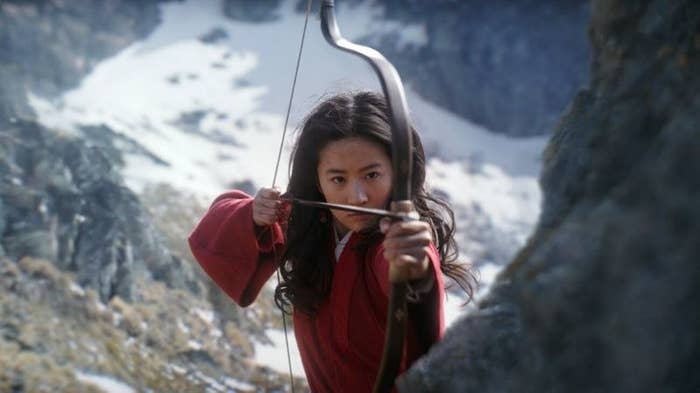 But today, Disney announced that Mulan will skip the cinemas and instead be released on Disney+ on September 4.
Although that's exciting news, there is a slight catch — viewers will have to pay an additional $USD29.99 on top of the streaming service's monthly fees to watch the movie.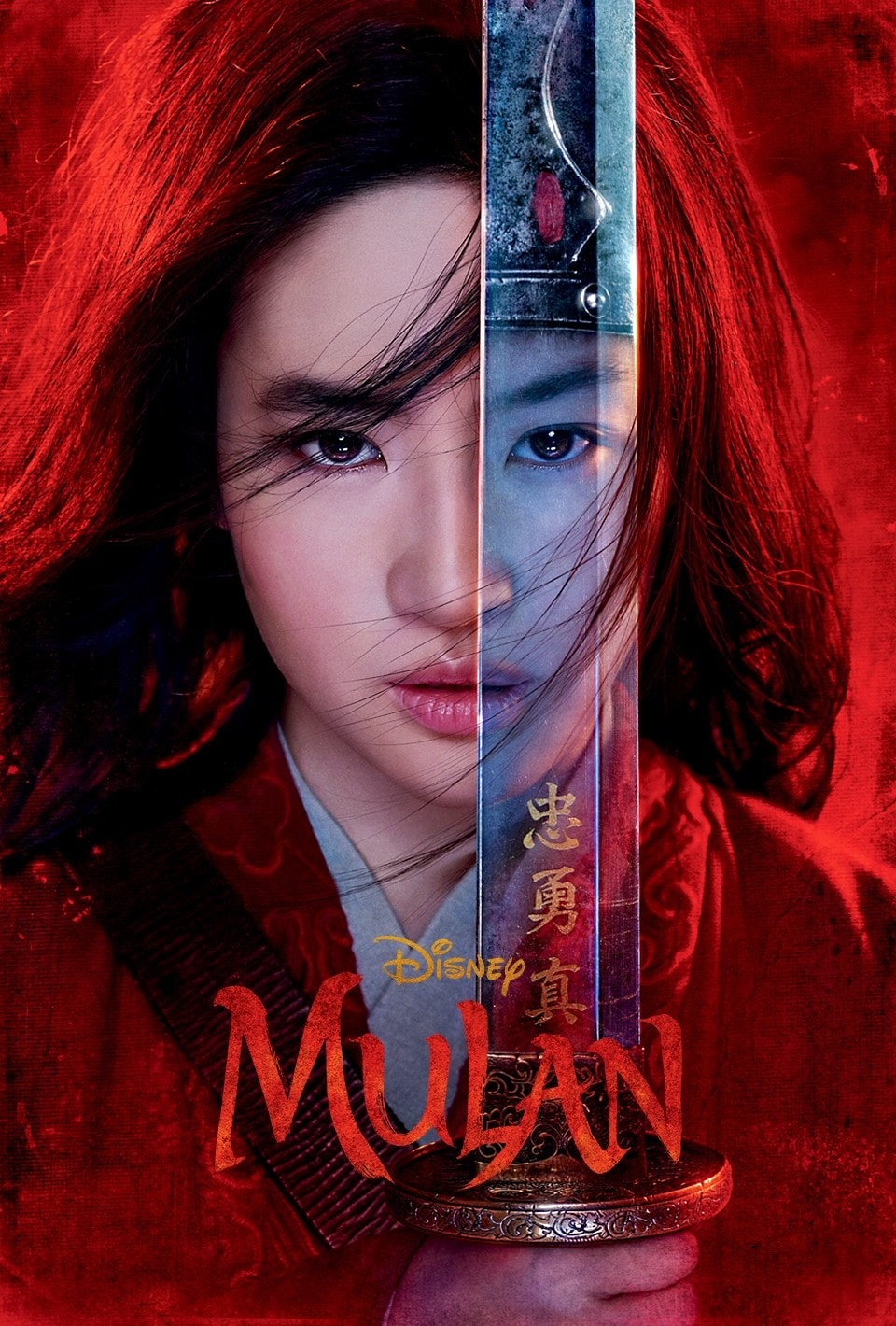 With such a premium rental price, it's no surprise that many people weren't a huge fan of Disney's announcement.
But, in saying that, I'm sure there are still a bunch of fans out there who are beyond excited that this movie finally has a solid premiere date.