Disney's live-action remake of Mulan is one of the most anticipated movies of the year.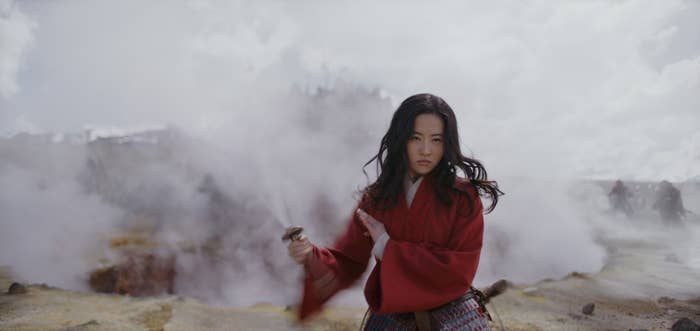 The film was set to be released back on March 27 — after having its big world premiere earlier that month — but because of the coronavirus pandemic, Disney announced that Mulan's release date would be pushed back to July 24.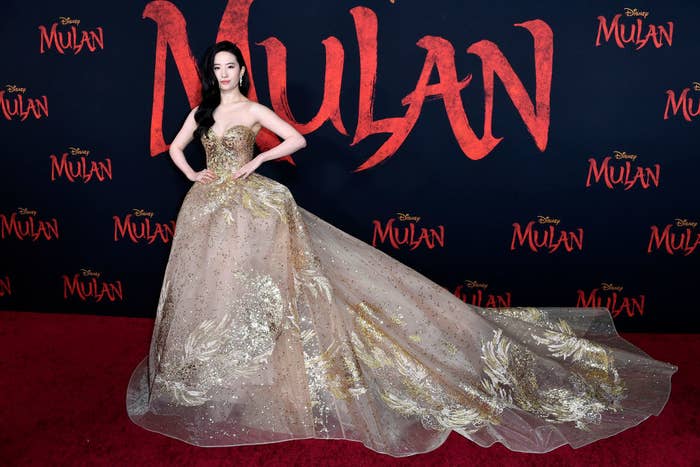 Well, yesterday, Disney said that it would again be pushing back the movie's release date because of the pandemic. The movie will now be released Aug. 21*.
This follows a slew of other summer films that have had their release dates changed — including Wonder Woman 1984, which, like Mulan, has had its release date changed multiple times and will now come out in October.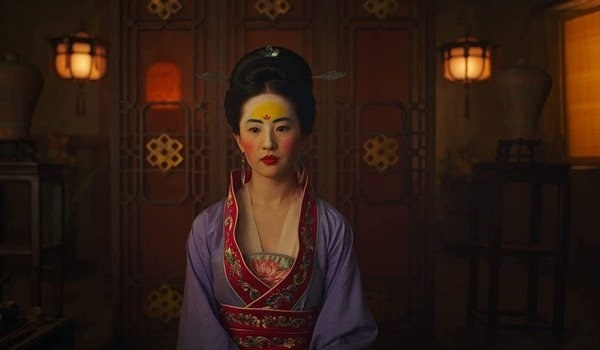 Now, Disney could release Mulan on Disney+ as it did Artemis Fowl, but the studio is committed to bringing the film — which cost $200 million to make — to the big screen.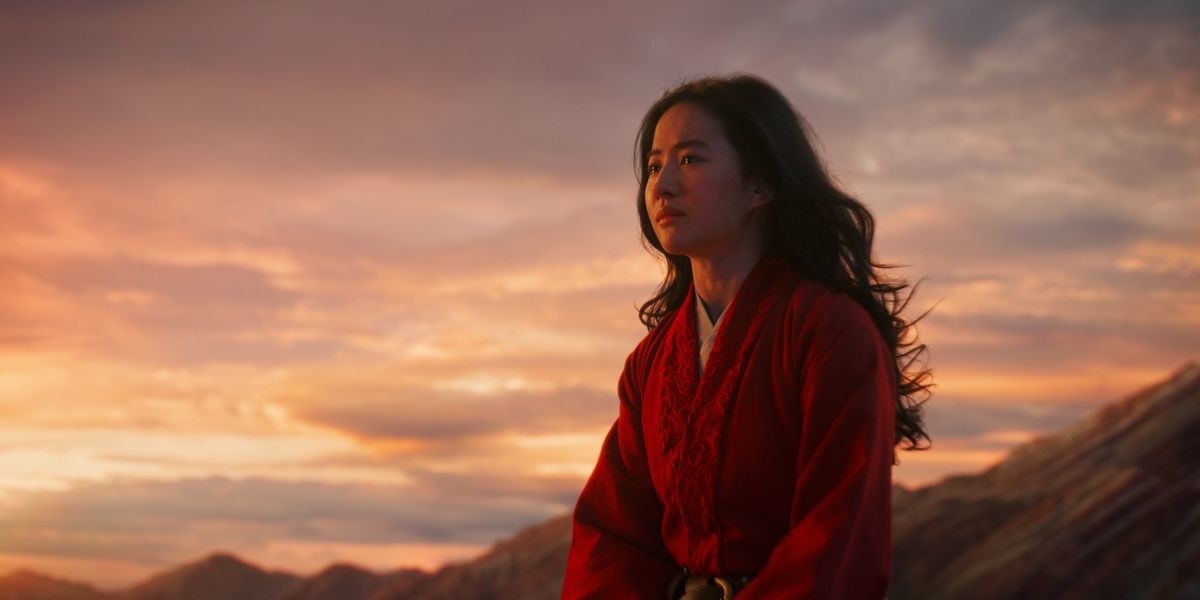 And, as Variety notes, there may be another reason that Disney decided to push the date back: It doesn't want Mulan to be the "test case" for how movies will perform during the pandemic.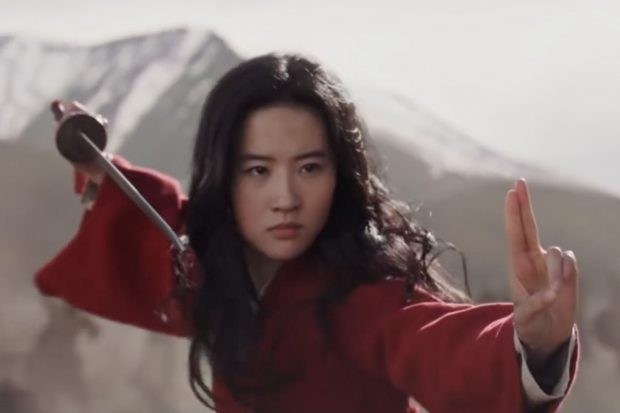 But, I mean, who could blame Disney? No studio is trying to have its blockbuster movie bomb 'cause people are not going to the movies!
Also, IMHO, Mulan deserves to be a hit, so hold it back as long as you need to, Disney. And I guess in the meantime, I'll just rewatch the trailer: