On this day, August 4, 2018, Cole Sprouse turned 26 years old. (Dylan obviously did, too. No shade! But, for the purposes of this post, we're focusing on Cole.)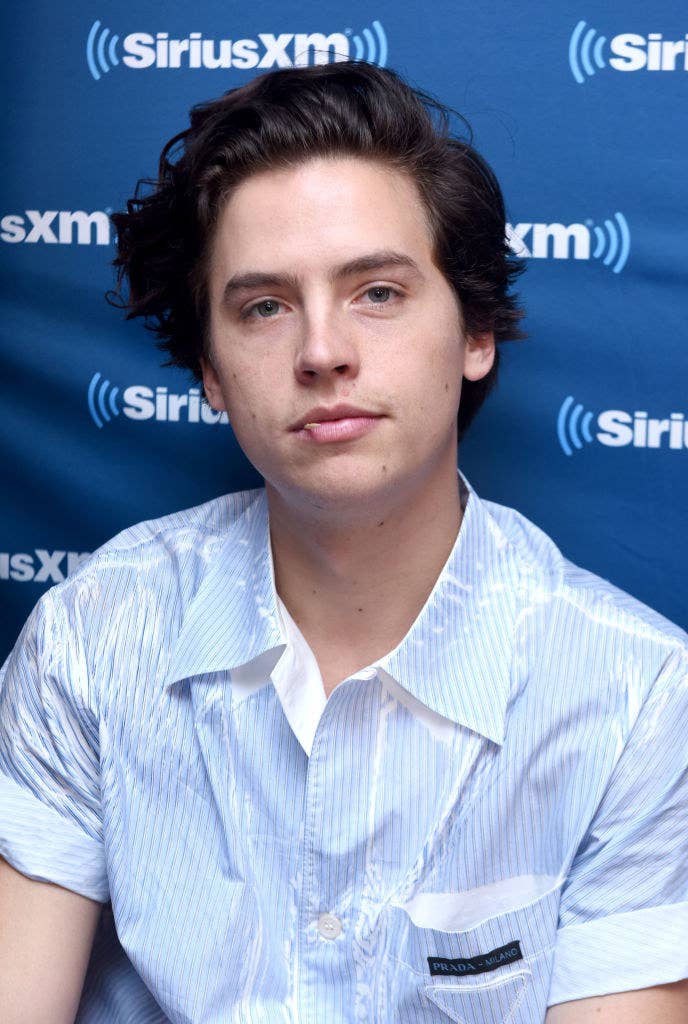 Lili Reinhart, Cole's costar and GF IRL (BUGHEAD 4EVER!), took to Instagram to wish him a happy bday and her message was THE SWEETEST.
She wrote, "It seems as if the world would still be a stranger to me, if not for you."
"I'm so thankful that our paths intertwined to form this beautiful adventure."
"Happy birthday, my love."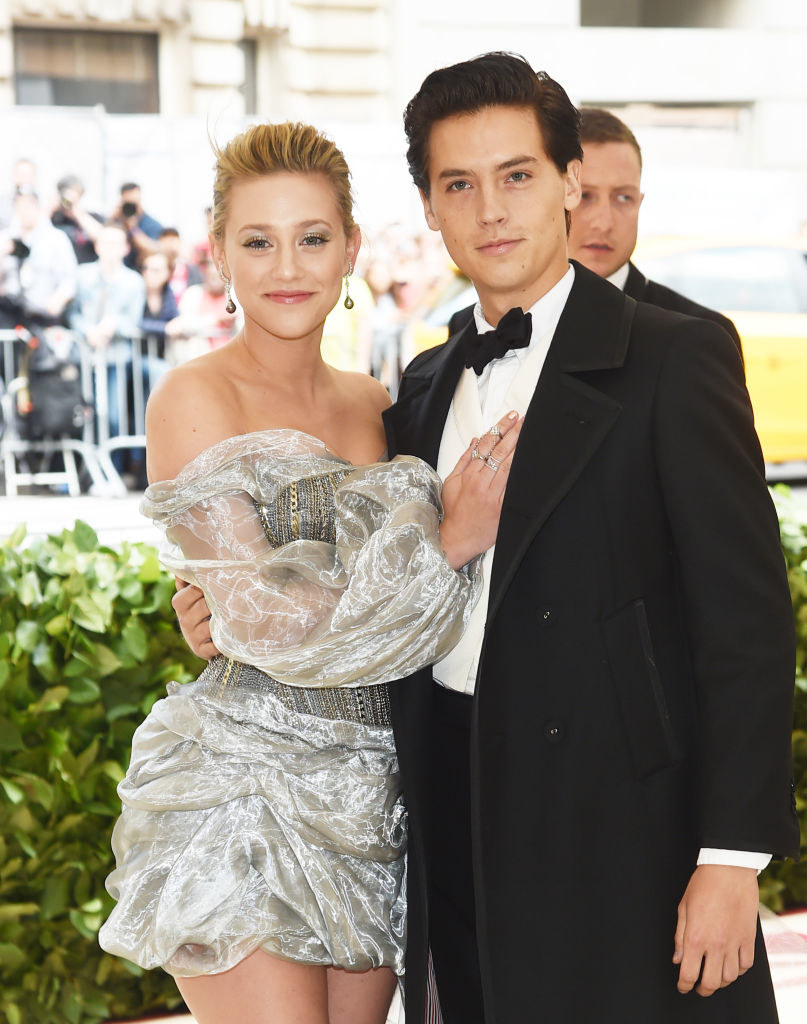 ASDFGHKLFSFSLDFKJ;!!!!! 😍😍😍
A couple of his other Riverdale costars wished him a happy birthday, too. Like, Camila Mendes...
Then, Lili brought it home with one last (hilarious) message that she shared on Twitter: