The film, which is a remake of the 1955 animated classic, will premiere on November 12 on Disney+, the studio's new streaming service.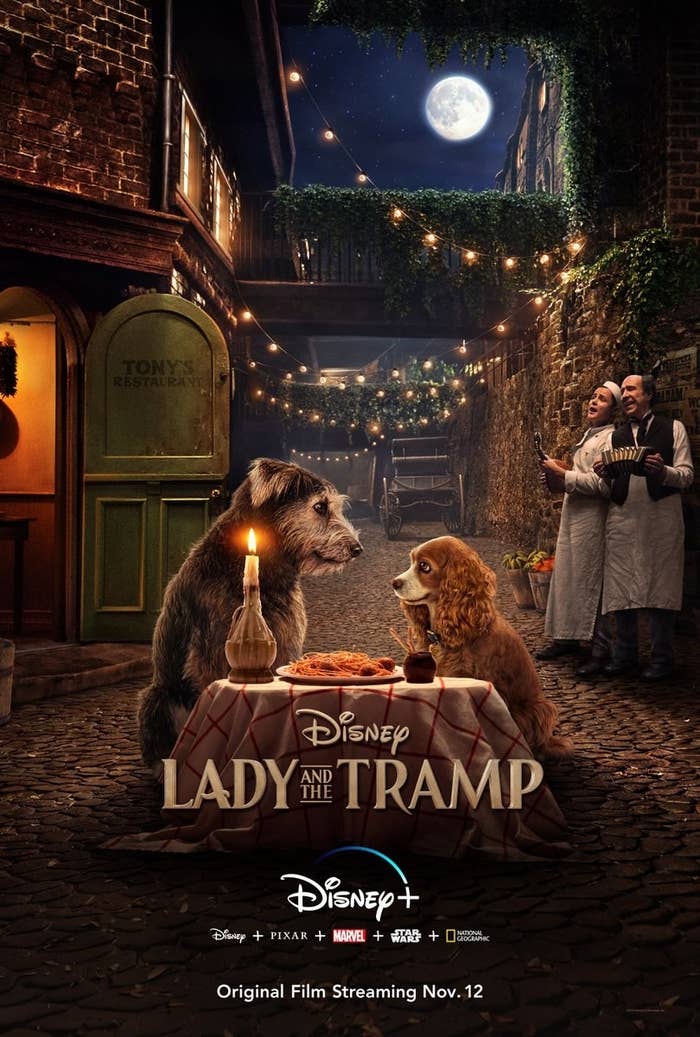 The movie stars Tessa Thompson and Justin Theroux, who will voice Lady and Tramp, respectively.
Now, they're great and everything. Truly. But, I don't want to talk about them. I want to talk about ROSE and MONTE!!!!!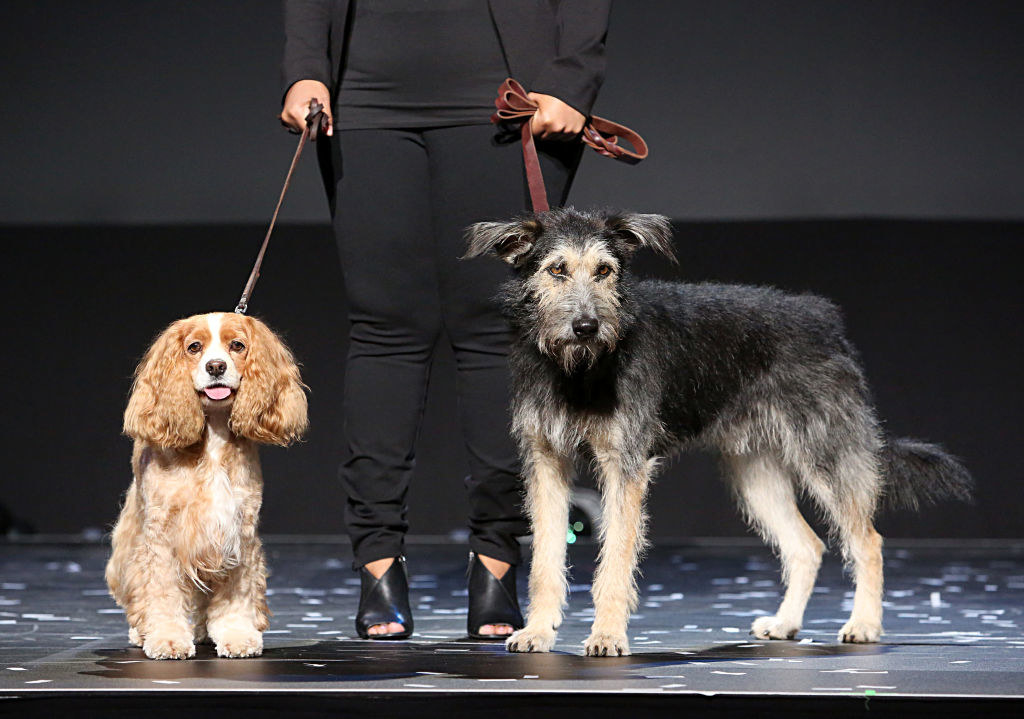 The doggy duo trotted down the red carpet and THEY. ARE. STARS!!! PAWFECT PAWFESSIONALS!!
I would do anything for these furry faces!
BTW, Monte, a 2-year-old Terrier mix, is actually a rescue dog!
IDK about you, but this looks like amore to me!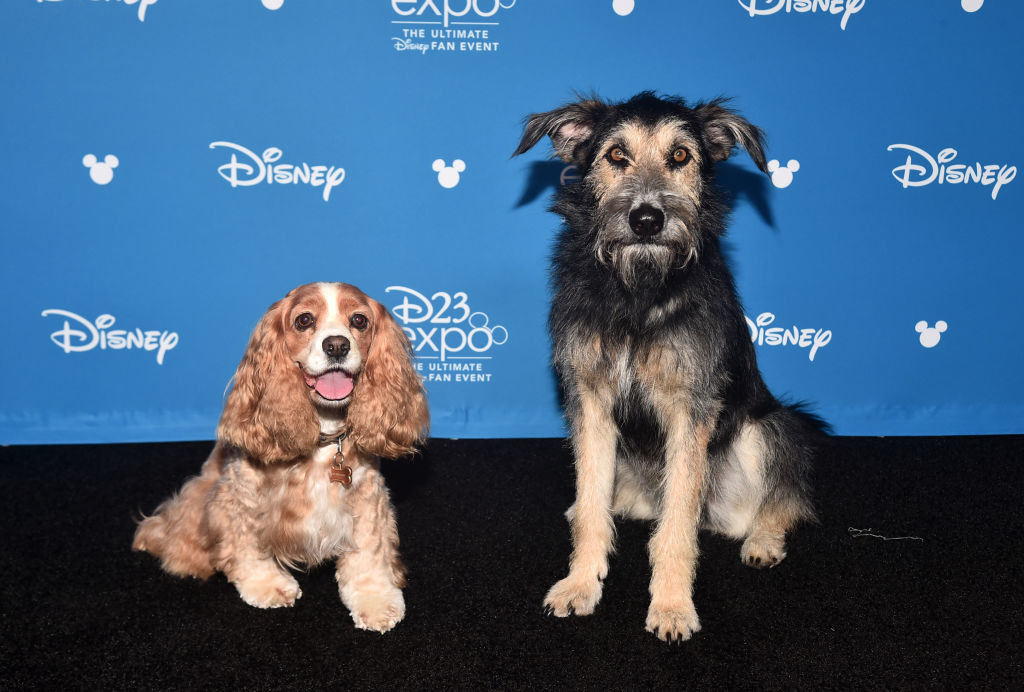 *Counts down the days until Nov. 12*