This 2013 Song Came On The Radio And I Lost My Damn Mind
It will get stuck in your head. Sorry in advance.
2013 was an epic year for pop culture.
There I was yesterday, just whipping up some breakfast, listening to Pandora, minding my OWN DAMN BUSINESS, when what do I hear but a little ol' song known as...
For anyone who was in college in 2013, you'll understand when I say my immediate reaction was something like:
For those who are somehow unaware, "The Fox (What Does the Fox Say?)" was a song released in September 2013 by Norwegian comedy duo Ylvis.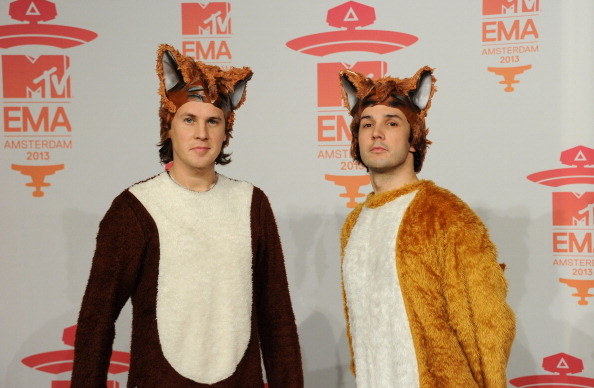 It was YouTube's top trending video of 2013, and currently has over 670 million views.
What might some of those lyrics be, you ask?
Yep, this was our 2013, folks.
If you're one of those people who listened to the song a thousand times but never bothered to figure out what foxes actually do say, this is for you. Otherwise...
...thanks for the fun trip down memory lane!